How to Play Audio From an iPhone on a Mac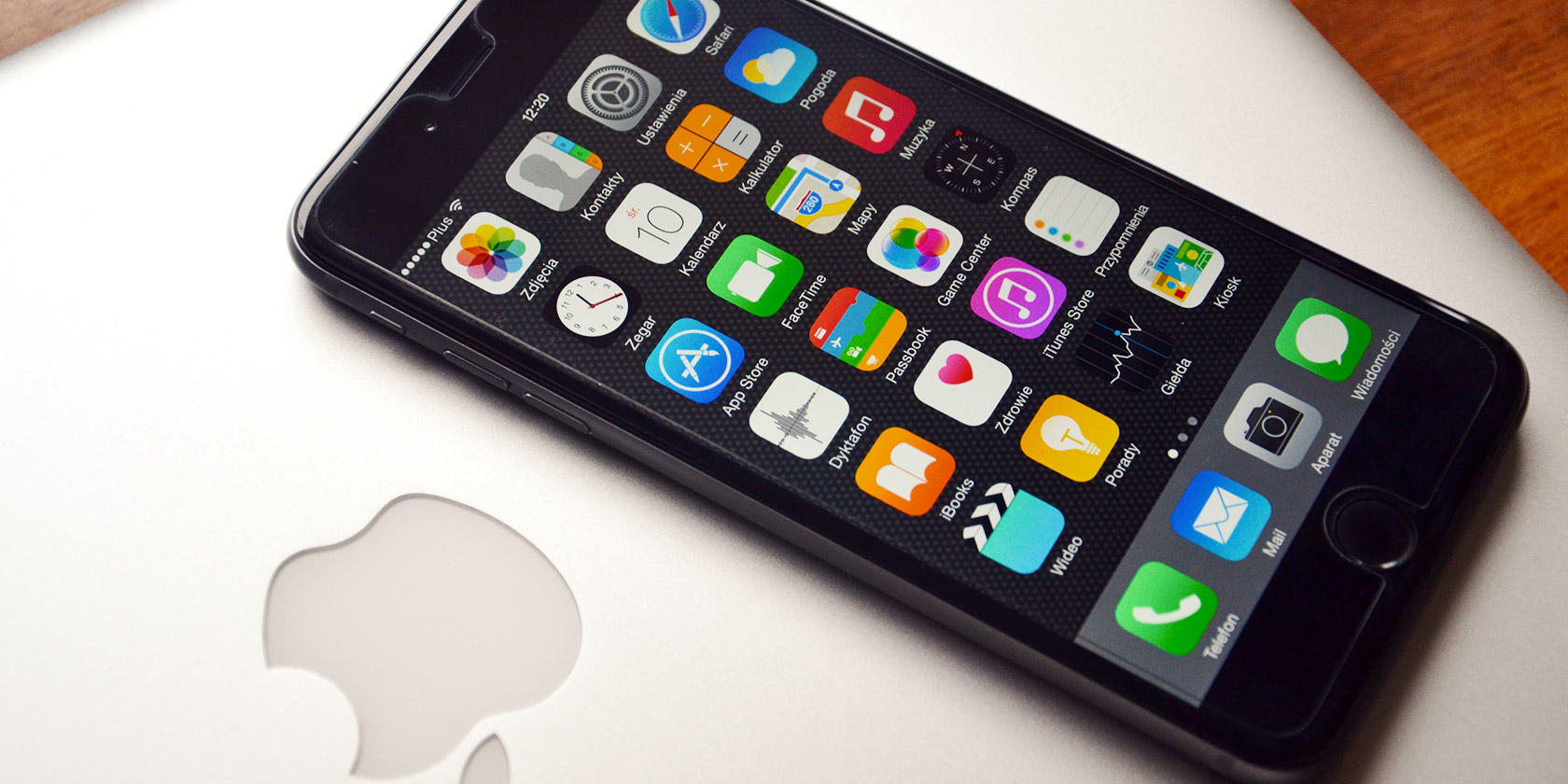 Did you know you can use your iPhone as an audio input device on your Mac? Meaning, you can play the audio from your iPhone on your Mac.
Doing so has obvious benefits. For example, you can listen to a podcast on your Mac from your iPhone without needing to export the file. Or you can play content from Spotify (or another music streaming service) through your computer's more powerful speakers.
Sadly, there's only one downside: you cannot use the trick to play phone calls, so this is not a suitable method for recording conversations. Nonetheless, it's a cool trick to have in your repertoire. Let's take a look at how to set it up.
How to Play Audio From an iPhone on a Mac
Before following the instructions, make sure you've got a Lightning USB cable handy (the same one you use to charge your device). You'll need it to complete the setup process. When you're ready, follow the step-by-step guide below:
Connect your iPhone to your computer using the USB cable.
On your Mac, open Audio Midi Setup. You'll find it in Applications > Utilities.
If you don't see your iPhone listed in the left-hand panel, go to Window > Show iOS Device Browser.
Locate your iPhone in the list of devices and highlight it.
Click on Enable. Your phone will now appear as an input device.
No further steps are required. Any audio you play on your phone (again, except phone calls) will be reproduced on your Mac.
If you want to disable the audio, you can just unplug your device. When you plug it any again, the audio output will resume. And if you want to turn off the output permanently, go back to Applications > Utilities > Audio Midi Setup, locate your device in the left-hand panel, and click on Disable.
Now you have this trick nailed down, it's time learn about some other cool hidden iPhone features!
Read the full article: How to Play Audio From an iPhone on a Mac