Lenovo Reveals Refined ThinkPad X1 Carbon And X1 Yoga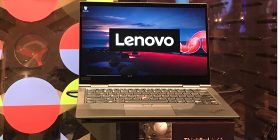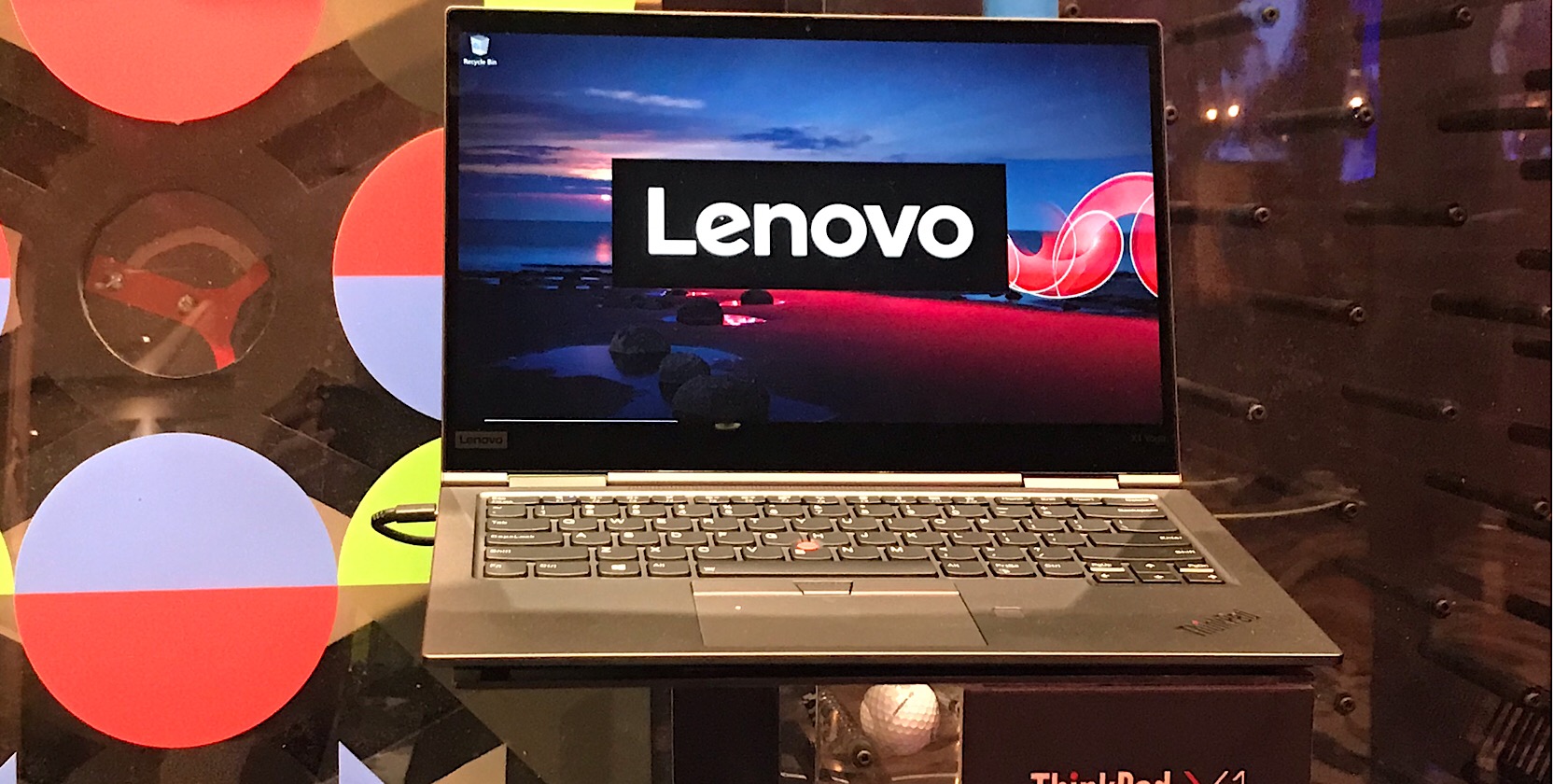 At CES 2019, Lenovo revealed an exciting refresh of its ThinkPad X1 Carbon and X1 Yoga laptops that places the focus squarely on the materials from which the device is made. Although they come packed with some powerful specs that make it a worthwhile laptop for anyone in the market, it's that carbon fiber that has everyone excited.
Choosing between the two might be tough, but here are five reasons you might consider the 2-in-1 option. See if any of them sound appealing to you.
The Lenovo ThinkPad X1 Carbon
The X1 Carbon is the Lenovo's seventh generation of the laptop. It's thinner and lighter than the previous models, making it one of the lighter laptops out there. True to its name, the X1 Carbon features a visible carbon fiber weave on the top cover.
Interestingly, the X1 Carbon weighs 2.4 pounds in spite of having moved to a 14-inch display. It's also incredibly thin, coming in at 14.95mm.
The speakers in the X1 Carbon are also impressive, as they're Dolby Atmos speakers featuring two top-firing tweeters and two down-firing woofers.
Other specs:
Comes with the latest 8th Gen Intel Core processors
Cat16 LTE-A option and enhanced WLAN and WWAN antenna design
4K Dolby Vision panel
400 nit FHD display
Four far-field microphones
The Thinkpad X1 Yoga
Instead of carbon fiber, the Yoga is made with an aluminum body. It also features a foldable design, making it a better choice for laptop users looking for a 2-in-1 device. At 2.99 pounds, it's still quite light; and 11% thinner than the previous generation at 15.2mm, which is pretty close to the X1 Carbon. Lenovo also managed to decrease the size of the bezel, reducing the size of the laptop's footprint by 17%.
The other specifications are on par with the X1 Carbon, with the main notable difference between them being the 2-in-1 design versus the more traditional laptop design. It's also fitted with the Dolby Atmos Speaker System, far-field mics, and 4K display.
The New X1 Line
Lenovo is definitely pushing the envelope with the X1 Yoga and the X1 Carbon. While they're not rewriting what a laptop and 2-in-1 can do, they have impressive specs and they're super thin and light.
According to Lenovo, the ThinkPad X1 Carbon will be available in June 2019 and will start at $ 1,709. The X1 Yoga is also slated to launch in June but's a bit more expensive with a starting price of $ 1929.
If you can't wait to get a new laptop or 2-in-1, check out our guide to picking out the best 2-in-1 for you.
Read the full article: Lenovo Reveals Refined ThinkPad X1 Carbon And X1 Yoga