Sony Finally Lets You Change Your PSN ID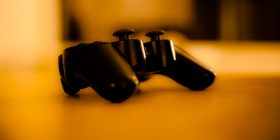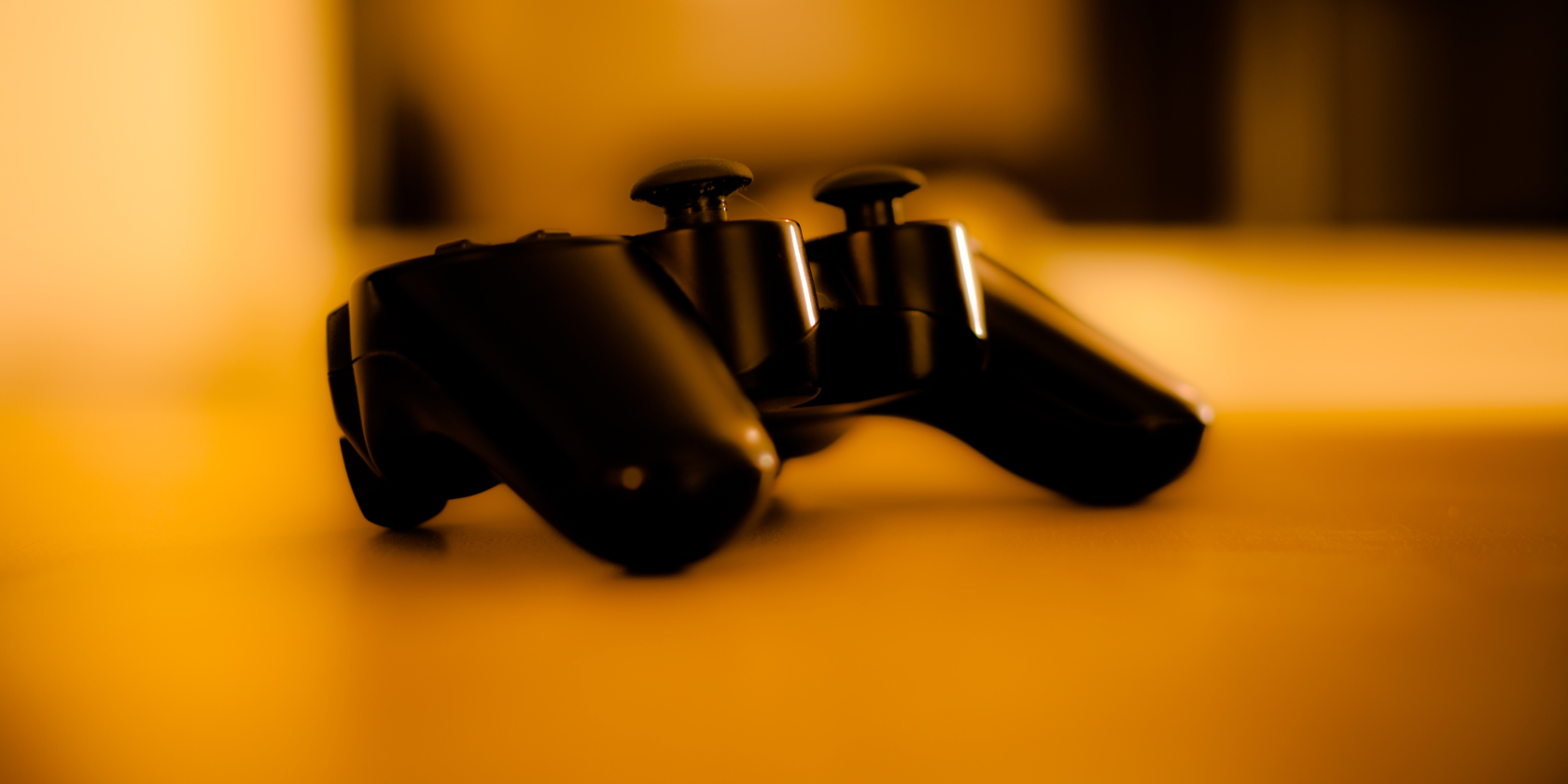 Sony is finally going to let PlayStation owners change their PSN IDs, and it has only taken 12 years of begging to make it happen. This means people stuck with the same PSN ID they chose in 2006 will finally be able to change it to something more mature.
Creating a PSN ID to Last a Lifetime
When Sony launched the PlayStation Network in 2006, it asked users to create an online ID. People did just that, but many didn't take it as seriously as they should have. Cue 30-somethings with dumb names they grew out of a decade ago.
Sony has always insisted that allowing people to change their PlayStation Network Online ID was a bad idea. Because PlayStation Trophies and other essential elements are tied to those IDs. However, the company has now decided to lift those restrictions.
Sony Finally Offers PSN ID Changes
On the PlayStation Blog, Sony announced that PSN ID changes are coming. The feature will first be tested as part of the PlayStation Preview Program before being rolled out to everyone. The beta will run until November, with a full rollout in early 2019.
As with Microsoft's Xbox Live name changes, the first change will be free, but all subsequent changes will cost you cold hard cash. Sony will charge PlayStation Plus members $ 4.99 per name change, with everyone else charged $ 9.99 per name change.
It's official: the ability to change your PSN Online ID is coming. Here are the first details: https://t.co/dSBprNkjDZ Testing with select users starts soon, full rollout planned for early 2019 pic.twitter.com/4eM4lkNo9y

— PlayStation (@PlayStation) October 10, 2018
When you change your PSN ID you'll be able to display your old name alongside it. You can also revert back to your original ID for free at any time. Which may be necessary, as Sony is warning that "users may occasionally encounter issues or errors in certain games."
There May Be Trouble Ahead…
It's ridiculous that it has taken Sony this long to offer such a feature. Sure, it may cause issues, and if so, we're sure the PlayStation forums will be full of complaints saying as much. But forcing people to stick with names chosen 12 years ago was bizarre.
Now might be a good time to buy a PlayStation 4 Pro, but not before reading our PS4 Pro review. And if you already own one you should check out our list of the best PlayStation 4 exclusives. However, do bear in mind that the PlayStation 5 is on the way.
Image Credit: Michael Nugent/Flickr
Read the full article: Sony Finally Lets You Change Your PSN ID