You Can Now Stream Tidal Music Directly From Plex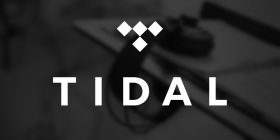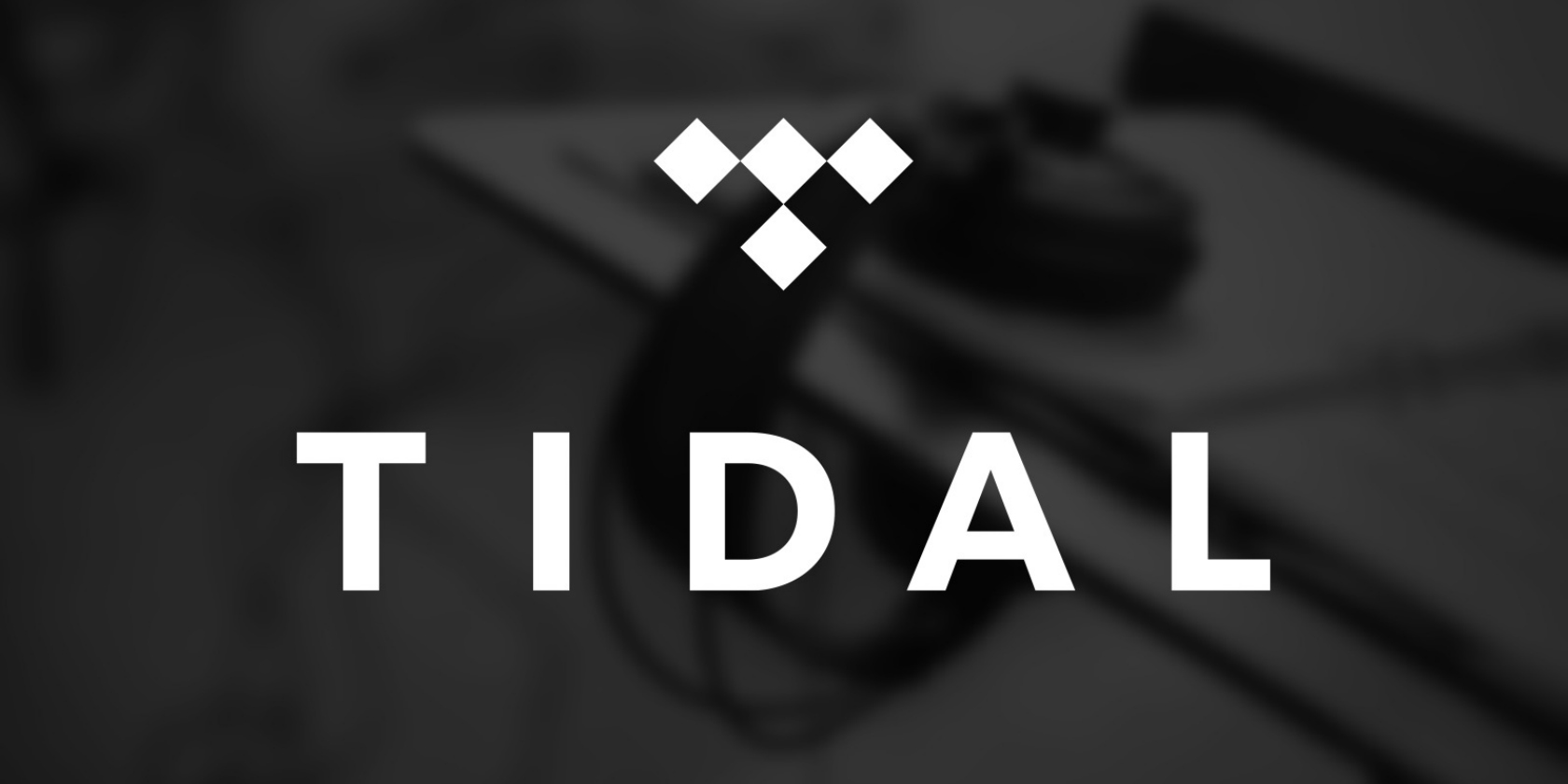 Plex and Tidal have partnered up to bring the streaming music service to the media center app. Tidal subscribers will find the entire Tidal catalog, including videos and podcasts, integrated into the Plex app and sitting alongside their existing music library.
For the uninitiated, Tidal is the music streaming service we suggested was doomed to fail when it launched in 2015. And yet it's still going strong. In 2017, Tidal tried appealing to audiophiles. And partnering with Plex is its latest attempt to win new fans.
Plex Partners With Tidal
This partnership means Tidal is the first music streaming streaming service to be integrated into Plex without any need for a plugin. If you're a Tidal subscriber, 60 million songs—plus 250,000 music videos—will show up alongside your own media files.
The tight integration means Tidal users will now see artist recommendations, new album recommendations, and albums missing from your collection. Plex's Artist Radio and playlists will also have Tidal tracks thrown into the mix.
TIDAL on Plex! Get access to TIDAL's 59 million+ tracks plus over 250,000 music videos. Augment your music library with TIDAL for the most awesome, personalized music streaming experience out there! Make mixed playlists, discover new jams and a lot more! https://t.co/8bjInL9Lnv pic.twitter.com/aPwzfceAGa

— Plex (@plex) November 29, 2018
You can try Tidal for free for 30 days. And, as explained on the Plex Blog, if you like what you see (and hear) you can buy a Plex and Tidal bundle. Plex and Tidal Premium will cost you $ 9.99/month. While Plex Pass and Tidal HiFi will set you back $ 19.99/month.
Forget About Kanye West
For Tidal subscribers who already use Plex this is a no-brainer. And there's bound to be Tidal users who check out Plex as a result of this partnership, and vice versa. The rest of us will need to move past that cringeworthy Tidal launch with Kanye West et al first.
If you're new to Plex you should check out our guide to Plex. And if you're not a fan of Plex, there's always Emby. For those sticking with it, Plex recently added free on-demand web shows, as well as podcasts and additional customization options.
Read the full article: You Can Now Stream Tidal Music Directly From Plex