To leave Dubai UAE a Legacy, Delta Media voluntary goal is to brand and promote online all Expo 2020 Dubai information, to the right person(s), at the right time, at the right place Worldwide!
INTRODUCTION VIDEO
 
 EXPO 2020 DUBAI  INFORMATION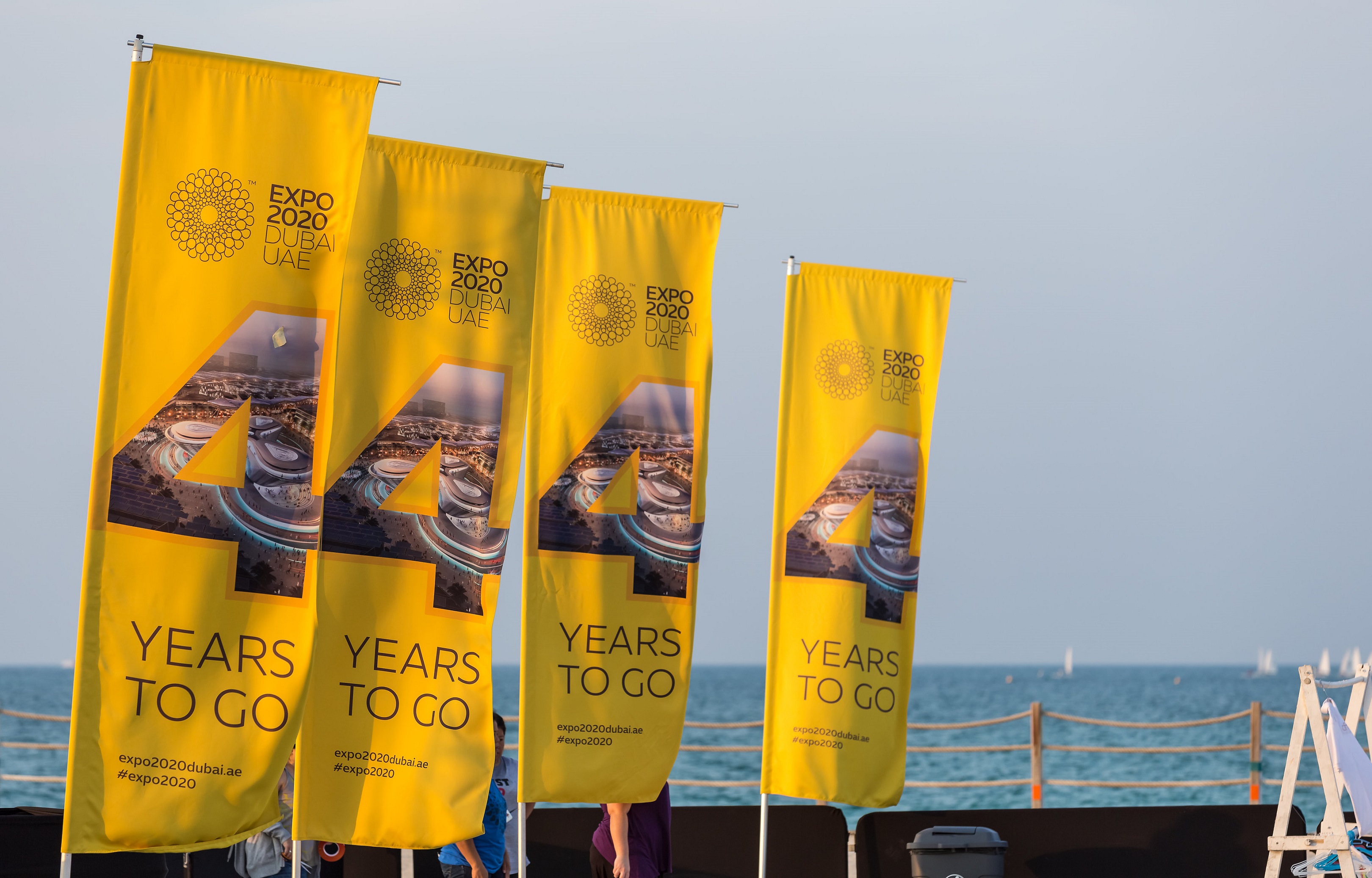 click on the picture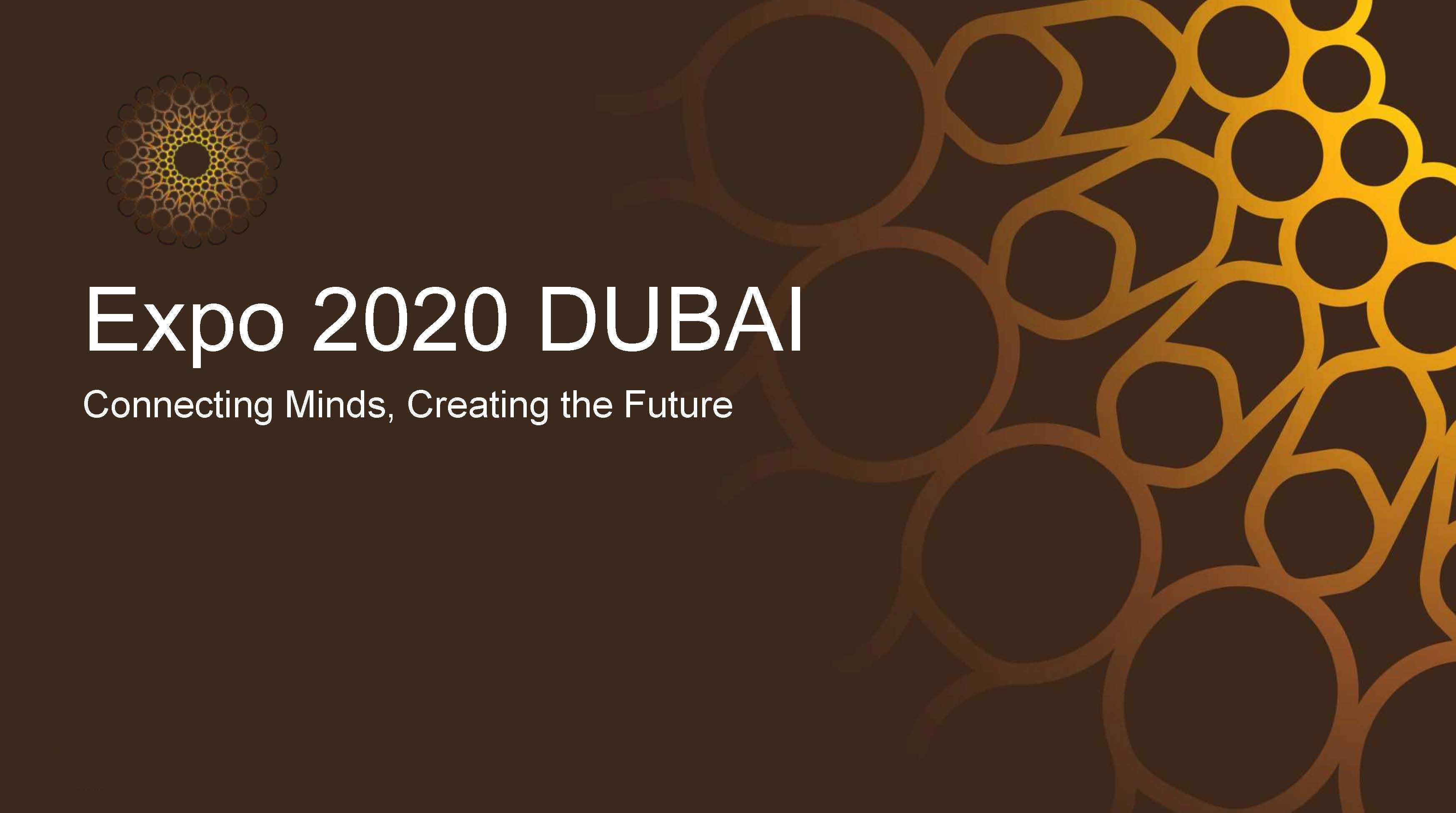 WE DEVELOPED A UNIQUE ONLINE MEDIA STRATEGY TO SUPPORT
 ANY EVENT, EXPO OR PRODUCT IN
THE UNITED ARAB EMIRATES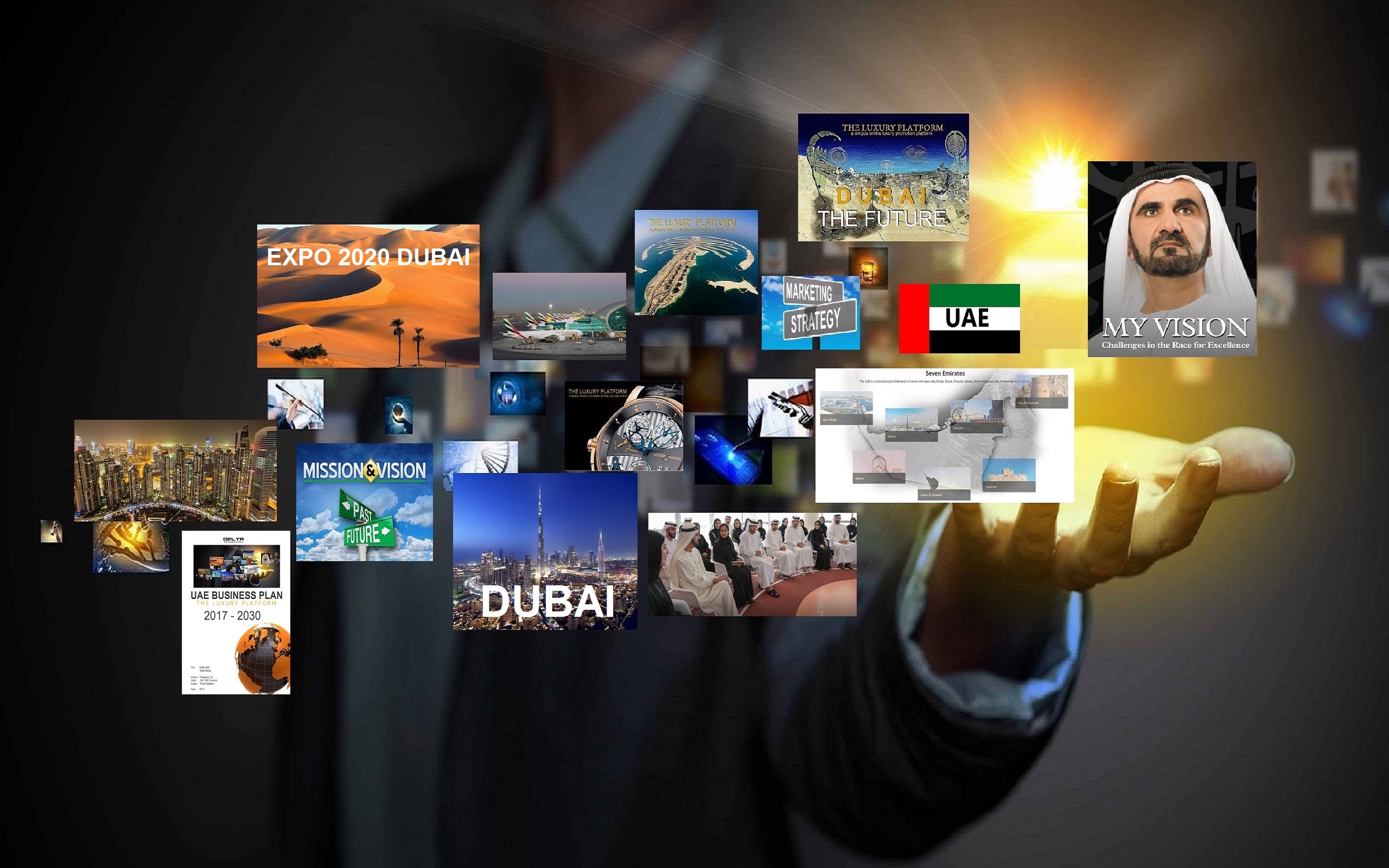 WHICH EMBRACES THE FOLLOWING EXPO & EVENT SERVICE
Unique Business Plan
Vision, Mission & Objectives

Brand & Marketing Concept

Online Media Platform

International Strategy

National Strategy

Business Plan

Project Realization Plan

Communication plan

Brand & Marketing Strategy

Event Promotion
Online Marketing Strategy
Online project promotion

Corporate Communication

Product Web strategy

Event Viral & Vlogs strategy

Web SEO optimalization

CrossMedia soultions

Newmedia systems

Social Media strategy

Corporate branding

Project Launch & Roll out
DIGITAL PORTAL
Content management systems

Information Promotion Portals

Product & Information websites

Online product Launches

Community software

Video & Photo's

Corporate Information

Hosting & Web structure

Expo support modules

Promotion modules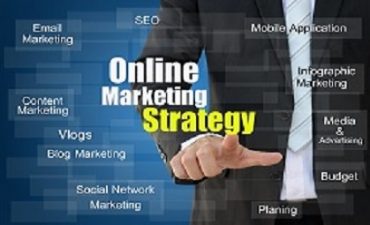 Online Media Platform
The Delta Media Platform Concept is a unique and exclusive online luxury, real estate, media, music, shopping mall, hotels, news, finance, fashion and information platform suitable for any event, government & companies wishing to increase their info, profile, product or internet presence, by using the latest Marketing strategy, Internet, Crossmedia & Newmedia techniques and tools.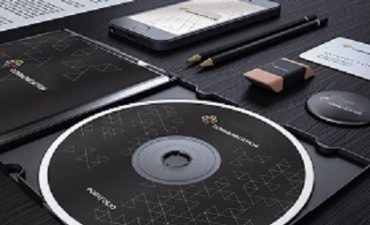 Country Branding - The New Future -
Online country branding is a new and unique promotion tool for events expo's, government(s), companies and businesses in the World to find and reach clients or visitors without even leaving their office, city or country. Delta Corporate Branding is where the entrepreneur lists a product, weblink, video, information or more on the Luxury Platform, to increase more promotion and results.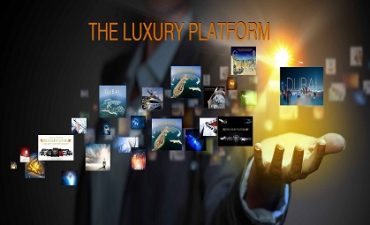 The Luxury Platform
The Luxury Platform websites has to be more than just images, video's or information text on a screen, the design is the embodiment of all that is the brand of the platform.

Integrated functionality, seamless user experience and a well articulated message are the backbone of what becomes our great designs. And always part of the right online Social Media Structure, business and marketing plan.
CONNECTING MINDS
CREATING THE FUTURE
OPPORTUNITY, MOBILITY AND SUSTAINABILITY

The nations and organisations that take part in the expo, and the millions who visit, will explore the power of connections across the spheres of Opportunity, Mobility and Sustainability - The three subthemes.

This what the expo, its participants and visitors will explore.

How, by connecting, collaborating and forming new partnerships, can we develop ideas and innovate in order to create a better future?
Delta Media is using aPowerful Brand & Marketing Strategy
to position & brand a unique online promotion, information & communication platform, Worldwide effectively in the niche business market. The Delta Business Plan -include The Luxury Platform- is a unique and exclusive online luxury, real estate, leisure, cars, yachts, watches, fashion, jewelry, financial, social media, music, media, sport, hotel, shoppingmall, newspaper and information platform suitable for products, persons or companies wishing to promoot, brand or to increase the profile, product of their web presence. By using the latest Brand & Marketing Strategy, Internet platforms, Crossmedia & Newmedia techniques and tools.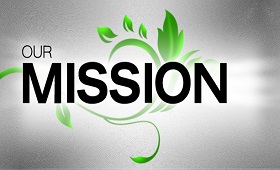 NEW VISION, MISSION & OBJECTIVES
Delta Media newest mission is to roll out and brand a unique Dubai UAE business plan concept and project boosting attractiveness as a subject for targeted promotion, marketing and advertising with more reach & value to all kinds of luxury products and the business industry in the UAE and all over the world. And contribute agains the global recession and help the UAE business & real estate economies grow again.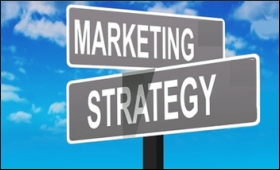 THE LUXURY PLATFORM CONCEPT
The Luxury Platform Concept Strategy will deploy a unique online luxury, real estate, leisure, cars, yachts, watches, fashion, jewelry, financial, social media, music, media, sport, newspaper, casino and information platform (more than 1.600 web sites). Delta Media will managed and organized the online media concept, structure and systems to launch, brand, inform and promoot the Luxury Platform Project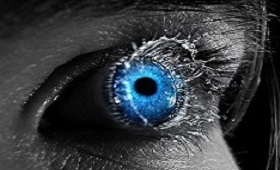 ALWAYS SEARCHING FOR QUALITY
We at Delta-Media had to cover a lot of ground, starting from zero with the Luxury Plaform Concept, but rapidly will progress up to be sure that we never lost our focus. Work and concentration to realize Global Luxury Promotion , and even touching into the advanced. At the same time we wanted to create a lot of confidence, to all the entrepreneurs in Dubai & the UAE, worldwide, governments and business organizations.
Our Dubai UAE working processin 3 steps
We want to do business with the right person(s), product(s), project(s) or firms in the UAE !
Not just because they are nice people but because it will help us to realize and launch the Luxury Platform in Dubai. And give in return back what he/her and their company aim to achieve.
The more we can help & teach them about online corporate marketing & branding, the better for us to determine which tools and methods are most fitting
To ensure the optimal result, we research the company's environment as well as our client's and his objectives.
Planning & Strategy
This is where we start after finishing building the Luxury Platform structure, concept, business plans, realisation plans and strategy.
Using what we have learned about our experience and projects, we start making the necessary preparations to execute our Dubai & UAE plan of action.
We research into their market, look at competing businesses, and set a schedule to meet planned deadlines.We will use everything and do anything to succeed and must be updated on each step of the UAE process.
Design & Develop
The last 4 years the Delta web design team moved on to the finishing phase of the websites creation and construction process.
Here Delta-Media worked with the best web designers team as we take all the ideas discussed in the initial meetings and formulate them into a custom luxury crossmedia online platform.
Each member of the team did keep a record of their realisation progress and work done to keep the management aware of the Luxury Platform and the Dubai UAE Concept project status.
Start & Launch
As the Luxury Platform and the Dubai UAE project nears its finsih, we have been sending mock-ups and drafts for markup and approval to our design partners.
This was a crucial step where both parties had to fully participate in order to accomplish the intended goal. In the future we want our partners to be 100% satisfied with the end marketing product and can only achieve that with their help.
Our partners must let the Delta team know of any project changes or problems so that we can solve them before the online marketing project's implementation.
TO LAUNCH, ROLL OUT AND INCREASE THE DELTA BUSINESS PLAN WORLDWIDE !!
VISIT MORE DELTA MEDIA PROMOTION PORTALS
EXPO 2020 DUBAI PRESS MEDIA CENTRE

ITS ALL ABOUT LEAVING A LEGACY !!