Brand & Marketing
Vision & Mission

Brand Concept

Unique Media Platform

International Strategy

Business Plan

Realization Plan

Concept Design

Communication plan

Corporate Identity

Global Promotion
INTERNET SOLUTIONS
Online promotion

Communication

Web strategy

Online marketing

SEO optimalization

CrossMedia

Newmedia

Crowdfunding

More visitors

Launch & roll out
WEB DESIGN SERVICE
Content management systems

Virtual shops and ecommerce

Presentation websites

Online catalogues

Community software

HTML Website

Social Media

Hosting

Web modules

Promotion modules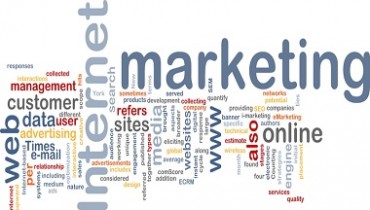 Contact us +
Powerful online marketing strategy
The Delta Media Brand Concept is a unique and exclusive online media, music, gaming, luxury, sports, news, crowdfunding and information platform suitable for companies wishing to increase their firm, profile, product or internet presence, by using the latest Brand & Marketing concepts, Internet, Crossmedia & Newmedia techniques and tools.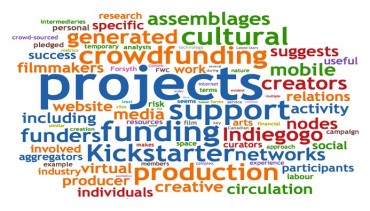 Contact us +
Branding - The New Future -
Online branding is a great future tool for new and old companies and business men to find clients or visitors without even leaving your home our office. Branding is where the entrepreneur lists a product, link or name on a Delta website, to increase more results, promotion and sales.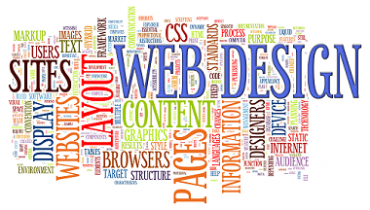 Contact us +
Delta-Media Web Design Service
Any company website has to be more than just images, video's or text on a screen, the design is the embodiment of all that is your brand.

Integrated functionality, seamless user experience and a well articulated message are the backbone of what becomes our great designs. And always part of the right Social Media Structure and plan.
TESTIMONIALS
What do our Customers saying about us?
I'm super happy with your services. I have an excellent website built from scratch and I'm 100% happy

Helene van der Sluys/ Golfmodels.nl

I highly recommend Delta-Media.They took on my point of view,and by staying engaged, asking questions, and giving suggestions, my vision became their vision.

Ton Geversduin / MyGlobalGames.com
Our working processin 3 steps
We want to get to know you !
Not just because we're nice people but because it will help us understand what you and your company aim to achieve.
The more we can learn about your business, the better for us to determine which tools and methods are most fitting
To ensure the optimal result, we research the company's environment as well as our client's and his objectives.
CONTACT US + +
Planning & Strategy
This is where we start to take over.
Using what we learned about your company, we start making the necessary preparations to execute our plan of action.
We research into your market, look at competing businesses, and set a schedule to meet planned deadlines.We share everything we find with you to keep you updated on each step of the process.
Design & Develop
Next we move on to the design phase of the website creation process.
Here Delta-Media works with the team as we take all the ideas discussed in the initial meetings and formulate them into a custom home page website design.
Each member of the team keeps a record of their progress and of the work done to keep you aware of the project's status.
Test & Deliver
As the project nears its completion, you will be sent mock-ups and drafts for markup and approval. This is a crucial step where both parties will need to fully participate in order to accomplish the intended goal. We want you to be 100% satisfied with the end product and can only achieve that with your help. Let our team know of any changes or problems so that we can solve them before the project's implementation.
Your Online Presence is More Than Just Your Website !