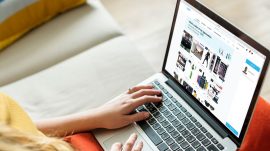 If you ever wanted to purchase a smartwatch or a pair of sneakers for under $ 10, now's your chance with Wish, the discount store of the web. Browsing Wish is like browsing a store from an alternate universe. With cell phones for $ 30, and some items even sold for free, you have to wonder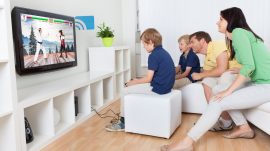 There are some great mobile games out there, but the screen size of your smartphone can limit your enjoyment of them. Chromecasts are solving the issue, as they allow you to play mobile games on your big-screen TV. Here are the best mobile games you can play on your TV using a Google Chromecast. 1.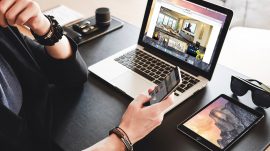 One of the best accessories for your Mac is something you've probably never thought of: an iPhone or iPad. iOS offers tons of apps that can enhance your macOS experience. Here are six great apps that combine the power of your iPhone (or iPad) and Mac for a better experience during work and play. 1.