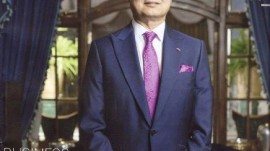 A few years ago, Pakistan had a prime minister, who actually knew what finance was and had held posts at financial institutions such as Citibank. Being a Pakistani-American, Shaukat Aziz as a prime minister declared about the expat Pakistanis that they are one of the most successful entrepreneurs on the planet. His comments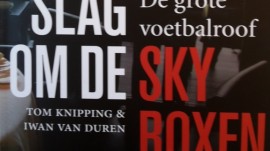 Battle of the Skyboxes: The large foot ball robbery How wealthy investors from Russia and China rule the new football and steal a unique football education & marketing concept from Dutch concept designer Rudy Deighton. There is a new Iron Curtain through European football. A select group of men reigns. One football institute after another
Recent Posts
Android users can now donate to a charitable or...

From engineering to finance, there are countles...

Buying gifts for photographers can be tricky. E...

People love a good period drama. The most recen...

The internet has progressed massively over the ...

As is tradition, Google has revealed the top tr...

For more than a billion users across the globe,...

Did you know that you can cut, copy, and paste ...

Every year, YouTube compiles a video designed t...

Plex rose to prominence as a media center. Orig...
Languaes