Destiny 2 Is Now Free on PC, If You're Quick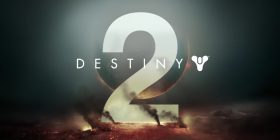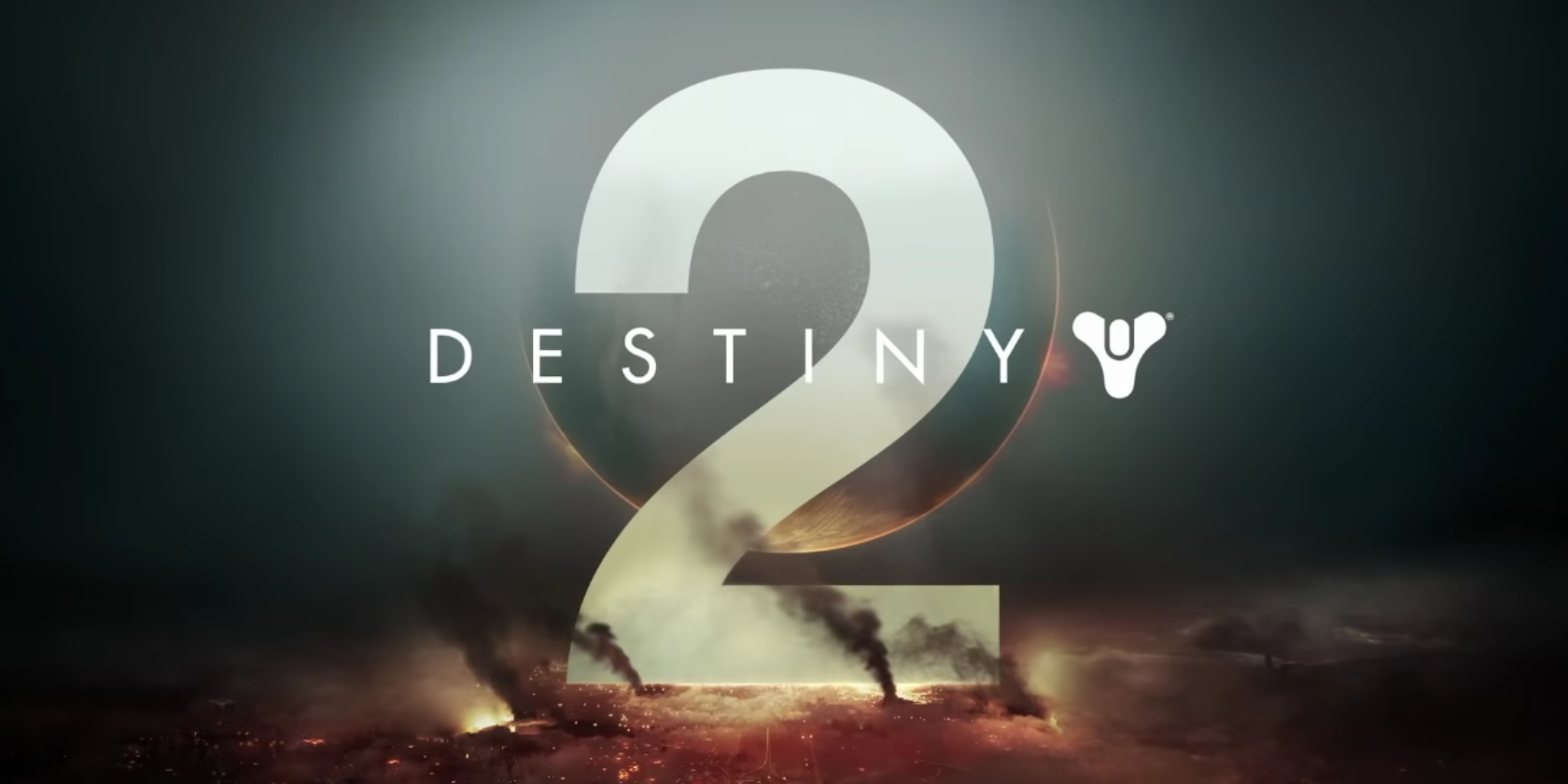 Video games are a much different beast than they once were. You used to buy a game, and it remained in the same state for eternity. Now, thanks to some epic expansions, games evolve over time. And that has directly led to Destiny 2 being given away for free.
Activision and Bungie Are Feeling Charitable
At BlizzCon 2018, Activision and Bungie announced they're giving away the PC version of Destiny 2. This is ostensibly to commemorate the first anniversary of Destiny 2 being released. However, it's really just a way of getting more people playing the game.
Celebrate the anniversary of Destiny 2's PC launch with a free game download.

Claim your free gift on Blizzard https://t.co/roHUYkBnm4 now through November 18th! pic.twitter.com/oY10tz8vJh

— Destiny The Game (@DestinyTheGame) November 2, 2018
What you get for free is the Destiny 2 base game, which gives you access to an 8-hour campaign, characters up to level 20, the Leviathan raid, and the Crucible multiplayer. The Forsaken expansion isn't free though, although it does include the previous expansions.
How to Get Destiny 2 on PC for Free
You can claim Destiny 2 as a free gift from Battle.net. Existing Battle.net account holders just need to head to the Battle.net gift page to be able to download Destiny 2 on PC for free. And once you've obtained it, Destiny 2 is yours to keep forever.
If you're new to Battle.net, you need to create an account first. And any account created after 11 am PDT on November 2, 2018, will need to enable Blizzard SMS Protect before claiming their free copy of Destiny 2. Either way, the offer ends on November 18, 2018.
Persuading People to Play Destiny 2
Rather than being charitable, this is Activision and Bungie hoping that people will enjoy playing the base game enough to then purchase Forsaken. And if that happens, they will have ended up wringing money from people who would never have tried Destiny 2.
We should expect this to become more commonplace. Thanks to updates and expansions, games evolve over time, and that's what has happened with Destiny 2. And while the intention is to make money, there's nothing stopping you from only playing the freebies.
Read the full article: Destiny 2 Is Now Free on PC, If You're Quick