Microsoft Is Ending Support for Skype Classic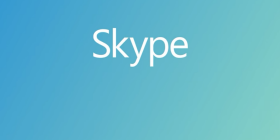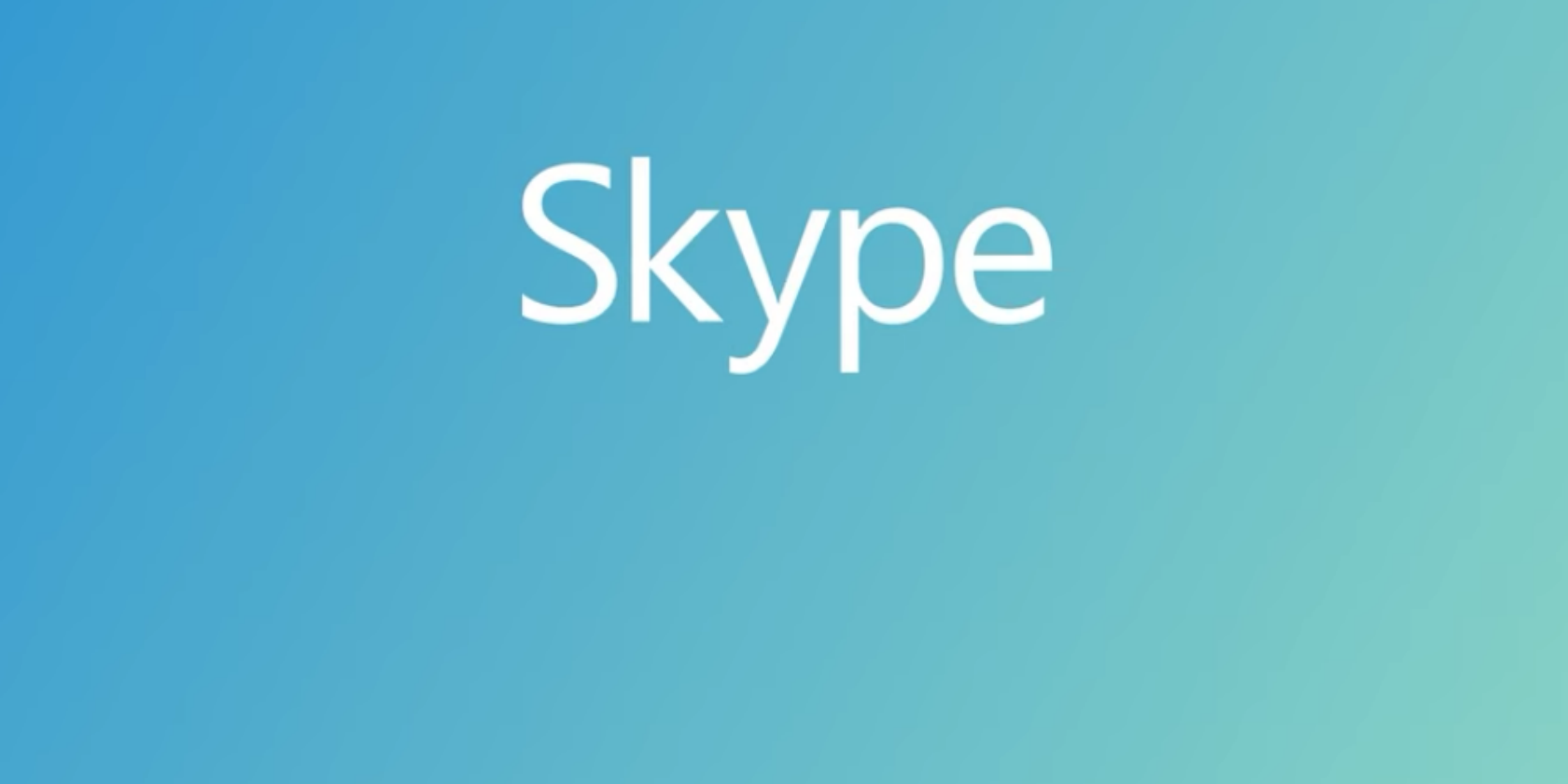 Microsoft is preparing to pull support for Skype Classic, officially known as Skype 7.0. Support for the older version of Skype, which has a more classic look and feel to it than the current versions, will end in November on both desktop and mobile.
Microsoft Messes With a Winning Formula
In 2017, Microsoft launched a new version of Skype designed to appeal to a younger demographic. This proved to be rather controversial, as the majority of Skype users are older and not particularly interested in stickers and emojis.
Rather predictably, this led some users to stick with Skype 7.0. In July 2018, Microsoft launched Skype 8.0 and stated that all previous versions would stop working within weeks. Users duly complained, and Microsoft relented. But not for long.
The End Is Nigh for Skype Classic
Microsoft has now announced it will be pulling support for Skype Classic in November. It also added that, "although you may be able to use older versions for a little while, we encourage you to update today to avoid any interruption."
An update to the original post reads, "As we continue to focus on and improve Skype version 8, support for Skype versions 7, and below will end on November 1, 2018 on desktop devices and November 15, 2018 on mobile and tablet devices."
To be fair to Microsoft, the company has spent the last year trying to find a happy medium by blending the old and new together. Which meant reintroducing some of the classic features existing users felt were missing from Skype 8.0.
The danger with this approach is ending up with a half-cocked product that no one is particularly happy with. However, Microsoft has now committed to forcing everyone into using the same version of Skype going forward, so we'll see how that turns out.
There Are Alternatives to Skype…
If you like the way Microsoft has changed Skype recently then upgrade to Skype 8.0 ASAP. But if you're one of those longterm Skype users who hate the recent changes you might want to consider switching to one of these free Skype alternatives instead.
Read the full article: Microsoft Is Ending Support for Skype Classic