People Are Deleting Facebook After All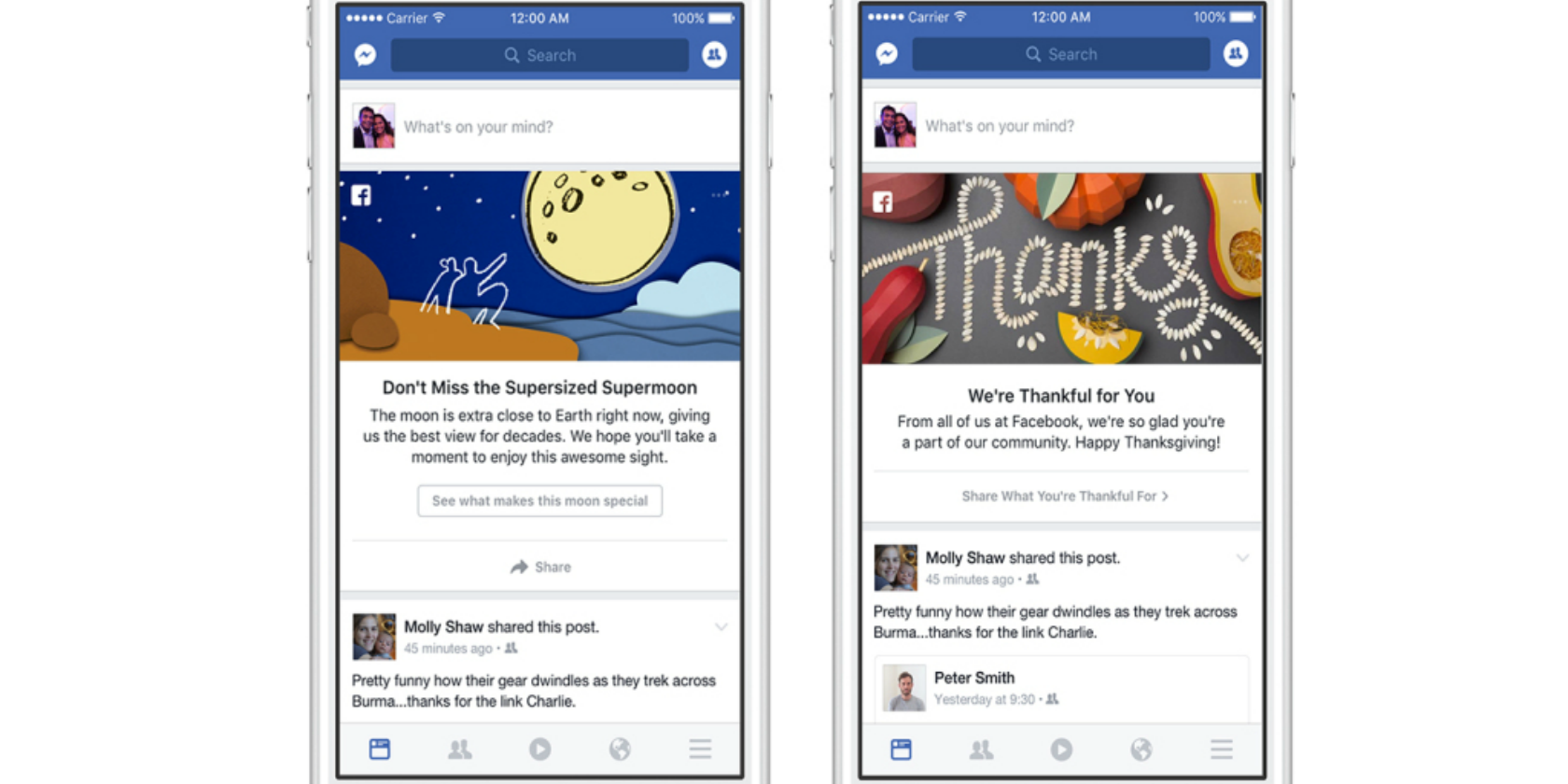 It looks like Facebook's recent issues have affected the way people use the social network. This is according to a report by the Pew Research Center, which recently polled people in the United States to determine how people's attitudes are changing.
Facebook hasn't had the best of years. There are claims Facebook was used as a tool in the 2016 Presidential Election, plus the Cambridge Analytica scandal, which saw people's personal information leaked. All of which led to the #DeleteFacebook campaign.
But did anyone actually delete Facebook as a result?
People's Changing Relationship With Facebook
According to the Pew Research Center, yes they did. Pew interviewed 4,594 U.S. adults between May 29 and June 11, and the results suggest that recent controversies have had a significant influence on people's relationship with Facebook.
Pew found that over the past 12 months, 54 percent have "adjusted their privacy settings," 42 percent have "taken a break from checking the platform for a period of several weeks or more," and 26 percent have "deleted the Facebook app" altogether.
In all, 74 percent of Facebook users have taken at least one of these actions.
44% of U.S. Facebook users ages 18 to 29 say they have deleted the app from their phone in the past year https://t.co/F7xwUl698Z pic.twitter.com/B60lIB0OnD

— Pew Research Center (@pewresearch) September 5, 2018
Pew determined that people's political persuasion wasn't a determining factor in all of this. In fact, "nearly identical shares of Democrats and Republicans use Facebook", and neither was more likely to have deleted the app over the past 12 months.
However, age is a deciding factor, with the younger generations more likely to have taken affirmative action. An astounding 44 percent of 18 to 29-year-olds claim to have deleted the Facebook app, compared to just 12 percent of users aged 65 and above.
Facebook's Somewhat Stained Reputation
These numbers should, of course, be taken with a pinch of salt. Facebook now boasts around 2.2 billion users, so Pew's sample size of a few thousand is insignificant. Still, the results of this poll suggest Facebook's reputation has been somewhat stained.
Having read how people have reacted to Facebook's recent troubles you should discover why Facebook is a security nightmare. And then have Facebook's new privacy settings explained to you. Or perhaps you need persuading not to delete Facebook instead.
Read the full article: People Are Deleting Facebook After All