Plex Adds Free On-Demand Web Shows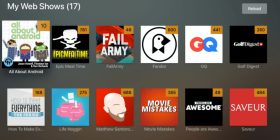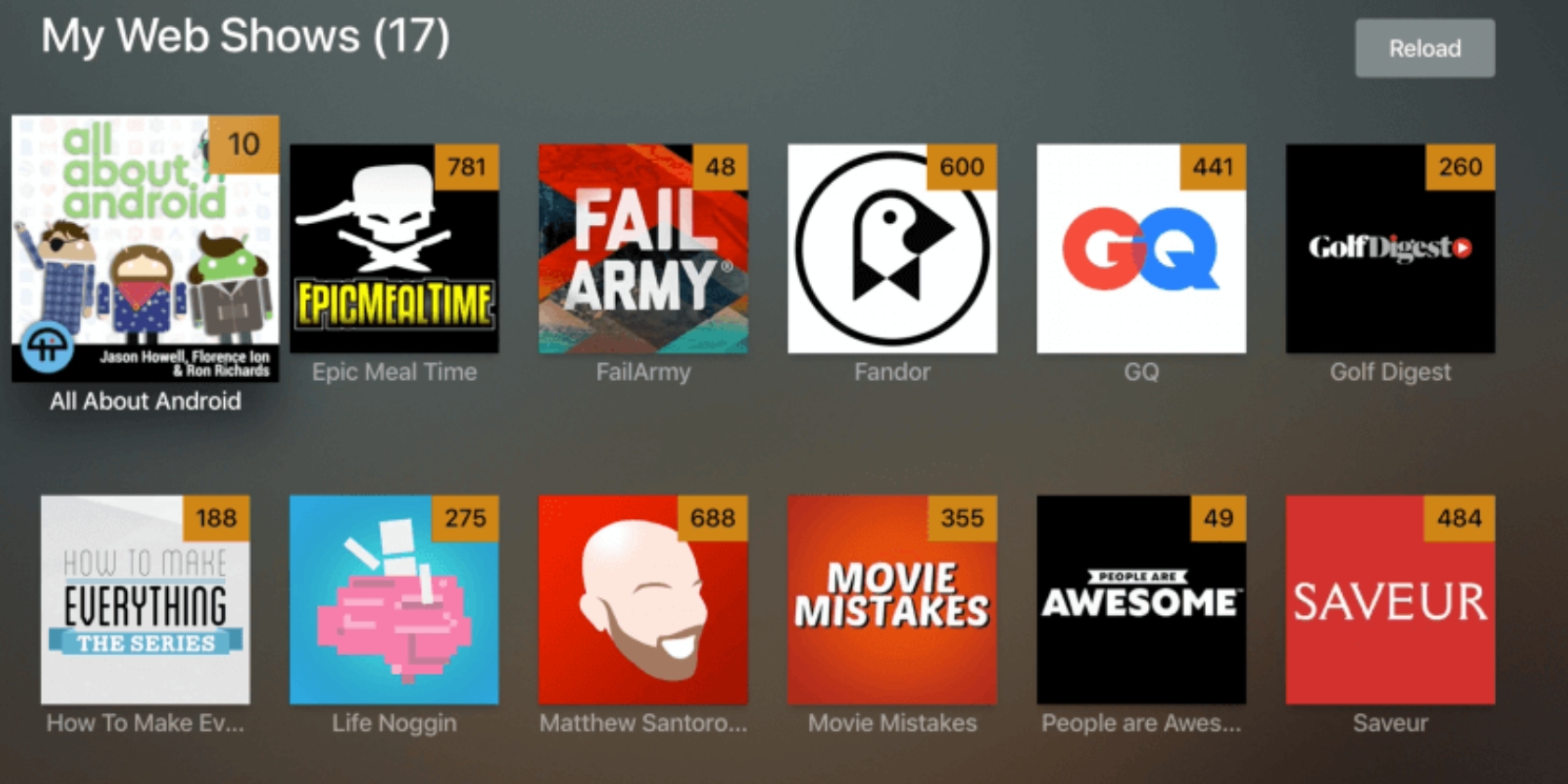 Plex is adding web shows to its lineup of content. This means that anyone with a Plex account can watch web shows on the Plex app. All for free, and all on demand. Plex Web Shows is currently in beta, but already has a good selection to choose from.
While Plex may be best known as a media player for people's personal collections, it's slowly but surely pivoting to become a means of streaming content from the web too. In May 2018, Plex added support for podcasts, and now it's adding web shows too.
Plex Web Shows Are Free for Everyone
On the Plex Blog, Plex states it has "partnered with a number of media producers to bring you high-quality episodic video content inside Plex!" While most of these shows can already be found elsewhere, Plex hopes you'll choose to watch them on Plex.
These Web Shows are available for free to anyone with a Plex account. You don't need either a Plex Media Server or a paid Plex Pass subscription. Instead, you can just log in to your account, open your Plex app, and watch these shows to your heart's content.
At launch Web Shows offers thousands of episodes across dozens of shows. Publishers include Condé Nast, Bonnier Corp., Fandor, Future, TWiT, Jukin, and Studio 71. Shows include Epic Meal Time, ASAPscience, People are Awesome, and The Pet Collective.
Plex Has Big Plans for the Future
While Web Shows is still a work in progress, when combined with Plex News and Plex Podcasts it suggests Plex has big plans for the future. Plex is moving beyond its humble beginnings, and blossoming into a massive media ecosystem.
We have written extensively about Plex. So why not read our guide to Plex, or discover everything you need to know about Plex Live TV. Alternatively, you can see what you get with a Plex Pass subscription, or find out what Plex settings you need to change.
Read the full article: Plex Adds Free On-Demand Web Shows