PS4 Black Friday Deals You Won't Want to Miss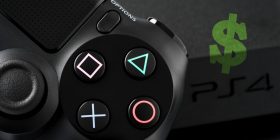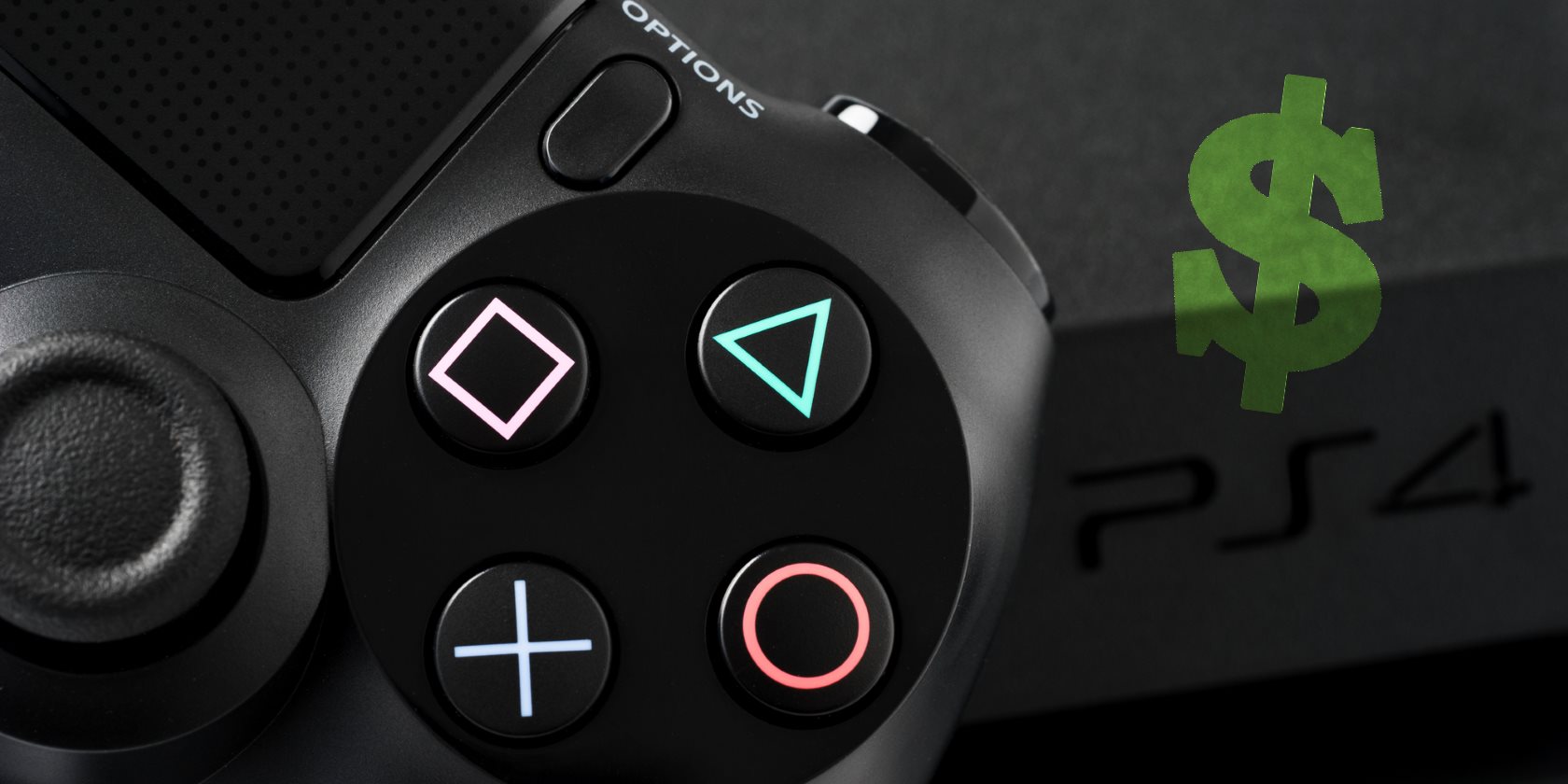 Interested in getting a new PS4 this Black Friday? Or maybe you're looking to pick up some new games, controllers, or a PlayStation VR.
Whatever the case, we'll show you the best PS4 Black Friday deals to check out.
The Best PS4 Console Deals
PS4 Slim and Spider-Man Bundle
If you don't have a PS4 yet, you'll want to take advantage of this awesome deal. You can get a 1TB PS4 slim with the new Spider-Man game. Not only is this a $ 100 savings on the console, but the included game is still $ 60 at retail.
Note that the PS4 Slim isn't the same as the PS4 Pro, so this won't play games at 4K. But this price is a steal for a great console with a fantastic game to start.
Find this deal at: Amazon, Best Buy, Target, GameStop
PlayStation 4 Slim 1TB Console – Marvel's Spider-Man Bundle PlayStation 4 Slim 1TB Console – Marvel's Spider-Man Bundle Buy Now At Amazon $ 249.66
The Best PS4 Accessories Deals
PS VR Creed and Superhot Bundle
You can dive into the world of virtual reality with a PlayStation VR bundle. The base system includes the essentials you need to get started, but leaves out the Move motion controllers.
This bundle includes two of those controllers, plus two VR games: Creed, a boxing experience, and the innovative shooter Superhot. That's a lot of extras for just a bit more than the regular cost.
Find this deal at: Amazon, GameStop, Best Buy, Walmart
PlayStation VR – Creed: Rise to Glory + Superhot Bundle PlayStation VR – Creed: Rise to Glory + Superhot Bundle Buy Now At Amazon $ 249.00
PlayStation Plus
Though it's not really an accessory, we had to mention Sony's PS Plus deal. This premium membership is required to play games online, plus you get free games every month.
While a one-year subscription is normally $ 60, you can get 12 months of PS Plus for just $ 40 at the PS Store. That's a rare discount on an essential service for any PS4 owner.
The Best PS4 Games Deals
Physical Games
As you'd expect, tons of games are on sale for Black Friday. There are too many to list here, so we'll provide a few highlights. Take a look at our list of the best PS4 exclusives if you'd like more ideas.
You can experience Nathan Drake's first three adventures with Uncharted: The Nathan Drake Collection for just $ 10 at GameStop. If you enjoy those, pick up Uncharted 4 for $ 15.
Horizon Zero Dawn is a great open-world game and another beloved PS4 exclusive. You can get Horizon Zero Dawn Complete Edition for just $ 10. This includes The Frozen Wilds expansion, which adds a whole new area to explore.
Digital Games
If you prefer digital games, Sony has you covered. Check out the PlayStation Store's Black Friday sale for discounts on over 100 games. We've highlighted a few below:
More Black Friday Shopping for Gamers
These are the top Black Friday PS4 deals, but you're sure to find many more discounts. Follow our Black Friday gamer's guide for more help.
Image Credit: samsonovs/Depositphotos
Read the full article: PS4 Black Friday Deals You Won't Want to Miss