The 7 Best Sites to Find Free InDesign Templates: Books, Flyers, Magazines, and More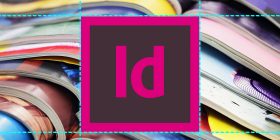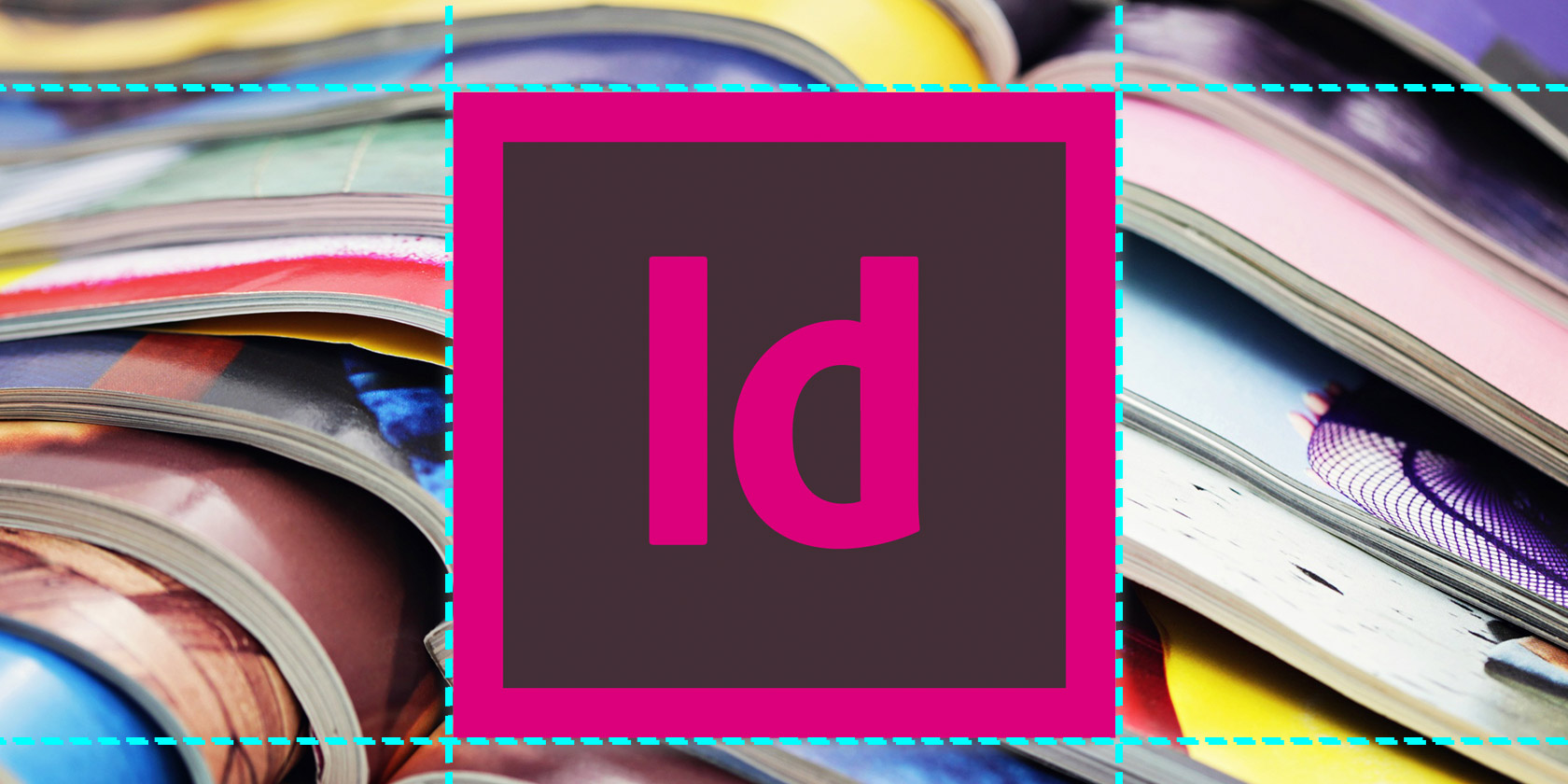 Knowing how to use Adobe InDesign is one thing. But having both the time and the artistic skill to produce a professional quality, print-ready document is another thing entirely.
That's where InDesign templates come in extremely handy. And if they're free, all the better.
What's Adobe InDesign For?
Adobe Indesign is part of Adobe's design trinity, which also includes Adobe Photoshop and Adobe Illustrator. These are Adobe's main design apps, which are used by professionals across the globe.
Photoshop is perfect for manipulating raster art such as photos.
Illustrator is designed for manipulating vector art such as logos and icons.
InDesign, the app we're focusing on today, is the software you need to bring all of these elements together.
These elements can be used to create stunning, print-ready books, magazines, ebooks, flyers, and interactive PDFs.
Unfortunately though, designing these kinds of documents can be extremely time-consuming. Especially if you're after a truly professional look. Instead, consider using some of the free Adobe InDesign templates that are sprinkled across the web.
They may not have the biggest selection of free InDesign templates out there, but the quality on offer from Stock InDesign is exceptional. In their catalog, you'll find everything from free magazine templates to InDesign book templates. But, if their freebies don't offer what you're looking for, they have a vast selection of premium InDesign templates available, too.
Within the folder for each template you download, there's a "readme" file. This is where you'll find links to any free images or free fonts you can download to make the most of the design. Many also include short video tutorials to help you edit the template. If you know Adobe InDesign already though, this should be easy enough.
Each of the templates available from Best InDesign Templates are fully editable and print ready (check with your print company first, though). And to make editing these templates as easy as possible, placeholder text, placeholder images, and free fonts are all provided.
When it comes to the variety of templates on offer, you're spoilt for choice. You'll find everything from InDesign flyer templates and magazine layout templates to catalog and newsletter templates.
InDesignSkills has a relatively small, but beautiful selection of InDesign templates for a variety of projects including books, brochures, resumes, magazine covers, and business cards.
Each template has been created with the correct dimensions, swatches, bleed, and layers to keep editing as simple as possible. And you're also able to download all the required fonts and images to create the exact designs that you see on the site.
It does take a bit of scouring around the InDesign section of Design Freebies to find what you're looking for. But with a bit of patience, there are many treasures to be discovered here.
I'd also recommend visiting the site every now and then, because other free design elements are occasionally added to the mix. These range from free Photoshop and Illustrator templates to new fonts and vectors. These will all serve to help you to produce ever more impressive designs within Adobe InDesign.
Pagephilia adds a new InDesign design template to its portfolio every so often, with the vast majority of these being offered for free (for a personal use license). Granted, the choice isn't huge, but the quality is top notch, so it's well worth checking these out.
If you particularly like these designs and decide to use a few of them, you'll notice that each is structured very similarly, with the same ordering pattern, making these templates particularly easy to edit.
If you're looking specifically for InDesign templates for product catalogues, Pagination has some pretty impressive freebies on offer.
You can either choose to edit the content of the template yourself. Or, you can pay to use Pagination's database publishing software (a free trial is available), which will automatically add all of your product data to the template.
A lot goes into designing a quality ebook cover, but if you want to take a short cut, grab yourself some free InDesign ebook templates instead.
A great place to start is to download these five designs from HubSpot. These aren't just ebook cover templates, but entire ebook templates, including both the cover, and the body of the book.
These downloads are available as both PowerPoint and InDesign files, and can be used without attribution.
Looking for Premium InDesign Templates?
Understandably, the selection of free InDesign templates out there is rather limited. Quality designs take graphic designers a good amount of time to create. And time, as they say, is money.
Therefore, if you're looking for something very specific, you may need to be prepared to splash out to get what you want. When it comes to purchasing premium InDesign templates, you can usually get something fantastic for $ 20-$ 100. It's not going to break the bank.
These are the sites I'd recommend for those paid-for InDesign templates:
Can't Find the InDesign Template You Need?
If you still can't find what you're looking for, don't worry. There are a couple of other options left open to you.
First, you could hire a graphic designer. I previously wrote on hiring a competant app developer, and many of the same points are relevant when hiring a graphic designer. You could use a site like UpWork or Dribbble for this.
Second, you could host a design contest on 99Designs or CreativeAllies. These sites are usually for smaller design projects, however, so you'd have to set a pretty impressive monetary prize if you're looking for quality, multi-page designs.
As you can see, there are plenty of ways and places to find amazing Adobe InDesign templates to work from. So many, in fact, that the hardest thing will be deciding which design to go with! But first, you should teach yourself Adobe InDesign for free.
Read the full article: The 7 Best Sites to Find Free InDesign Templates: Books, Flyers, Magazines, and More