You Can Now Book a Ride Using Google Assistant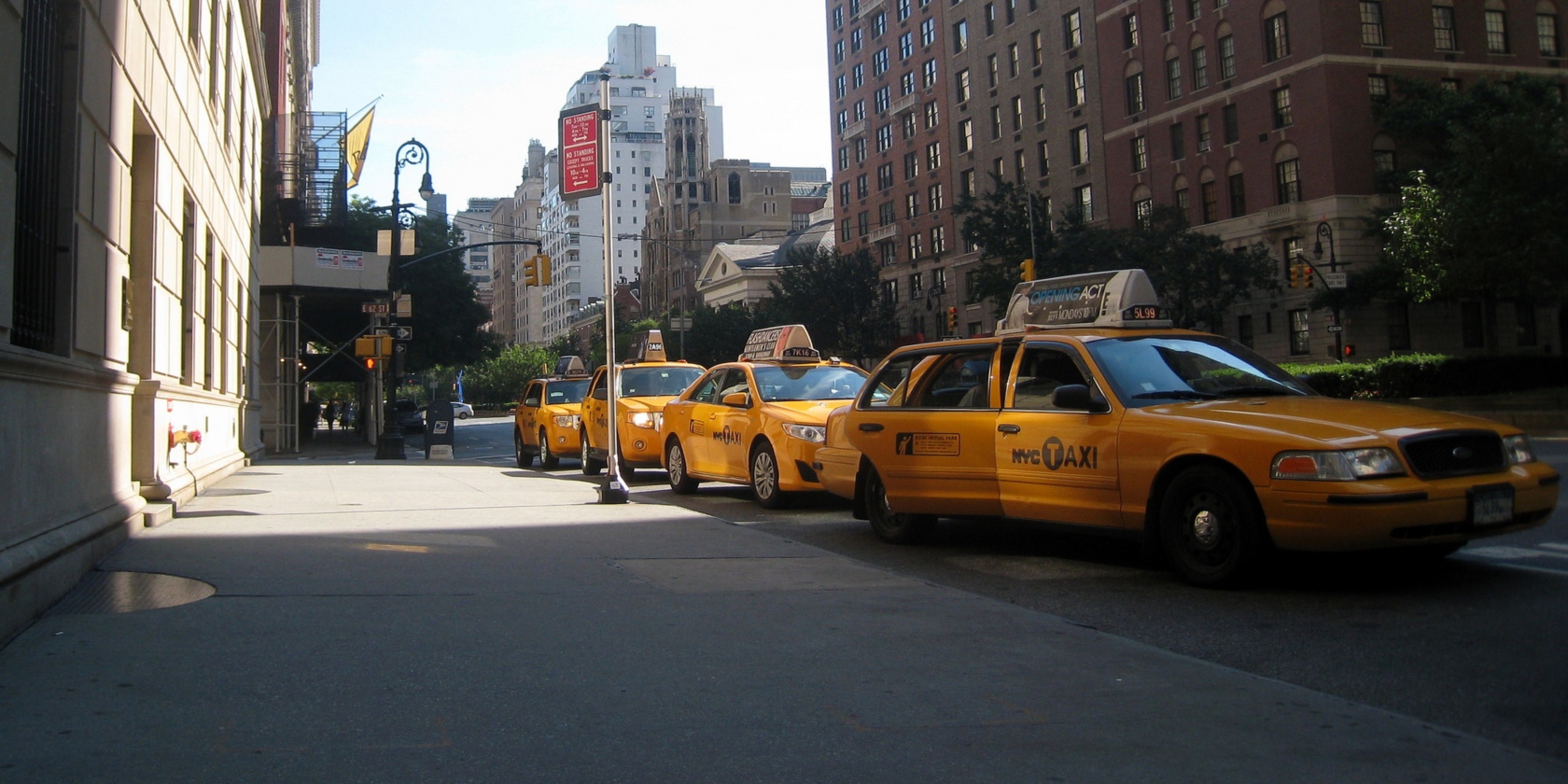 Ridesharing services are a growing market. The days of hailing a cab seem to be coming to an end, with people preferring to book a ride through their smartphone instead. And seeing the way the wind is blowing, Google is making it easier to book a ride.
In January 2017, Google added the ability to book a ridesharing service on Google Maps. By using the dedicated tab, you can see a range of options, possible pickup points, and estimated prices. And now Google Assistant has learned a similar skillset.
Let Google Assistant Book Your Ride
Imagine you and your friends are preparing for a night out together. You've had a couple of pre-game drinks, and now you just need to get to where you're going. But wait, who's going to order the ride into town? Now, Google Assistant can do it for you.
As explained on The Keyword, all you need to do is say, "Hey Google, book me a rider to [your destination]" or "Hey Google, get me a taxi to [your destination]". Assistant will then provide a list of options, including Uber, Lyft, Ola, Grab, and GO-JEK.
You've got places to go and people to see! To make all of that easier, we're rolling out a new way to book a ride with the #GoogleAssistant ? https://t.co/GRTre3t5Dk pic.twitter.com/uzdweIPqyJ

— Google (@Google) October 4, 2018
Alongside the list of popular ridesharing services you'll see essential information such as wait times and estimated pricing. You can also single out a specific ridesharing service by saying, "Hey Google, get me a [name of service] to [your destination]".
Either way, once you have decided, just grab your phone and tap on your chosen ride. The relevant app will open, and you can confirm your booking. This feature is rolling out now to any country where Google's supported ridesharing partners operate.
Making a Simple Task Even Easier
This is another example of Google using Assistant to make a simple task even easier. Sure, you still have to open the ridesharing app to confirm your booking, but getting to that point is now as simple as asking Assistant for, well, assistance.
However you book a ride and whatever service you use we're here to help. So why not look at our comparison between Uber and Lyft, take a look at Uber's different ride types, or discover how to find out your Uber and Lyft passenger ratings.
Image Credit: E Chu/Flickr
Read the full article: You Can Now Book a Ride Using Google Assistant