You Can Now Plan Group Events on Google Maps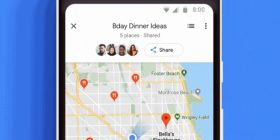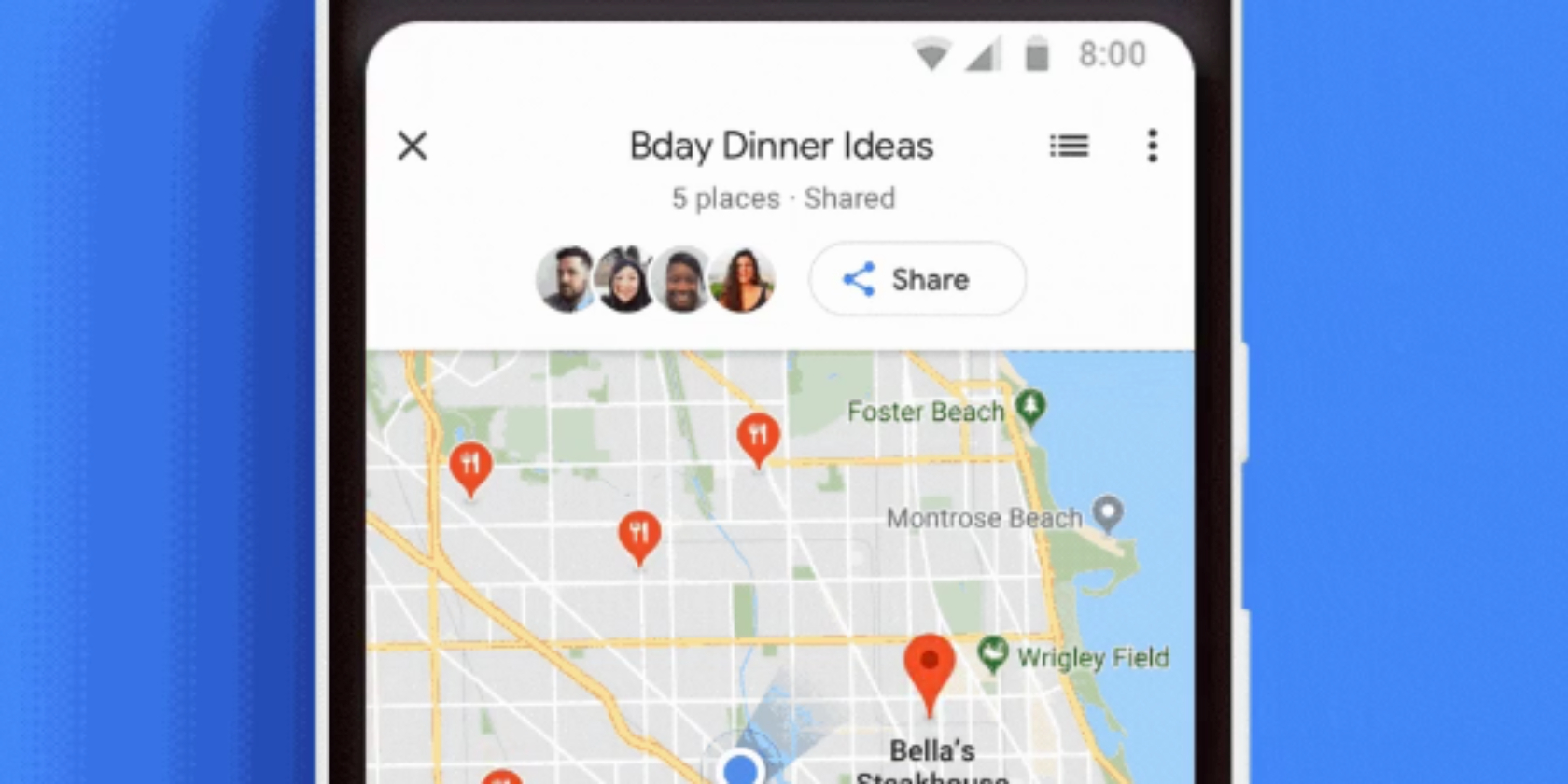 Google Maps has a brand new feature that should make planning a day (or night) out with friends less likely to devolve into an argument. Because the feature, called Group Planning, lets you plan events together, and vote on the places to visit.
At I/O 2018, Google announced a host of new features for Google Maps. Most of these features then arrived in an update in June, including Explore, For You, and Your Match. However, the Group Planning feature took a little longer to arrive.
How to Use Google Maps' Group Planning
Google Maps' new Group Planning tool is so simple anyone could use it. As explained on The Keyword, all you need to do is long-press on any place on Google Maps to add it to a shortlist. The shortlist being a floating bubble on the side of Google Maps.
Keep adding places to your shortlist until you think you're done, and you can then send it to the other people in your group. This can be done via your messaging platform of choice, which beats having a back-and-forth conversation by text or email.
Ditch the group text and settle dinner plans right in Maps. Let your friends vote on places to go with Group Planning ? https://t.co/0pEw4ZU2KH pic.twitter.com/dP64EjUvRq

— Google Maps (@googlemaps) September 26, 2018
You and your friends can then add additional places or remove some of the ones you've already added. Allowing you to refine your shortlist until it's just so. At this point everyone in your group can vote on the place or places you're going to visit.
Google Maps' new Group Planning feature should make planning an event much easier. Especially when there's a large group of people going, all of whom have different ideas of where to meet, what bars to drink at, and what restaurants serve good food.
Other Planning Tools Are Available…
Google is rolling out the Group Planning feature to Maps this week, so you should see it the next time Google Maps updates. While it's clearly not the biggest or best addition to Google Maps, it's another sign that Maps is evolving into something bigger and better.
Unsurprisingly, Google Maps isn't the only planning tool available. There are mobile apps for discovering nearby events, these websites to plan a stress-free wedding, and a good selection of iOS apps to help you plan an awesome party.
Read the full article: You Can Now Plan Group Events on Google Maps