You Can Now Search Amazon Using Snapchat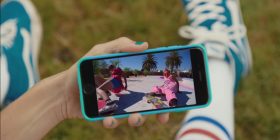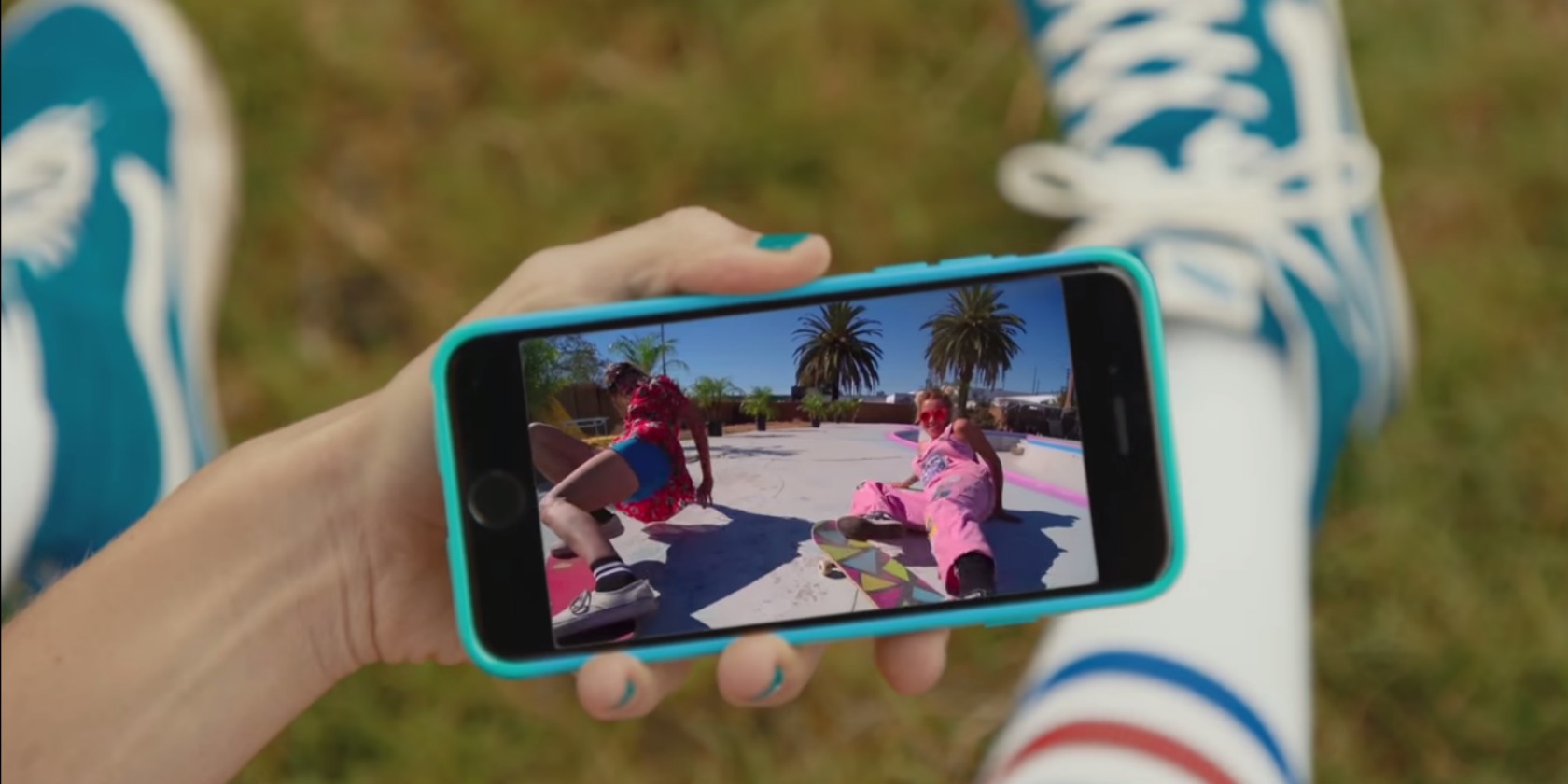 Snap is rolling out a new tool for Snapchat. Called Visual Search, this lets you search Amazon by pointing your Snapchat camera at products in the real world. Which is good news for Amazon, and bad news for your bank balance.
Just Point Your Snapchat Camera at a Barcode
Snapchat's Visual Search does exactly what its name suggests. As explained on the Snap Blog, you simply "point your Snapchat camera at a physical product or barcode, and press and hold on the camera screen to get started."
When the app recognizes that product or barcode, it will display an Amazon card on your screen. This will show a link to the product you just snapped or a list of similar ones available to buy on Amazon. Tap on a product and you'll be directed to Amazon.com.
Snap is currently only testing Visual Search with selected users in the U.S. However, based on the fact the company has officially announced the feature, this isn't a test that could lead nowhere. Instead, it's just the start of a (potentially) slow rollout.
If you're in the U.S. you'll likely get to use Visual Search within the next few months. Then, depending on its popularity, and the deal Snap has in place with Amazon, Visual Search should be rolled out to users in other countries as well.
Snapchat Must Be Making Money From Visual Search
Snap is refusing to say whether it's making any money from Visual Search. However, we would assume Amazon is willing to pay Snap every time Snapchat sends someone its way. If that's not the case then Amazon has secured a very sweet deal indeed.
If you don't currently use Snapchat but are now tempted to do so, check out our complete beginner's guide to using Snapchat. And if you want to try similar tools we recommend giving Google Lens or Microsoft's Visual Search a try.
Read the full article: You Can Now Search Amazon Using Snapchat