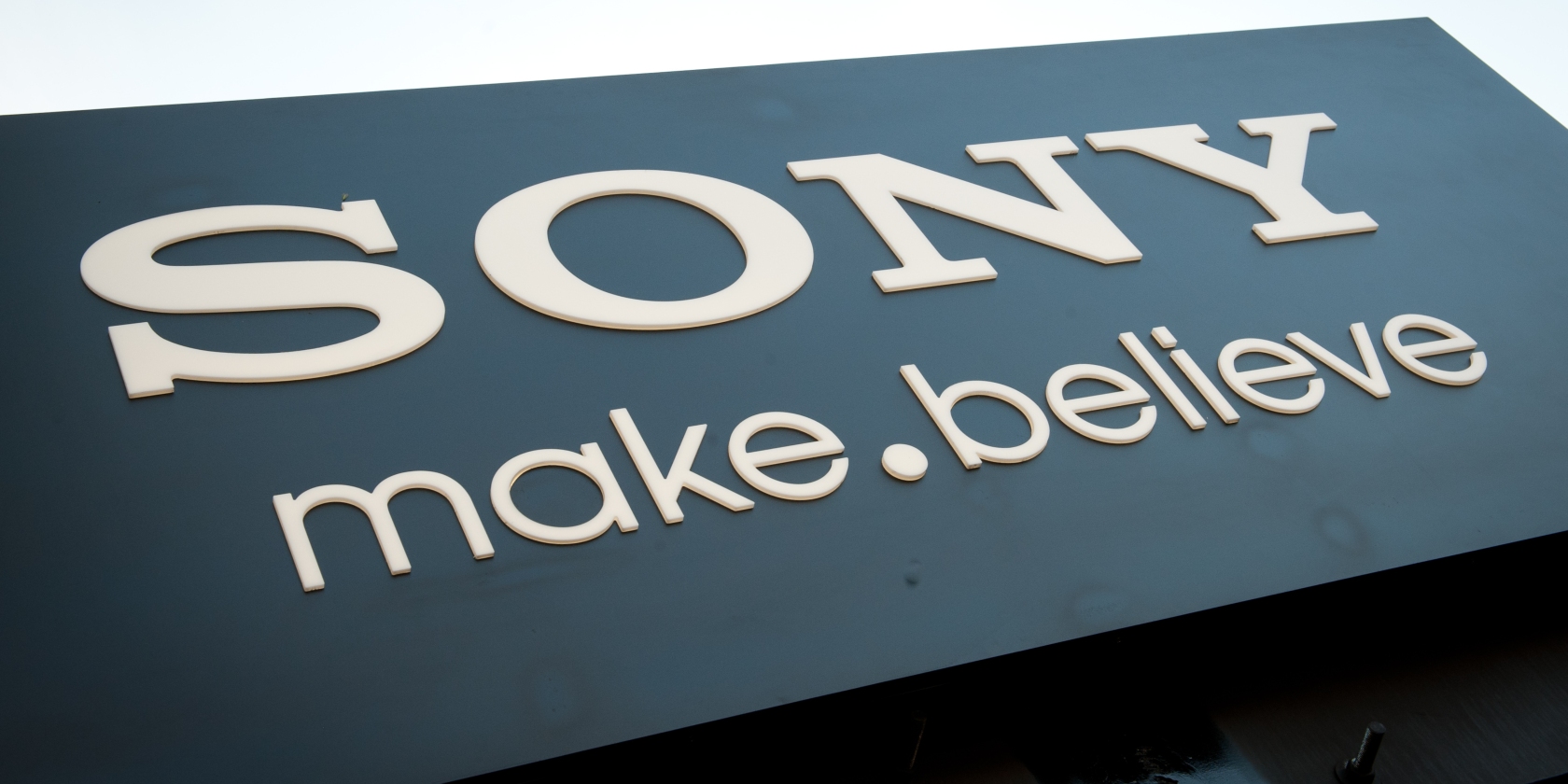 Gamers, prepare yourselves, as the next-gen console war is coming. We know so because Sony has confirmed it's working on a new PlayStation. And if Sony is developing next-generation gaming hardware, then you can be sure Microsoft is doing the same thing.
The PlayStation 4 and Beyond
Sony released the PlayStation 4 in November 2013, so it's almost five years old at the time of writing. Previous console generations have lasted between five and seven years, leading to speculation that the next-gen consoles are imminent.
The release of the PS4 Pro and the Xbox One X with upgraded specs and support for 4K gaming muddied the issue. However, comments made by Sony president and CEO Kenichiro Yoshida suggest that Sony has one eye fixed firmly on the future.
Sony's Next-Generation Hardware
In an interview with The Financial Times [Paywall] Yoshida said, "At this point, what I can say is it's necessary to have a next-generation hardware." The context being a conversation about Sony's plans to counter the growing mobile gaming market.
Citing industry insiders who are familiar with Sony's future plans, The Financial Times suggests the PlayStation 5 (or whatever it's called) "might not represent a major departure from the PS4, and that the fundamental architecture would be similar."
So sony confirms they are working on the ps5.

Playstation 5 won't drop til 2020 imho. Any sooner will be too soon.

Xbox will try to beat them to the punch.

— OogieBoogie2988 ??? (@Boogie2988) October 9, 2018
Given that context there's a small chance Yoshida was referring to a new handheld games console to replace the PS Vita, but that's unlikely. What's more likely is that Sony will be releasing the PS5 in 2020 or 2021. With Microsoft releasing the Xbox Two soon after.
Start Saving for New Hardware
Gamers are likely to have mixed reactions to this news. A new generation of consoles means spending more money on hardware in order to play the latest and greatest games. However, those games are likely to look and sound better as a result of the new hardware.
For the time being we should all just concentrate on the current-gen consoles. So why not check out the best PS4 exclusives, peruse the best Switch games you can play today, or compare the Xbox One, Xbox One S, and Xbox One X.
Image Credit: Josh Hallett/Flickr
Read the full article: Sony Confirms the PlayStation 5 Is Coming