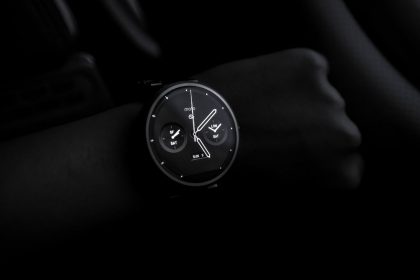 Google announced the merger of Wear OS and Tizen at its I/O conference this year. Since then, the company has been slowly but steadily sharing more details about the next iteration of Wear OS.
Google has now detailed that the next release of Wear OS will be called Wear OS 3. The OS update will make its way to some selected Wear OS smartwatches, though there are a lot of terms and conditions attached here.
Wear OS 3 Will Be an Opt-In Update
In a post on Google's support forum, Community manager Allie confirmed that "a system update to Wear OS 3 will bring the benefit of many of the new experiences." However, in some cases, the update might impact the user experience by negatively affecting the device performance or battery life.
The update will also require users to reset their smartwatch during the installation process, though this should not be much of an issue for most users.
The bigger issue is that Google acknowledges that some Wear OS smartwatches might not offer the best experience while running Wear OS 3. Due to this, the company will offer the Wear OS update on an opt-in basis for compatible watches.
Related: The Huawei Watch 3 Is the Company's First Smartwatch With HarmonyOS
Wear OS 3 Is Coming to Only a Handful of Existing Smartwatches
Sadly, the list of Wear OS smartwatches that will get the Wear OS 3 update is not really long. Mobvoi's TicWatch Pro 3 (GPS and cellular) and the TicWatch E3 are the only existing Wear OS smartwatches eligible to receive the Wear OS 3 update.
As if this was not bad enough, Google expects these smartwatches to get the Wear OS 3 update in "mid to second half of 2022." That's a wait of over a year or more for an update that might also cause some performance and user experience issues.
Samsung and Fossil are expected to launch new Wear OS smartwatches later this year running Wear OS 3, so the delay will be even more frustrating for existing owners of these smartwatches.
No Updates for Fossil or Samsung Smartwatches
All other existing Wear OS smartwatches from Fossil, OPPO, and Mobvoi won't get the update, though Google states that all upcoming smartwatches from these companies due to launch later this year will get the Wear OS 3 update. Interestingly, Fossil has confirmed that it will continue to add new software features on its Gen 5 and Gen 5E smartwatches.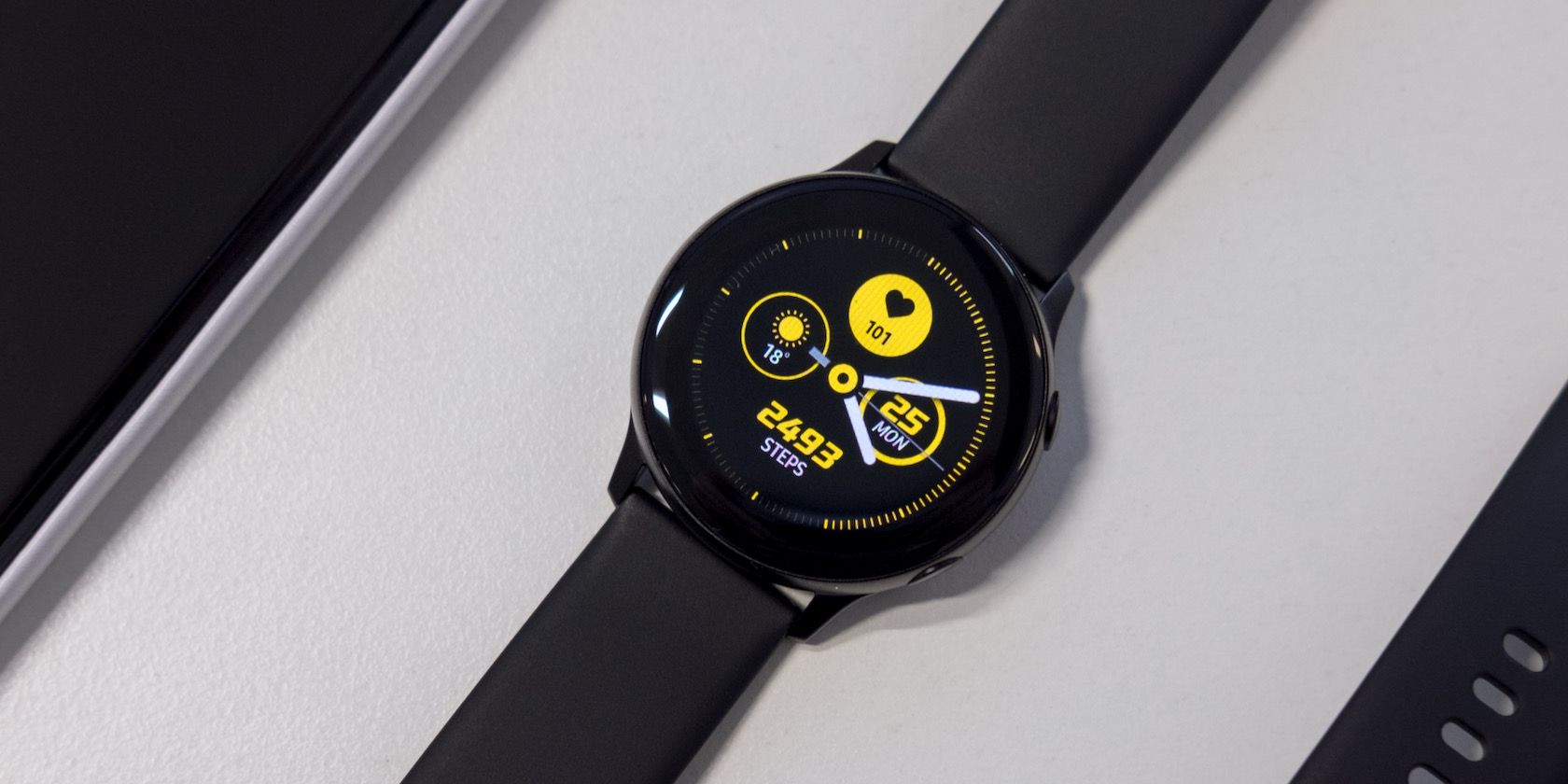 All existing Tizen-based smartwatches from Samsung, including the Galaxy Watch 4, will also not get the Wear OS 3 update.
It's clear Google is bringing Wear OS 3 to only those smartwatches that are powered by Qualcomm's Wear 4100 platform, with support for older versions of the platform being dropped.
For all existing Wear OS smartwatches that won't get the Wear OS 3 update, Google promises at least two years of security updates from their launch date. It will also continue to bring new app experiences to these wearables through the Google Play Store.