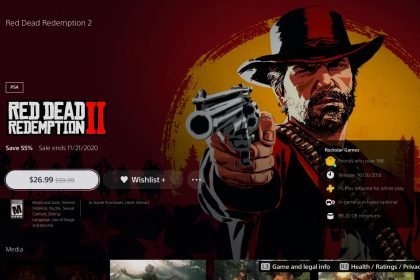 The console wars have been going on for some time, and the leader is never set in stone. As soon as one system has been enjoying more popularity for a while, its competitor swoops in with a big change to steal the spotlight.
At this time, we're confident that Xbox is beating PlayStation in the ongoing console war. Here's why.
Introduction to the Console Wars
The console war flames were renewed in November 2020, when Sony released the PlayStation 5 and Microsoft released the Xbox Series X and Series S. This began the ninth generation of video game consoles.
Note that while the Nintendo Switch is also a competitor in the console war, it's in a category of its own. The system came out three years before the PS5 and Xbox Series X|S, is a hybrid handheld, and has limited power that isn't at all comparable to the other consoles. Thus, we've excluded it from this discussion.
Read more: What Are Video Game Generations and Why Do We Use Them?
During the eighth generation, Sony and Microsoft's victories went back and forth with their previous consoles, the PlayStation 4 and Xbox One. The PS4 started strong, due to concerns about the Xbox One requiring a constant internet connection to use. Sony's console continued to enjoy success throughout the generation thanks to a slew of exclusive titles.
But while the Xbox One had a rough start, it turned itself around in the years after launch. A series of company acquisitions, system updates, and hardware tweaks meant that Microsoft was in a great place by the time the new consoles launched.
Now, in 2021, here's why Xbox has a leg up on PlayStation in the current war.
1. Xbox Game Pass Is Awesome
Game Pass is the Xbox's killer app. It's the closest equivalent to a proper "Netflix for games," and works much better than its competitors.
Read more: What Is Xbox Game Pass? Everything You Need to Know
The service is available in three different plans. $ 10 per month gets you access to Game Pass for either Xbox or PC. The $ 15/month Ultimate plan includes Game Pass for both PC and Xbox, plus Xbox Live Gold and other perks.
Once you sign up, you're free to browse the library of games, pick whatever you want, and download it to your system. You can play as much as you want, earn Achievements, and enjoy multiplayer (if you have Xbox Live Gold).
The library changes regularly, so there are always new titles to check out when older ones leave. At the time of writing, there are nearly 400 Games Pass console titles available. And importantly, the service is full of high-quality games. Not all of them are showstoppers, but you'll find everything from AAA hits to charming indie games to Xbox classics.
On Game Pass, all games from Xbox Game Studios are available the day they launch. Thanks to Xbox's partnership with Bethesda, that company's range of titles is also part of the service. And if you have Game Pass Ultimate, the included EA Play subscription unlocks access to EA's vast library too.
There's no contest between Game Pass and PlayStation Now, which is Sony's closest offering. While there are some games available to download on PS Now, most of them are only available through streaming, which can introduce issues. Sony's library also pales in comparison to Game Pass; PS Now doesn't get major titles the day they launch, and the service is filled with low-quality games.
Game Pass offers an excellent value, whether you want to play the latest releases on launch day without paying full-price, or just pick from the catalog of games at your leisure. It's the best reason to buy an Xbox right now, and PlayStation doesn't have a strong competitor to it.
2. Xbox Offers Two Different Console Options
The PlayStation 5 has two versions, but they're nearly identical. The PlayStation 5 Digital Edition lacks a disc drive, so you can't play physical games on it. This system costs $ 100 less than the standard PS5 and is a bit lighter and slimmer, but is otherwise the same as the regular model.
Xbox, however, has two different levels of console for different players. The Xbox Series X, at a $ 500 price tag, is the more powerful model. It offers 4K gaming, performance of up to 120FPS, and beefier internal hardware.
Meanwhile, the $ 300 Xbox Series S is smaller, less powerful, and lacks a disc drive, but can still play games at up to 1440p. It also includes the super-fast SSD that the Series X has.
Related: Xbox Series X vs. Xbox Series S: Which One Should You Buy?
Having options is obviously great for consumers. If you don't have a 4K TV or don't care about playing games in the best quality possible, then an Xbox Series S is the most cost-effective way to jump into the next generation. The Xbox Series X is there for anyone who wants a more powerful console.
Both systems offer full backward compatibility with past Xbox titles, can play ninth-generation games, and work with Game Pass. The increased variety compared to PlayStation means that Xbox has room for more types of players.
3. Xbox Has Better Cross-Generational Support
Being in the middle of a console generation leap comes with some growing pains. Developers often release their games on both the older and newer systems for a year or two, in an effort not to leave behind players on the older platforms. And some games release only on the older systems, since they were already in development before the new consoles launched.
Xbox has done a much better job of handling these situations so far. Smart Delivery is a service that makes sure you get the "best version" of every participating Xbox game you own, without having to buy it again.
For example, say you bought an Xbox One game before the Series X|S launched, then that game releases an optimized Xbox Series X|S version a month later. When you get an Xbox Series X and install that game, you'll automatically install the enhanced version for the newer consoles without having to do anything extra. All of your save data and Achievements come along, too.
This is much simpler than Sony's approach. While the PS5 is backward-compatible with PS4 titles, it's easy to accidentally install the PS4 version of a game on your PS5, instead of the enhanced version for the newer console. The only indication you've installed a PS4 title is a small PS4 label next to the game's title.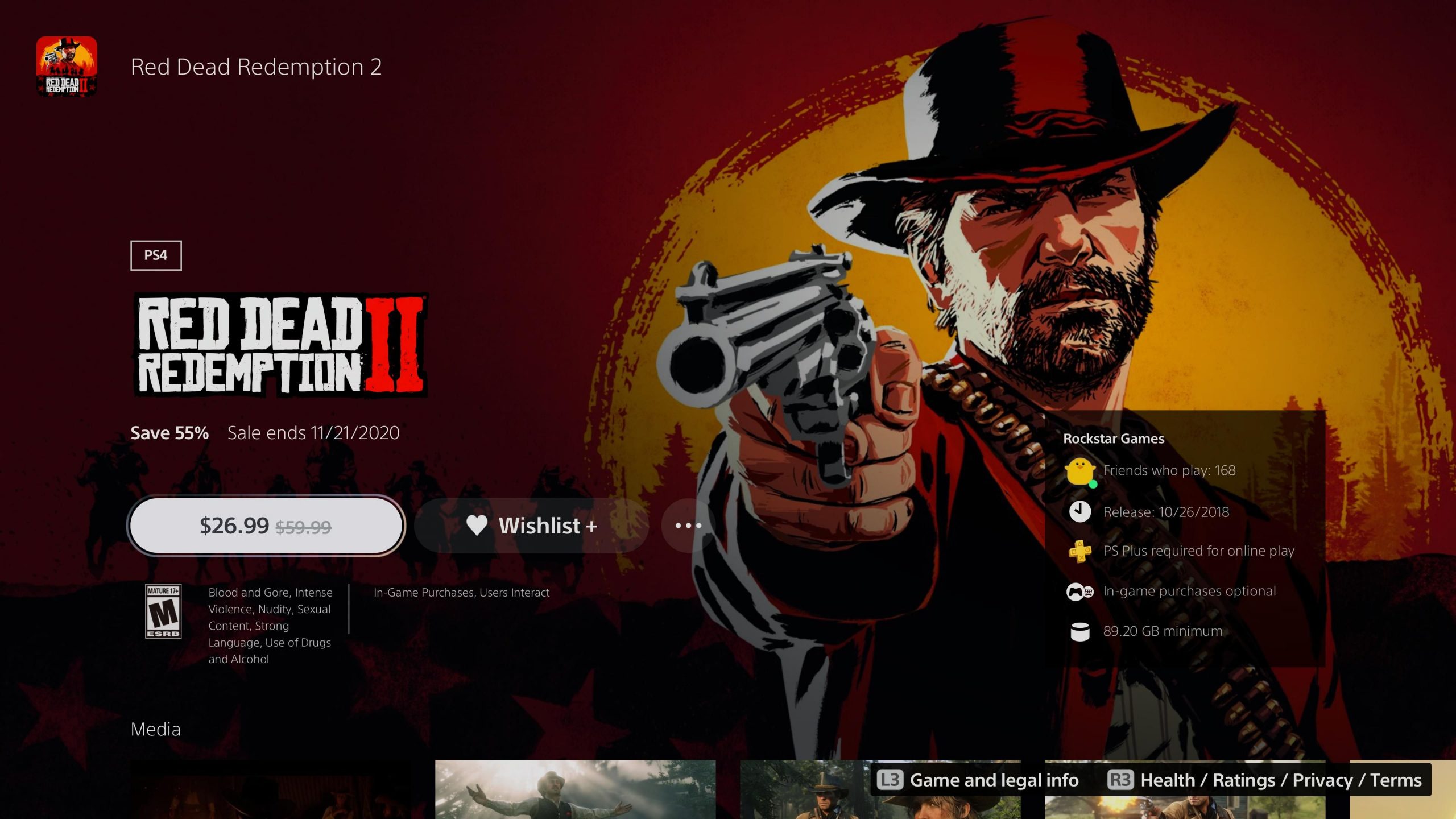 And on PlayStation, every game handles generational upgrading differently. Some allow you to get the new version for free (which you still have to manually add to your library), while others require you to buy the deluxe edition of the game to access the title on both generations.
In short, Microsoft makes moving your games from Xbox One to Xbox Series X|S as easy as possible. On PlayStation, there are more steps and potential pitfalls to the process.
Xbox has other small cross-generational perks, too. Xbox One and Xbox Series X|S controllers are interchangeable. This means you can keep your old Xbox One controllers as a backup for your new console, or take your Series X|S controller to a friend's house for some local multiplayer on Xbox One.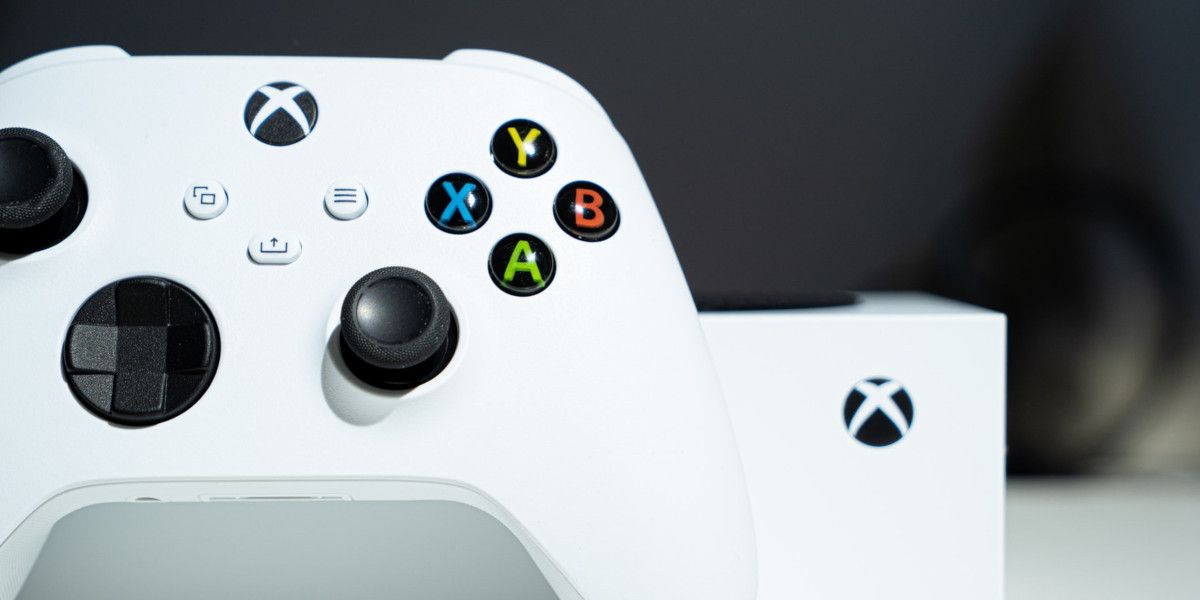 You can use PS4 controllers for playing PS4 titles on PS5, but the older controllers don't work with PS5 games.
Xbox Wins the Battle, but What About the War?
For these major reasons, we think that Xbox is ahead in the current console war. Neither system is perfect, and it's still way too early to declare a winner yet. But at this point, Xbox offers the best deal in gaming with Game Pass, two hardware options for different players, and a smooth console upgrade experience.
We'll see what PlayStation can respond with to add more value to its offering.