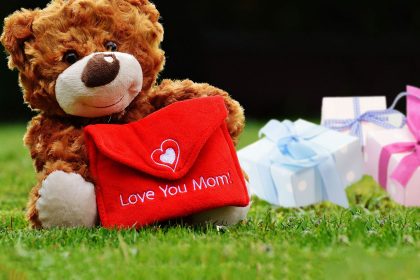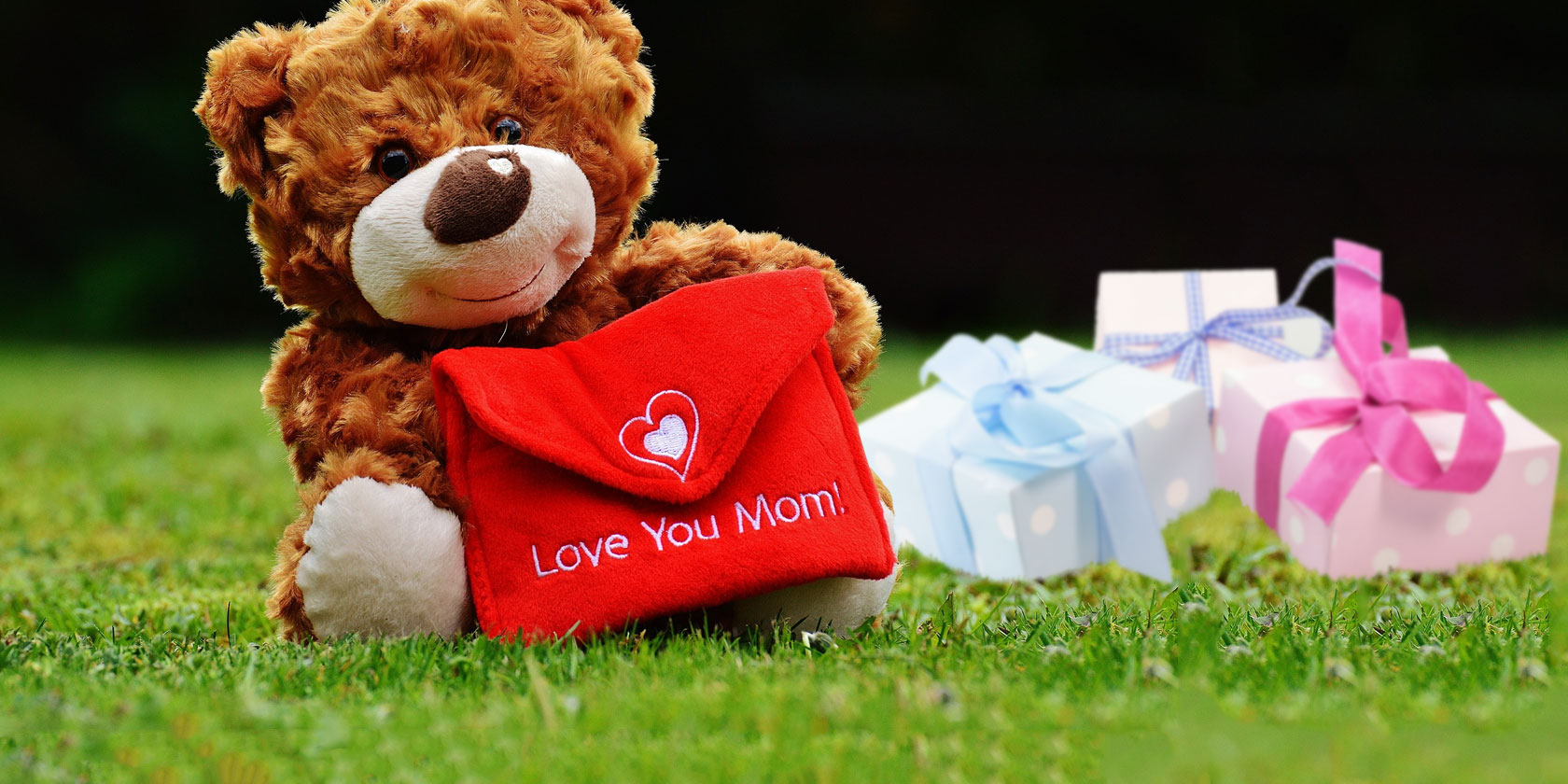 Have you planned something special for Mother's Day? Don't worry, we've got you covered with some fantastic apps and sites that double up as cool gifts.
These aren't limited to gifts you can give your mom alone. These are for any mother you know, so you can surprise your wife, your daughter, or even your grandma.
If you aren't using it already, then get Google Photos to back up all your pictures. It's the best service out there, since you get unlimited image backups at a decent resolution.
Google Photos is fantastic to backup all pictures, and it also includes some smart AI features. The AI can create special videos out of your photos, such as a Mother's Day movie maker. It's completely automatic.
The movie-maker shows an array of people, and asks you to choose the mother as well as her children. This can also include fur children. That's all you need to do. With its face recognition technology, Google Photos will identify and pick appropriate images from your collection and make a neat movie.
It works well, and the end product is something you'll love to share with your mom. And yes, you can download and share the video anywhere, your mom doesn't need to have Google Photos.
The greatest gift you can give your mom on this day is a chance to get to know you better. And in turn, find out a little bit more about her.
StoryWorth made a Mother's Day quiz to find out how well you know your mom, and vice versa. As the child, tap "How well do you know your mom?" to get started, and answer the multiple-choice questions.
The questions are quite entertaining. For example, what's her dream vacation, or which type of cat would she be, or which celebrity would be her best friend. Finish the quiz, save your answers, and send it to your mother. She'll take the same quiz and then you can match your answers.
It's a fun and insightful personality quiz that can reveal more about your mom than you already know. Once you're done, encourage your mom to take the "How well do you know your child?" quiz and send it to you.
There's a new social network on the block. Peanut is made for mothers to find other mothers nearby. Think of it as Tinder, but for moms to find nearby moms who they share a lot in common with.
Peanut connects to your Facebook account and pulls data from it, as well as photos (but you can edit these). Add information about how many children you have, what age they are, and so on.
Customize your profile (single mama, neighborhood newbie, geek chic, spiritual gangster, fashion killa, etc.) so that you can find like-minded mothers living near you. This can lead to quick meetups for a glass of wine, playdates, last-minute babysitting help, and so much more.
The app functions like most dating apps. Swipe to accept or send a request, swipe to reject someone's "wave" at you. Once you match, you can send messages to set up a meeting.
Download: Peanut for iOS | Android (Free)
You aren't the only person on the internet who waited too late for Mother's Day gifts. Join countless others at Reddit's r/MothersDay community for a bank of gift ideas, trivia, and last-minute suggestions to make this day special for a mom in your life.
There are discussions about easy-to-hack gifts that you can put together in a jiffy, or if you are visiting early enough, thoughtful suggestions that take some time to make. You'll even find other Redditors ready to sell their skills for a small price, like someone who will write a custom poem for your mom.
Once you get an idea, head to your city's local subreddit to find other suggestions and local crafts-makers, who can perhaps build and ship a custom gift in much less time than an online order.
If she isn't too tech-savvy, this might be the coolest tech gift you can give mom. It's easier than ever to create a personalized website, so make one for your mother.
Our recommendation, as always, is to use About.Me. It's the easiest to set up, even if you don't know anything about creating a website. Plus, the free option gives you a simple web address, like "about.me/momsname". And for $ 80 per year, you can customize the web address to whatever you want.
Spend Time With Mom
The best gift any mom could ask for on Mother's Day is to have her children spend time with her. A phone call is great, but meeting together is even better.
One of the coolest ideas we've come across is to watch a Netflix movie with mom. And if you can't make it in person, send her a Mother's Day special Spotify playlist that tells her you're thinking of her.
Read the full article: 5 Apps and Sites for Awesome Last-Minute Mother's Day Gifts