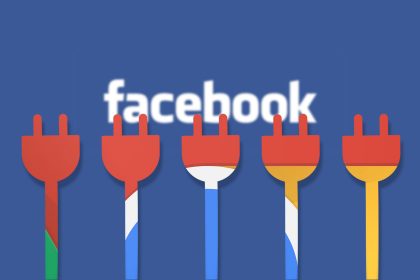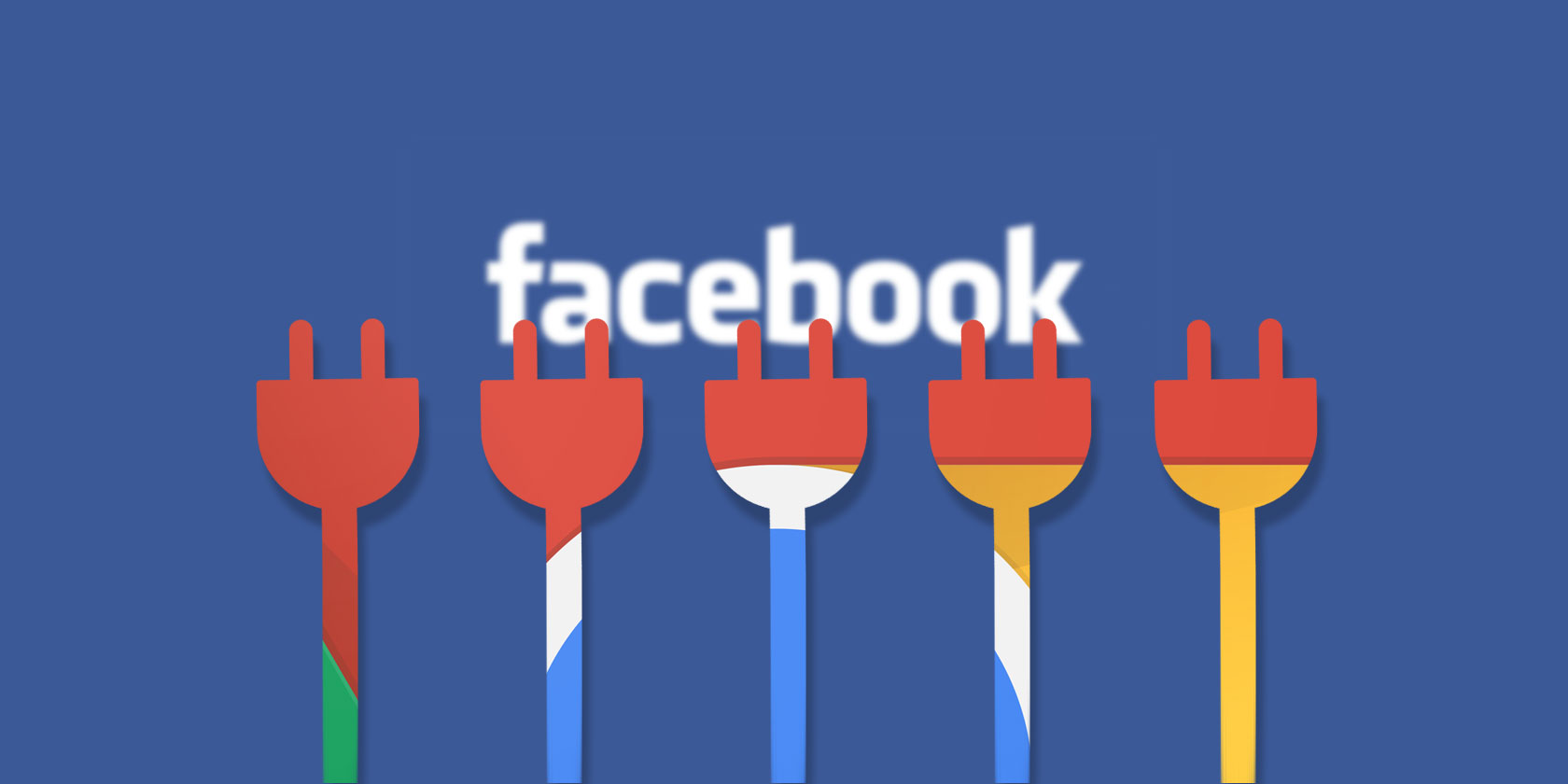 Ah, Facebook. It drains productivity, infringes upon privacy, and even makes us sad. But we can't live without it, can we? You can't escape Facebook, so let's try and make things better at least.
This article focuses only on the desktop Facebook experience when used with Google Chrome. But remember, you can use Chrome extensions in Opera and other Chromium-based browsers, as well as in Firefox.
How much of a difference can one extension make? A lot, as it turns out. New Tools And Design adds so many cool things to Facebook that it's hard to track them all down. Here's a quick list of the most salient features:
With one click, it hides the left and the rights sidebars of Facebook, where you usually see links or stories. It's a cleaner Facebook interface, focussed on the News Feed alone.
Speaking of the News Feed, you can switch it on and off. There's also a really handy "Auto Scroll" feature that goes to the next post on your News Feed after a few seconds. It's really cool, and you'll have to try it to see how well it works.
The extension also adds a timer to see how much time you spend on Facebook. It's nice, but don't install for this alone as there's a standalone extension for tracking your Facebook usage, listed below.
Pages News Feed lets you read only those posts from Facebook Pages you follow, rather than a mish-mash of posts from friends as well as brands.
Apart from these, New Tools and Design has plenty of other tweaks. You can discover Facebook Live videos, check the Calendar in a click, get the weather in any city, and much more.
Download: New Tools and Design for Chrome (Free)
Timely: How Much Time Have You Been on Facebook?
Facebook is a time sink that routinely turns five minute breaks into much longer sessions of time wastage. You'd be shocked by how much time you spend on the site if you actually counted it. Timely is here to give you that dose of reality.
When you open Facebook in a new tab, Timely starts two stopwatches. The right stopwatch displays how long it has been since you opened Facebook in a tab. The left stopwatch displays the total spent time on Facebook per day. The stopwatches change color as you spend more time, like turning red when total time goes beyond one hour.
Timely is a sobering look at how addictive Facebook is. If you think you're spending too much time on it, consider a social media detox.
Download: Timely for Chrome (Free)
Nudge: Make Facebook More Productive
When it debuted, Nudge was a tool to delete your Facebook News Feed. It's turned into a much better extension now, bringing more to the table.
Like Timely, Nudge wants to make you more aware of how much time you are wasting on Facebook. It has a cool mechanism to do this. Nudge visualizes time spent on Facebook by adding colored rings to the screen, that grow with every five minutes.
Similarly, Nudge also hides the two sidebars on Facebook, and even your News Feed. You can click and view them at any time, but hiding it by default makes it less likely you'll get distracted. Nudge also tries to block Facebook, so that you aren't tempted to visit it.
Of course, you can still use it to delete your News Feed, of course, and it happens in a jiffy. Overall, Nudge does everything it can to make you more productive and stop distractions.
Download: Nudge for Chrome (Free)
Private Notes: Add Notes Only You Can See to User Profiles
Facebook is a Rolodex for your social life, containing connections to all the people you've met, some of them even only once. Much like a good Rolodex, it helps to add notes to the back of the contact card.
Private Notes is a simple extension that displays a private notepad that only you can see on the user's profile page. It's a simple text pad, so think of it like a sticky note for you to write details about that person, like how or where you met, or something about them you want to remember.
The notes are saved in your browser's cache, so if you clear cache, the notes will be gone with it! If you want, you can back up those notes as a simple CSV file to open in any spreadsheet app.
Download: Private Notes for Chrome (Free)
Have you ever tried deleting your old posts on Facebook? It's an absolute nightmare. Facebook makes it as difficult as possible to get rid of them, forcing you to find each one and manually delete it. Social Book Post Manager finally simplifies that process.
The extension scans your post history based on filters. First, go to your Activity Log. Then in the extension, you can filter by year, month, or posts that contain (or don't contain) certain words. Let the scan finish and from the options at the top, you can "Select All" and delete. It works like a charm and is the easiest way to bulk-delete posts.
Of course, if you're really concerned about your privacy, this step isn't going to be enough. You should instead look to deactivate and delete your Facebook account.
Download: Social Book Post Manager for Chrome (Free)
Wait, We Have 15 More Extensions
This isn't an exhaustive list, of course. In fact, we have previously looked at another 15 extensions for a better Facebook experience. From removing all numbers to protecting your privacy, you'll find plenty to love here.
Read the full article: 5 Chrome Extensions to Improve Facebook in Every Way