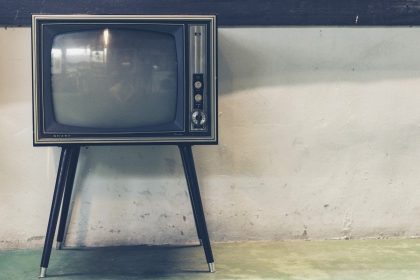 It's hard to remember a world where we weren't all subscribed to Netflix, with our own tablets, phones, and laptops making it easy to watch shows and movies anywhere, anytime.
Well, wind the clock back by about 15 years, and this was a reality for many of us. Sure, we might have had our own Sony Ericsson or Blackberry, but we certainly weren't kicking back to watch our favorite content on these devices. Back then, we relied on cable to be entertained.
But we don't anymore, and streaming services rule the roost. So, why is cable TV dying?
Why Did People Watch Cable?
Cable was truly the entertainment method of choice for people around the world for decades. It revolutionized TV entertainment and made it accessible to the average person. But where did this all begin?
Cable TV was first made accessible to the American public in 1948, over seventy years ago. It didn't take long for cable to become massively popular, given that it was totally changing how people could be entertained and making signal strength much stronger than over-the-air connection methods that were highly unreliable in some areas.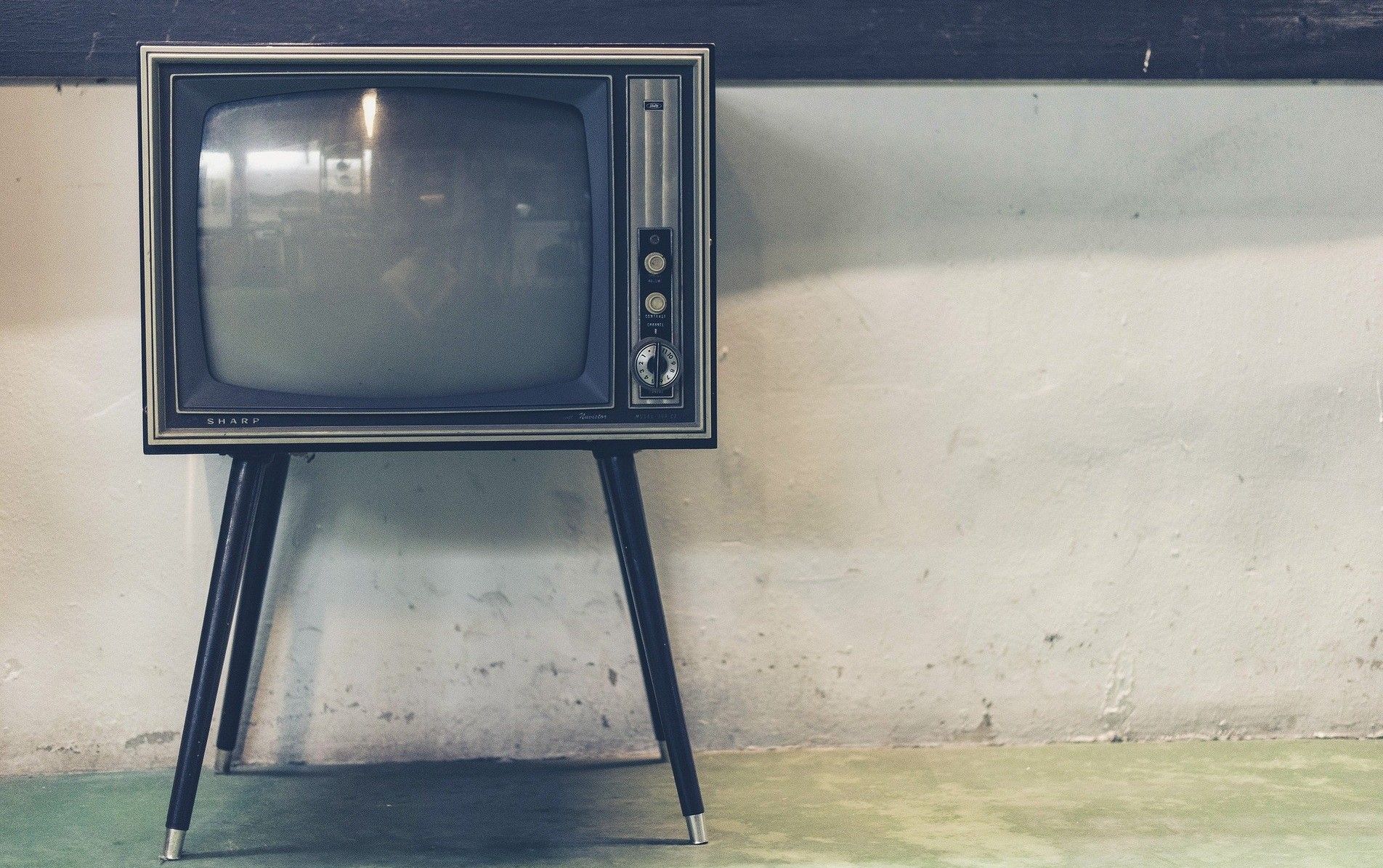 By the late 1950s, service providers could access signals from longer distances, meaning they could offer national television shows alongside local programming.
This further catapulted cable television towards the height of popularity. By 1989, over 53 million American households had cable TV subscriptions. It is thought that the number of cable TV subscriptions in America peaked at the turn of the century when almost 70 million households were receiving cable.
However, from 2000 and onward, it was basically all downhill for the cable industry.
Between 2000 and 2015, the number of American cable TV subscriptions declined by around a million a year, with the odd increase every now and then. As a result, less than half of all US households now have cable, and subscription numbers are lower than they have been for over forty years.
So, how did this mammoth industry decline so significantly? Why did cable television go from a must-have to a thing of the past?
1. The Rise of Online Streaming Services
Most people reading this article probably have some form of streaming entertainment subscription.
Be it Netflix, Hulu, HBO Max, or any of the other streaming services, the majority of Gen-Zers, Millennials, and even Baby Boomers have signed up to one or more of them. These services offer thousands of TV shows and movies, many of which are original and exclusive to said services, for you to watch anywhere, any time.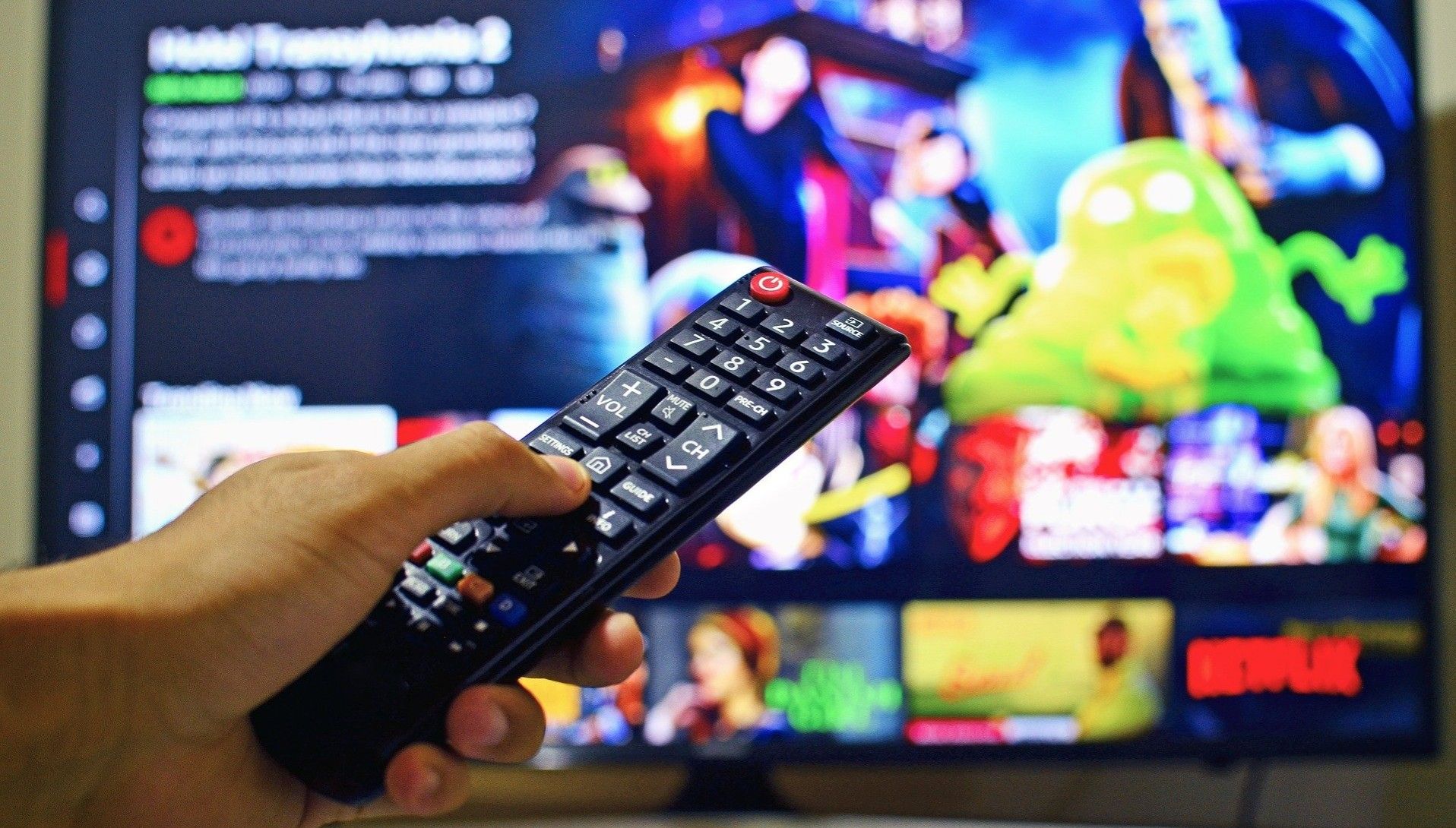 Many hugely popular TV shows have been produced by subscription services, such as Orange Is The New Black, Ozark, The Boys, and Bojack Horseman.
So, streaming services not only offer a range of well-known films and TV shows, but they also produce their own content that you can watch at no extra cost with your original subscription.
But cable TV does all of this, right? It offers movies, TV shows, the news, so what's the difference? One of the main reasons people prefer streaming services is this: no one is trying to sell them anything.
Related: Is Netflix Entering the Video Game Market? What We Know So Far.
2. Always With The Ads
These days, no one has time for ads.
Being advertised to is now something that we feel we should be able to buy our way out of. This is why many of the major subscription services out there do not use advertisements.
Sure, you'll get the occasional trailer for a new movie or TV show coming to the service now and then, but you'll never see an ad for a car, or perfume, or new low-calorie snack, on these streaming services.
This is where cable television gets it wrong. With cable, you're paying for an entertainment service while also having to sit through a long line of ads every 20 minutes. And there's no option that cable provides where you can get rid of these ads.
So, for those looking to avoid ads in their entertainment experience, choosing between cable and streaming is really a no-brainer.
3. Paying for Unwanted Content
Another frustrating element of cable TV is that you're paying for hundreds of different channels, most of which you never use. Say you're not interested in sports or documentaries? That cuts out a huge chunk of the service you're paying for. Then you're paying for news channels, when you can now access all the news you could ever need for free online.
For many, it turns out that paying for cable means you're paying to watch a tiny fraction of the content offered. There are simply too many channels or types of content that can now be accessed elsewhere, which makes paying for cable almost pointless.
4. It's Just Too Expensive
Put simply, cable is way too expensive for what it's offering.
These days, you can have subscriptions to multiple streaming services for a lower cost than subscribing to just one cable service. This means that you can literally access tens of thousands of movies and TV shows from multiple services and still pay less than it would cost for cable. And, people have certainly caught onto this.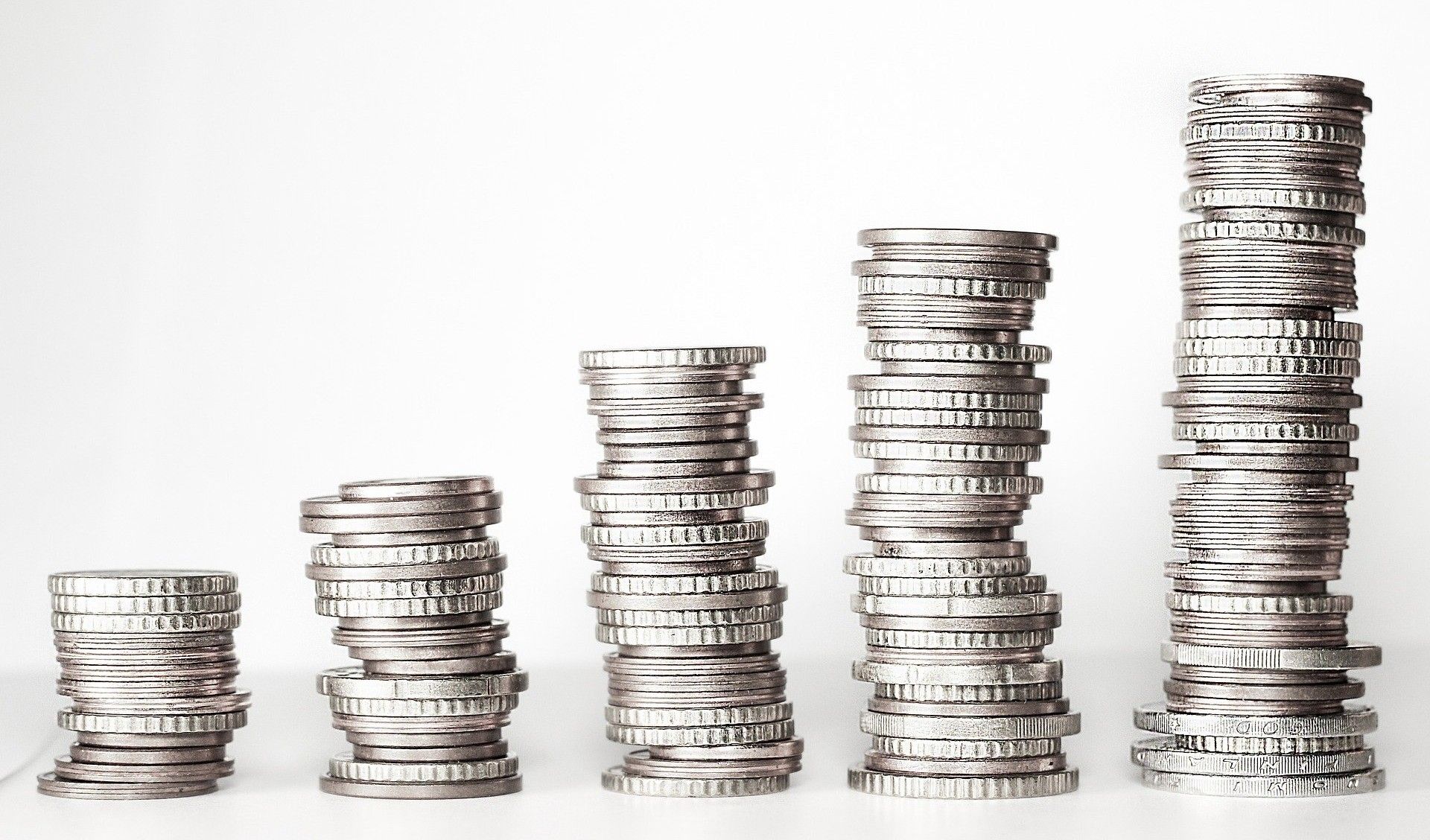 To put this into numbers, consider this: you're subscribed to Netflix, Hulu, Amazon Prime, and HBO Max all at once (using each service's basic/one-screen plan). This would cost a total of $ 38.97 per month, which still comes in cheaper than most, if not all, of the monthly cable TV plans on offer in the US.
So, financially speaking alone, the choice between cable and streaming services is pretty clear.
5. You Can't Take Your TV to The Park
Another great thing about streaming services is that you can access them anywhere you want. If you have a phone, tablet, or laptop and a decent internet connection, you can easily watch movies and TV shows without needing a wired connection.
Cable, as the name suggests, cannot offer this.
Sure, it's great to cosy up on the couch with a blanket and watch a movie, but many of us like the convenience of being able to watch shows in bed, in the bath, on the train, or anywhere else that suits us. And cable simply cannot cater to this need.
Related: Which Streaming Service Has the Best Classic and Older Content?
Things Change, And That's How It Is
Cable is far from the first service or product that was once hailed as a must-have, which has since become something of a memory to many individuals. Answering machines, rotary telephones, CD players; there are so many pieces of technology that are simply obsolete in our current world.
Cable is just another in a long list, and there are certainly things we couldn't live without right now that will become futile one day. While it's easy to reminisce on the past and miss what once was, there certainly are exciting things coming in the world of technology that will amaze us all.
So, here's to the future!