We all know Elon Musk as one of the world's top technological entrepreneurs. From PayPal to Tesla to SpaceX, Musk is no stranger to founding and cultivating multi-billion dollar companies. And, with his latest venture, Starlink, we may see similar results.
But, what is Starlink, and should we be excited about it? Well, in this article, we'll lay out some key facts about Starlink, so you know what to expect from it in the future.
1. Starlink Is a Telecommunications Company
Starlink aims to provide global internet access and hopefully create a reliable connection between rural and urban areas. Since April of last year, over 1,800 satellites have been deployed, all of which are designed to have an operational low Earth orbit (an altitude of around 1,000 km or less from Earth's surface).
Another 10,200 are set to be deployed alongside the existing 1,800 already in orbit. Once all 12,000 of these satellites reach their desired low Earth orbit, Starlink should be able to provide global, continuous coverage.
Starlink is launching 60 additional satellites every two weeks with its Falcon 9 flights throughout 2021 to reach the goal number of 12,000 eventually. However, this number is projected to expand to over 42,000 if Starlink successfully grows as a company. And, with more satellites should come faster internet speeds.
2. Starlink Offers a New Kind of Internet
Unlike traditional satellites, Starlink satellites are designed to communicate via laser technology. Given that lasers can travel at light speed (186,282 miles per second), this allows for an extremely fast communication process, which is intended to outshine older telecommunications methods.
This method is somewhat similar to fiber-optic internet, another super-fast telecommunications method. However, fiber-optic internet relies on pulses of light instead of lasers.
Each of Starlink's individual satellites will work in tandem with four nearby satellites to create a strong and reliable connection using this technology.
3. Starlink is Offering Super Fast Internet Speeds
Starlink's official FAQ states that Starlink's internet speeds range from 50Mb/s to 150Mb/s. While 50Mb/s is considered to be pretty unimpressive these days, Starlink's claim of being about to reach an incredible 150Mb/s certainly is.
Related: How to Merge Multiple Internet Connections for Better Speed and Reliability
With an internet speed of 150Mb/s, you can essentially do anything you want, without any lagging or freezing, across multiple devices at once. So, if Starlink truly can offer speeds this high, many people will be very interested.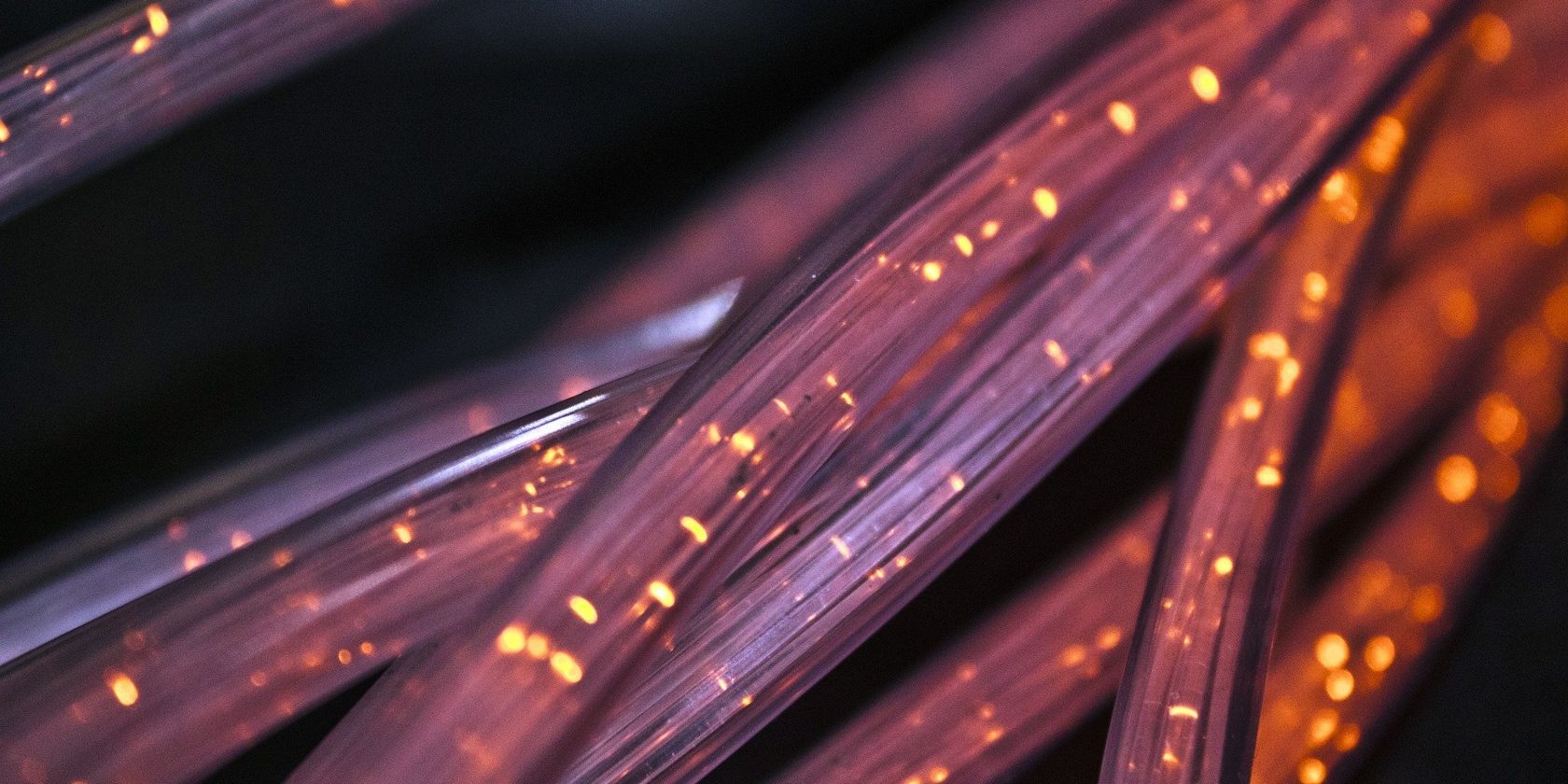 Not only is the 150Mb/s claim amazing for those looking for super-fast internet, but those who receive a terrible connection in rural areas will be able to access far more acceptable speeds. After all, a speed of 50Mb/s in the middle of nowhere is pretty impressive.
4. SpaceX is The Mother Company of Starlink
Starlink is operated through SpaceX, Elon Musk's aerospace manufacture and transport giant, founded in 2002, 13 years before Starlink's conception. In fact, it took some years for the company even to receive an official name and was known for some time as SpaceX's telecommunications project.
It wasn't until 2017 that the name Starlink was trademarked, inspired by John Green's book The Fault in Our Stars.
Related: How to Watch SpaceX Launches Live
The research, design, and manufacture of Starlink's satellites are all orchestrated via SpaceX. This makes sense, given that both companies are concerned with off-world affairs.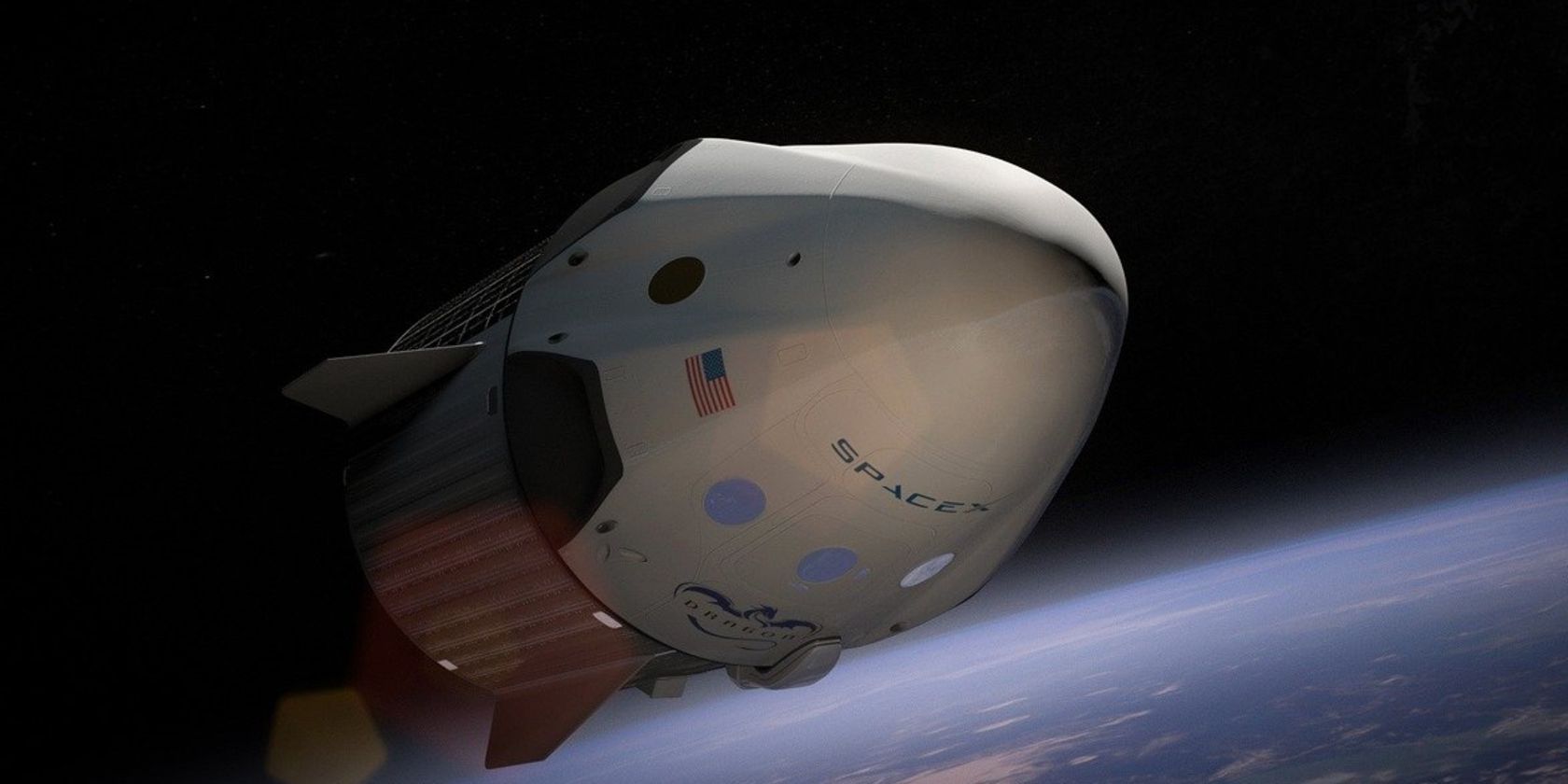 Through SpaceX, the thousands of satellites required for Starlink's operations are being deployed into orbit. The satellites being deployed by SpaceX have been categorized into three separate launches: the altitude satellites, Ku and Ka-band satellites, and the V-band satellites, all of which have orbits that differ by a few hundred miles.
The Falcon 9 flights that transport the satellites, mentioned previously in this article, are also products of Space X. The Falcon 9 is a partially reusable launch vehicle that can carry up to 22,800kg into space, making it perfect for satellite transportation.
5. The Starlink Beta is Already Available to Try
Given that a decent number of satellites have now been deployed into orbit, Starlink has decided to release a beta version for people to try.
Even this trial version of Starlink is offering high internet speeds, but Starlink has warned that there will be brief periods where customers will have no internet connectivity at all, so beware of this if you want to sign up for the beta.
However, the beta isn't available globally. Therefore, you can currently only sign up for the beta if you live in a few certain locations within the United States. If you want to find out whether or not your location is eligible for the beta, go to Starlink's official website, and enter your home address.
6.Starlink Isn't Going to Be Cheap
So, the whole Starlink package looks good, and you'd like to sign up.
Well, this might be a little more financially intense than you'd expect. A Starlink subscription is going to cost you $ 99 every month. That's $ 1188 every year for an internet subscription.
The prices are similar everywhere. In the United Kingdom, a Starlink subscription will cost you around £89 every month, or £1068 a year. And, these high subscription prices don't even cover the hardware and shipping costs.
For the average California resident, a month of Starlink, along with the hardware and shipping cost, comes in at $ 648. So, if you wanted Starlink for a year, you'd be coughing up $ 1737.
The real question here is, will it be worth it?
Well, at the moment, it's hard to say. Given that Starlink is still in beta, and only 15% of the satellites have been deployed into orbit so far, it may take a little more time before we can determine whether or not it's worth the money. We've added the link to the Starlink official site here.
The Next Step in Internet Technology Is Within Our Grasp
With Starlink's new telecommunications technology, we may be approaching the next step in internet connectivity. Of course, it's too soon to make any big claims. Still, if Starlink successfully delivers what it offers, this type of laser communication may well become the standard in the telecommunications industry.