Every year, Apple releases beta versions of major software updates for iOS, macOS, watchOS, and iPadOS. These tests allow the company to discover how its updates perform in the real world, and you can participate in the program too. All you need is an Apple ID and a device to test it on.
Apple's beta releases can cause problems when downloaded. They're not always stable and some users have reported compatibility issues, such as certain apps not working.
However, with that being said, releasing these beta updates is crucial for Apple for several reasons. Let's look at the top reasons why Apple releases beta versions of its software and why they're so important.
Why Does Apple Release Beta Versions of Its Software?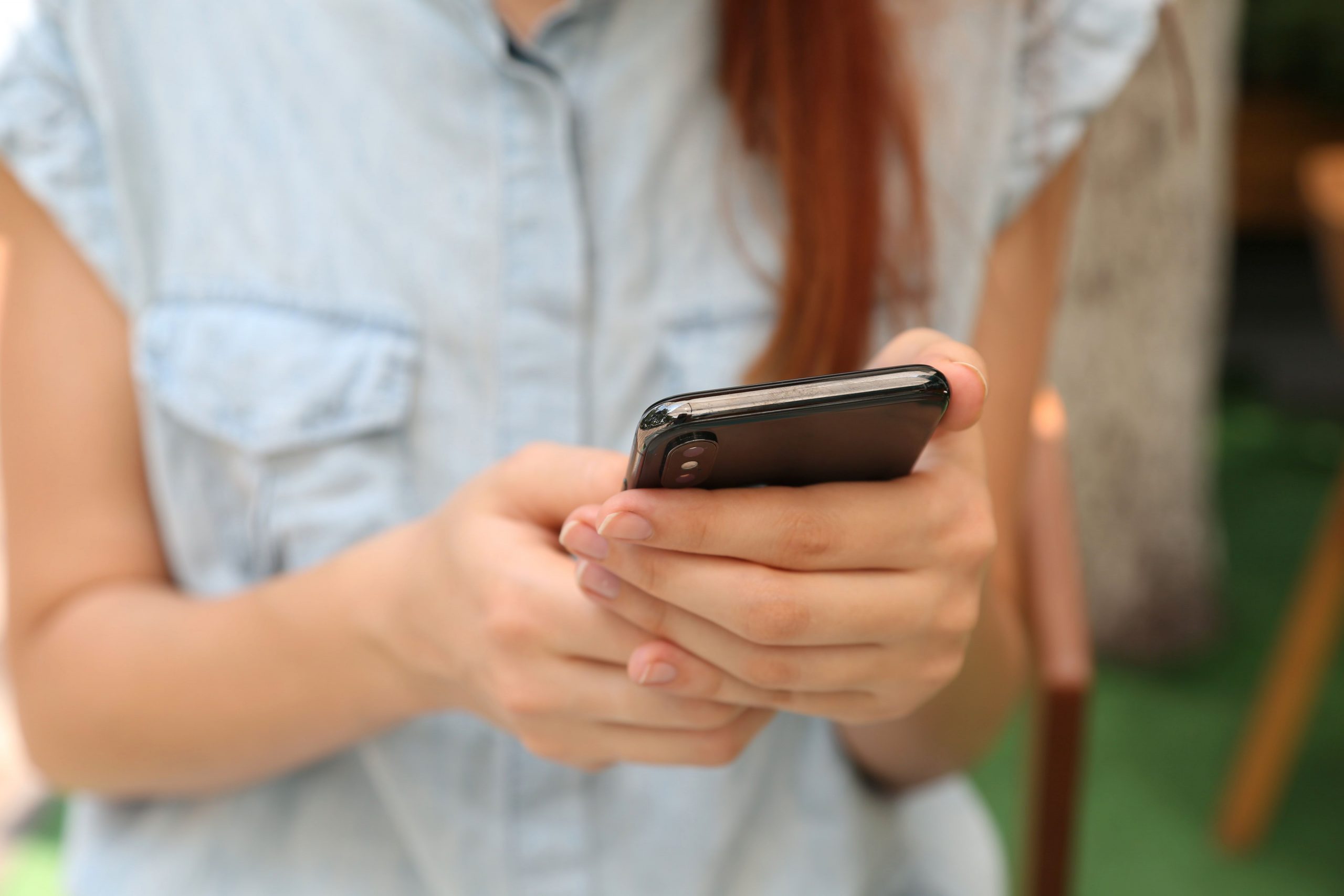 Before we look at why Apple's beta software releases are so important, it's worth looking at why the company announces these releases in the first place.
We've listed the top three reasons why Apple launches its iOS, macOS, iPadOS, and watchOS betas below.
1. To Test the Software's Functionality in a Controlled External Environment
Before Apple releases the full version of a new operating system update, the company must test out the software beforehand. Naturally, the first of these will take place internally.
But after carrying out these internal tests, Apple must find out how these updates will work in real life. The best way to do this is by getting those who will use the software—the general public and app developers—to give it a try on their devices.
By letting users voluntarily sign up for beta software releases, Apple can better understand how its upcoming updates will work in practice. But at the same time, the company can ensure that it has enough time to make tweaks where necessary.
2. To Gain Feedback
No product or service is perfect from the get-go, and Apple's software releases are no different. However, Apple can soften the blow of bad software by gathering feedback from its customers before going public.
Apple's beta software updates are the best way to understand what users do and do not like about the new software. Apple can then take this feedback on board to fix performance issues and more, ensuring that the full version is as ready as possible when release day arrives.
3. To Identify Potential Gaps That Can Be Filled With Future Releases
Apple doesn't release a single OS update per year and then go to sleep for another 12 months. The company is always looking for ways to improve its services, which is one of several reasons that it has managed to remain a front runner in the technology space for so long.
Related: What Makes Apple So Successful?
When Apple shares its beta updates, the feedback it gets doesn't just help with the first launch of the new OS. The company can also take inspiration from user comments to include interesting new features in subsequent versions of the software.
Why Are Apple's Beta Releases Important?
Okay, so we've covered the top reasons why Apple lets you download its beta software updates.
When you look beneath the surface, these releases are essential for several reasons. In the following subsections, you'll discover three of the most significant reasons.
1. To Address Potential Security Issues
Many consumers invest in Apple products because they tend to be pretty secure. As a result, the company has a huge responsibility to maintain its reputation in this area.
One particular challenge with new software updates is that they aren't always free from security threats. Moreover, iPhones aren't immune from malware, neither are Macs, iPads, nor Apple Watches.
By releasing beta software and trialing it in controlled environments—along with carrying out further tests internally—Apple can identify any potential security risks. Then, its developers can patch these flaws and make sure that they don't impact the full version once it goes live.
2. To Fix Bugs That Will Cause Problems
Have you ever downloaded a new version of iOS and found that your iPhone runs into performance issues for the first few weeks? Maybe your apps keep crashing, the screen freezes, or your Wi-Fi keeps disconnecting.
Related: These Fixes Will Help You Improve Your iPhone's Wi-Fi Performance
Often, Apple will patch these bugs pretty quickly. But can you imagine how much worse the problem would be if users hadn't carried out beta tests beforehand?
By launching its beta software, Apple can fix bugs that otherwise would have caused even more significant problems. Beyond saving you a few minutes of stress, these tests could also ensure that you don't lose important files and folders.
3. So Users Can Get Familiar With the Software Before It Goes Live
Upon hearing about the launch of a new beta software update, you might see it as a golden opportunity to show off about having the latest OS features ahead of time. But more than letting you try these out for fun, Apple's beta releases allow you to get familiar with the software and lessen the learning curve.
If you're a developer, you can better understand how the new operating system works. With this knowledge in mind, you can start thinking about how you'll update your apps to be compatible (or create new ones if need be).
Related: Learn How to Develop Android and iOS Apps With This Comprehensive Bundle
For general users, downloading the beta version of the software can help you understand how to use each new feature ahead of time. Then, when the full version comes out, you can jump straight in without problems.
Apple's Beta Software Updates: Important and Accessible
Apple's beta software updates are an opportunity for the public and app developers to try out the latest operating system updates before they roll out fully. But beyond letting you test a few new features, they're crucial for ensuring that the launch doesn't create more problems than it solves.
By releasing beta software, Apple can test its updates in the real world. This allows the company to see how well they'll work while also gaining valuable feedback to make further improvements.
If you want to try Apple's beta updates, it's important to remember that you could lose files and run into other performance issues. So, remember to back up your data or use a spare device.