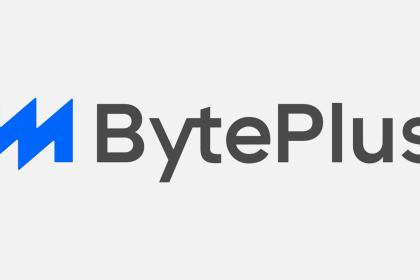 What makes TikTok so popular? Now just about anybody can find out.
Other Companies Can Now Get Their Hands on the TikTok Secret Formula
ByteDance, the China-based parent company of TikTok, is now selling some of the video app's AI to other companies, says the Financial Times.
Sometime in June, ByteDance apparently quietly launched a new division called BytePlus. With BytePlus Recommended, companies now have the opportunity to access TikTok's recommendation algorithm—allowing them to personalize it for their own products and services.
What's more, TikTok isn't BytePlus' only customer. Its official website lists businesses from all around the globe, including American fashion app Goat, Singaporean travel site WeGo, and Indonesian group-buying network Chilibeli.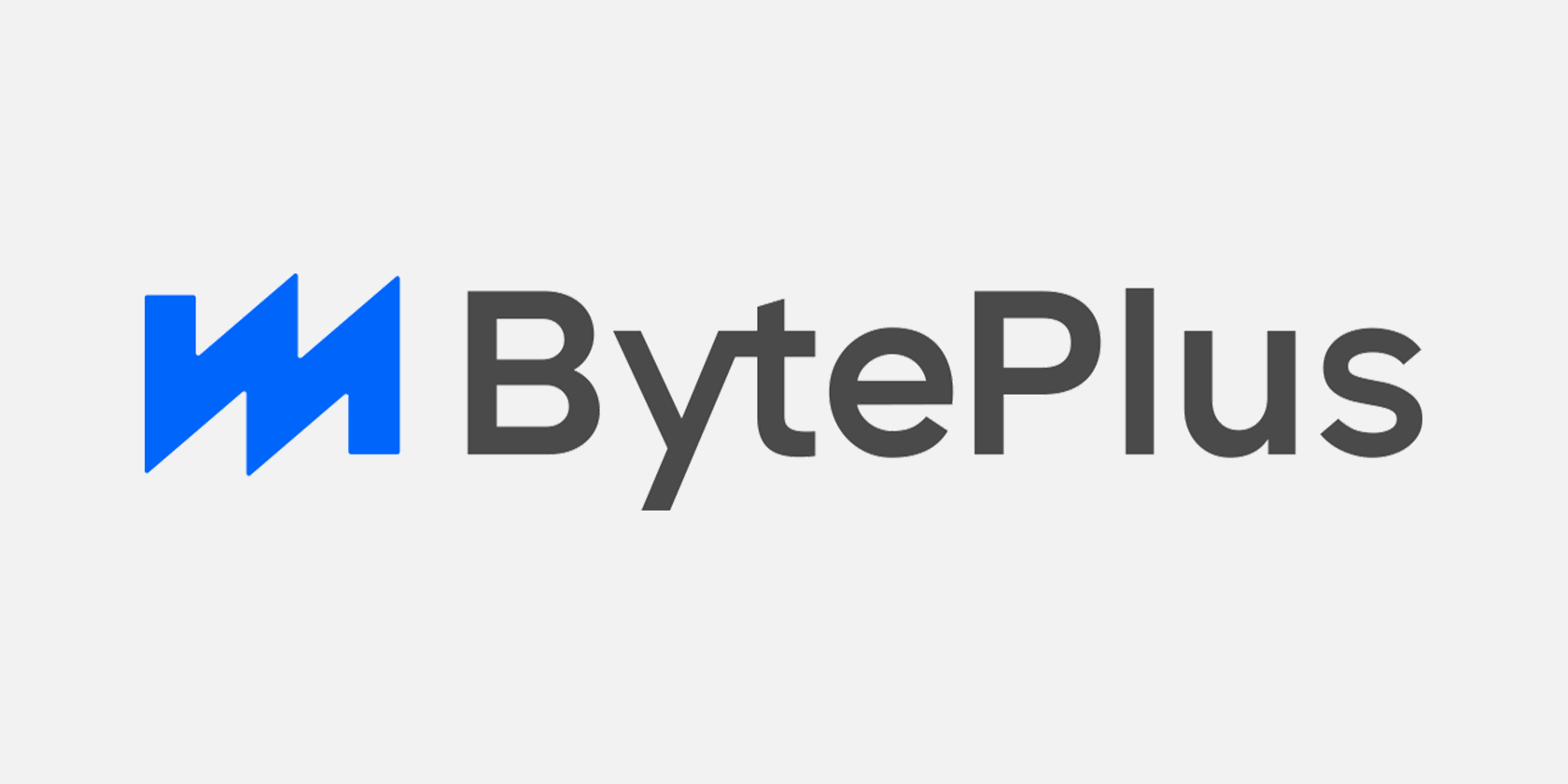 ByteDance's decision to put TikTok's AI up for sale could potentially change which apps are the top players are in the social media game. If there's one feature of TikTok that its users have the most praise for, it's definitely its video suggestions.
Other offerings from BytePlus include:
Translate – machine translations of text and speech
Effects – real-time, augmented reality video effects
DataPlayer, DataTester, and DataFinder – data analysis and management tools
What's New With TikTok?
ByteDance CFO Shouzi Chew became the new CEO of TikTok in early May, and since then, the company has made a few moves you might want to know about if you're an active user for the app.
In early June, TikTok updated its privacy policy to add biometric info to the long list of data that it automatically collects from its users.
Even more recently, TikTok decided that wants to host more than just short-form video content. The company has announced that TikTok's max video length is now three minutes instead of 60 seconds.
How Other Social Media Apps Have Tried to Chase TikTok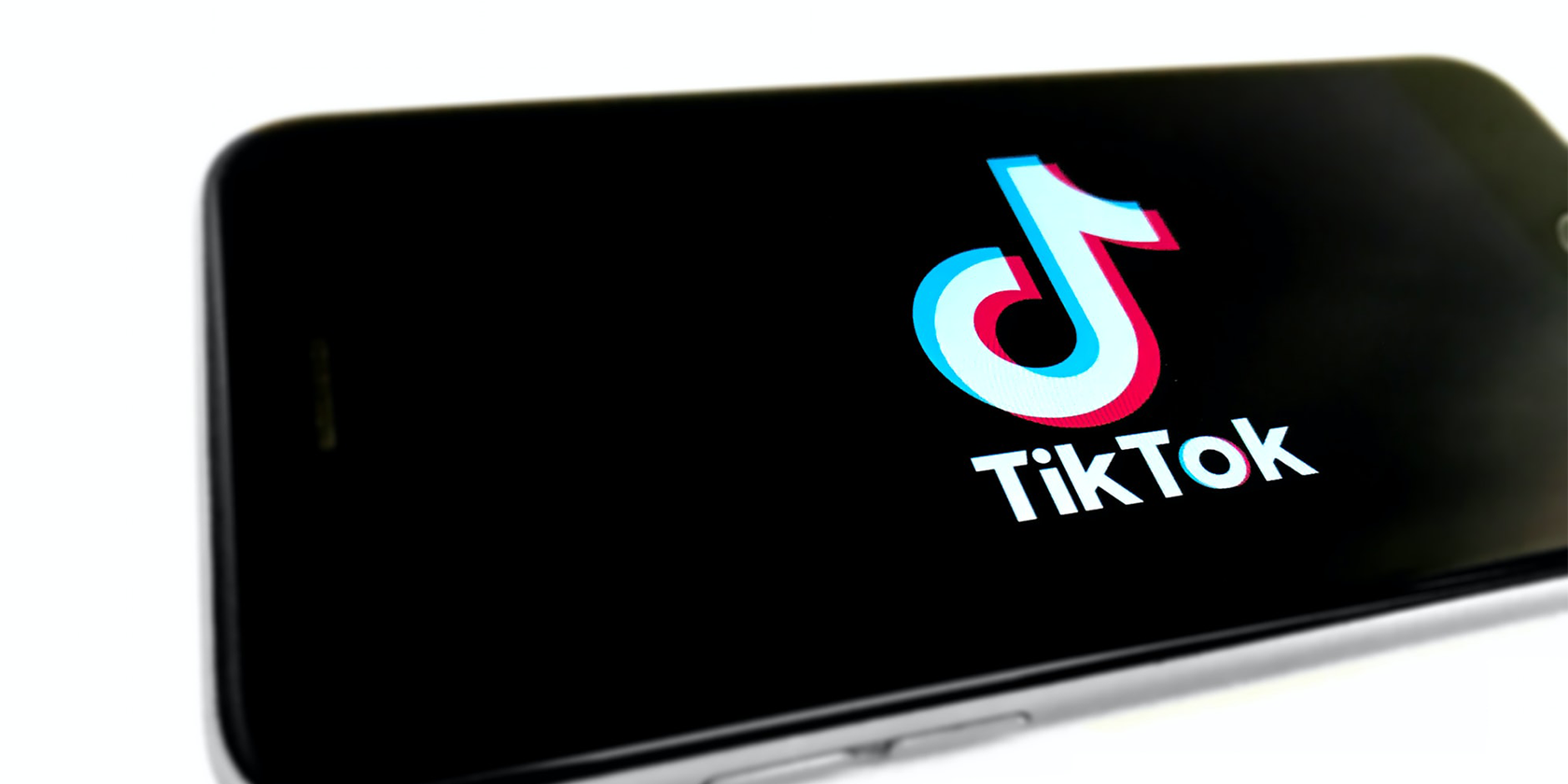 Despite all the controversy it has had to face since its launch in September 2016, TikTok's popularity is undeniable. 2021 statistics from BusinessOfApps reveal that TikTok has 689 million users internationally per month.
The algorithm that powers TikTok's recommendations is likely one of the biggest reasons—if not the biggest—for the video app's major success, and it's very possible that we'll soon see some notable names in tech take ByteDance up on its new offer.
Instagram Reels and YouTube Shorts are probably TikTok's biggest competition at present, but only time will tell whether either one will overtake it.
TikTok's arrival also ushered a number of copycat apps into the market, like Facebook Collab, Clash, and Byte (funnily enough, those last two combined their strengths to compete with TikTok when Clash bought Byte in January).