.
.
Dinnershow Grandeur
Grand Hotel Amrâth Kurhaus presenteert: Dinnershow Grandeur by Wentink Forno & Partners
Grandeur is de titel van de nieuwe dinnershow in het Grand Hotel Amrâth Kurhaus Scheveningen. De schitterende Kurzaal, ook wel één van de mooiste balzalen van Europa genoemd, vormde voor de producenten Wentink Forno en Partners een bron van inspiratie.
2021
25 december
2022
22 januari – 12 februari – 19 maart – 2 april – 16 april
In principe gaat Dinnershow Grandeur op eerste kerstdag (25-12) door. Mochten de actuele maatregelen verlengd worden, zal de show tijdens de lunch uitgevoerd worden. Dit zal plaatsvinden tussen 11:30 uur en 17:00 uur.
.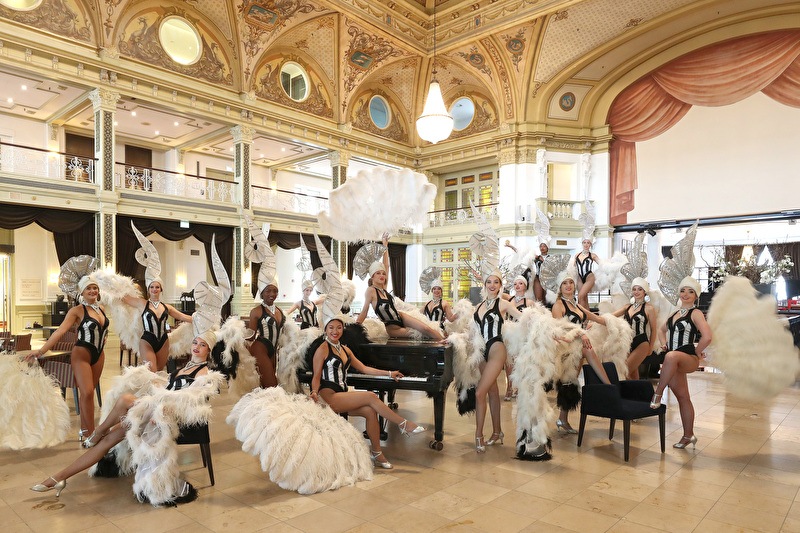 .
Dinnershow by Wentink, Forno & Partners
Ruim 40 artiesten, bestaande uit dansers, live muzikanten, solisten, onder wie de befaamde Soul Sisters, vormen de cast van een zeer gevarieerde show waarin de vedetten uit het verleden, die ooit optraden in het Kurhaus, zoals Edith Piaf, Marlène Dietrich, Josephine Baker, Ramses Shaffy, Liesbeth List en natuurlijk de Rolling Stones voorbij komen. Tijdens het tweede deel van de avond wordt het repertoire van Beyoncé, Jennifer Lopez, Michael Jackson, maar ook Tina Turner en Aretha Franklin vertolkt.
Kortom, een grootse entertainment happening met ruim 400 oogverblindende kostuums. Een show van internationale allure, maar wel met een Hollands hart. Het resultaat is een avond of weekend uit voor u en uw partner, familie, vrienden of zakelijke gasten. Topentertainment, afgewisseld met een voortreffelijk 4-gangen diner en afgesloten met een afterparty.
De dresscode deze avond is 'Feestelijk & Party Chique'.
.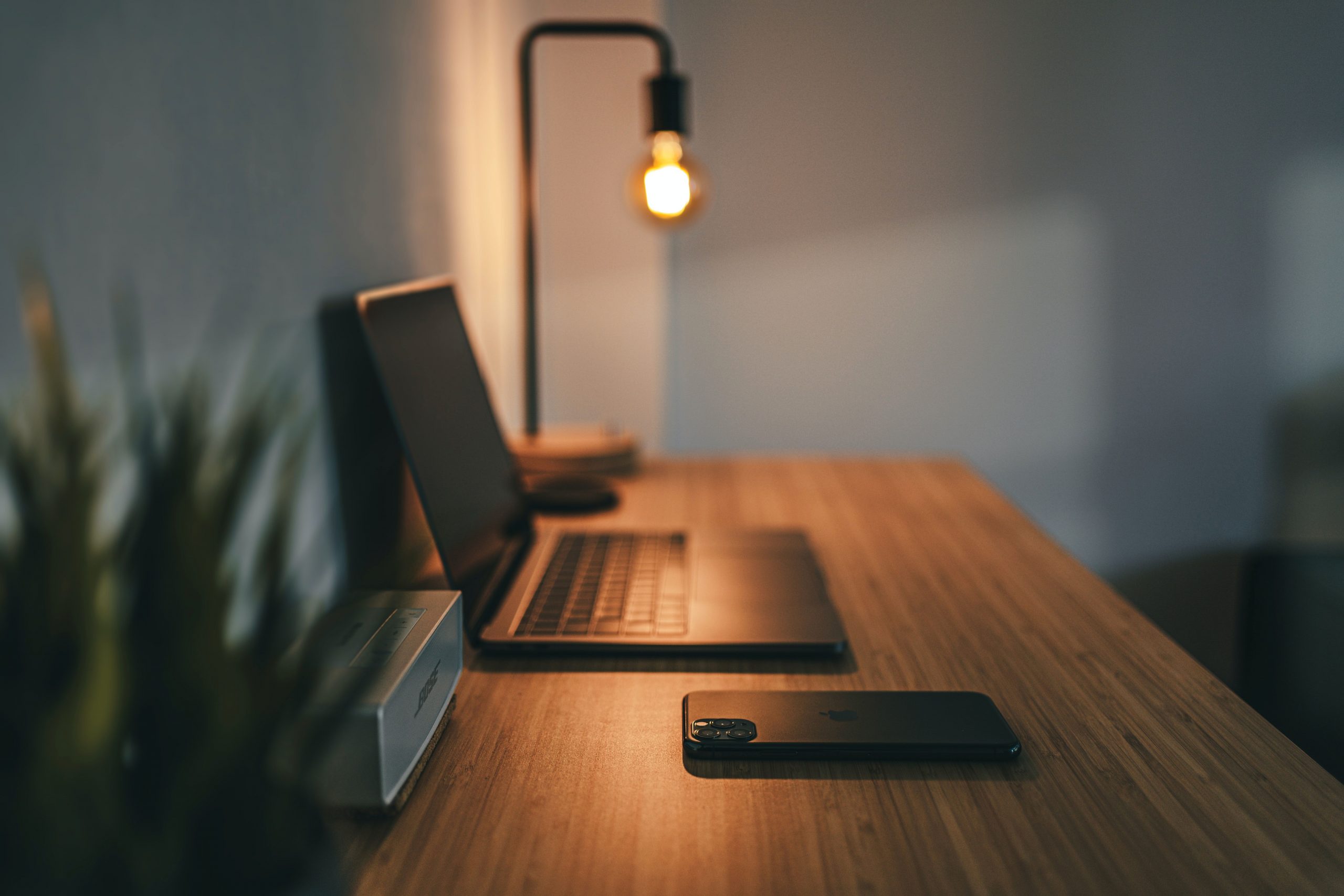 .
Grandeur arrangementen
Dinner package
Welkomstdrankje
Showticket
4-gangen diner* inclusief drankjes
Afterparty inclusief drankjes
Superior kamer
'Le Good Morning Amrâth' ontbijt
€ 399,- per persoon op 25 december
(U heeft een prachtige plaats aan een ronde tafel met maximaal 10 personen in de fraaie, grote Kurzaal met voortreffelijk zicht op het podium. De tafel is uitsluitend privé te reserveren vanaf 7 personen)
VIP package
Welkomstdrankje
Champagne & chocolade op de kamer
Showticket
4-gangen diner* inclusief drankjes
Afterparty inclusief drankjes
Overnachting met Exclusieve kamer upgrade
'Le Good Morning Amrâth' ontbijt
Late check-out tot 13:00 uur
€ 449,- per persoon op 25 december
(U heeft de mooiste privé plaatsen vooraan in de zaal met direct zicht op het podium en natuurlijk talrijke extra's zoals een VIP-arrangement betaamt)
* Tijdens de Dinnershow Grandeur serveren wij standaard een combinatie menu van vlees en vis. Het volledige menu vindt u hier. Het menu is van tevoren vastgelegd, echter houden wij op verzoek rekening met pinda-, noten-, lactose- en gluten allergieën.
Indien u het vegetarische menu wenst of een eerder genoemde allergie heeft, dient u dit uiterlijk 72 uur voor aanvang van de door u gereserveerde show door te geven via e-mail naar r.mol@amrathkurhaus.com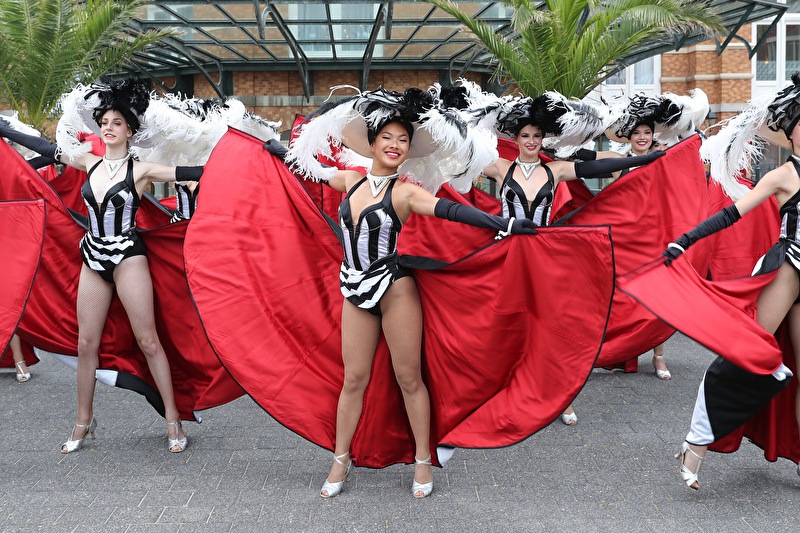 .
Grandeur tickets
Welkomstdrankje
Showticket
4-gangen diner* inclusief drankjes
Afterparty inclusief drankjes
3e rang: € 185,00 per persoon op 25 december
(u zit aan een ronde tafel met maximaal 10 personen achterin de zaal met uitstekend zicht op het middenpodium. De tafel is uitsluitend privé te reserveren vanaf 7 personen)
2e rang galerij: € 215,00 per persoon op 25 december
(u zit aan hoge tafels op de linker of rechter galerij met prima zicht op het podium )
1e rang midden balkon: € 235,00 per persoon op 25 december
(u zit aan hoge tafels op het midden balkon met koninklijk zicht op het podium)
1e rang: € 235,00 per persoon op 25 december
(u heeft een prachtige plaats aan een ronde tafel met maximaal 10 personen in de fraaie, grote Kurzaal met voortreffelijk zicht op het podium. De tafel is uitsluitend privé te reserveren vanaf 7 personen)
VIP ticket: € 275,00 per persoon op 25 december
(u heeft de mooiste privé plaatsen vooraan in de zaal met direct zicht op het podium en natuurlijk talrijke extra's zoals een VIP-arrangement betaamt) 
* Tijdens de Dinnershow Grandeur serveren wij standaard een combinatie menu van vlees en vis. Het volledige menu vindt u hier. Het menu is vantevoren vastgelegd, echter houden wij op verzoek rekening met pinda-, noten-, lactose- en gluten allergieën.
Indien u het vegetarische menu wenst of een eerder genoemde allergie heeft, dient u dit uiterlijk 72 uur voor aanvang van de door u gereserveerde show door te geven via e-mail naar r.mol@amrathkurhaus.com