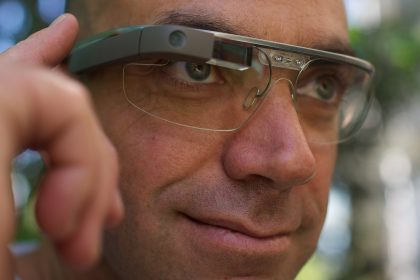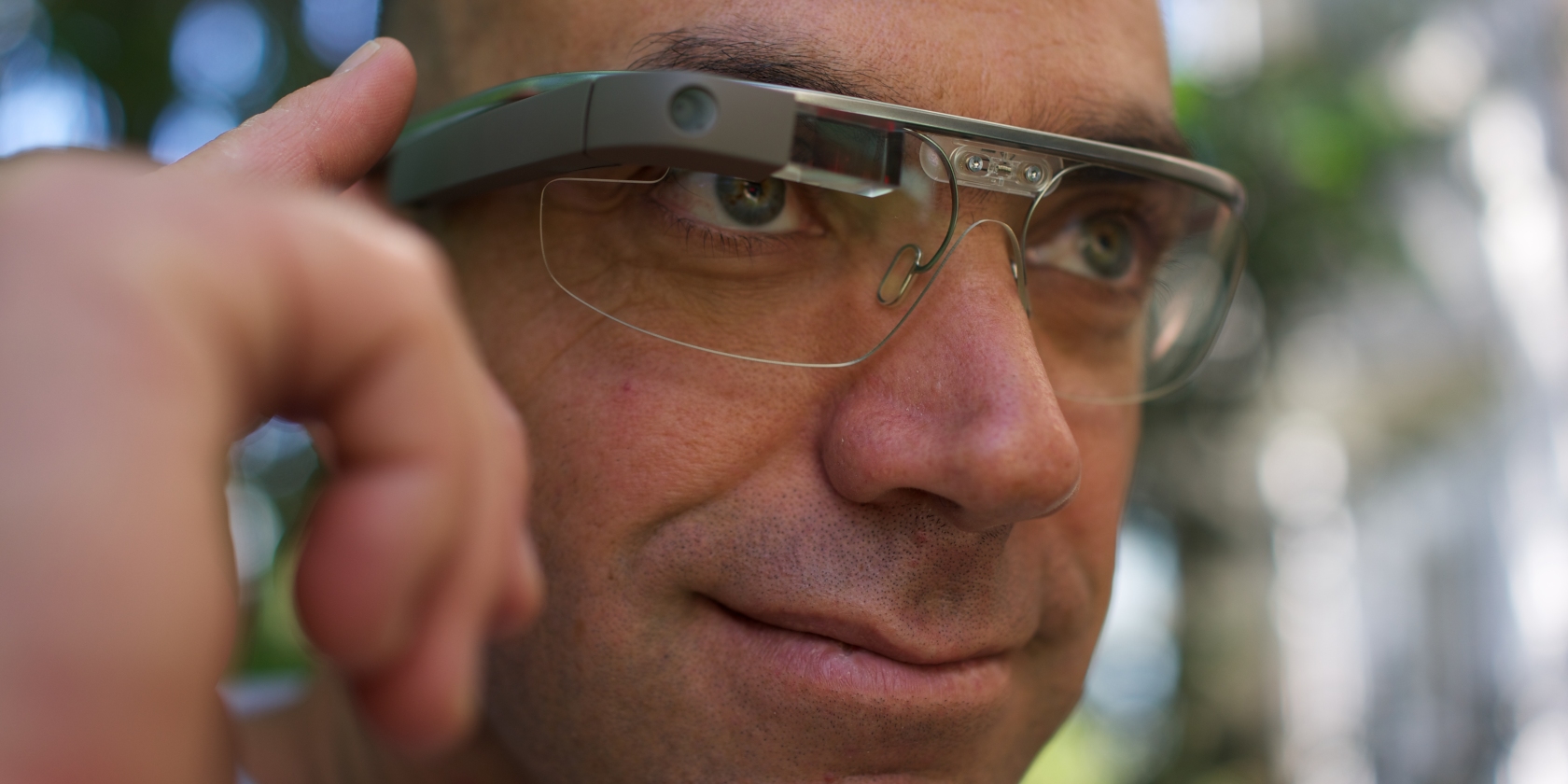 Google is ending support for the Explorer version of Google Glass. For the uninitiated, Google Glass is an augmented reality device which places a screen right in front of your eyeballs. And the Explorer Edition was the version aimed at ordinary consumers.
A Brief History of Google Glass
Cast your minds back to 2012. Google released a concept video for something called Project Glass. The video, simply titled "One Day…" showed a day in the life of some guy who was wearing an augmented reality device that went onto become Google Glass.
Google Glass was released in 2013, and our Google Glass review shows what we thought of it at the time. However, Google Glass quickly flopped as a mainstream consumer device, partly due to price and partly due to some well-founded privacy concerns.
In 2017, Google relaunched Glass for businesses. Google Glass Enterprise Edition is designed to help people in various industries do their job. However, the consumer version of Google Glass is now dead, with Google releasing one final software update.
How to Update Google Glass One Final Time
In an answer on Google Glass Help, Google announced it was releasing a final software update for Google Glass Explorer Edition. This update "removes the need and ability to use your Google account on Glass. It also removes Glass' connection to backend services."
Installing this update means you'll still be able to "use the device paired to your phone, take photos and videos with Glass, and use sideloaded apps as normal." However, from February 25, 2020, "Mirror apps, like Gmail, YouTube and Hangouts, will no longer work."
Why wait for next evolution in Google Glass technology?
Here's one I made earlier… pic.twitter.com/bUfVgA7YGA

— Mothra P.I. (@Hardywolf359) December 20, 2019
Google states that this update "should be installed so you can continue using your device without issues." It's available right now, but needs to be installed manually. Full instructions, as well as a link to the signed image file, are available here.
Should Google Glass Be Branded as a Flop?
Google Glass will be talked about as one of the biggest technology fails of the decade. And rightly so. It was so hyped at launch that it was never going to be able to live up to its billing as the way we would be interacting with the internet (and each other) in the future.
However, look around you right now and you'll see smartphone zombies everywhere. Which really isn't any more desirable than having everyone walking around with headsets attached to their faces. Which makes me think Google Glass was a missed opportunity.
Image Credit: Loic Le Meur/Flickr
Read the full article: Google Finally Ends Support for Google Glass