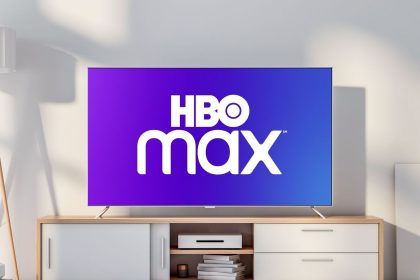 HBO Max is expanding outside of the US and making its way to over 39 territories in Latin America and the Caribbean. As a launch offer, new subscribers can subscribe to HBO Max at 50 percent off.
In addition to the expansion, WarnerMedia is also promising to produce 100 originals in Latin America over the next two years.
HBO Max Expands to Latin America and the Caribbean
While HBO Max is bringing its entire content library to subscribers in Latin America and the Caribbean, its subscription plans are slightly different from the US. There's no ad-supported plan which HBO Max recently launched in the US for $ 9.99 per month.
Instead, you are offered two options: Standard and Mobile. The Standard plan is meant for families and lets three users simultaneously stream content. It offers five personalized profiles, the option to download up to 30 titles for offline viewing, and up to 4K streaming.
The Mobile plan is meant for individuals and lets you stream and download content (up to five) in SD quality on your smartphone or tablet.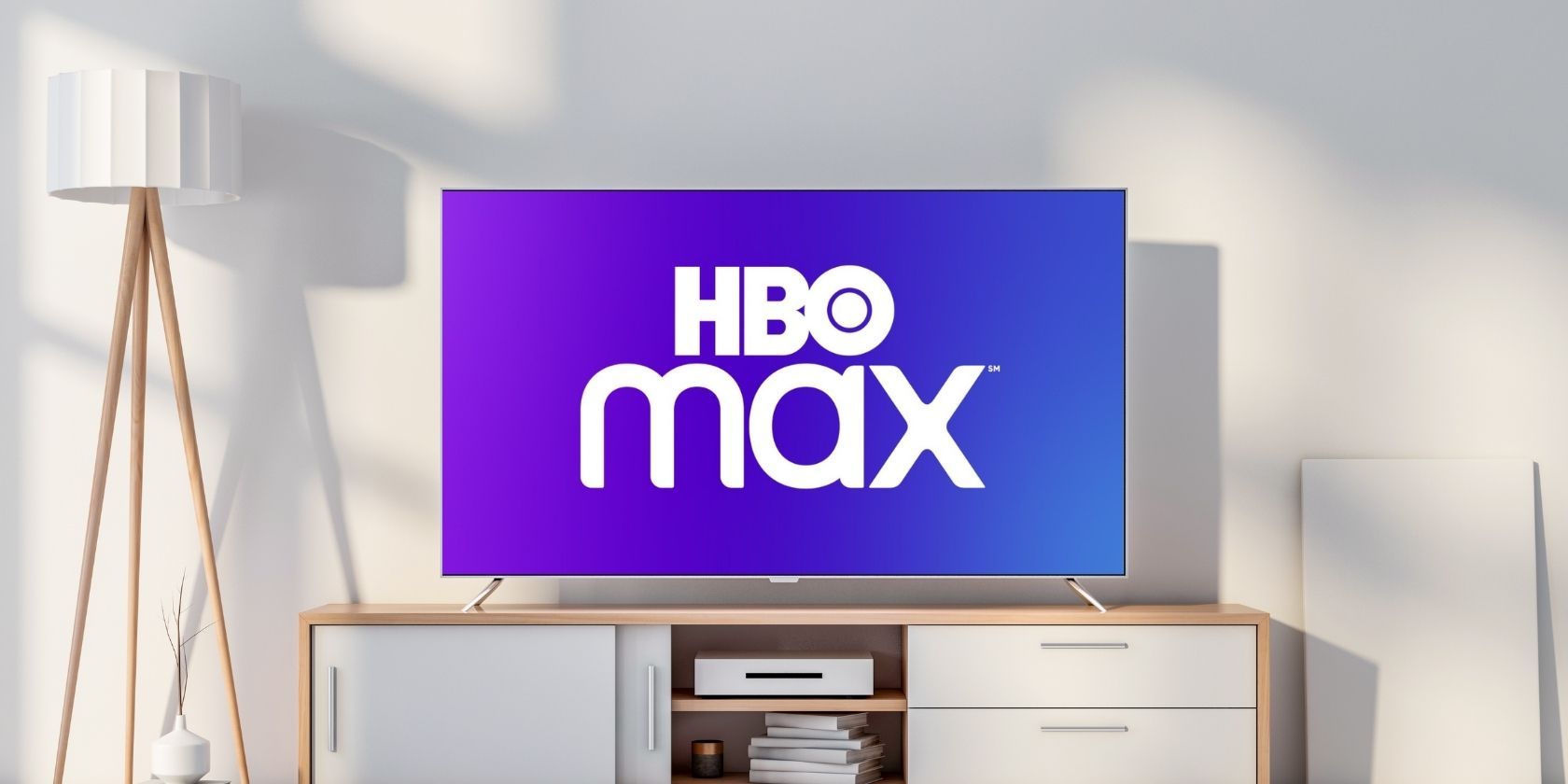 Despite the lack of an ad-free plan, HBO Max pricing in Latin America is very aggressive compared to that of the US, with plans starting for as little as $ 3 a month.
Apart from its entire content catalog, HBO Max subscribers in Brazil and Mexico will also be able to stream UEFA Champions League matches live from later this year.
Existing HBO Max subscribers in the US will also benefit thanks to the expansion. They will be available to access the streaming service whenever they travel to the 39 new territories and vice versa.
Related: HBO Max Same Day Premieres: What Are They and How Do They Work?
HBO Max Coming Soon to Europe
In its announcement on the WarnerMedia pressroom, the company also notes that it will continue with the international rollout of HBO Max and launch the streaming service in Europe "later this year."
Get Lifetime 50 Percent Off on HBO Max Subscription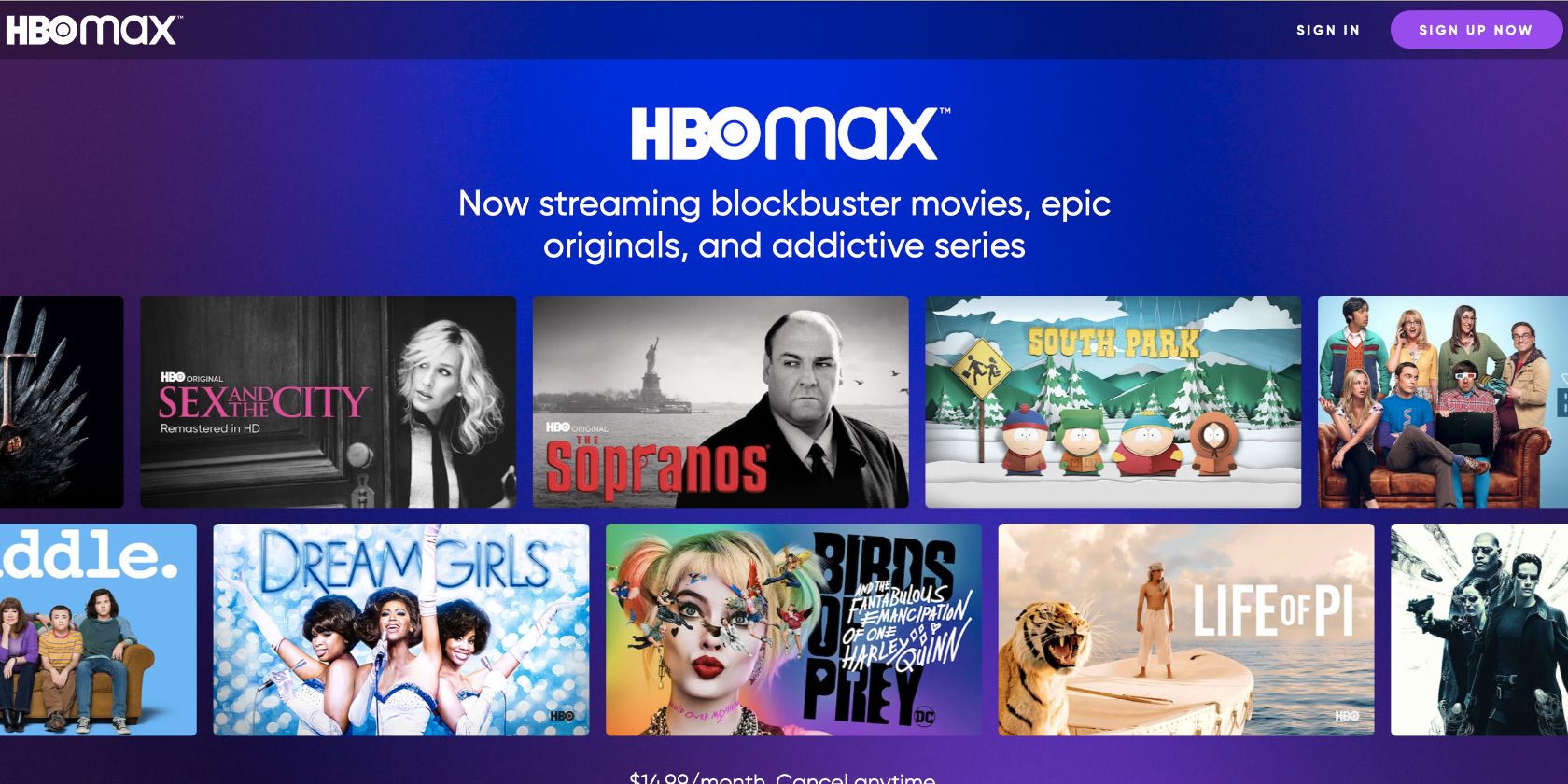 As a launch offer, you can score an HBO Max subscription in Latin America or the Caribbean at a 50 percent discount off the monthly price. For this, you will need to sign up for HBO Max by July 31.
After this, you'll be able to enjoy the service at 50 percent off its monthly price as long as you continue paying for it. If you ever stop the subscription and subscribe again, you'll have to pay the full monthly price for it.