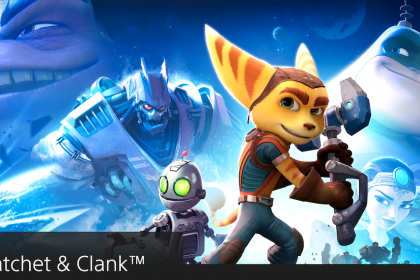 Sony's bringing its Play At Home initiative back, meaning that you should look forward to a selection of free PS4 and PS5 games and some select offers.
What Is Play At Home?
Last year, Sony launched the Play At Home initiative to keep gamers entertained while stuck at home and encourage staying at home to help tackle the COVID-19 pandemic.
2020s Stay At Home initiative offered two (technically four) free games for PlayStation 4 owners, free to download and keep forever. These were "Uncharted: The Nathan Drake Collection" (Sony offered Knack 2, instead, to PS users in Germany and China) and "Journey", available to download digitally via the PlayStation Store.
Sony also announced a $ 10 million fund to help smaller game studios who might've been struggling through the pandemic.
This year, Sony is bringing back its Play At Home initiative, offering "a free selection of great games and some entertainment offers" from March through to June.
This means every month for the next four months, Sony will treat you to a selection of free PS4 and PS5 games—to download and keep forever—and a range of "entertainment offers", likely with some Sony partnerships, which will be interesting to see.
This free content should help keep you entertained for the next few months, giving you all the more reason not to buy a next-gen console from scalpers.
How to Get Games Through Play At Home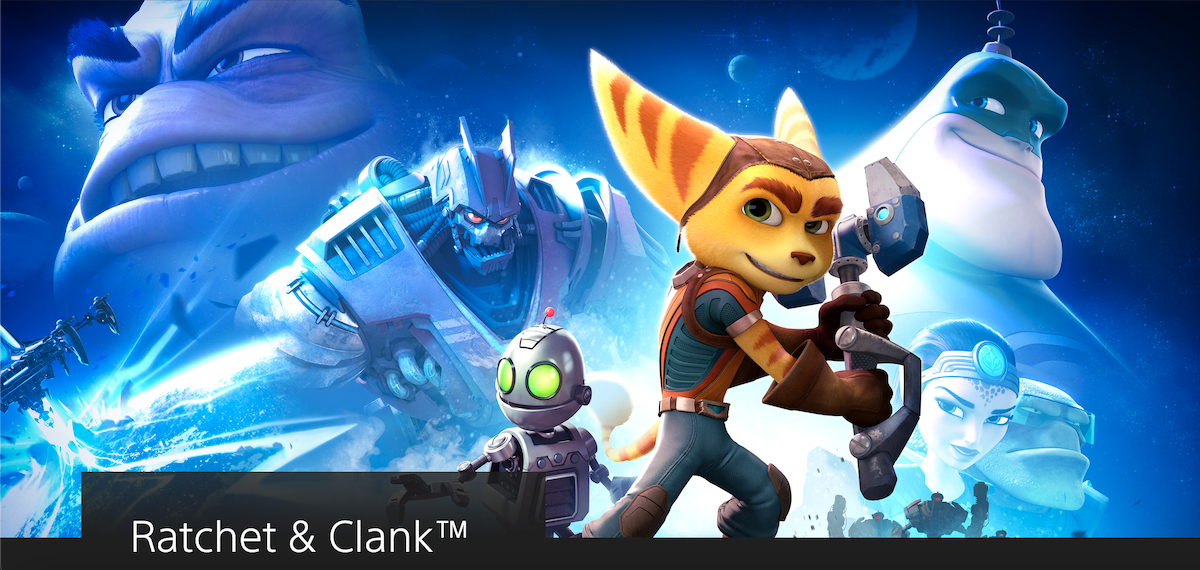 Sony's first free offering, Ratchet & Clank, is now available to download from the PlayStation Store for all PlayStation users with a PS4 or PS5.
As this is separate from Sony's free monthly PS Plus games, you won't need a PS Plus subscription to download Sony's free Play At Home games.
In fact, all you need is a PlayStation Network (PSN) account—which is free to make—to access the PS Store and start downloading your free PS4 and PS5 games.
Related: What Is the PlayStation Network (PSN?)
As before, each Play At Home game you download is yours to keep forever. No time-limit. You just need to make sure you download each Play At Home offering before the end of the month, when it'll revert to its original price.
To keep up with each of Sony's offerings from March through June, check the PlayStation Blog, which should give advance information on the upcoming games and entertainment offers for each successive month.
Could an Incredible Sony Exclusive Come to Play At Home?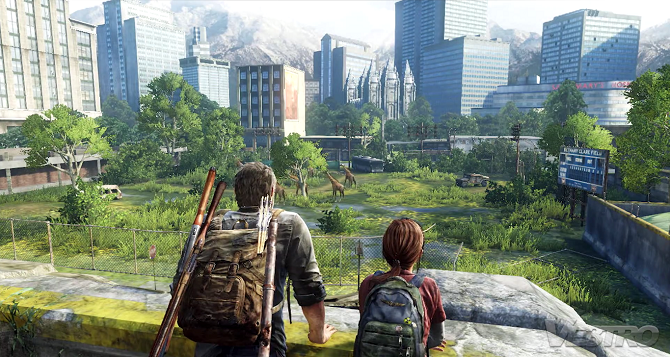 Though we don't know which games are coming to Play At Home straight away, it wouldn't be unreasonable to think that at least one of Sony's monthly free games could be an outstanding exclusive. Perhaps God of War or The Last of Us Remastered?
Whether this is a AAA title or a smaller hidden gem remains for us to see, but Sony has treated its users in the past and we can't help but let what's coming excite us.