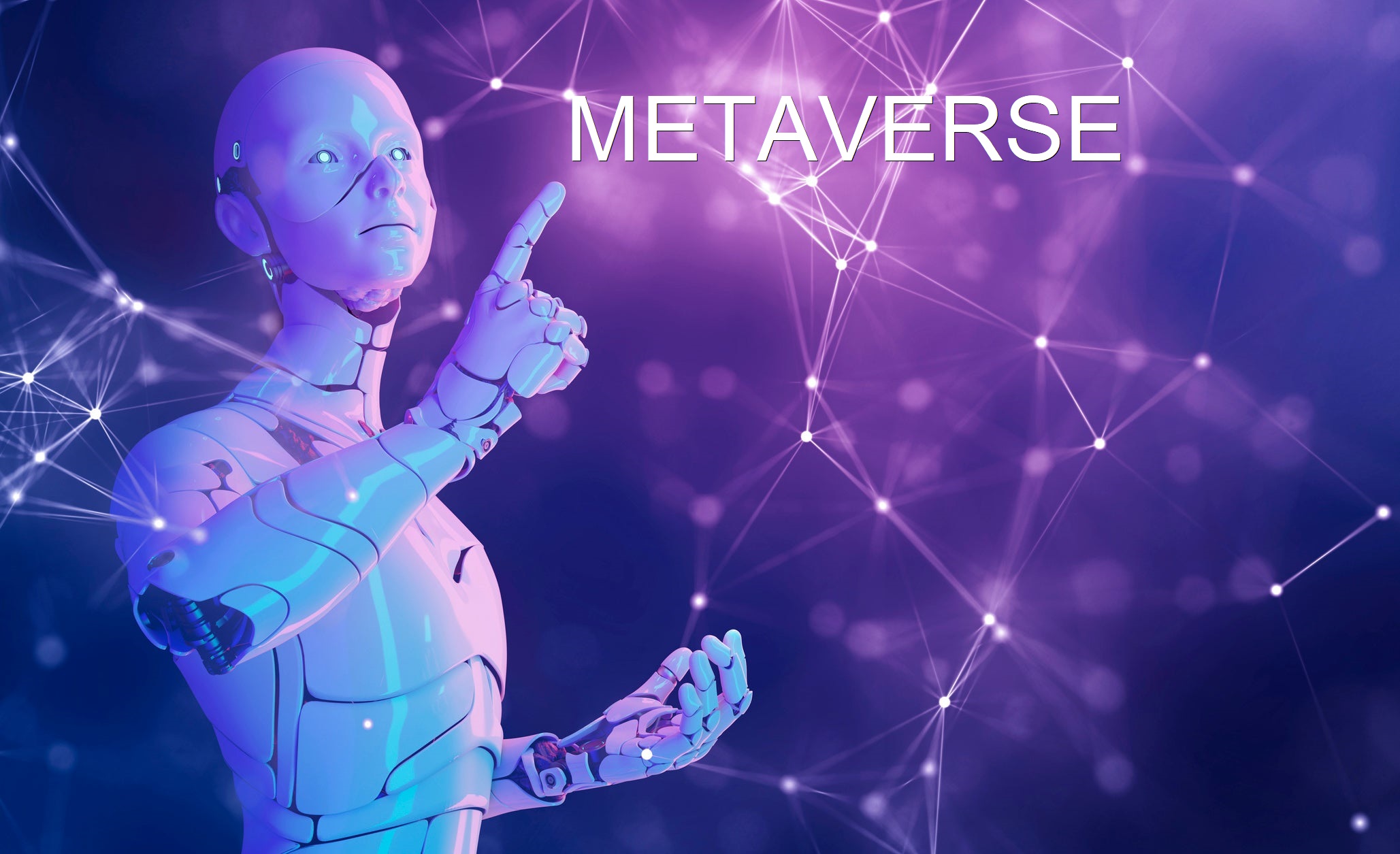 .
.WELCOME
TO OUR METAVERSE
.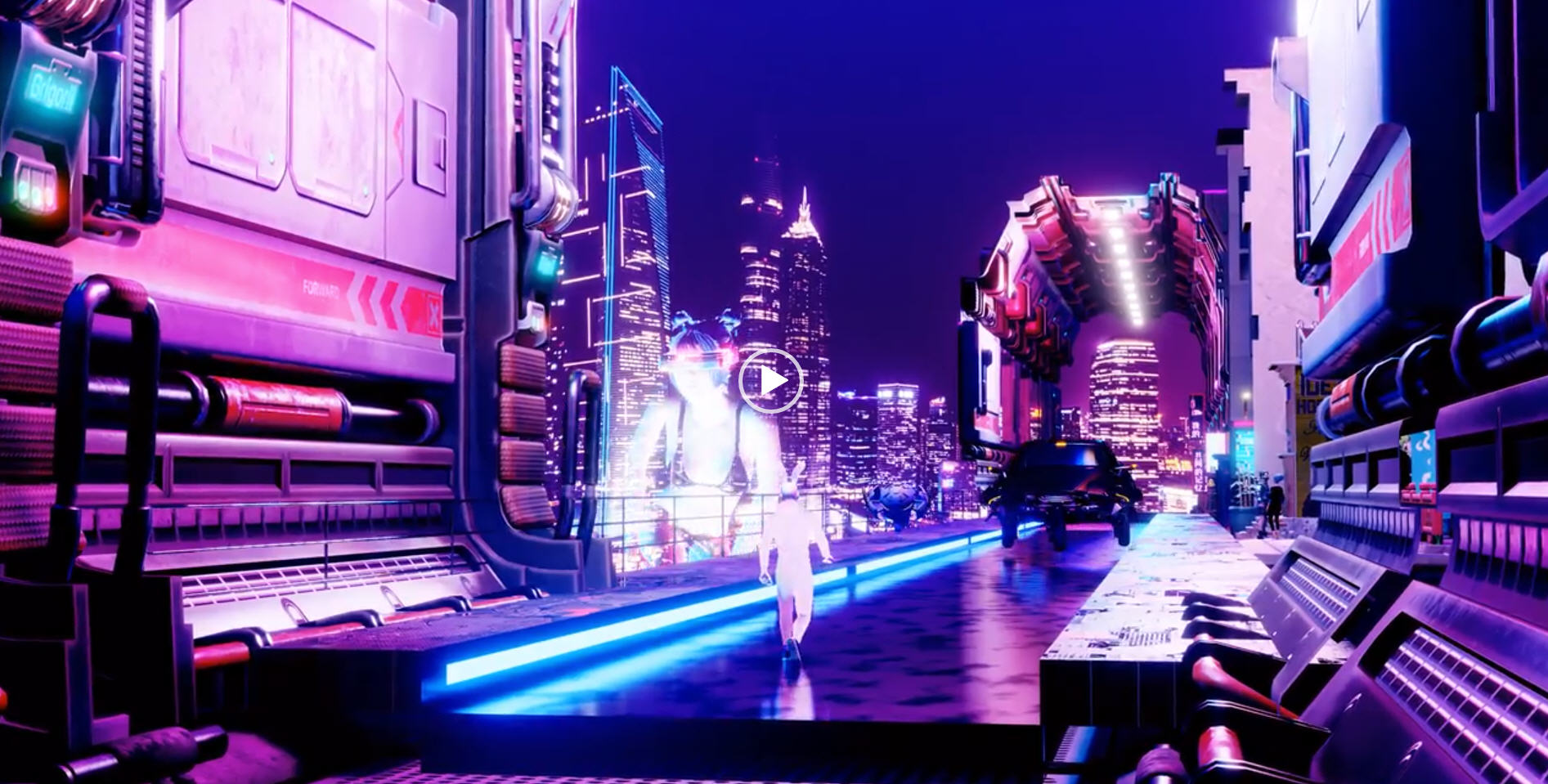 .
.
THE METAVERSE
In 2022, the METAVERSE is defined as a hybrid of virtual and/or augmented reality, as well as video, in which people can live in a virtual, programmed, and constructed world that is distinct from reality yet inspired by the real world.
.
THE FUTURE
Early investors, content creators and virtual reality developers have adopted this new development and made it as another source of monetization. Even Facebook and Microsoft wants to own the Metaverse and be able to make the world a better place and then make billions of dollars by doing so.
.
OUR VISION
We believe in a totall other vision, direction, environment, system and philosophy, without believing and using a VR headset all the way.
This is the reason why we designed and built the Delta Media Online Platform.
.
.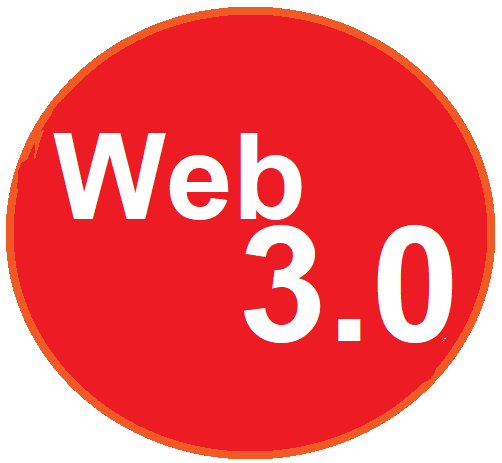 .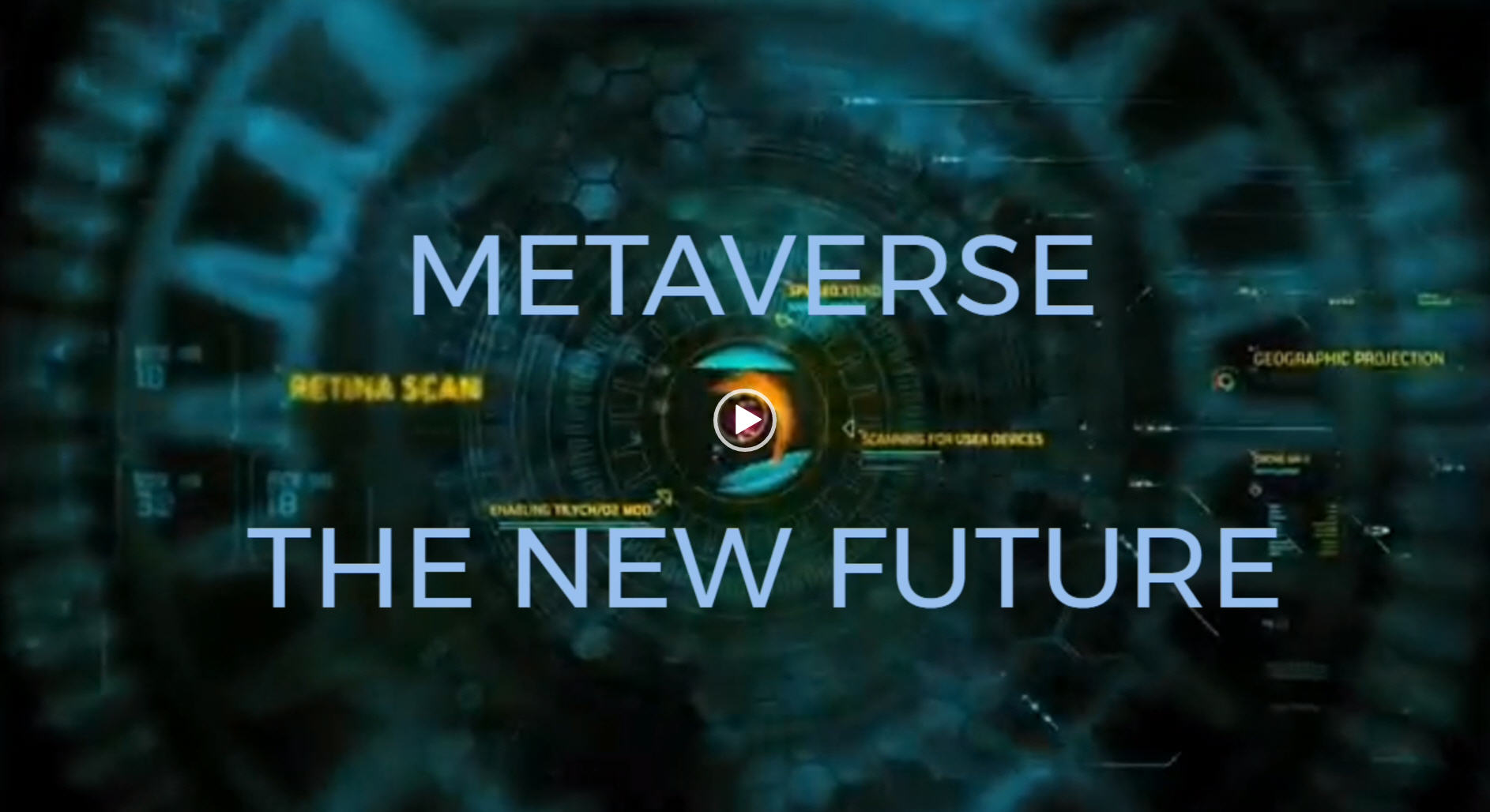 .
.
THE ONLINE PLATFORM CONCEPT
The Delta Media – Metaverse – Online Platform is a unique and exclusive regional, national and global gaming, music, business, news and information source. Including: viral content, local news, leisure, sports, luxury, art, food, real estate, weather forecast, politics, social items, fitness, web site and business information.
.
Your online presence
Suitable for any project, organization and company that wants to increase their info, profile, product or online presence in the New Future – the Metaverse -, using the latest marketing strategy, promotion, techniques, services, tools and strategy.
.
Let us introduce you into our Metaverse !!
.
.
METAVERSE WEB INTRODUCTION
Technology has always surprised us. Someone living in the stone age would have hardly thought that the current trends like artificial intelligence, quantum computing, nuclear power, virtual reality, and augmented reality would ever become a reality.
.
WHAT BRINGS THE FUTURE
Nevertheless, technological breakthroughs are often anticipated as early as decades in advance, only that it is hard to predict how everything will fall into place.  This has been true for technological developments in virtual reality (VR), augmented reality (AR), and the metaverse.
.
Evolution of the Internet
The idea of AR and VR existed as early as 1838, only that it had to wait until the world had the technical capacity (graphics and computing) to produce the kinds we have today.
Similarly, the idea of metaverse existed by the late 1970s, but then it was only an imagination of a successor or evolution of the Internet.
.
.

.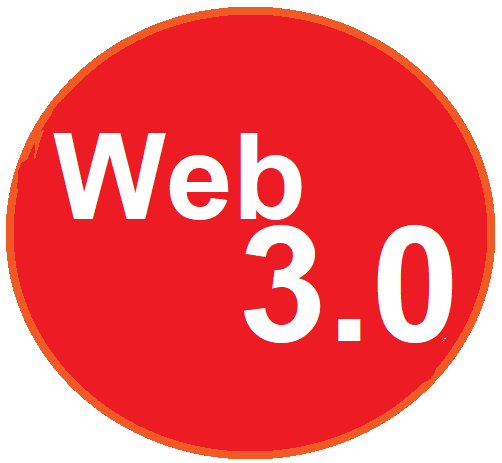 .
.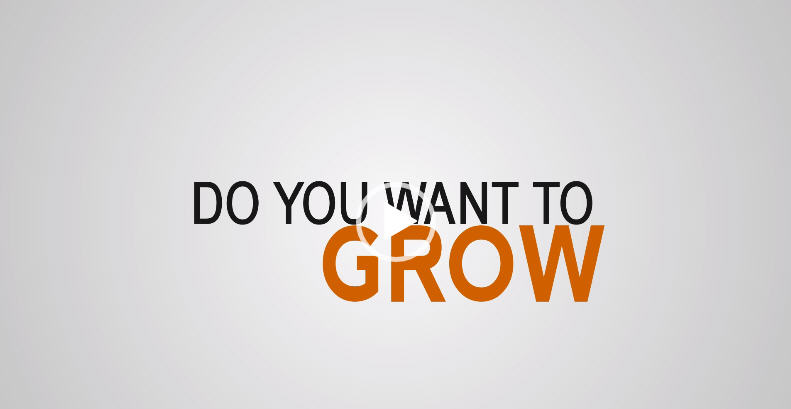 .
WE CAN HELP YOU
.
TO CREATE, DESIGN AND BUILD
.
YOUR OWN METAVERSE DIGITAL & VIRTUAL WORLD
.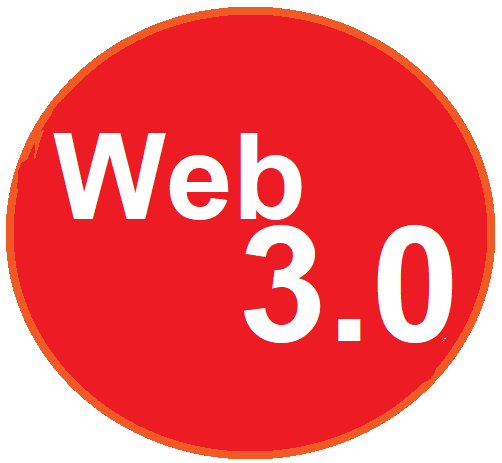 .
.
WE HAVE THE TOOLS, SYSTEM, IDEAS, KNOWLEDGE AND PARTNERS !!
,
.
TAKE A LOOK HERE !!
.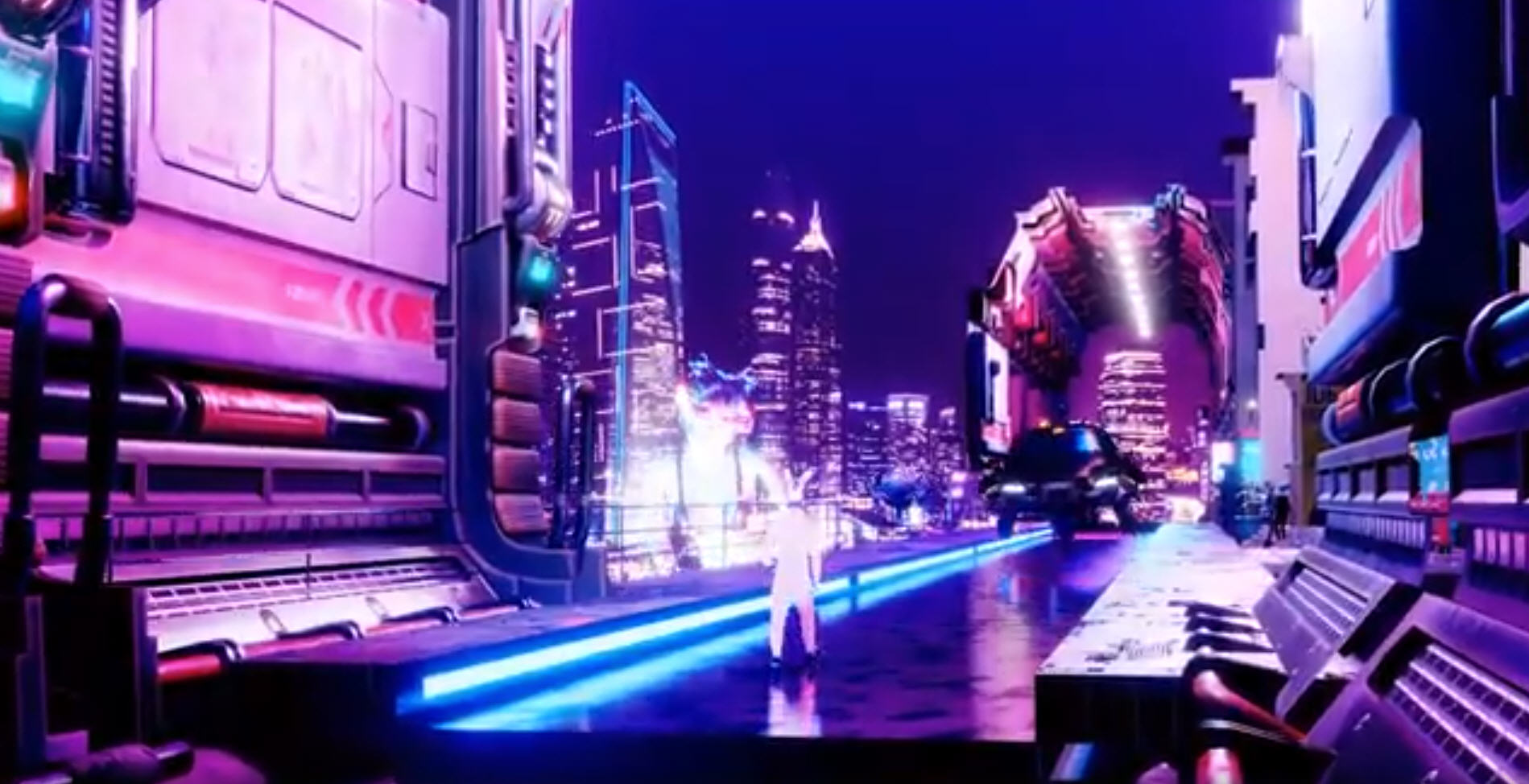 .
.