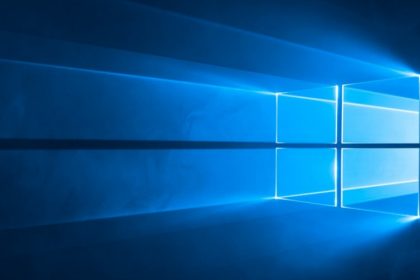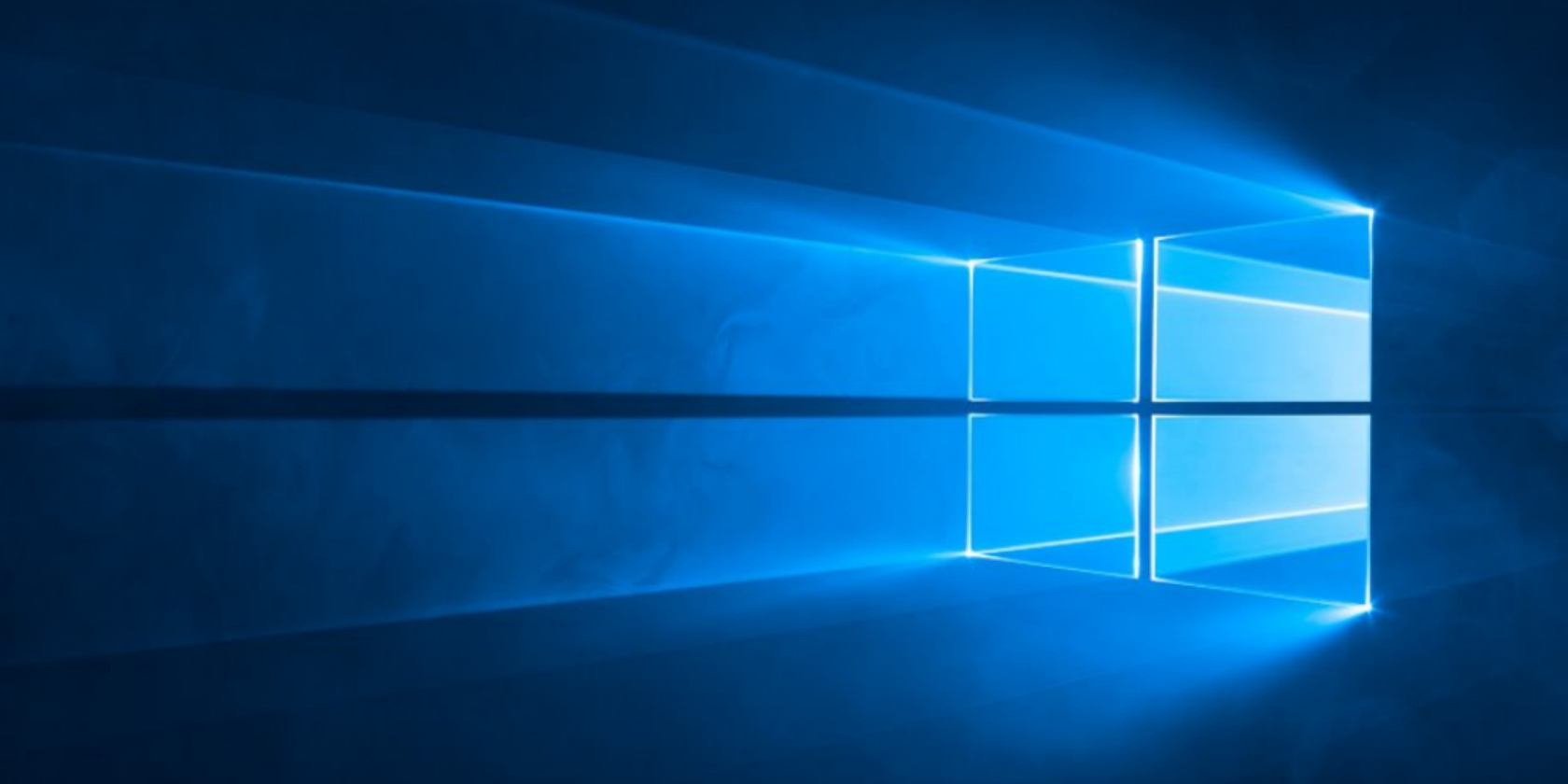 Windows offers you a variety of power plans. Depending on your situation, they let you customize the way your machine uses power to either extend the battery life or squeeze more performance out of your computer.
The native power plan, which wrings the most juice out of your computer, is called High Performance. However, it's not always visible, leading many users to assume its not an option on their machine. Fortunately, it's easy to fix the missing plan and make it visible again.
How to Fix a Missing High Performance Power Plan
Firstly, check to see whether your High Performance power plan is visible. Right-click on the battery icon in the Taskbar and select Power Options. You may need to click on Show Additional Plans to see the full list.
If the High Performance plan isn't there, you need to create it. Follow the step-by-step instructions below:
Right-click on the battery icon in the taskbar and select Power Options.
In the panel on the left-hand side of on the window, click on Create a power plan.
Click on the checkbox next to High Performance.
At the bottom of the window, give your new plan a name.
When you're ready, click on Next.
The plan will now be reactivated.
To select the High Performance plan, return to the Power Options menu and mark the checkbox next to the name of the plan you just created.
For more Windows power tricks, check out our article on how to save battery life in Windows 10 with power throttling.
Read the full article: Missing High Performance Power Plan on Windows? Here's the Fix