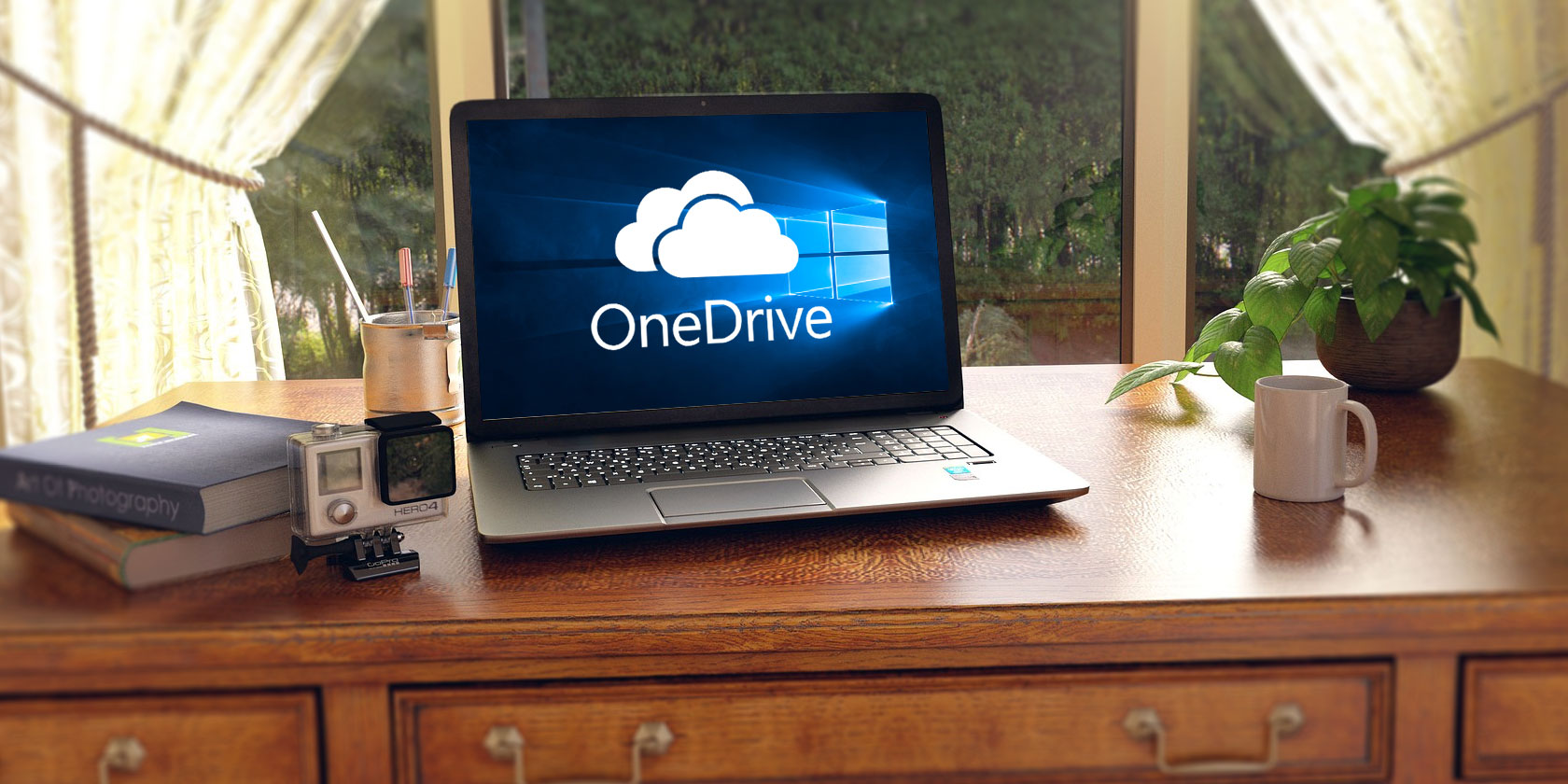 Microsoft is rolling out a new feature for OneDrive for Windows 10 that should ensure you never again lose access to your important documents. Once enabled, Folder Protection automatically backs up your important folders. Those being Desktop, Documents, and Pictures.
Folder Protection for All OneDrive Users
OneDrive's new Folder protection was previously only available to OneDrive for Business users, but it's now being made available to all OneDrive users. All you need is a OneDrive account running on Windows 10. And it's surprisingly easy to set up.
A Microsoft spokesperson told The Verge, "This is a new feature […] available to OneDrive users with personal accounts. It makes it easier to move content into OneDrive, have access to all your important files on all your devices, and keep more files protected with features like ransomware detection & recovery."
How to Enable OneDrive Folder Protection
To enable the Folder Protection feature for OneDrive in Windows 10, go to the OneDrive Settings, click on Auto Save, and then click Update Folders. Next, select the folders you want to sync with OneDrive, and then click Start Protection.
Your files will now sync, and once the process has finished, you'll be able to access them from anywhere. Now, if you switch PCs or temporarily use someone else's computer you can access all of the files stored in your Desktop, Documents, or Pictures folders.
Microsoft Keeps On Improving OneDrive
This is a rather simple, straightforward feature that was probably well overdue. Still, when combined with OneDrive's Files Restore feature, which is designed to help you recover from a ransomware attack, it makes OneDrive a more compelling prospect.
Whether you currently use a cloud storage service or not, you should check out our comparison of OneDrive, Google Drive, and Dropbox. And if you already have your files stored in the cloud check out these cloud storage managers designed to help keep everything organized.
Read the full article: OneDrive Now Automatically Backs Up Your Folders