"In a car with a stranger. I hope I'm not being abducted". These were the last words Catherine Serou, a former US marine, texted her mother on the evening of June 15, 2021 before she was murdered by a man whom she had reportedly mistaken for an Uber driver in a small town in Russia.
This tragic story makes it clear that Uber riders need to take precautions everytime they take a trip. The good news is there are both tactical and technological measures available to you to maximise your situational awareness, and therefore safety, while taking an Uber.
How to Protect Yourself While Taking an Uber
These refer to those actions that you can take, or those behaviors that you can observe, to maximise your personal safety every time you take a trip.
1. Wait for the Uber Indoors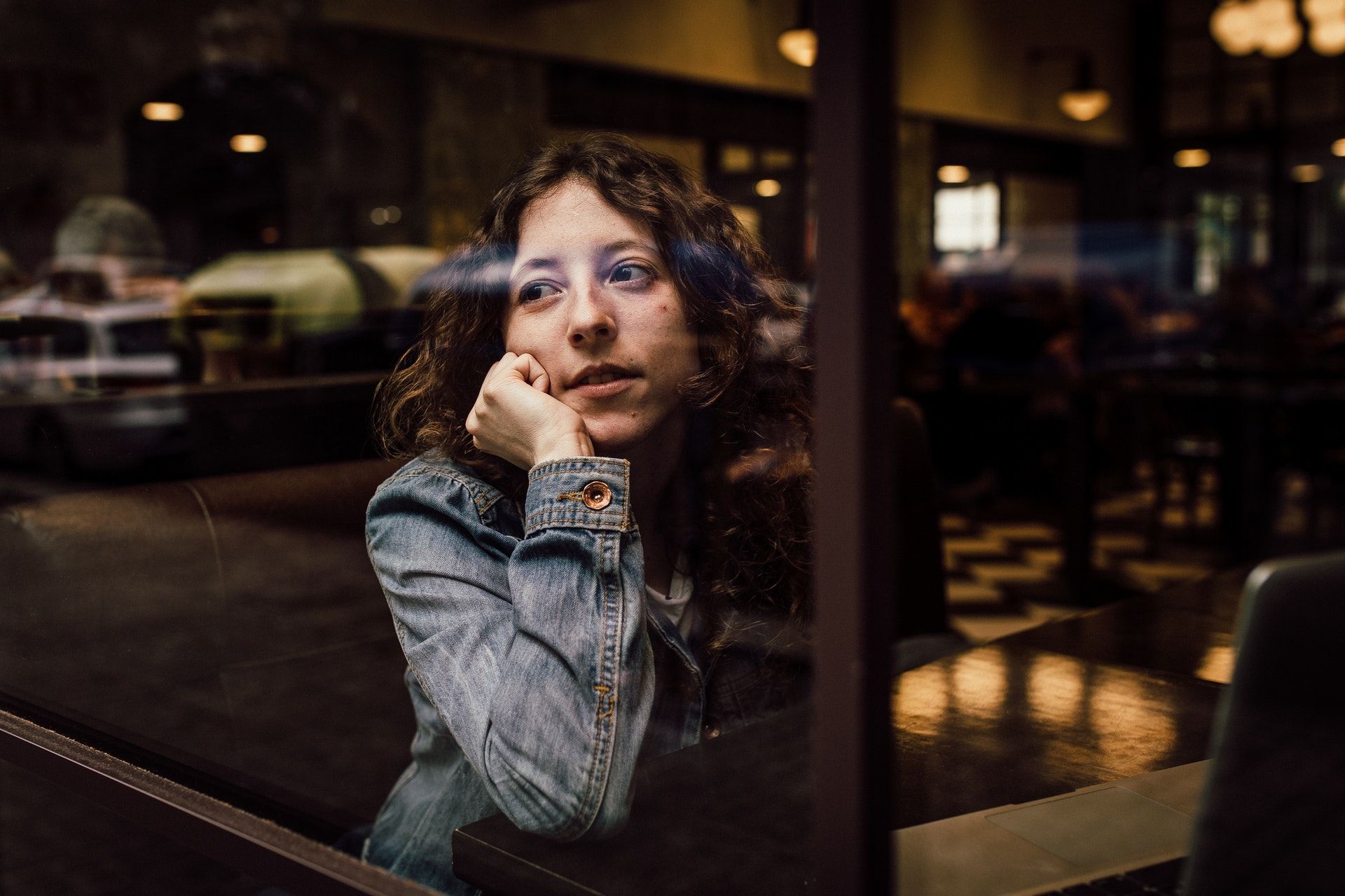 We have all been there. You are in a rush to get somewhere and are impatiently waiting for your Uber outside a club or a building. From a safety perspective, this is unwise because it hands the advantage to a potential criminal, otherwise known as Uber Impersonators, to spot you and correctly surmise that you are in a hurry and waiting for your Uber.
If they are smooth, they will easily drive up to you and ask "Did you call an Uber?" Because you are in a hurry, you jump in without a second thought. This may be the last ride you ever take, so don't do that.
Instead, wait patiently indoors for the Uber to arrive. As you are doing so, check the driver's rating on the app. If the driver has a low rating, you may want to cancel the trip. If you decide to cancel, do it quickly so as not to incur a fee.
2. Ensure Your Ride Parks in a Well-Lit Area
When the Uber arrives, ask the driver to park at a well lit area and flash their lights or switch on their indicators. This will allow you to identify the correct vehicle and verify the license plate, car make and model from a safe distance.
It will also allow you to observe the driver's behavior for any suspicious activity before you walk up to their car. Only walk up to the car after you have verified that the license plate, make and model of the car match the details in the app.
Related: The Best Personal Safety Alarms
When you get to the car ask the driver who they are there to pick up. This brief conversation will allow you to match their face to the photo on the app and match their voice to the person you spoke to. If it all checks out, give the driver the "Verify Your Ride" PIN number to enter into their phone. This PIN will match you with the driver's phone and only then should you get in the vehicle.
3. Take Precautions When Inside the Car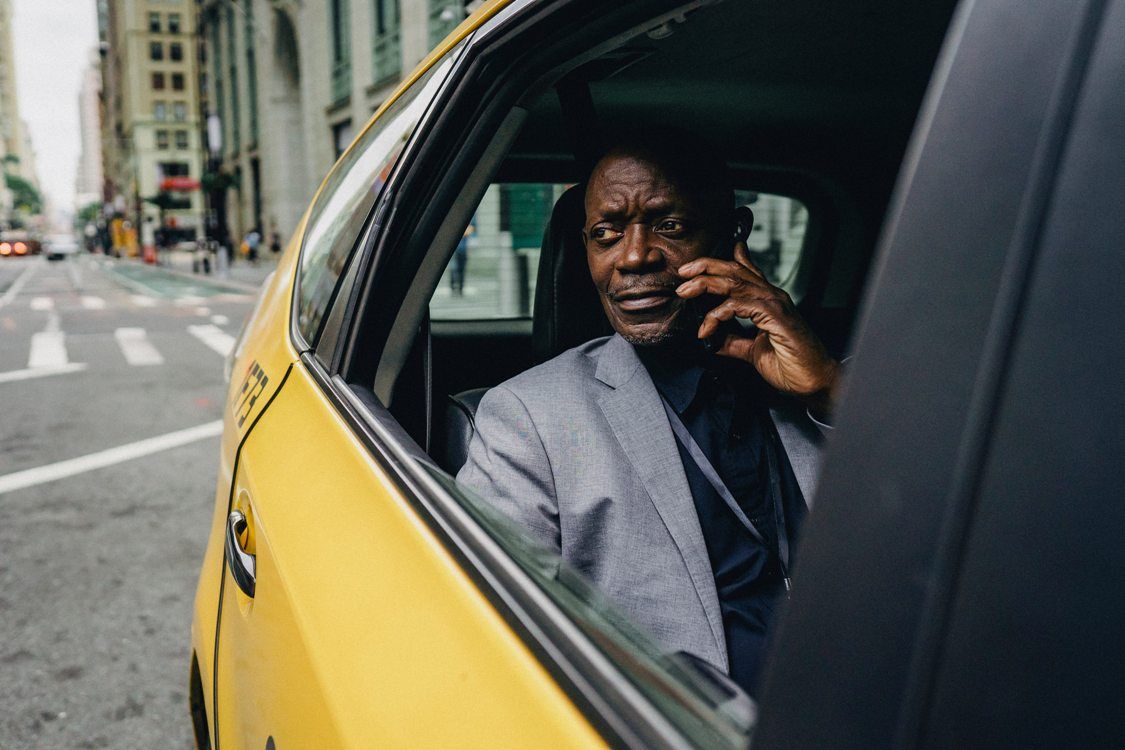 Sit in the back of the car on the passenger side and wear your seatbelt to maximise protection in case of an accident. Meanwhile, sitting in the back on the passenger side allows you to create space between yourself and the driver and also to safely exit the vehicle from either side in order to avoid oncoming traffic.
Check the door handle to ensure the child lock is not engaged. This is very important for your freedom of movement. If it is engaged, politely request the driver to disengage it. Do not allow the driver to depart without disengaging the child lock.
4. Let a Friend or Family Member Know Your Whereabouts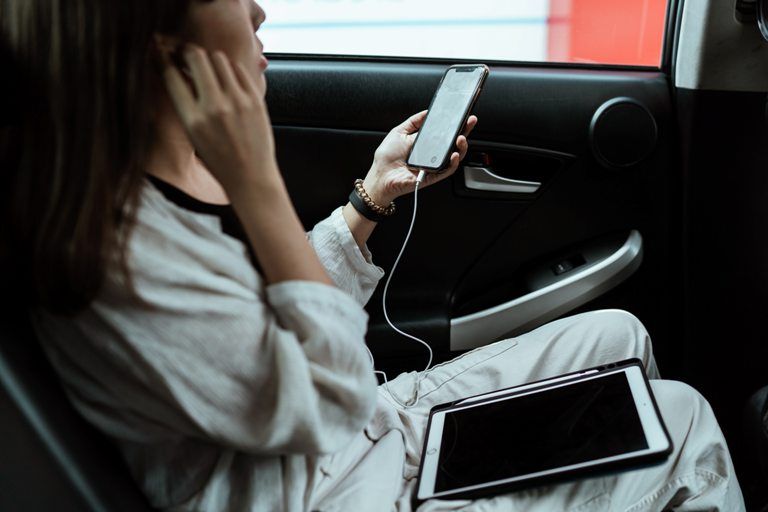 Once the Uber is on the move, call a trusted contact and tell them that you are on the way to location X and that you expect to arrive in Y minutes. If you have no one to call, call yourself and leave a voice message to yourself. This deliberately informs the driver that you are alert and have your wits about you, and that you have people who are aware of your whereabouts.
5. Monitor Your Route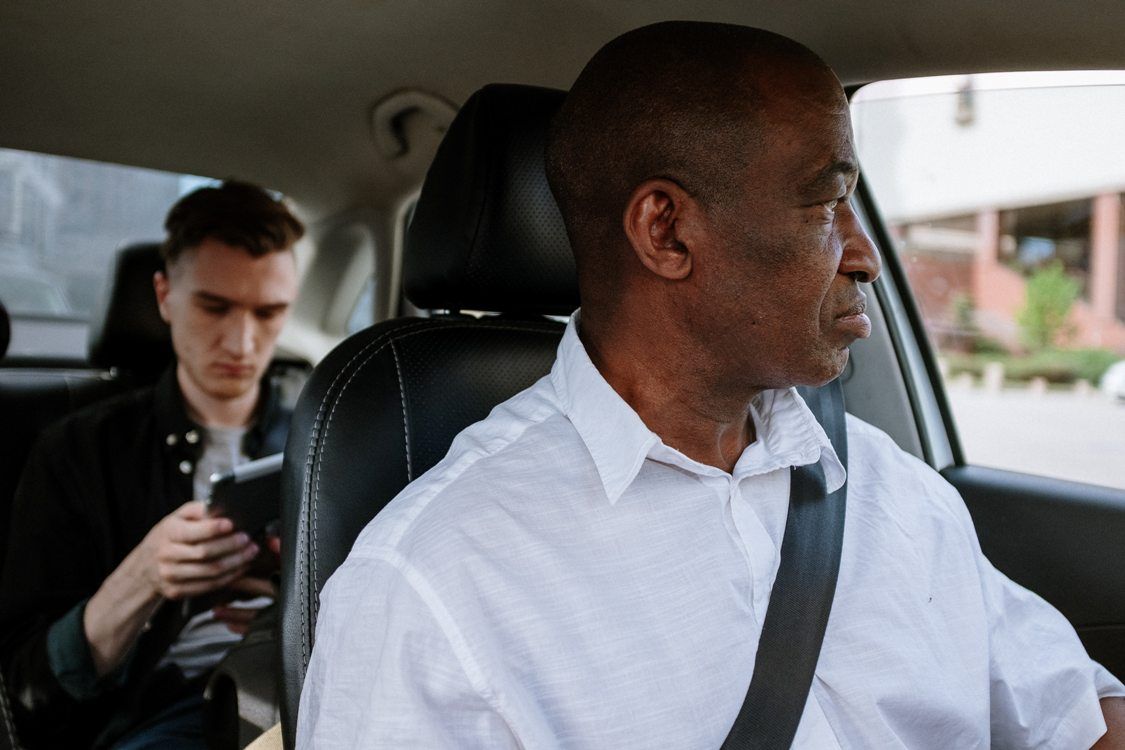 During the trip, remain kind and respectful to the driver. It is best to avoid all conversation with the driver that is not related to the trip until you arrive at your destination. Ensure you monitor the route either by keeping your own map open or watching the driver's phone, which is usually mounted on the dash.
6. Exit the Uber in a Safe Area
Once you arrive at your destination, it is also a good idea, if possible, to exit the Uber from a well lit and public area that doesn't give away your exact home address.
What Safety Features Does Uber Offer?
Uber has various features within the app that help enhance your personal safety. For ease of access, these safety features are now located in one place and they include:
RideShare
Image Gallery (3 Images)
This feature allows you to input the contacts of trusted family and friends in advance by importing directly from your phone book into the Uber App. Once these numbers are in the app Uber will remind you every time you take a trip to share the trip with these contacts. These contacts will in turn be able to monitor your journey in real time every time you take a trip.
Verify Your Ride
Image Gallery (2 Images)
"Verify Your Ride" is a PIN verification feature that helps ensure you're getting into the right vehicle with the right driver. You can choose to opt into this feature by opening the app, going to settings and tapping "Verify Your Ride". Once you activate this feature you'll receive a unique 4-digit PIN whenever you request a ride.
Before entering your driver's vehicle, tell the driver your PIN; if they are the driver the app matched you with, the driver will be able to start the trip after they enter your PIN into their app. The driver will not be able to start the trip if the PIN you give them doesn't match with their phone. For added safety, share the trip PIN with the driver while you are outside the car.
RideCheck
One year ago Uber introduced a RideCheck feature that allows Uber to detect if a trip has taken too long or if a possible crash has occurred.
If the app senses something unexpected has happened during the trip, it provides you with access to relevant safety tools, such as 911, that can quickly get you the help you need. Ensure it is turned on by opening your safety toolkit and enabling notifications.
Related: Apps That'll Keep You Safe When Ridesharing With Uber or Lyft
Enhance Your Safety With Personal Safety Apps
Catherine Serou got murdered in the prime of her life because she got into a criminal's vehicle instead of a real Uber. Her senseless death is a source of great sadness. However it should not be in vain. Instead she should inspire you to be vigilant.
The above tips will help you think of yourself as an operative entering a hostile environment every time you get in someone else's car. When used together, these tips will give you big-picture situational awareness, help you take military-like precautions before every trip, deter bad behavior by drivers and give you the technical tools you need to summon help should anything go wrong.