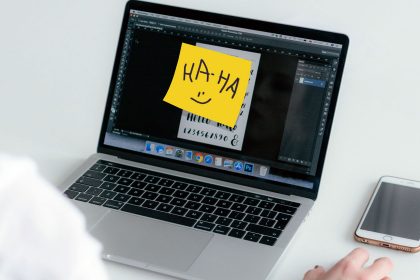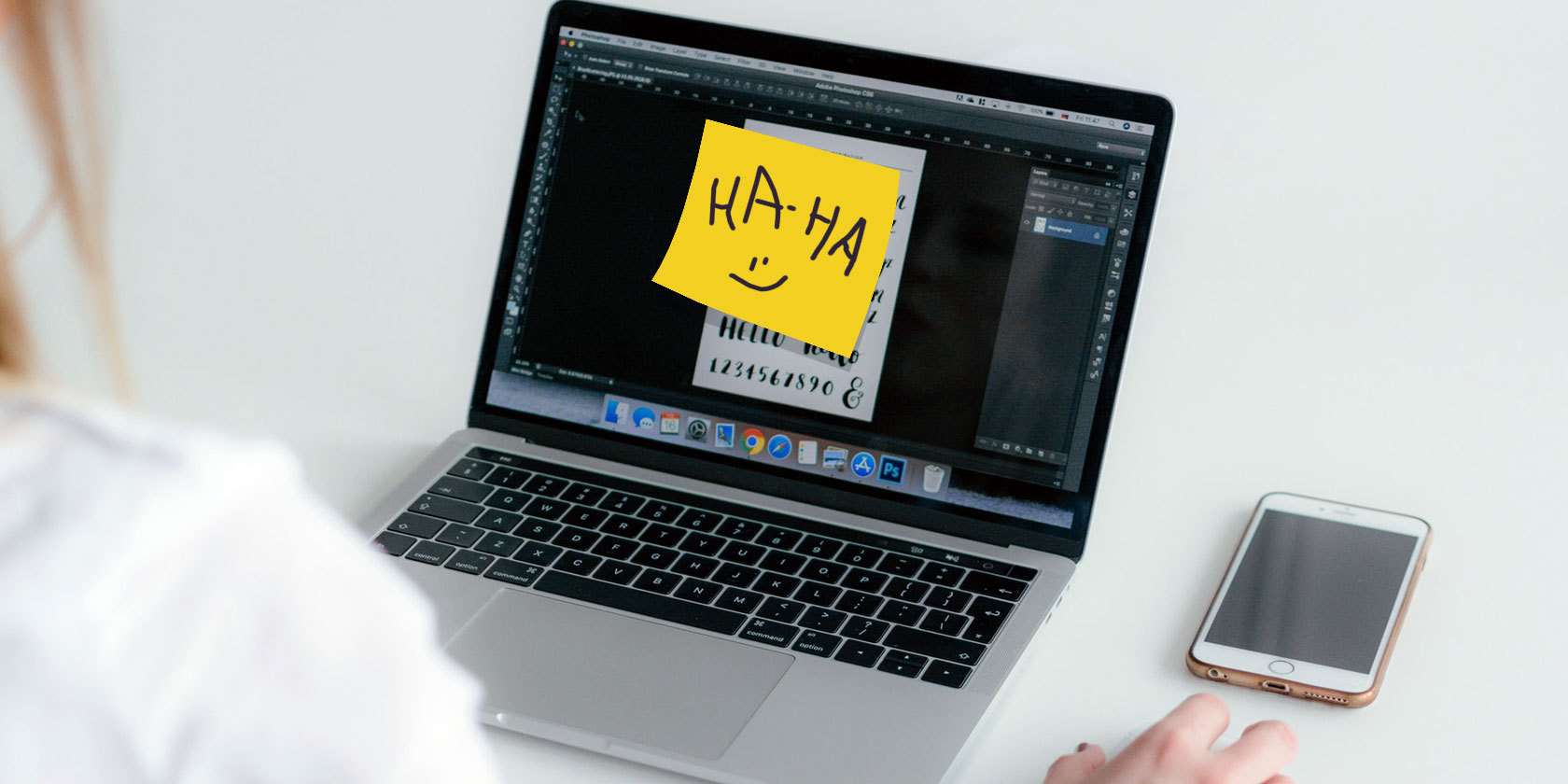 If you want to send fake emails to prank your friends and family, there are a few online services worth exploring. They each have slightly different features and use cases.
Keep reading to learn about seven of the best prank email generators and how you can use them to make an email look like it was sent from someone else.
Deadfake is one of the most well-known prank email generators on the web. The service has been responsible for sending almost two million fake email messages since it first went online.
The app lets you send fake emails to anyone you want. Better yet, you can make the email appear that it's from any person of your choosing as well.
To aid anonymity, you don't need to register on the site or provide your personal details to Deadfake to use the service.
When creating your fake email, you can format it using the native text editor. Make sure you use a real domain in the From field, or the email will bounce, and your attempts to make an email look like it was sent from someone else will fail.
Emkei's Mailer provides a similar service to Deadfake. You can choose the From Name, From Email, To, Subject, and Message.
The most significant difference between the two services is Emkei's Mailer's support for attachments. As per most email services, the maximum attachment size is 25MB.
Emkei's Mailer also offers a plain text editor and an HTML editor while you're composing your message. As such, the app is simple to use for a quick one-liner, but can also be deployed when you want to make a fake email message look a bit more convincing.
Send Anonymous Email is a web app that can make an email look like it was sent from someone else. It claims more than 60,000 anonymous emails are sent from its servers every day. That number sounds high to us, but it's clearly a widely-used app regardless of the real figure.
The service's options and features are the least extensive of the three sites on the list so far. You can only specify the receiver's email, sender's email, subject, and message. There are no attachments, and only a standard plain text editor is available.
You cannot add colors, change the font, or fiddle with other formatting options. You'll need to enter the security code before Send Anonymous Email will let you send your fake message.
It's worth noting that Send Anonymous Email takes a serious stance on abuse of its services. In the company's terms, it says if you send death threats, abuse, slander, or anything illegal, the company will publish your IP address and block you from the site.
(Note: The same company provides additional services for sending anonymous or fake SMS messages.)
Spoof Box has the most modern-looking site on the list. It is also one of the only services that let you send fake emails from either your Android or iOS device; a free app is available for both operating systems.
The service has one feature that is unique among the prank email generators we've looked at—you can send your fake email message to up to 10 email addresses at a time. Just separate each address with a comma in the To field.
On the downside, you can only send 30 fake emails for free. Thereafter, you need to earn credits by following Spoof Box on its various social media platforms.
Download: Spoofbox for Android | iOS (Free, in-app purchases)
ZMail provides a unique way to send fake emails or play an email spam prank. That's because it is the only service on our list that works via a desktop app rather than via a web app.
Don't worry; you don't need to fret about viruses and malware. ZMail is open source; anyone can check out the code to make sure it's safe.
Sadly, the app is only available on Windows. Mac users will have to stick to one of the web apps we have discussed.
None of the services we've looked at so far will allow you to receive email replies; they do not provide an inbox service.
However, some services—such as GuerrillaMail—do provide an email inbox and can be used to send a fake email. But there is a trade-off. You cannot send the fake email from someone else; GuerrillaMail does not let you add a custom From address. You can set any username you wish but are restricted to one of the app's preselected domains.
Furthermore, emails in the inbox are only saved for 60 minutes. Thereafter, GuerrillaMail will automatically delete the messages from its servers. If you don't regularly check for responses to your prank, you risk missing the fallout altogether.
We'll leave you with something a bit different. Letter Generator lets you generate fake letters using topics and keywords of your choosing.
The service is the perfect app to use when you're not sure what to write in your fake prank email. Pair this app with one of the fake email services we've already discussed, and you've got a winning prank on your hands.
The topics available include employment, relationships, apartment rentals, and even song lyrics.
Letter Generator is entirely free to use, and there are no restrictions on the number of letters you can generate.
Use Fake Email Generators Responsibly
Services that let you send fake emails can easily be abused. The act of sending fake email from someone else raises ethical and moral concerns. And depending on the content of your message (and the actions the recipients takes in light of it), there could even be legal consequences.
Sure, fake emails can provide a bit of fun among family and friends. But don't send prank emails that could cause alarm, sadness, or panic. And it goes without saying that you shouldn't impersonate the police or other emergency services.
To learn more about pranking people, check out our article on the best ways to play geeky pranks on your friends.
Read the full article: The 7 Best Sites to Prank Your Friends With Fake Email Messages