School is just around the corner! After nearly a year of online classes, it's great to be physically present again. And since you're going to be on campus grounds, you can't lug your desktop PC around with you.
So before buying a laptop or convincing your parents to get you one, you should know what you need first.
There are tons of options out there, and there's no one-size-fits-all solution. So before splurging your money on something that looks cool, here are some specs you should consider.
1. Budget
This is by far the most important thing you should know when you're out shopping. After all, your choices are limited to what you can afford. But don't worry! Nowadays, laptops come at all price points.
You can get small, basic devices that won't break the bank. However, you can also find monster machines that will do everything you ask them to. Plus, there's a hodge-podge of laptops of all shapes and sizes in between the two.
When you're clear with the amount you can spend, that will significantly narrow down your choices. You can then choose the suitable device for you based on the available specifications and your needs.
2. Battery Life
Since you're going to be moving around a lot when you're in school, a laptop with a good battery life should be one of your top considerations. If you use your computer during classes, it's difficult (and potentially disruptive) if you run out of juice during a lecture and have to look for an outlet.
Although you could bring a high-capacity power bank to recharge your devices, the additional weight and bulk are going to be a hassle.
One thing to keep in mind, though—when you're looking at battery specifications from a manufacturer, always take it with a grain of salt. This is because makers test their gear in a laboratory or perfect operational situations. You should read or watch a review or two that shows a laptop's real-world performance before deciding.
Related: How to Care for Your Non-Removable Laptop Battery
3. Weight and Size
You should check the laptop's weight and size if you're carrying it around. After all, when you're at school, you also have to carry books, notebooks, your smartphone, pens, and other tools.
That's why its bulk and density can be significant factors in your choice. For example, if you walk across different campus buildings a lot, a lightweight 13" laptop with just the right power is preferable over a giant 17" gaming laptop that will leave you tired at the end of the day.
4. Processing Power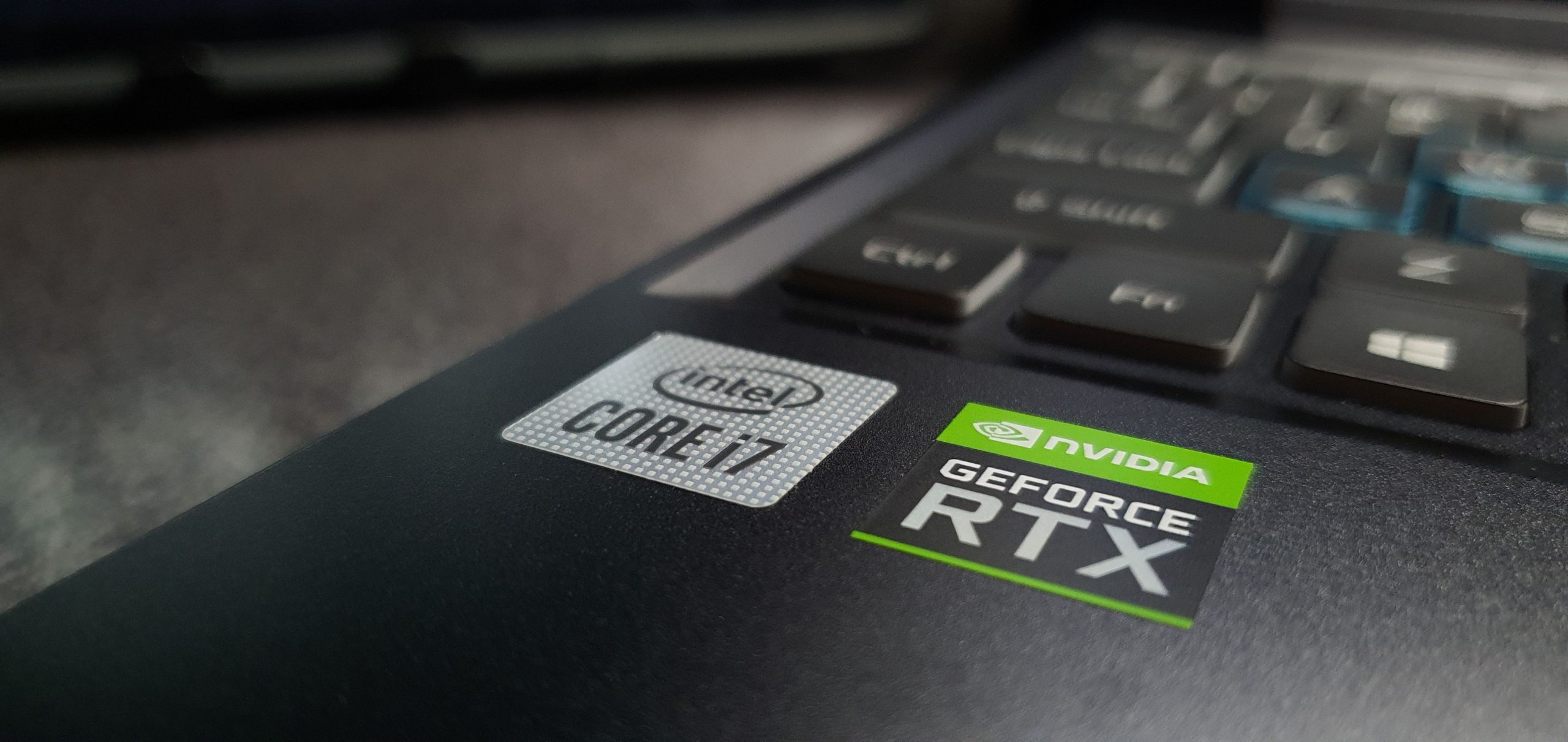 If you're looking for a laptop for general use, like word processing and web browsing, you don't have to worry much about its technical specifications. A decent computer powered by an Intel Core i3 or AMD Ryzen 3 CPU, with 8GB RAM and a 512GB SSD should be enough for college.
But if your course requires specialized software and hardware, like video editing, 3D rendering, and particle simulations, you should invest in more powerful hardware. Of course, it will still hinge on your budget, but a powerful processor and GPU will allow you to work with more demanding applications.
5. Storage Space
Most laptops today come with at least 256GB of storage. While this is sufficient for most students, you should consider getting more if you're into video editing, photography, or programming.
These applications require more space. Sometimes, 1TB isn't even enough to house all your files and applications. If you don't want to carry a portable external drive, consider investing in more storage space or a cloud storage service.
6. Ports and a Webcam
Many laptops today, especially the thin and light models, come with limited ports. And this is one thing you should be wary of if you're a student. While three or four USB-C ports are enough for some, you still need an HDMI port to connect to a projector or an external display. You might also need a couple of USB-A ports to connect your old devices, like an external mouse.
If your laptop doesn't have a webcam, you might have some difficulty when you need to attend a virtual meeting. Using an external webcam or your phone to see the people you're talking to is inconvenient. Some laptop models out there don't have a built-in camera, so you should watch out for those.
It's also helpful to have an audio port on your laptop. That way, you can get clear and crisp audio with your wired headphones when you're listening to music or talking to others. But if you value portability more, you can opt for a USB hub with an audio port to get the connectivity you need.
7. Display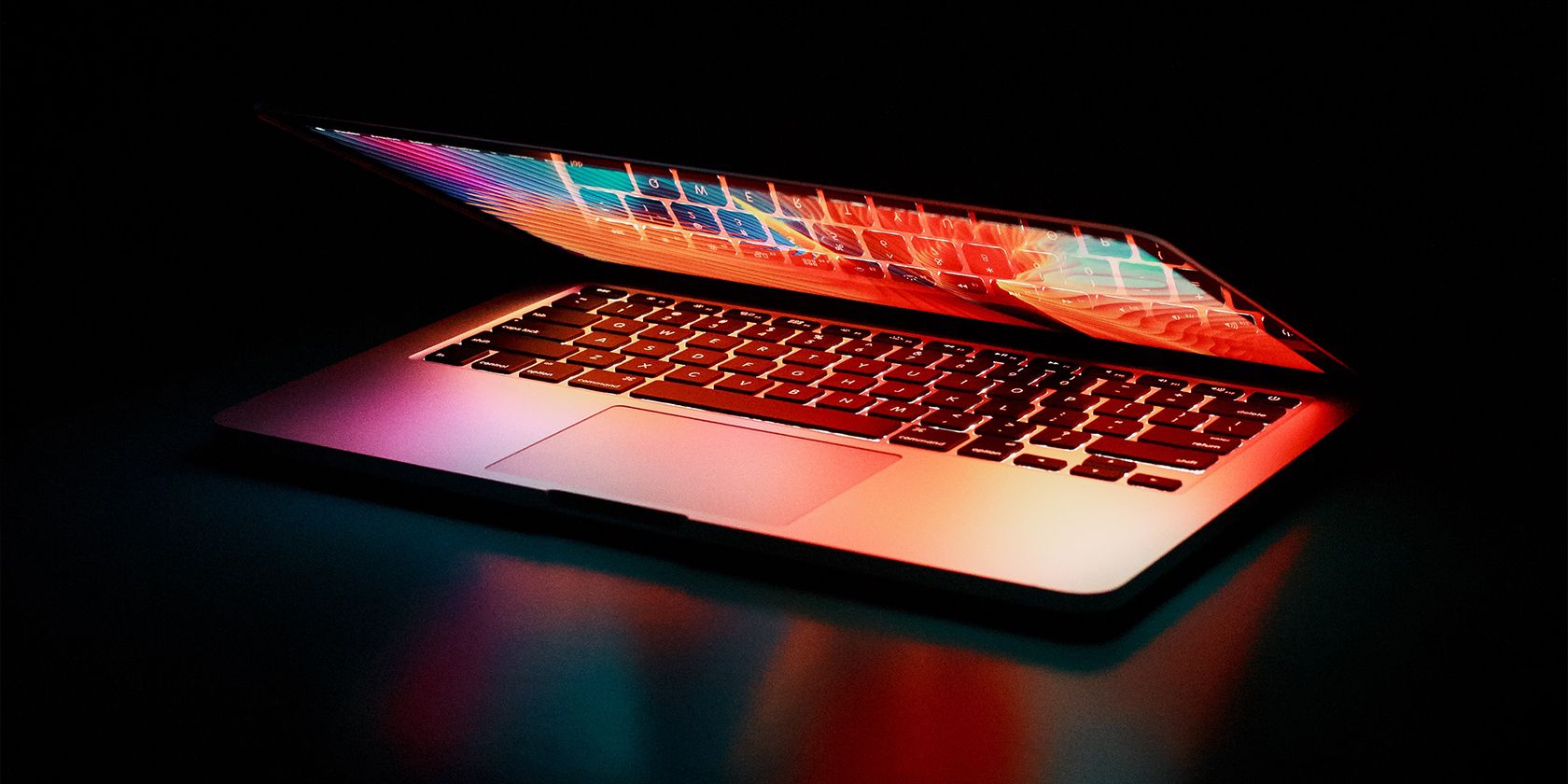 If you expect to spend hours at a time in front of your laptop—like when you're writing papers or programming—you should consider a bigger screen. Small screens can be hard on the eyes because you have to squint to see small details on a small surface.
So if you want a small, portable computer, consider getting a 24" monitor installed in your room. That way, you can plug your laptop into it and have a bigger display when you're studying. Your eyes will thank you later.
Related: Monitor Buying Guide: Tips for Choosing the Right Monitor
8. Future Expandability
If you plan to keep your computer for your entire stay in college, you should consider devices that allow you to upgrade its components. You cannot expect to upgrade the processor and graphics card of a laptop. But the option to upgrade its RAM and storage is always welcome.
This way, you can increase its capability if you need to install more demanding software in the future. Sometimes, simply adding a stick of RAM will make your computer run faster. If these components fail, you can replace them instead of needing to buy a new device.
9. Software
Most laptops come with Windows, macOS, or Chrome OS pre-installed when you buy them, but that's just about it. You need productivity software and more to make your computer truly useful, and one essential app every student needs is an office suite.
While Google offers its office suite for free, it's often best used online. If you want to have a more solid offline experience, you should consider Microsoft Office 365 or even one of the numerous Microsoft Office alternatives. In addition, many offer discounts for students!
Another helpful student app is Canva. While it's free to use, you can take up their student offering for a discount on its pro version.
You could also consider having a group of friends or classmates where you can buy subscriptions together. Many apps, like Microsoft Office and Canva Pro, offer group licenses that only cost a fraction of a single subscription. This way, all of you get to save money while gaining access to premium apps.
What You Want Versus What You Need
It is tempting to get the laptop you want. If you (or your parents) have deep pockets, getting the best laptop money could buy is a no-brainer. After all, computers are investments which could last you years.
But if you're on a budget, you should choose wisely which spec is more important to you. Do you value portability over screen size? Or do you need a long battery life? Think about your course, activities, and lifestyle. And from there, you will know what laptop is best for you.