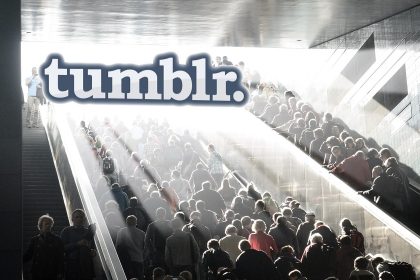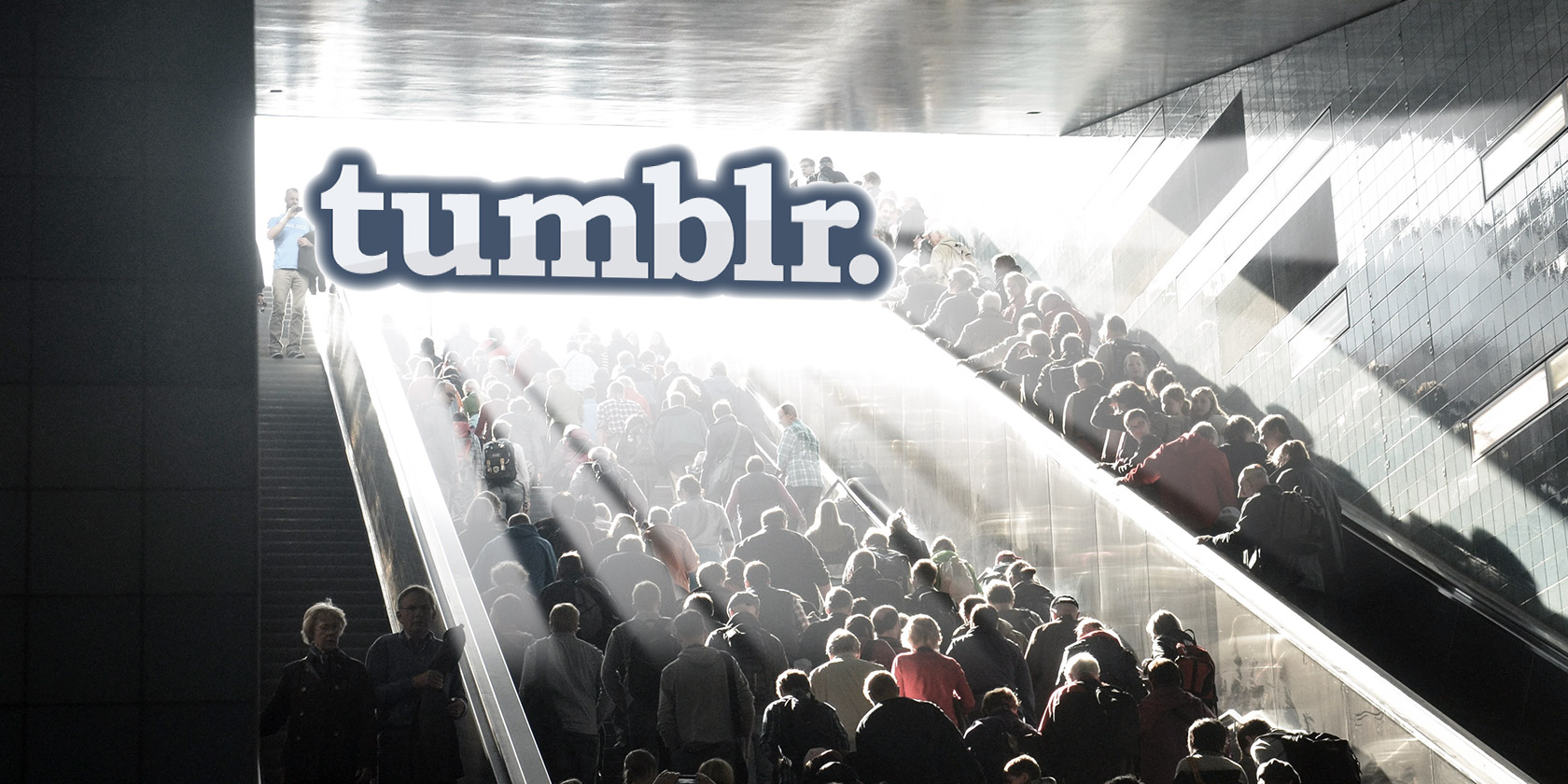 Tumblr is updating its community guidelines to tackle certain behaviors. The changes mean Tumblr is cracking down on hate speech, violent threats, and non-consensual sexual content. The new guidelines are set to come into effect on September 10.
While many other social networks have been cracking down on hate speech (with the exception of Twitter), Tumblr has remained silent. However, the staff has clearly decided that now is the right time to change its community guidelines to protect its users.
Tumblr Changes its Community Guidelines
In a blog post, Tumblr states it's changing its community guidelines in order to "keep Tumblr the constructive, empowering place it should be". Tumblr loves its "diverse, kinetic, passionate communities" but they're not always easy to police.
Tumblr is acting now as it believe its community guidelines need to "reflect the reality of the internet and social media today and acknowledge that the things people post and share online influence the way others think and behave."
Anthropologists Are On The Verge Of Figuring Out How You're Supposed To Read Tumblr Comments https://t.co/XHmFRjN9EK pic.twitter.com/Khmy4gJqnB

— ClickHole (@ClickHole) August 30, 2018
The Kind of Content Tumblr Is Targeting
First, Tumblr is cracking down on hate speech. This is to ensure against the internet "being exploited by hate groups to organize, recruit, and radicalize with horrifying efficiency." Specifically, Tumblr is asking users to report hate speech whenever they encounter it.
Next on the agenda is an attempt to ban "the glorification of violence and its perpetrators". While violent threats against individuals and groups have always been against the rules, Tumblr has added the ban on posts glorifying acts of violence.
Finally, Tumblr is expanding its ban on sexual imagery and sexual harassment. This is specifically targeting deepfakes and creepshots, which Tumblr describes as "new technologies that can be used to humiliate and threaten other people".
The Hate Speech Versus Free Speech Debate
Tumblr's new community guidelines will go into effect on September 10, 2018. After which any post breaking the rules will be taken down. Not that we should expect things to be that simple, as there is an ongoing debate about hate speech versus free speech.
Read the full article: Tumblr Finally Cracks Down on Hate Speech