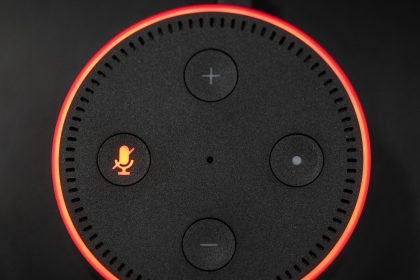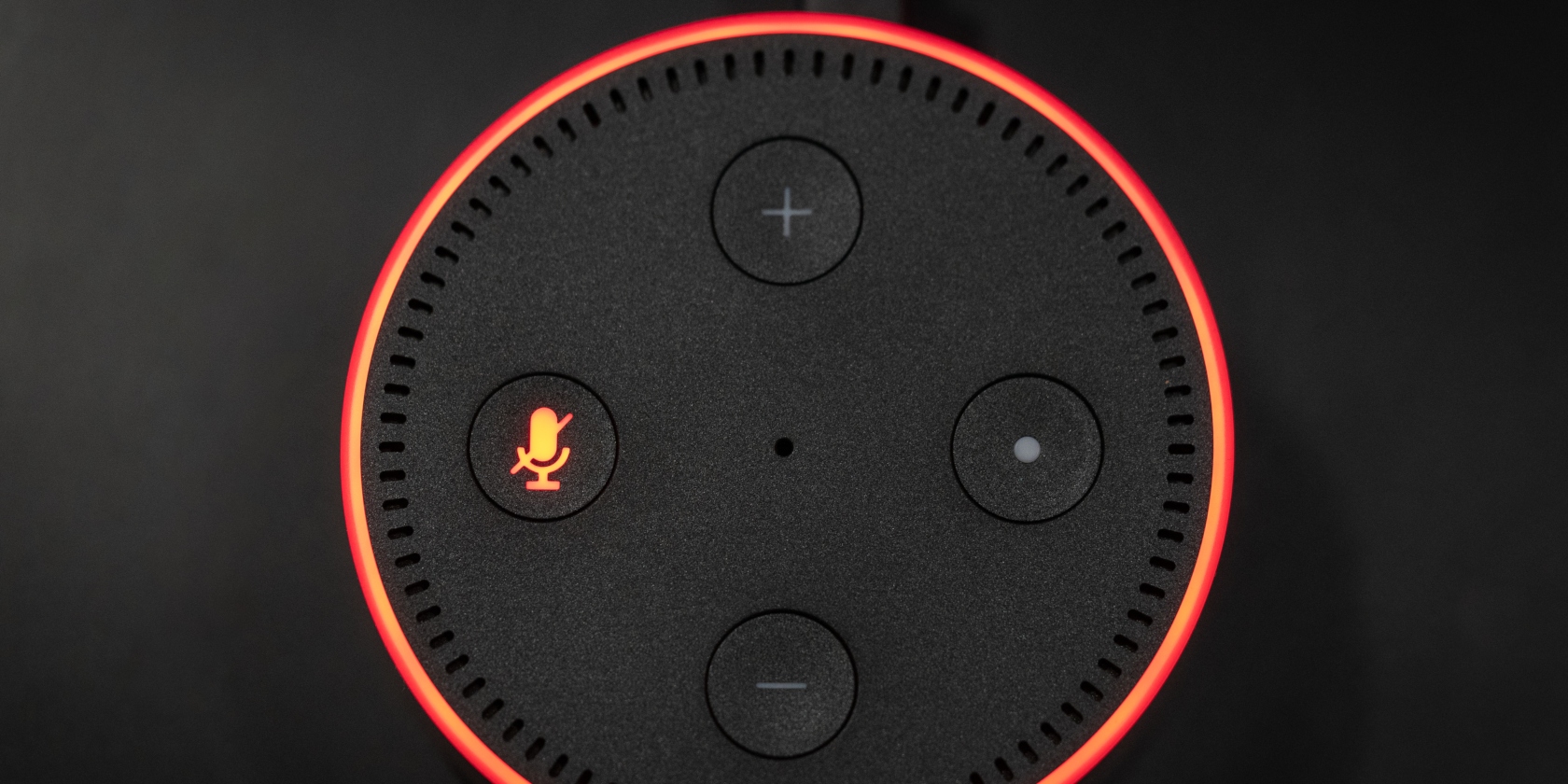 Amazon now lets you opt out of having your Alexa voice recordings reviewed by humans. In other words, you can now stop human beings employed by Amazon from listening to your communications with Alexa. In this article we explain how to do so.
Amazon Answers Alexa Security Questions
In July 2019, Amazon admitted it retains Alexa voice recordings and transcripts until customers delete them. The company also admitted that even after customers delete these voice recordings, transcripts may remain on "other storage systems".
These admissions came in response to questions posed by US Senator Chris Coons. Since then, customers have become concerned about the way Amazon is dealing with their communications with Alexa. And Amazon is now trying to allay those fears.
How to Opt Out of Manual Reviews
As first spotted by Bloomberg, Amazon has added a new opt-out to Alexa's privacy settings. This allows you to opt out of having your voice recordings "manually reviewed" by real-life humans. And all you need to do is move the slider across to "Off".
Make sure Amazon Alexa doesn't do anything with your data by using these settings. It's good they are providing more control to users about their privacy pic.twitter.com/BT94qNwQDk

— ?L?N ? CON? (@alanxcone) August 3, 2019
To do this, open the Amazon Alexa app. Click the horizontal lines in the top-left, and then click Settings. Then click Alexa Privacy and select Manage How Your Data Improves Alexa. Alternatively, visit the Alexa privacy settings on the Amazon homepage.
Amazon will inform you that it uses voice recordings to "improve Amazon services and develop new features". But for that to happen, some voice recordings are "manually reviewed". Just slide "Help Improve Amazon Services and Develop New Features" to Off.
How to Delete Your Alexa Voice Recordings
Amazon has taken a lot of criticism for the lack of information surrounding the way it accesses and retains Alexa voice recordings. And it took a US Senator asking the right questions for this to happen. Still, any opt-out is welcome, even at this late stage.
Even if you stop Amazon contractors from listening to your interactions with Alexa, you still need to delete your voice recordings. So here's how to delete voice recordings on your Amazon Echo and how to ask Alexa to delete your voice recordings.
Image Credit: Tony Webster/Flickr
Read the full article: You Can Now Stop Amazon Listening to Your Alexa Recordings