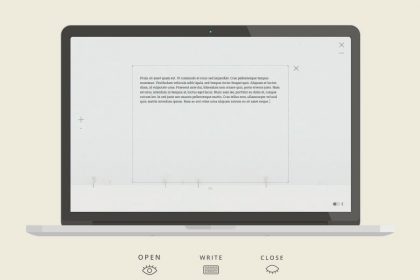 Aside from talent and knowledge, content writing requires focus and the ability to produce top-quality content without stopping.
However, every writer has experienced a phase of writer's block at some point in their career, causing obstructions to their continuous work.
Then again, not every writer can wait for their inspiration to return. So, to overcome writer's block, you can take advantage of these tools.
How to Beat Writer's Block With Apps
There are some applications designed specifically to help you deal with writer's block. You can use these tools to quickly regain your flow of writing.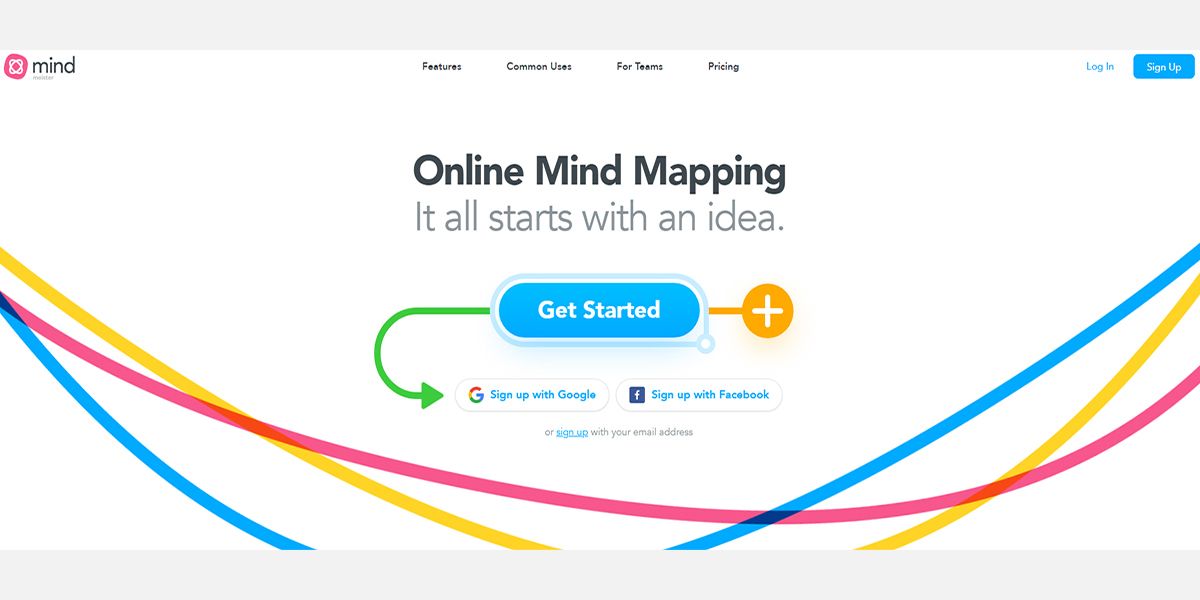 Some serious brainstorming can turn out to be your best medicine for writer's block. You can use MindMeister, the mind mapping software that will assist you to flesh out ideas. The software offers a graphical environment where you can visualize your concepts and ideas.
It also allows you to brainstorm with other online users and take your productivity to the next level. Whether you're into collaborative writing or not, this app is worth giving a try.
2. Omm Writer
Omm Writer should be your ultimate destination if you can't write due to unpleasant ambiance and distractions. The tool offers a serene and pleasant writing environment that you need as a writer. It comes with a minimalist interface and a custom theme to suit your mood.
The tool will open exclusively in full-screen mode to reduce writing distractions. You can get submerged in cool ambient background music and charming sound effects while getting the things written.
Download: Omm Writer for Windows | macOS ($ 8.54)
Ilys is an application that boosts your writing productivity, and it does so in an unorthodox way. The software lets you choose a word count for your write-up. Once you start writing, only the last letter you typed will be visible to you—no word count, no previous line. You'll get 500 words writing limit if you sign up for free.
Thus, you won't be checking the word count every ten seconds or wasting time choosing a better synonym. It offers you the scope to view and edit your writing only after you reach the self-designated word count.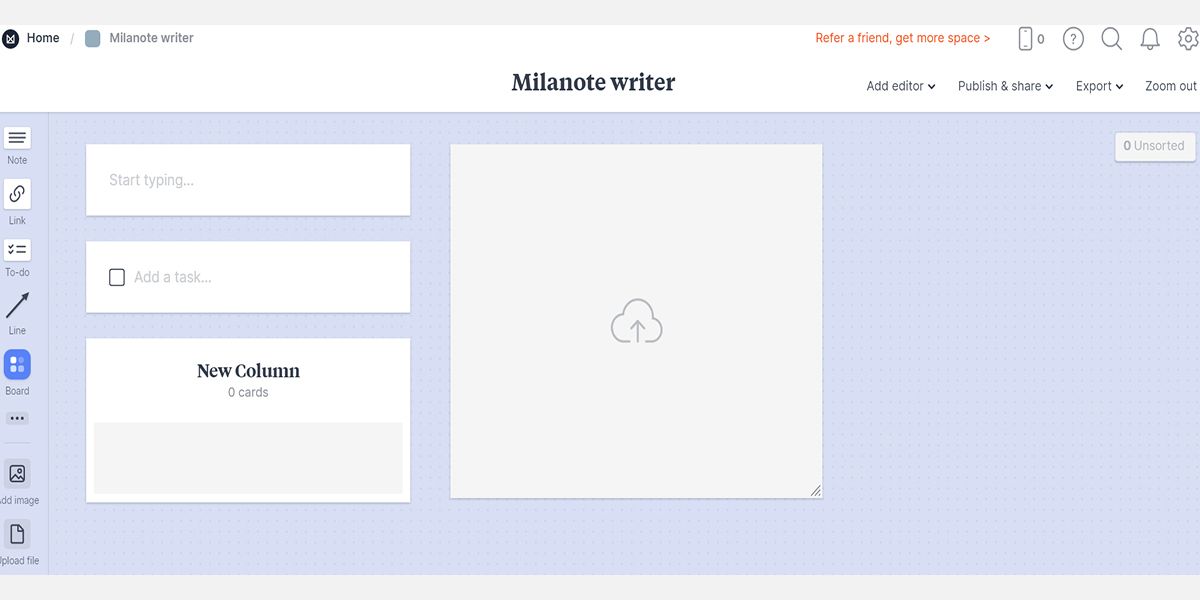 If you're into creative writing, Milanote is the tool you should opt for. For creative writers, keeping all the research and concepts organized together is a challenge. Milanote offers you the luxury to keep all your ideas, characters, outline, and research in one place.
Now, you can arrange and coordinate the messy part of writing as you write on your writing software. Milanote also has a writing app that will help you turn the jumbled ideas into the written shape. It also supports the non-linear thinking and writing process of a writer.
Update Old Blogs and Publish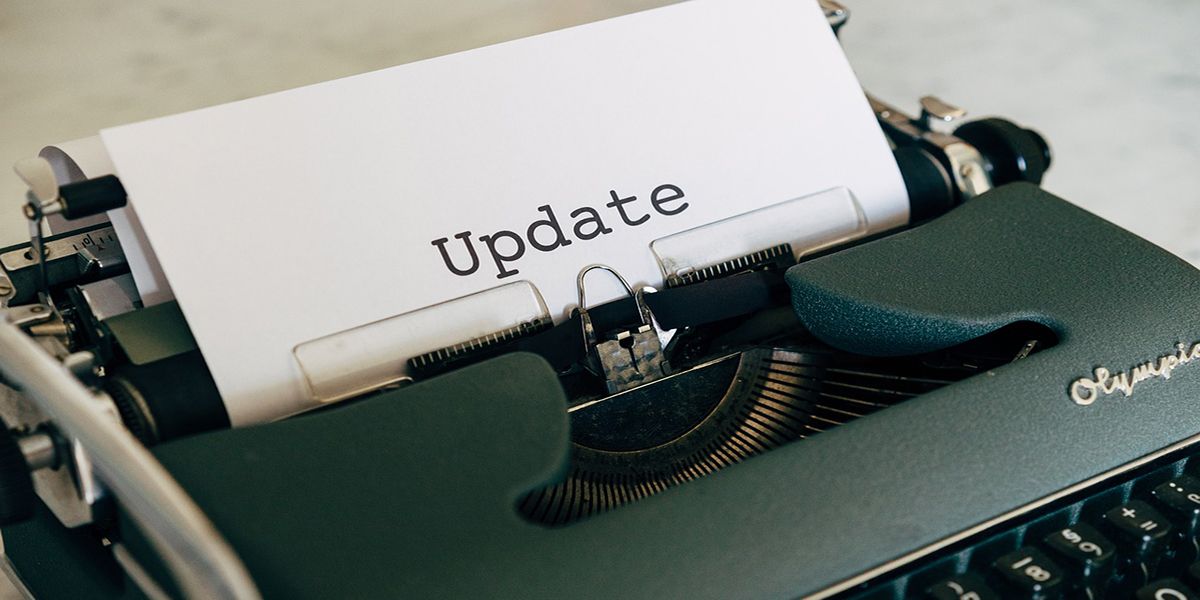 Another effective way to kill writer's block is to update your previously written blogs. Necessary yet minute edits will slowly bring back your habit of writing. Use the following platforms to publish your edited blogs for free:
WordPress is the most popular and flexible blogging platform. You can create a free blogging website on WordPress and start publishing your blogs.
Related: Ways to Make Your Blog More Visually Appealing
Blogger is the content management and publishing system owned by Google. If you have a Google account, you can create your free blogger website with the blogspot.com domain and publish your content there.
Medium is a globally acclaimed platform for writers of all genres. You can create your profile on this website and publish your write-ups.
HubPages is an online publishing platform that caters to a large community of writers and readers. You can publish your writings here for free by creating a personal profile.
Find the Trending Topics for Writing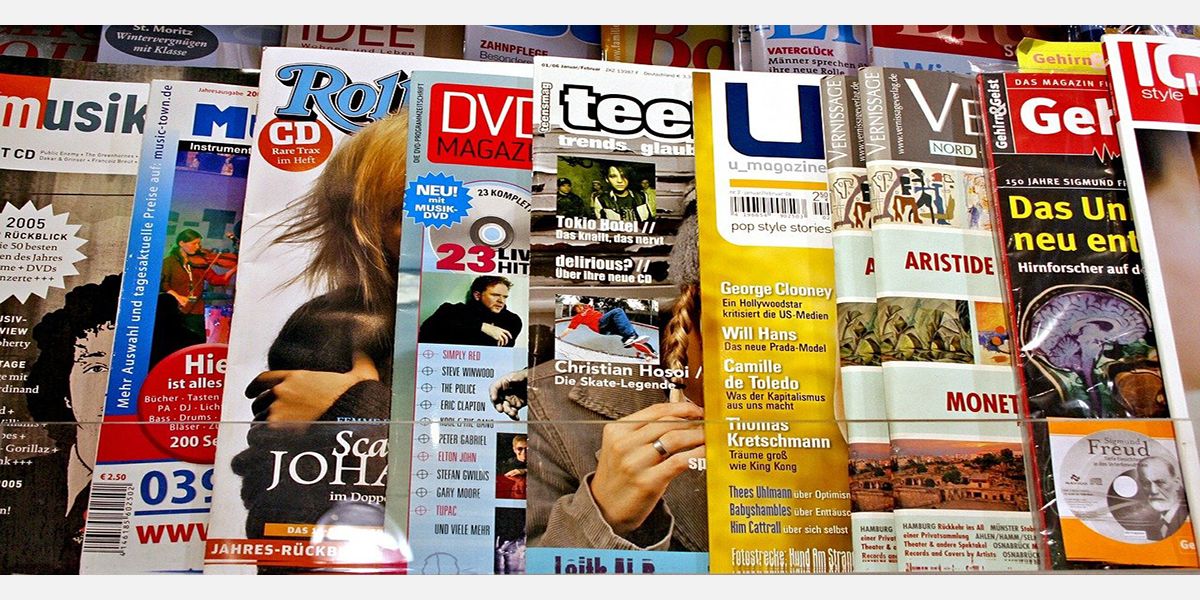 Sometimes, it's good to stop writing about your niche and explore some trending topics. Check out the following websites to get fresh thoughts on the topics:
You can use this platform to know the global online search trend. You can customize your search by country, city, topic, etc.
Buzzfeed is an entertainment and news company that always focuses on viral and trending content. You can go through its website to learn about global and local trends.
One of the quickest methods to know about viral and trending topics is to check Reddit posts. Browse through the Reddit communities, and learn what people are talking about.
Twitter is the social media that offers an outlook on trending topics with #Hashtags. Besides the topics, you can also know the viewpoint of others on those concepts on this platform.
Increase Social Media Activity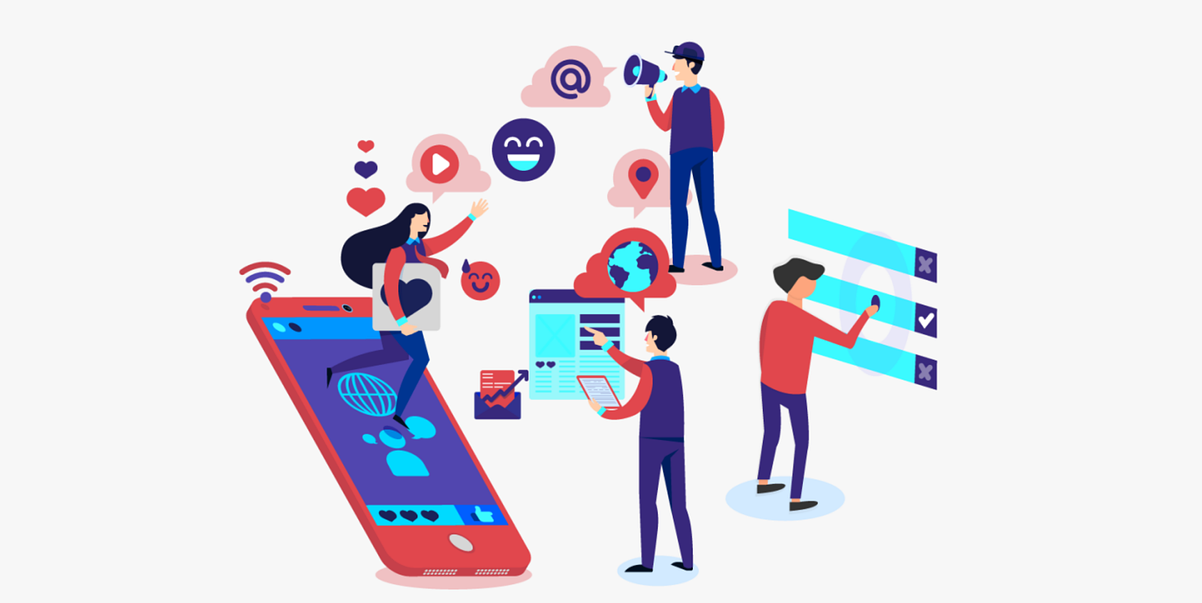 If your writer's block is due to boredom and lack of ideas, you can take some time off and interact with others on social media platforms. Spending time on these social media will turn out to be helpful for you:
Facebook is the most popular social media where you can interact with your family and friends here or spend time in groups with like-minded people.
You can join the channel for writers or any random topic. Discord allows you to share your views with fellow writers through text, audio, and video.
This social media has the largest collection of shared videos online. If you're stuck with some topic, you can watch related videos on Youtube to have a clear and better idea.
Goodreads is the platform where people share their book reviews. You can also write reviews here for a change or read the reviews others have written for fresh ideas.
Write Answers to the Trending Questions
You can try your hands on these forums and fix your writer's block by writing concise answers:
This question-and-answer website allows you to ask questions on any topic and answer them too. As the answers have no word limit, you can answer any question to overcome writer's block.
This community website also offers options to answer questions by the forum members. You can also try to regain your writing practice by answering here.
Overcome Your Writer's Block With the Right Tools
It's okay if you face writer's block. Even the most seasoned content writers can find themselves facing writer's block. Here's where it gets good: now you know which tools are here to help.
These apps and platforms will help you overcome writer's block and stay productive throughout the year.