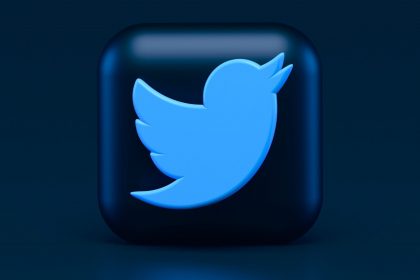 Technology's evolution is relentless. Nowadays, it's not uncommon to see businesses bringing in millions, if not billions, in revenue each year.
Even with new companies emerging on what seems like a never-ending basis, some logos simply stick out better than others. You know what we're talking about—the companies with a clear brand message and mission statement.
Do you fancy giving your tech knowledge a little test? Here are ten iconic logos from companies that have changed the way we communicate, work, and live. Let us know how many you get!
Logo #1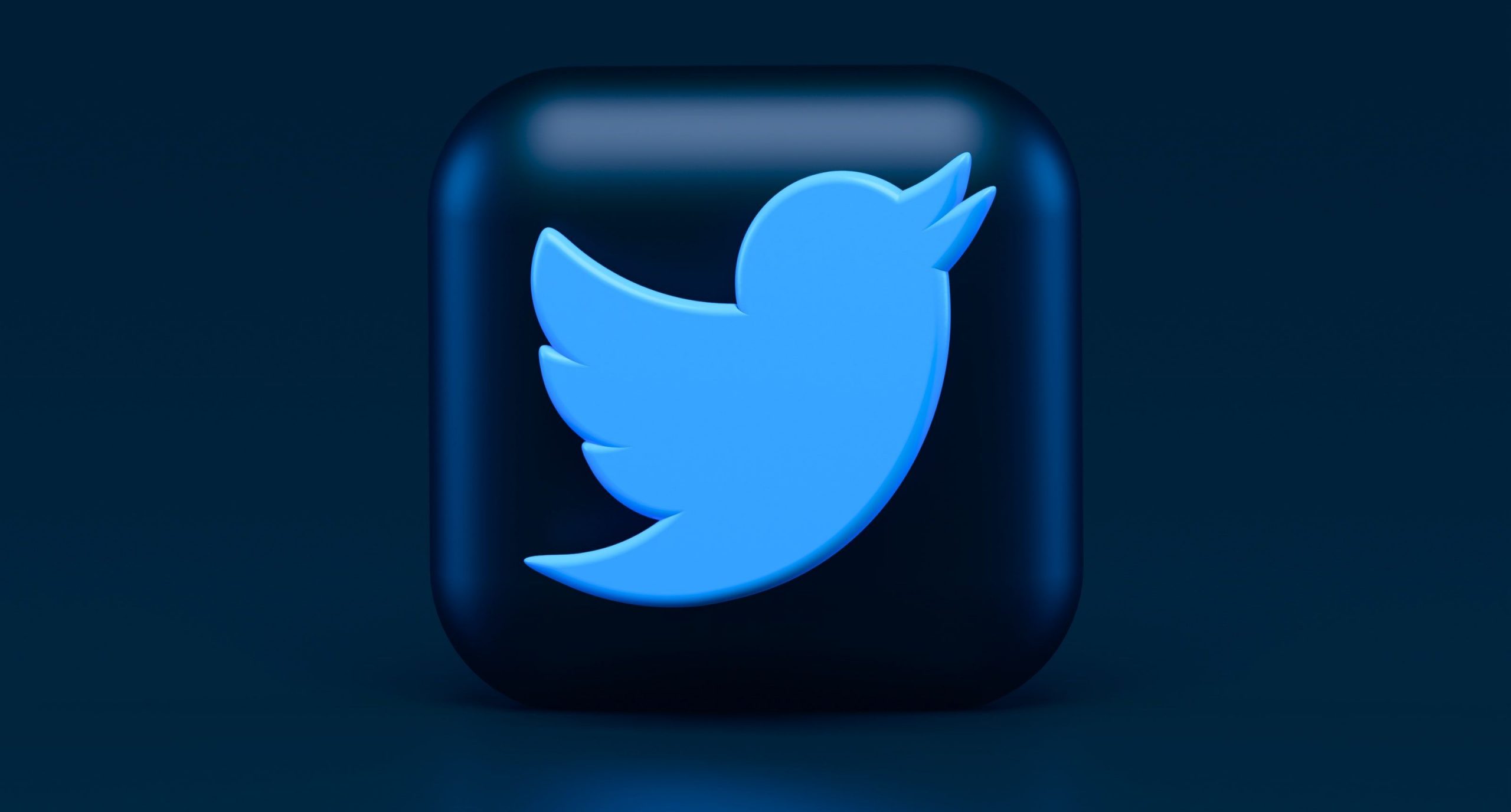 This company has grown into one of the biggest social media platforms in the world, having launched in 2006. At the time of writing, it has well over 300 million monthly active users.
Its first-ever post was so iconic that in 2021, its CEO sold it as a non-fungible token (NFT) for millions of dollars. The platform focuses on short-form content and is popular with news outlets, journalists, and politicians.
Logo #2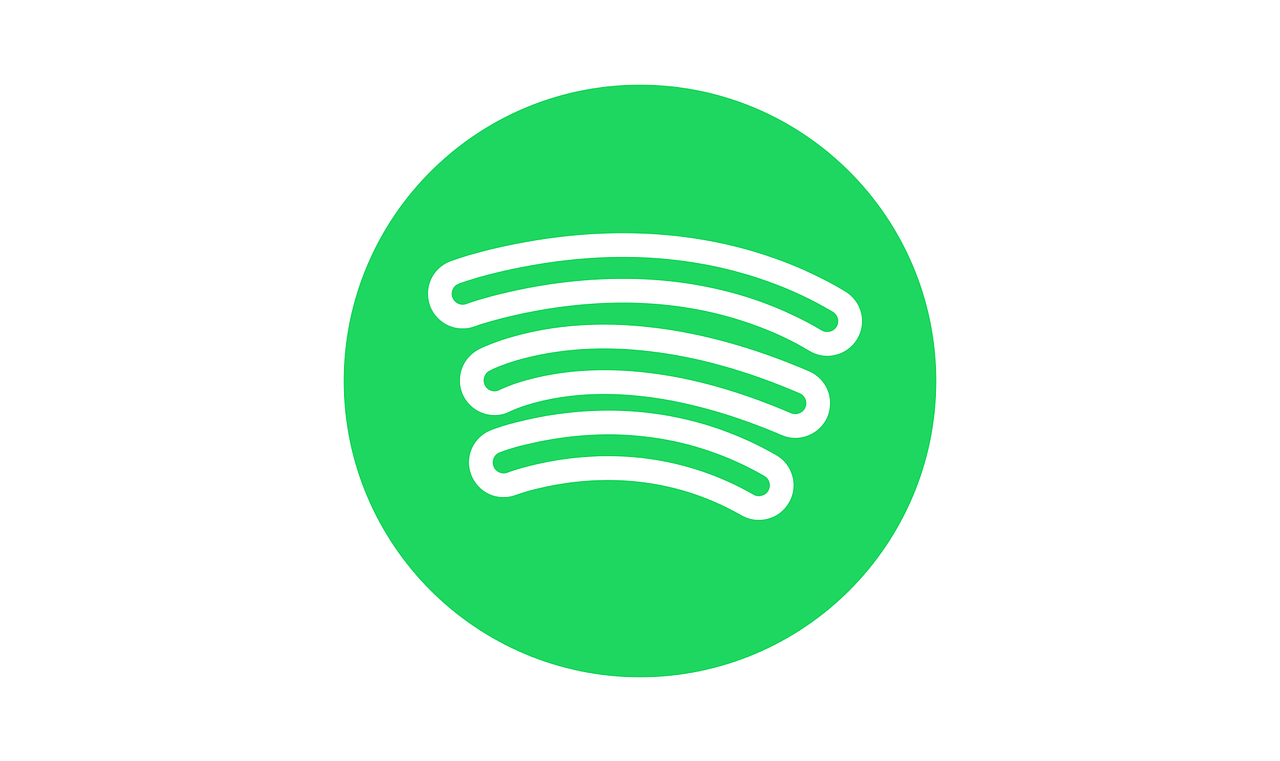 This company significantly changed the way we listen to music. You can discover new tunes with ease, expand your knowledge with podcasts, and share playlists with your friends.
Headquartered in Stockholm, it is one of many exciting tech companies to have a base in the Swedish capital. In 2021, the company's owner also tried to buy Premier League soccer club Arsenal.
Despite stiff competition in the music streaming space, it remains one of the most popular platforms.
Logo #3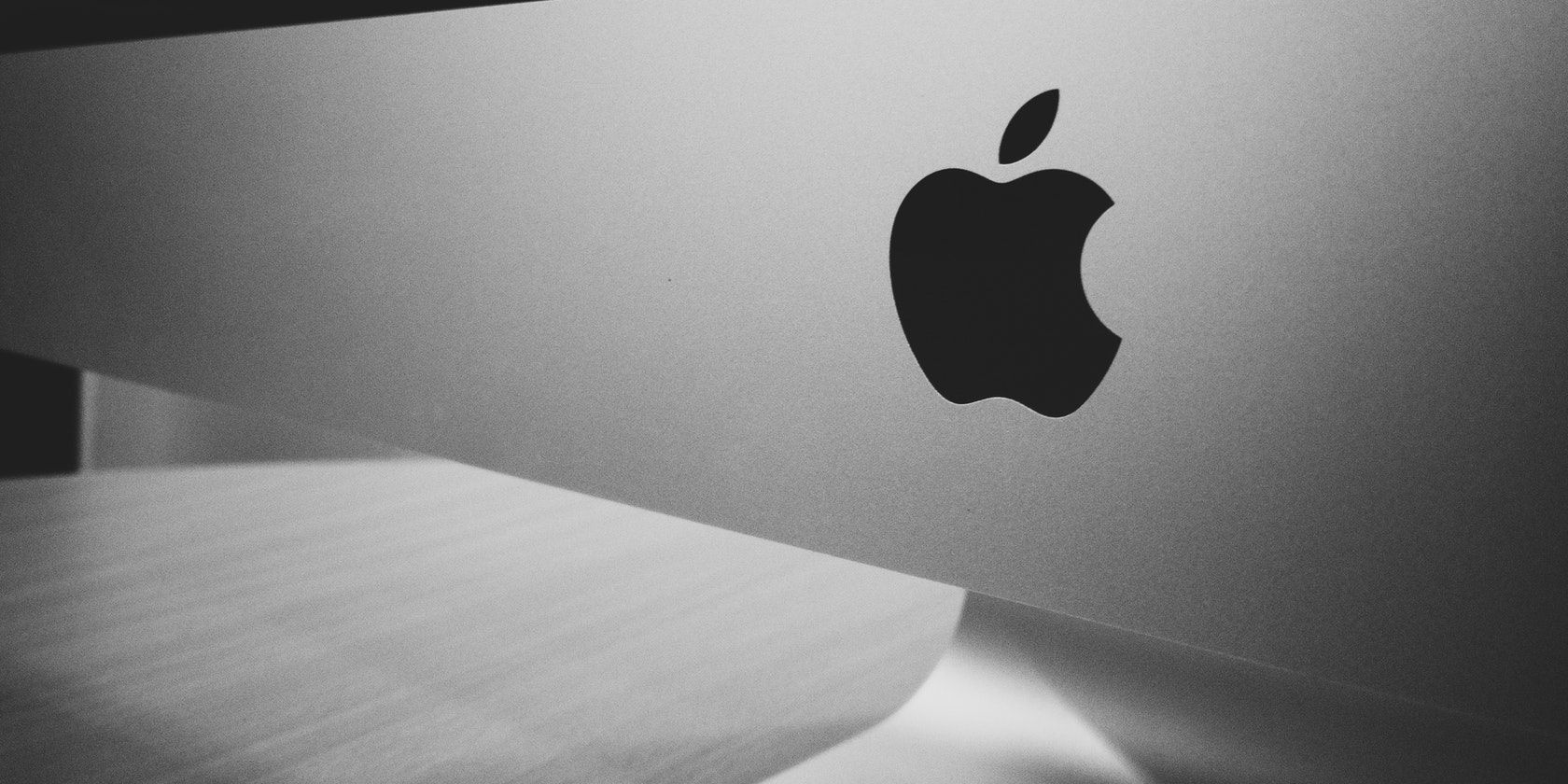 This company is known for its super-slick smartphones, which only continue to grow in popularity. Users also enjoy its computers, tablets, and music streaming services.
Based in Silicon Valley, it's done what many Western companies haven't been able to—succeed in China. Its devices are known for having secure software, a user-friendly interface, and a slick design.
You'll find its iconic stores dotted throughout the world. But even more recognizable is its computer start-up sound.
Logo #4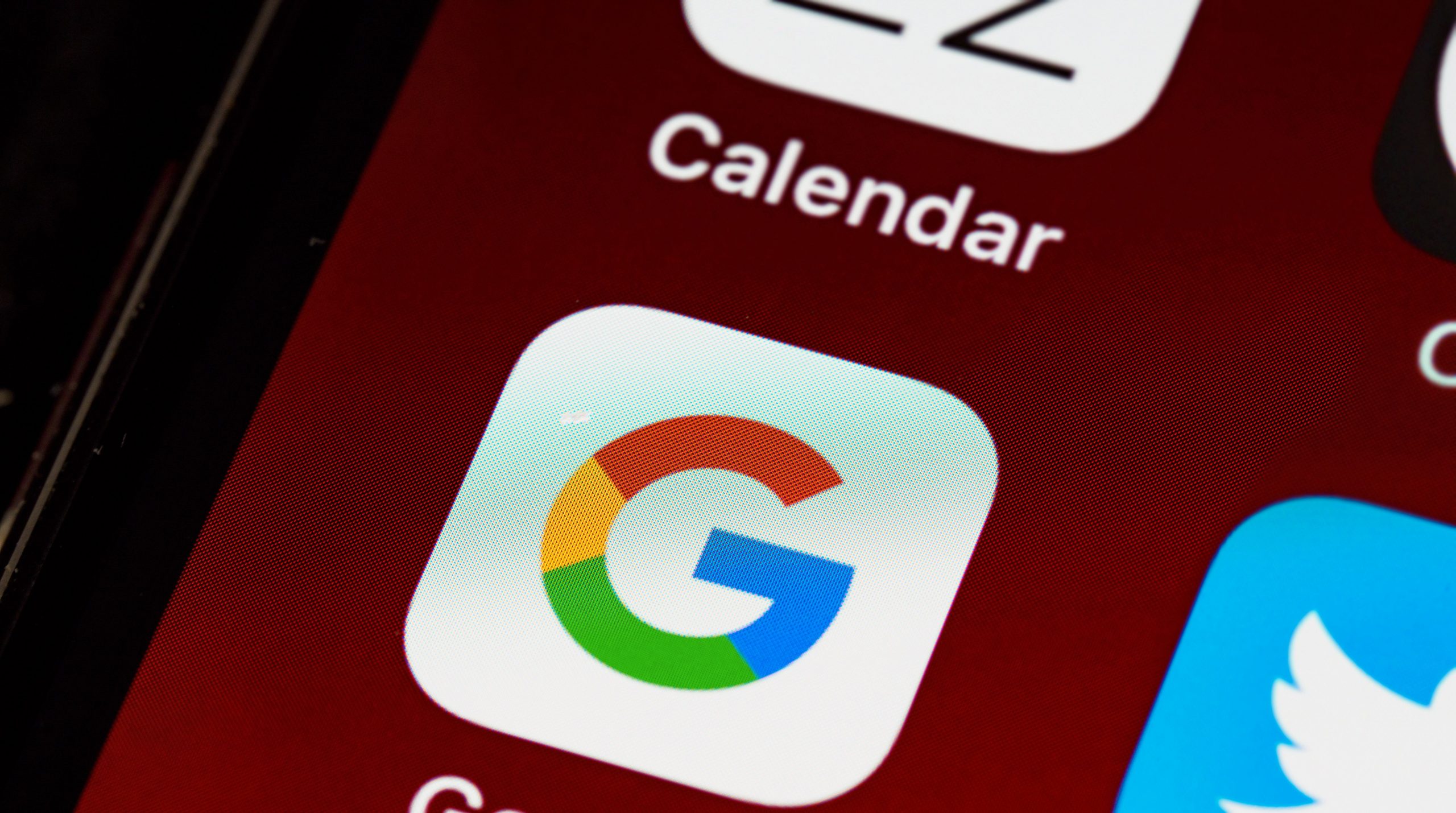 Hint: It's pretty good at search engines.
The company has also made its way into the world of smartphones and operates a popular app store. It's also known for its web browser, which is used by countless internet users around the world.
This company is also known as one of the "Big Tech" businesses that have a huge stronghold within the technology space.
Logo #5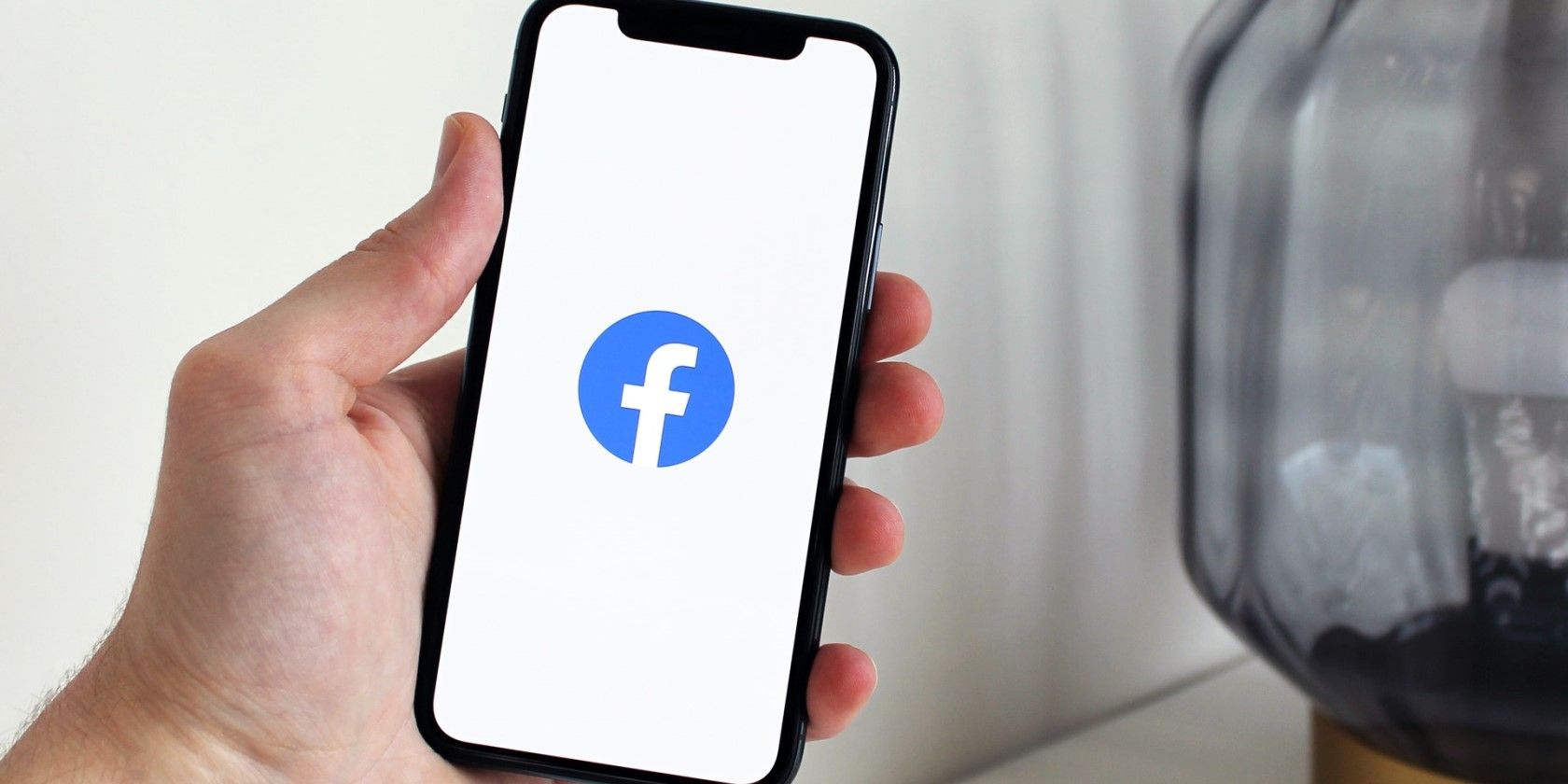 Yes, it had predecessors, but this company is the one that really caused social media to explode. Having started off as a place for college students to connect with each other, the platform is now the world's most popular social network.
Since it was created, this business has bought other popular platforms—including picture-sharing and instant messaging.
Beyond sharing content with friends, you can also use this network to find recommendations and join groups of like-minded people. You can even buy items from its marketplace, too.
Logo #6

If for nothing else, you'll recognize this company for its iconic computers and the default screensaver picture called Bliss.
Related: Helpful Tips to Beautify Your Desktop Wallpaper
To this day, it remains famous for its computer and operating systems. However, it does much more than that. The company has a renowned gaming console series and has also created augmented reality lenses.
Its CEO is one of the wealthiest people globally and is also known for his charity work. Though commonly talked about when discussing Silicon Valley, this company's headquarters are actually in a small Washington city.
Logo #7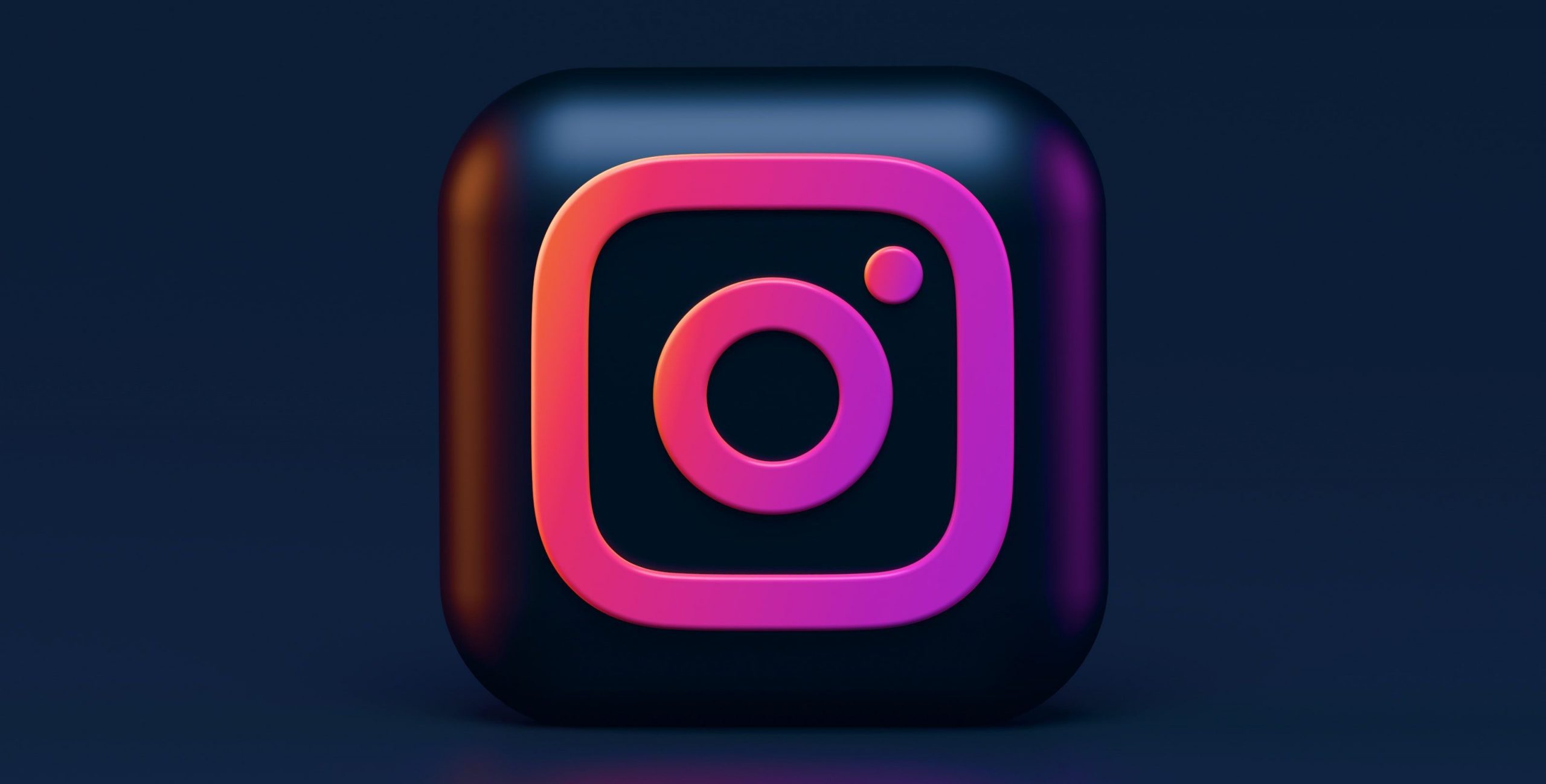 If you're an active social media user, this might be an easy one for you to get. Founded in 2010, the platform has grown into one of the most popular networks worldwide.
Although this network started out as a photo-sharing app, it has since become much more accommodating toward video content as well. You can create both short and long-form content, and use hashtags to make yourself more discoverable.
The company was bought in 2012 by one of the other social media networks on this list and has since adopted a range of features from other platforms before adding its own unique twist.
Logo #8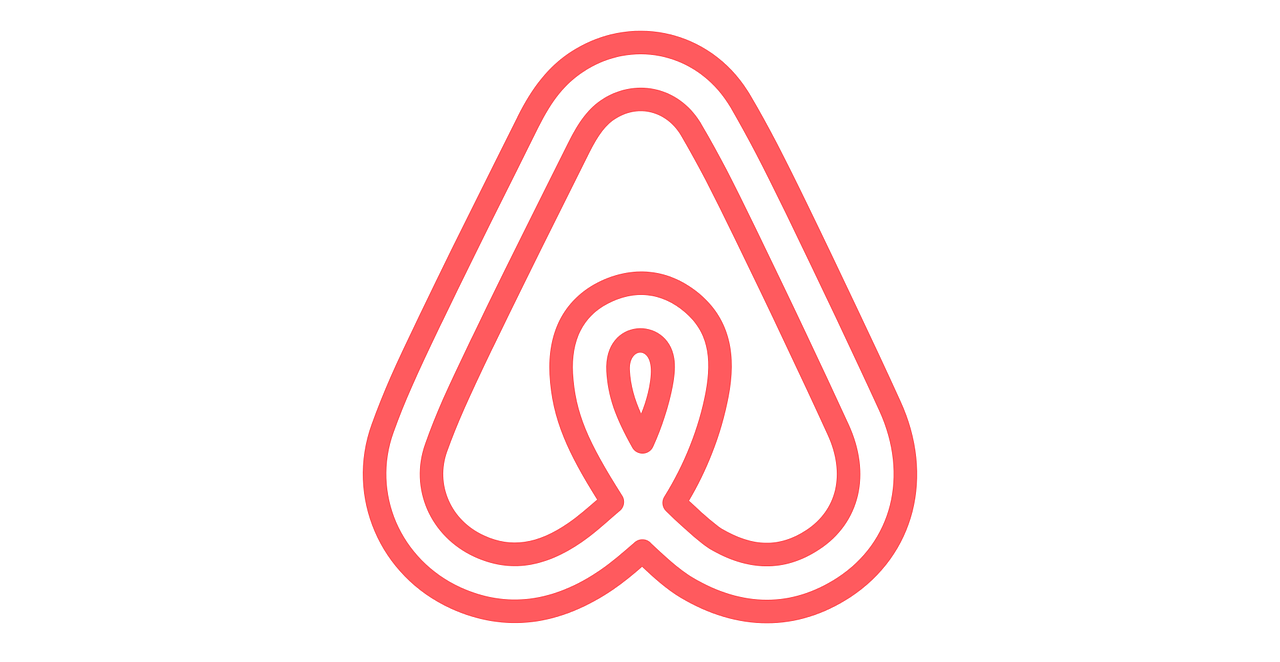 This company might not pop into your head when you first think about tech, but it has left a significant impact in this space. You'll notice the logo from travel bookings, thanks to its countless accommodation choices worldwide.
The platform focuses on getting people to live like the locals when they visit a destination. You'll primarily find homes and apartments from those who are kind enough to open their doors.
This company also allows you to book experiences that help you get closer to the local culture. Besides authentic experiences, many users choose to stay in homes listed by this company because they're more affordable than hotels.
Logo #9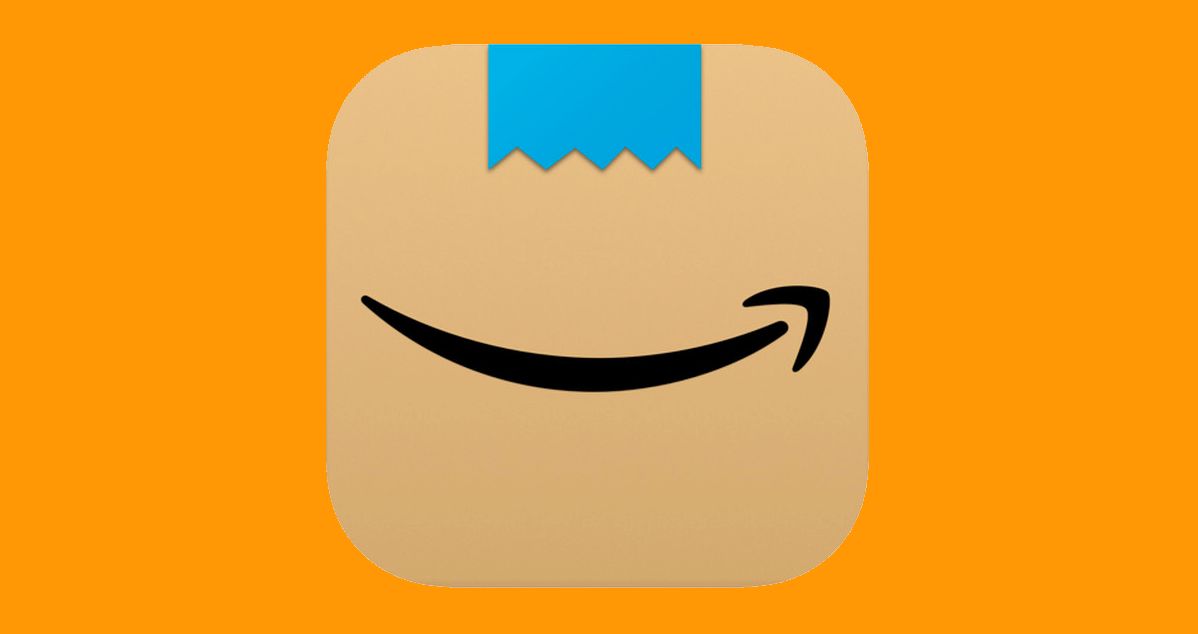 Do you remember when you would have to wait days to receive something you bought online? This company changed everything in that respect. A pioneer in ecommerce, shoppers in countries it serves can now get almost anything they want to be delivered to their doors within 24 hours.
Besides online shopping, the company is also known for its video streaming and music services. It has also started to delve into grocery shopping, while the business also has a range of smart home devices.
This company's owner regularly features towards the top of lists featuring the world's richest people. His business started off selling small things before turning into the online shopping giant it has since become.
Logo #10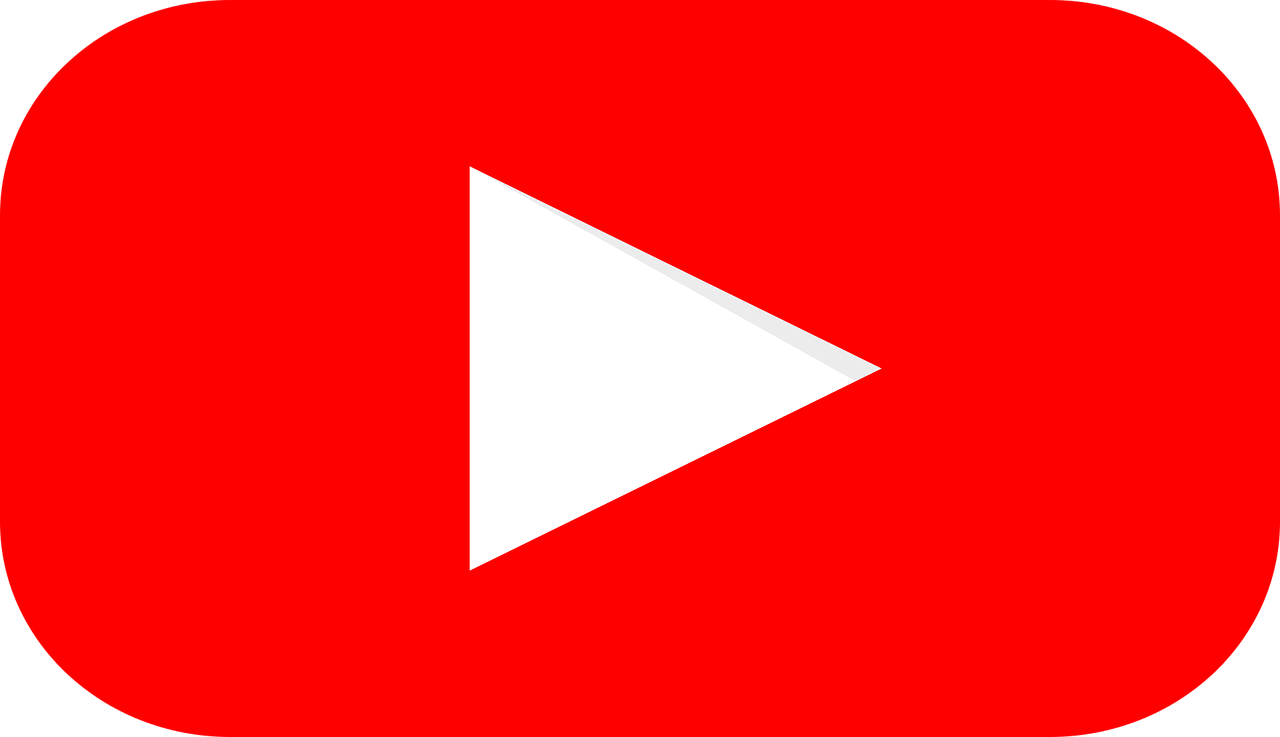 Before this company came around, watching videos on demand was much more difficult. This platform has revolutionized how we consume content online, paving the way for streaming services and more.
This company has also helped numerous creators launch a career in videography. It's commonly looked at when talking about the most potentially lucrative social platforms and offers an extensive ad revenue program.
How Many Tech Company Logos Did You Get Right?
0: You're not much of a tech fan at all. Either you've been living under a rock for a few years, or you don't use the internet.
1-4: You're a basic internet user. Having heard of some tech companies and sites, you're fairly familiar on the internet. But when people start talking about hashtags and trending videos, you might get a little confused.
5-7: You're pretty familiar with the online world. If anyone ever asked, you'd be able to tell them the difference between Spotify and Shopify.
8-10: You're a tech fan at heart. There's not a single tech company you haven't heard of, and you live and breathe tech (just as you should).
Now you've gone through and tested yourself, why not share this with your friends and see how many logos they get right? You can even create a quiz based on any interesting new facts you learned while reading.