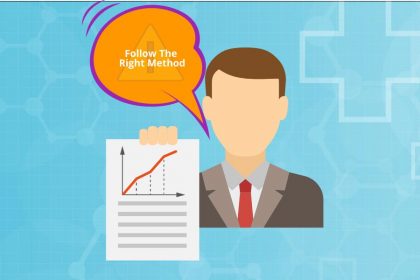 In a project, even the small mistakes can turn out to be costly for your career. It can also derail a project and negatively impact your performance besides costing your organization a lot of money.
Here are some common project management mistakes you should avoid at all costs.
1. Not Following the Right Method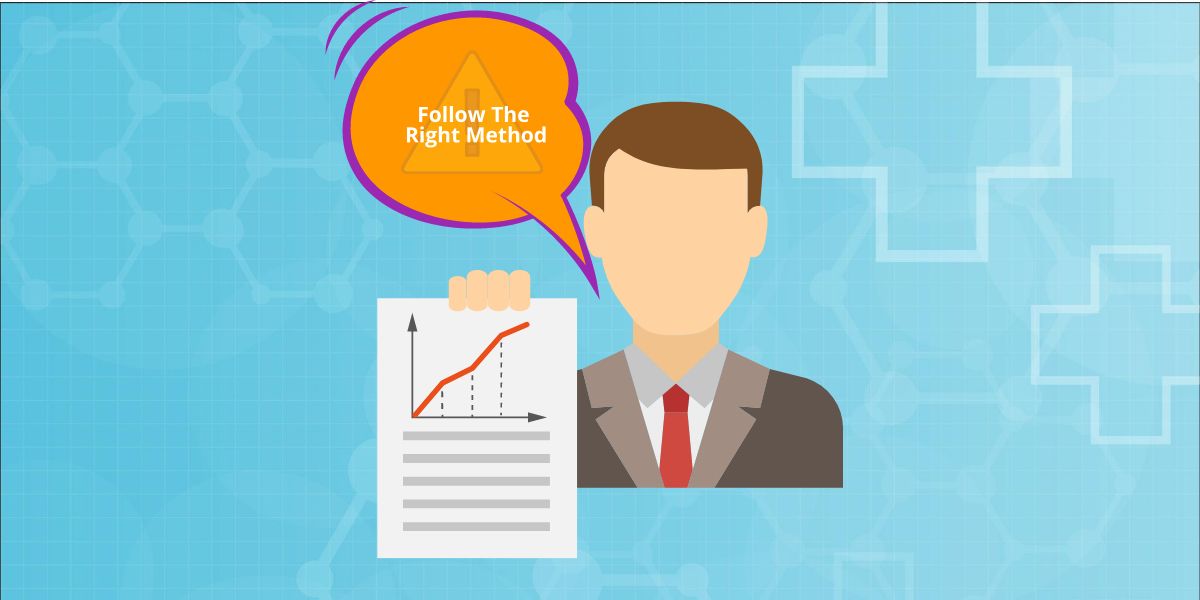 A successful project needs a suitable strategy as per the project requirements and the capability of the team members. To helm the project towards success, you need to find the best project management methodology to keep the members focused and engaged.
You can evaluate the strengths and weaknesses of your team members with a SWOT analysis before developing a strategy. SWOT tools let you choose an objective for the project and enter data for Strengths, Weaknesses, Opportunities, and Threats.
2. Ineffective Communication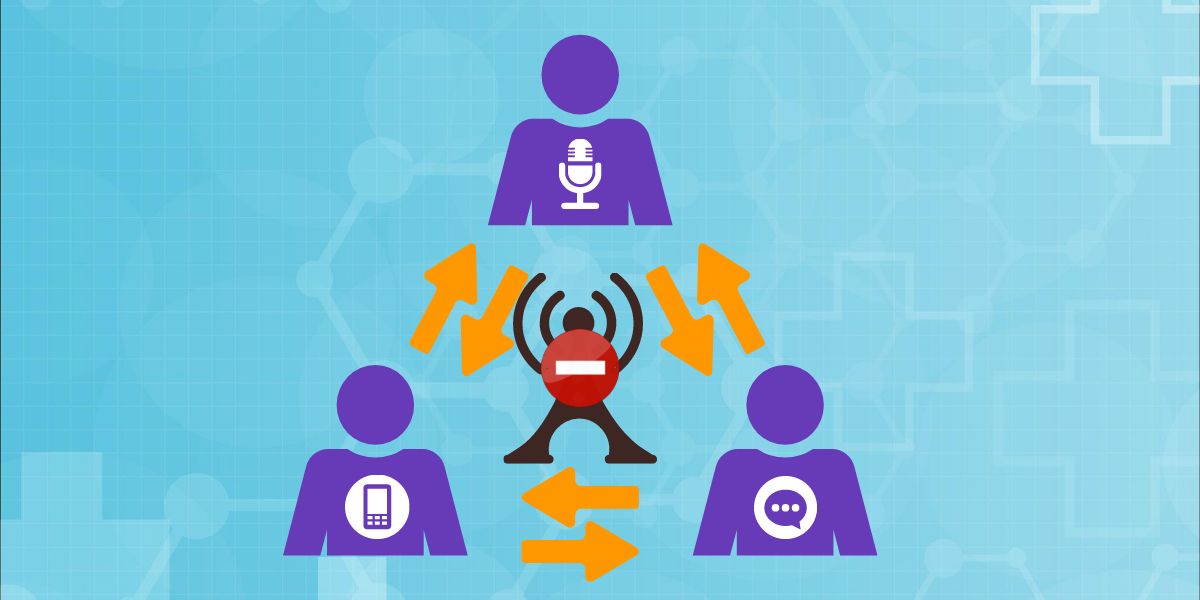 Lack of effective communication is one of the major project management pitfalls you may encounter. During a misunderstanding, the team members blame each other; but it is the project that ultimately gets hampered.
To avoid such issues, always have clear communication among the project members. Keeping everyone in the loop will be helpful to prevent miscommunication. Make sure to inform the other stakeholders about any changes in decisions.
For real-time communication, choose apps like Slack that keep a record of the complete conversation. Google Jamboard is a potent choice for audio-video communication between team members involved in project management.
Related: What Is Slack and How Does It Work?
3. Not Using a Project Management Software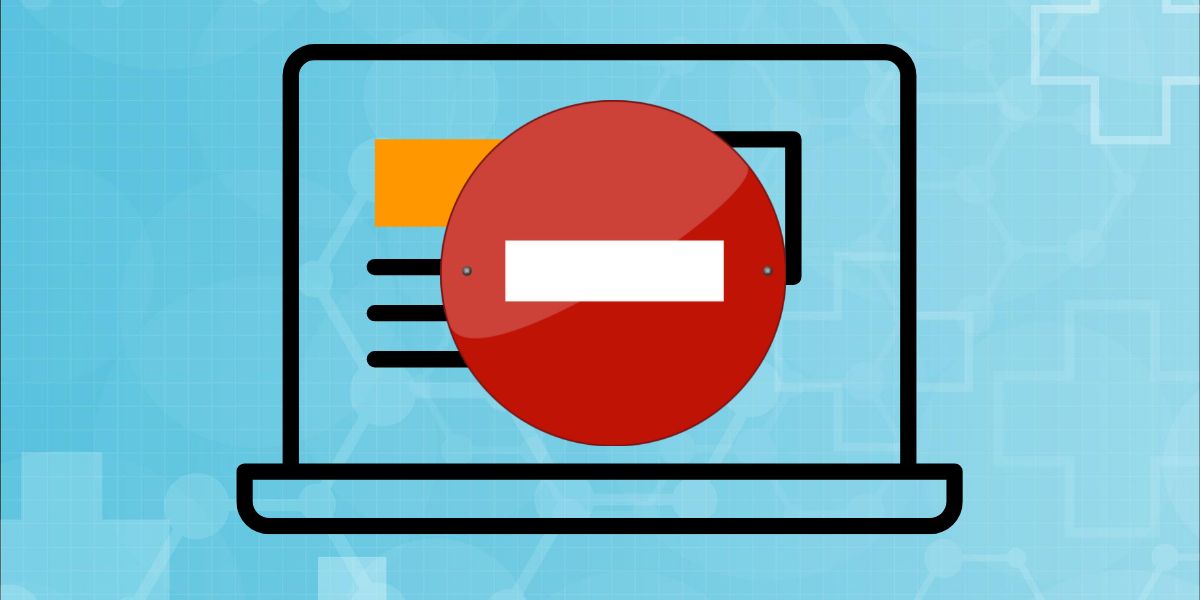 You should make the most of automation and programmed tools to manage the projects smartly. Successful organizations implement one or more apps to streamline project management.
Project management tools improve resource efficiency and progress tracking, irrespective of the project size and type. You can use ProofHub to plan and execute projects through Kanban boards, Gantt charts, online proofing, and dynamic reporting features.
You can also try out ClickUp to manage projects or tasks to leverage features like task dependency, recurring tasks, agile board view, and assigning comments as tasks. It also lets you choose a template suitable for your project, and it will automatically add possible tasks.
4. Lack of Input From the Team Members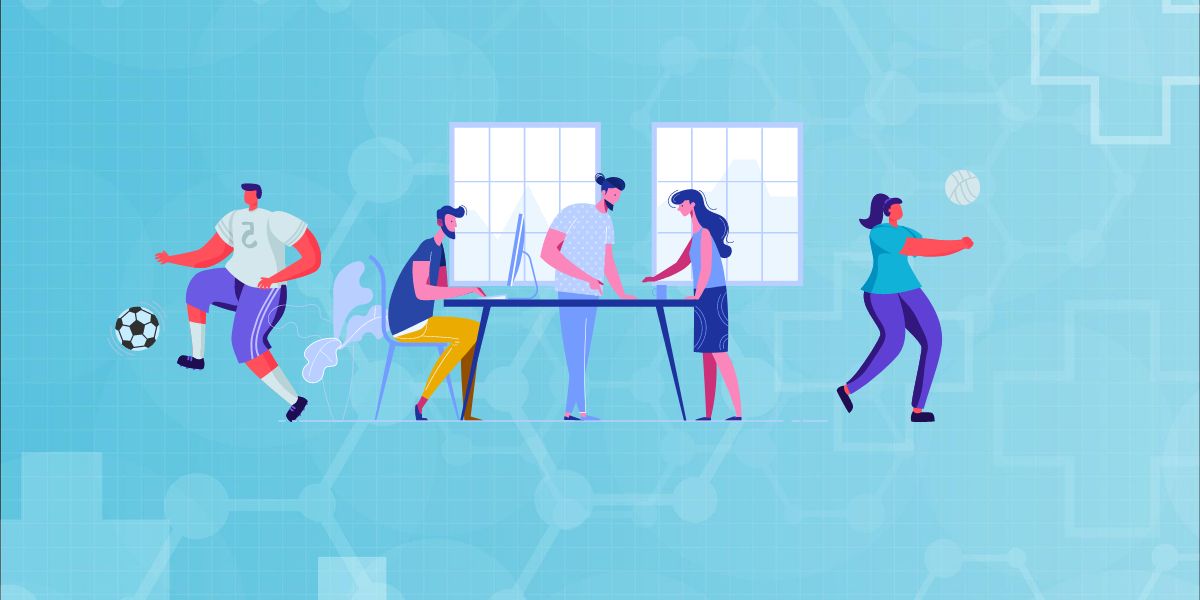 One of the prime causes of project failure is the lack of support from the team members. It may happen when the project manager doesn't listen to the team. Alternatively, when the team doesn't care to make a point for the benefit of the project, there could be negative impacts.
Before and during a project, the team should have multiple meetings with the manager. It'll help them understand the importance of the project and discuss its strategy and workflow.
If face to face meeting is not feasible, teams can join a virtual meeting via Zoom where they can participate in polls and discuss the project via the whiteboard feature. Google Meet also offers an online meeting facility with features like automated live caption and more controls to the meeting host.
5. Lack of Skilled Resources
Choosing inexperienced and inefficient resources can put the whole project in jeopardy. Often you choose members for a project based on their availability, not based on their skills and experience on the relevant projects.
For this reason, it is essential to wisely select team members who can drive the project towards a successful end within the designated time frame. If your organization does not have the manpower necessary for a particular project, you can always outsource efficient and seasoned people from Upwork or Fiverr.
6. Simultaneously Working on Multiple Projects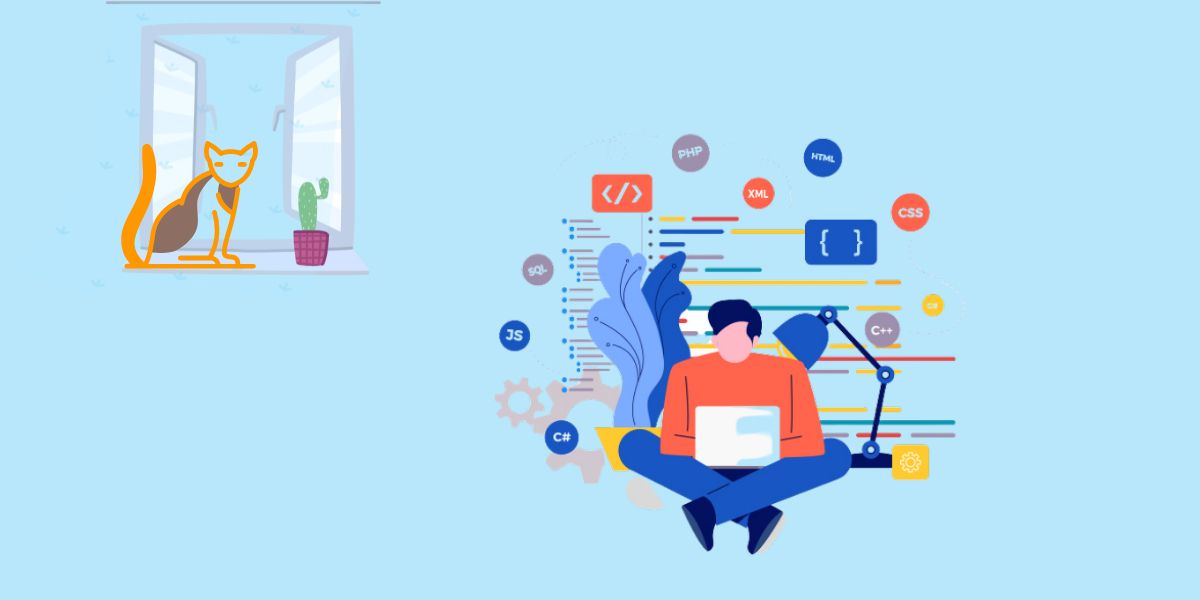 Working on many projects at once can take a toll on you and negatively impact your work quality and efficiency. To avoid bottlenecks, delegate all other tasks while working on a big project. If you have to manage more than one project simultaneously, use calendar and to-do list apps for task management.
Google Calendar is a versatile calendar app that you should use when involved in multiple projects. It lets you schedule calendar events from emails and chats, share your availability, and view personal or business events in one place.
You can also use Todoist to centralize all the tasks and organize them properly. There is a hassle-free way to sync Google Calendar with the Todoist app.
7. Impractical Estimation and Management of Time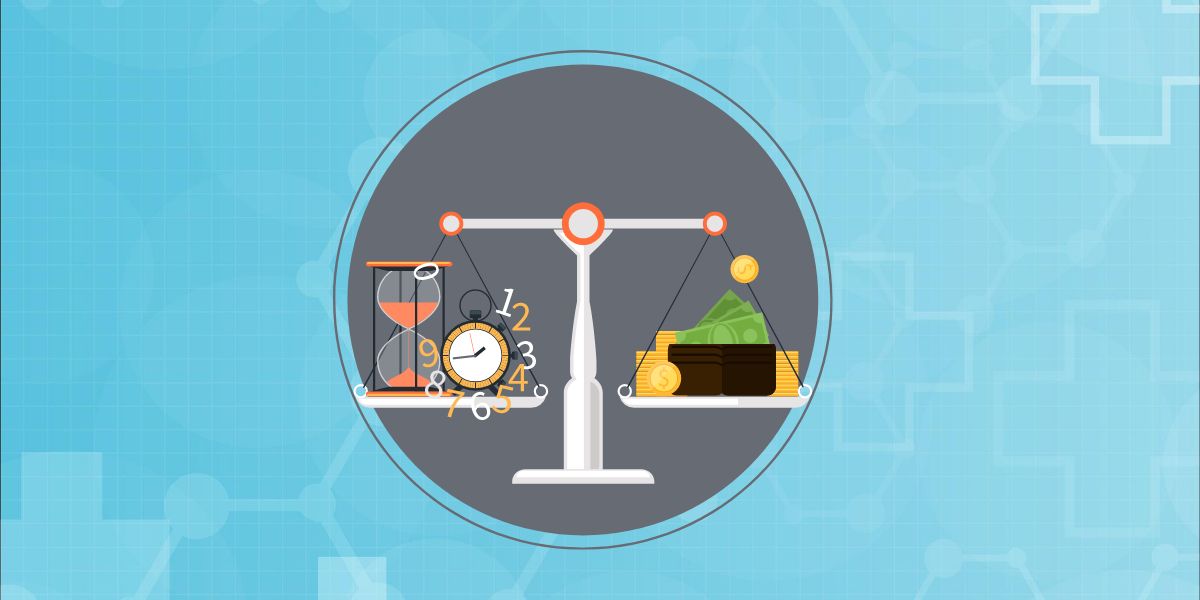 As a project manager, you're obliged to keep everyone on track. And for that, sometimes you may offer an unrealistic timeline to the client and burden the team members with overtime. In another scenario, your leniency to the team leads to project delays. Both are harmful to your project and the client-organization relationship.
Using efficient time tracking tools like Time Doctor will help you keep track of employee productivity and the time every task takes. If your project involves billing based on working hours, you can use Timely for creating a meticulous work record for invoicing.
8. Micromanaging the Team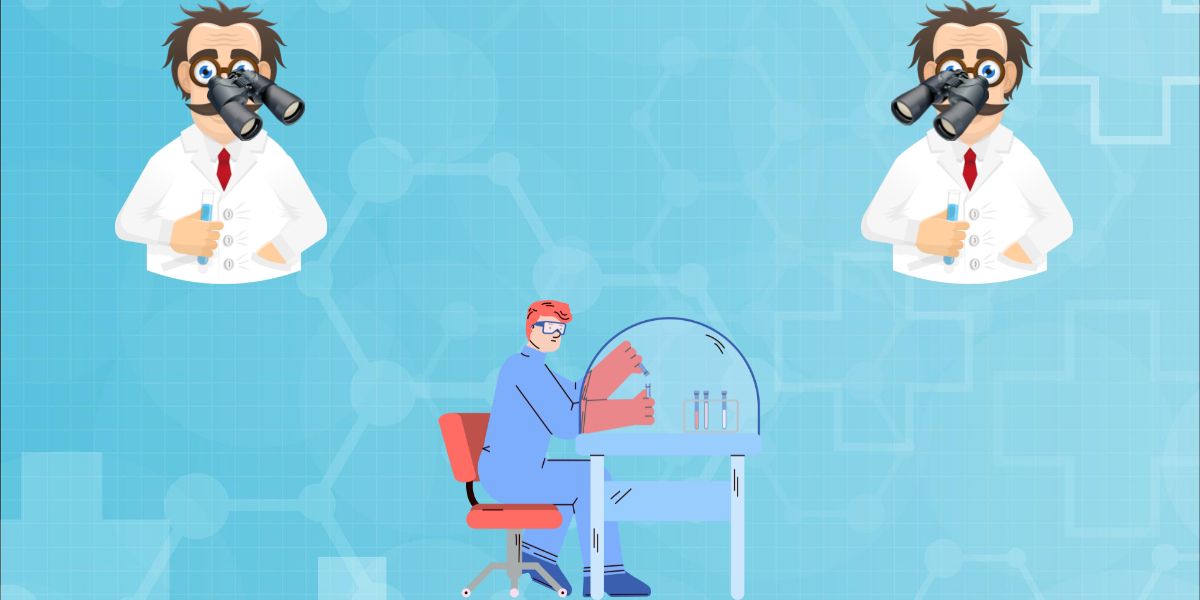 As a project manager, you should not micromanage your team members. People within the team might view this habit as a sign of mistrust. It can negatively affect the work environment. Offering some freedom to your team will inspire them to work diligently and create a positive environment.
You can use Asana to set goals at the beginning of the project and get a notification once the team completes a certain task. Teamwork is another task managing app that lets you assign tasks to others and track the team bandwidth and capacity for task delegation to avoid burnout.
9. Inability to Manage Project Scope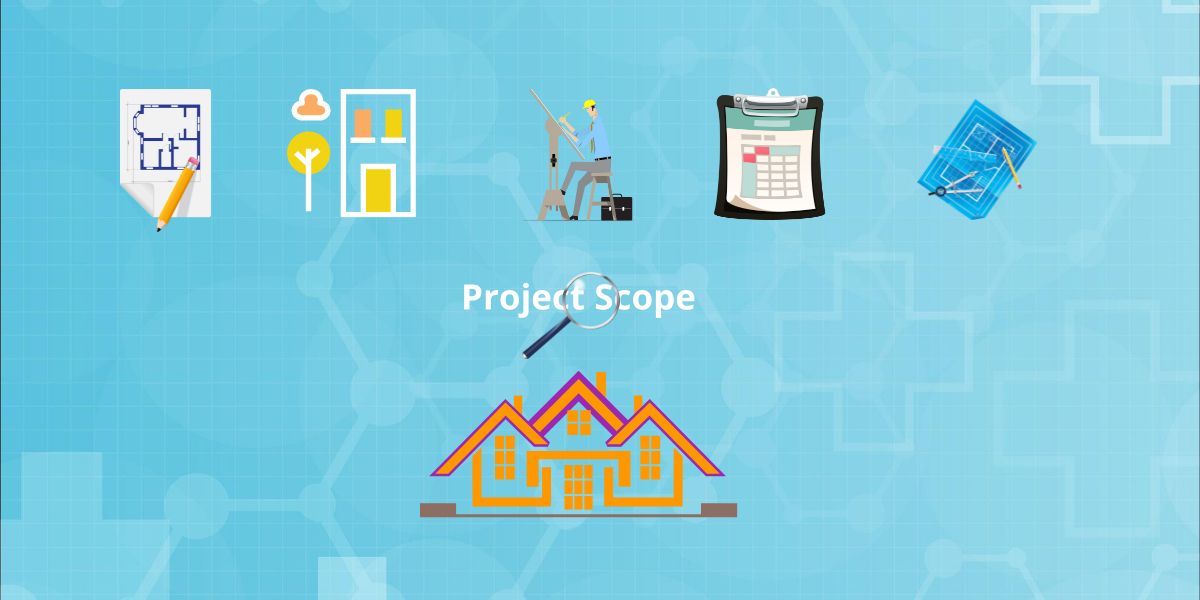 Changing the project scope halfway through will lead to cost and time misallocation while putting the project's success at risk. Even a tiny change can delay the whole operation.
To avoid these issues, have an elaborately defined scope from the beginning. To make sure the proper management of the project deliverables, keep a sharp eye on project progress. Also, always keep the sponsors well informed in case of any change of scope.
With Wrike, you can manage the workflow of a project that has many tasks and subtasks. Its work schedules and resource management features assist you in managing the project scope without any trouble.
NTask is another project management tool that keeps you up-to-date about project progress and budget utilization so that you can presume any change of scope in the project.
Avoiding Common Mistakes for Successful Project Management
Proper planning, vigilance, and transparent communication ensure effortless project management. Try these tips to avoid making some common project management mistakes and complete the projects in time.