When looking for a new laptop, both MacBooks and Chromebooks will likely be some of your first considerations. Each offers a broad range of features, but neither will perfectly fit everybody's needs.
Before investing, it's worth looking at both devices side-by-side to get a clearer picture. And if that's what you're looking for, you've come to the right place.
Keep reading to compare the Chromebook and MacBook's price, features, and more to help you make the best possible buying decision.
Price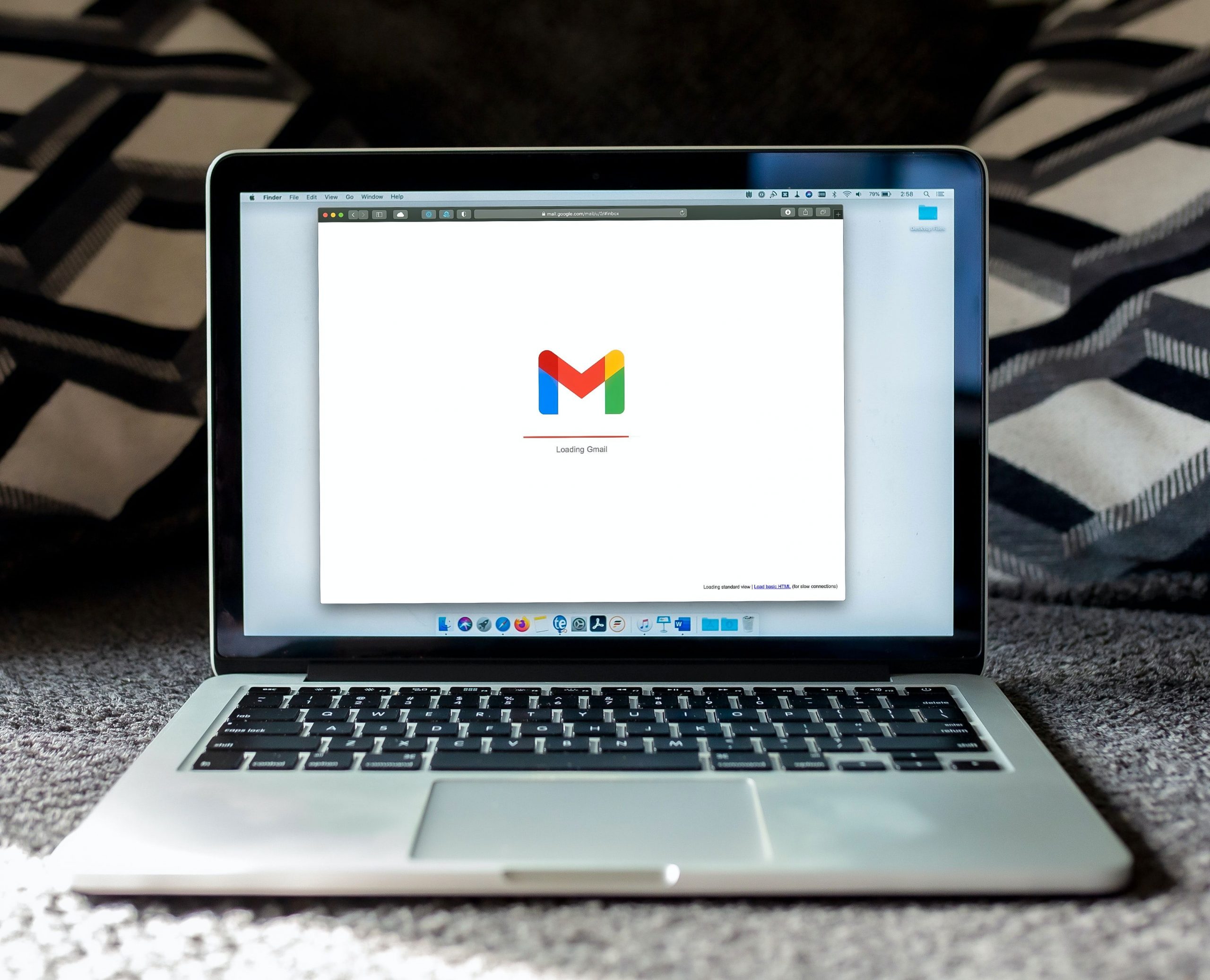 When looking at a new laptop, the price will play an essential role in your final decision. Even if you can't afford one or the other straight away, it's wise to have an idea of how much you'll need to save.
The cost of a MacBook depends on the type you get. A MacBook Air starts at $ 999, while the $ 1,299 13-inch MacBook Pro is more expensive. A 16-inch MacBook Pro will set you back almost double the price, costing $ 2,399.
Chromebooks, on the other hand, are much more budget-friendly. For example, you can get an Acer Chromebook for as little as $ 249. Costing a little more, the HP Chromebook x360 14c and Acer Chromebook Spin 713 are both priced at $ 629.
Regardless of whether you buy a MacBook or Chromebook, it's worth remembering that you could knock a little off the price if you buy second-hand. Alternatively, if you're a student looking for a MacBook, you can use Apple's student discount to save you some money.
Operating System
MacBooks use the macOS operating system, which you can only get on Apple computers. You'll receive a major update every year, which the company usually releases sometime in the fall. In the meantime, you'll need to download updates to fix issues like glitches and security risks.
Meanwhile, Chromebooks use Chrome OS—developed by Google. If you pick one of these laptops, you'll get an update every six weeks or so. In between those, you'll typically get other minor updates every two or three weeks.
Related: What Is Chrome OS? Here's Everything You Need to Know
Features
When settling the Chromebook versus MacBook laptop debate, we must look at each device's unique features. MacBooks have plenty, including Siri—Apple's personal assistant, which you can also use if you have an iPhone.
Besides a voice assistant, MacBooks also have plenty of other handy tools to help you work more efficiently. One of the most popular is Screen Time, which lets you see how long you spend on your computer and where you allocate your time.
Another interesting MacBook feature is creating shortcuts in each corner of your screen, known as Hot Corners. Moreover, you can copy and paste content to your iPhone and iPad—plus more.
Related: Underused Mac Features and How to Use ThemChromebooks are certainly not pushovers when it comes to unique features, though. For example, you can record your screen from your computer. On top of that, you can look at your clipboard history.
While MacBooks have Siri, your Chromebook laptop is also equipped with a voice assistant. Instead of Siri, you'll use the conveniently named Google Assistant.
If you've got an Android smartphone, you'll also be pleased to know that you can use also Android apps on a Chromebook.
Build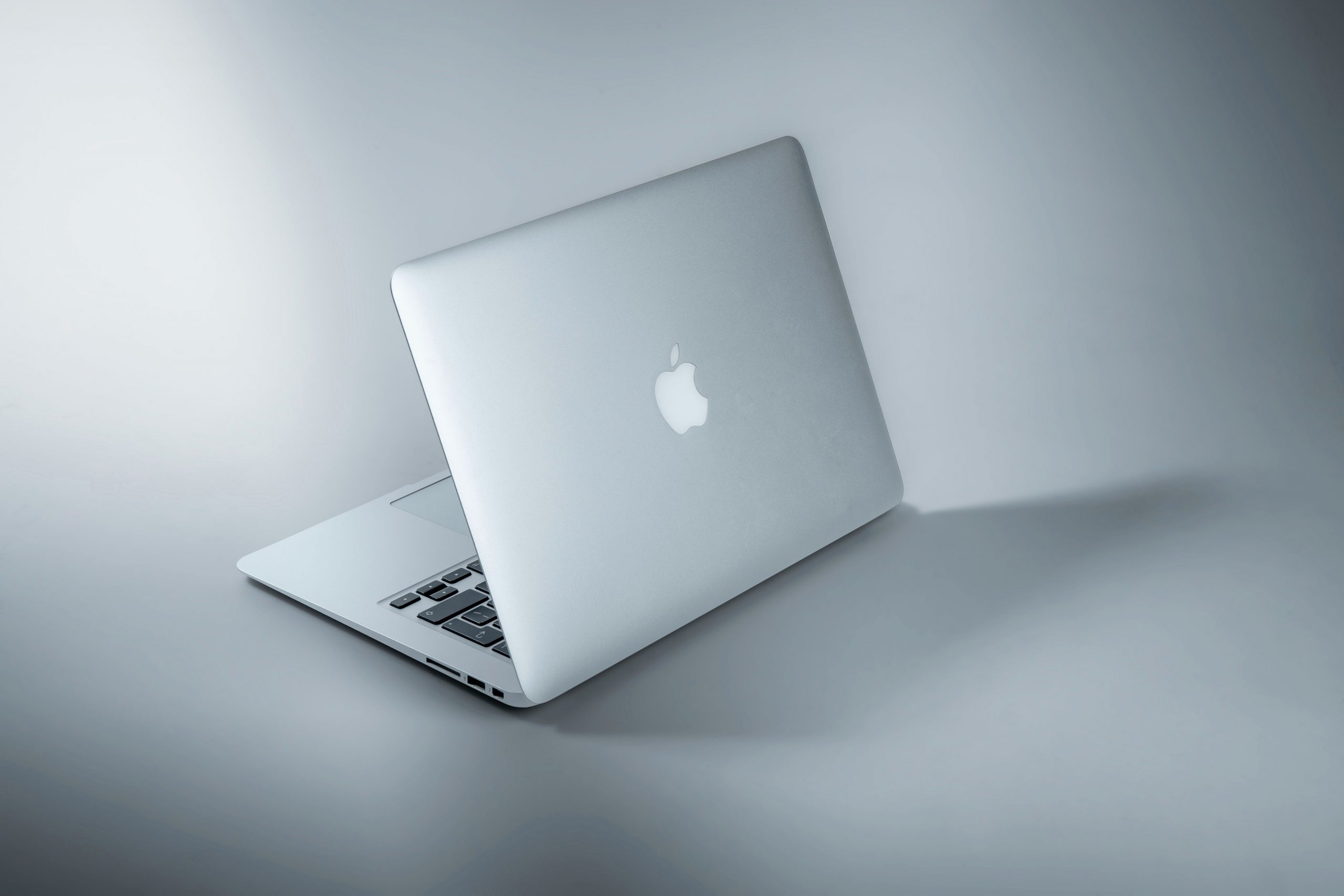 While it's helpful to know what your laptop can and can't do, it doesn't mean much if the build quality is terrible and you regularly need to replace it.
The weight and size of Chromebooks will depend on the model you buy. The Acer Spin 713 weighs 3 pounds, whereas the HP Chromebook x360 14c weighs roughly 3.61 pounds.
MacBook Air devices are relatively light, with the 2021 model weighing 2.8 pounds. Meanwhile, the 13-inch MacBook Pro weighs 3 pounds and the 16-inch version weighs 4.3 pounds.
In terms of material, Chromebooks also vary depending on the version you choose. Some utilize metal, whereas others are mainly made from plastic. As for MacBooks, your device will primarily feature aluminum.
Quality
Of course, it's challenging to decide on buying a MacBook or Chromebook laptop without looking at quality first. Chromebooks tend to be good value for money, offering regular software updates and consistent performance.
Also worth noting with Chromebooks is that they've got pretty good battery life. Generally speaking, you should be able to use your device for just under 10 hours before needing to plug in your charger.
If you use a Chromebook as a teacher, you may have clumsy students. With that in mind, it's helpful knowing that some laptops are water-resistant—which should provide extra protection against spillages.
MacBooks are renowned for their high levels of quality, and you'd expect nothing less with such a hefty price tag. You shouldn't run into performance issues for the most part, while Apple also does an excellent job at protecting its devices from malware.
When you use a MacBook, you'll also get good battery life. For example, the 2020 version of the MacBook Pro can last 16 hours in the right conditions. Of course, how long your battery lasts depends on what you do when using your computer; the same is true for Chromebooks.
One thing worth keeping in mind is that MacBooks aren't water-resistant.
Longevity
Another difference between a Chromebook and MacBook laptop is how long they last, though the longevity will also depend on how well you treat your device.
If used properly, a MacBook should last you a long time. You certainly shouldn't have to replace your device before five years, and it could last eight or more if you're really caring. You'll generally get macOS updates for a while, but due to security reasons and more, it's wise to consider upgrading once these stop.
As for the battery on a MacBook, you shouldn't need to replace this before at least 1,000 cycles.
Chromebooks don't necessarily last as long as MacBooks. However, you still shouldn't need to replace them every year. Instead, around five years should be enough if you treat your device well.
One thing worth remembering is that Chromebook batteries might not last as long as MacBook ones. Instead, you'll likely need to change it every 500 cycles or so.
Apps
Since Chromebooks and MacBooks run on different operating systems, you'll have access to different apps. Some are available on both devices, such as Skype and Spotify. For others, however, that's not the case.
You can't use the likes of Safari and Apple's office suite on Chromebooks. On a MacBook, you can download Google Chrome but need to use Google Docs, Sheets, and Slides in your web browser.
Chromebook vs. MacBook: Which Will You Choose?
Chromebooks and MacBooks somewhat compete with each other, but the truth is that they both cater to different demographics. MacBooks are an excellent choice if you're looking for a reliable device that will last for a long time and perform well. You might want to consider buying one if you use energy-consuming software like photo and video editing apps.
On the flip side, you'll want to think about using a Chromebook if you work within education or with young people. The devices are less prone to water damage and have more than enough features to help users complete their work and host interactive lessons.