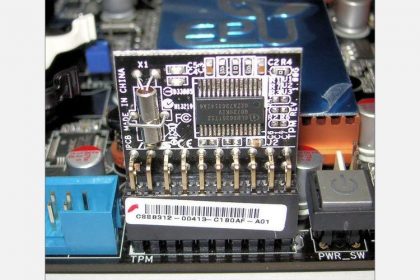 When Microsoft announced that Windows 11 will require PCs to have TPM 2.0 chips, many were shocked and voiced concerns. The requirement for TPM 2.0 modules had the potential to keep millions of people from upgrading their computers to Windows 11. Microsoft continues to back its decision of excluding PCs that don't have TPM 2.0 chips from receiving the official Windows 11 update.
Unfortunately, this mass denial from Windows 11 is exactly what is happening in China. Let's see why PCs in China don't have TPM chips in their computers and how citizens are getting around Microsoft's TPM 2.0 requirement.
China Uses TCM Chips Instead Of TPM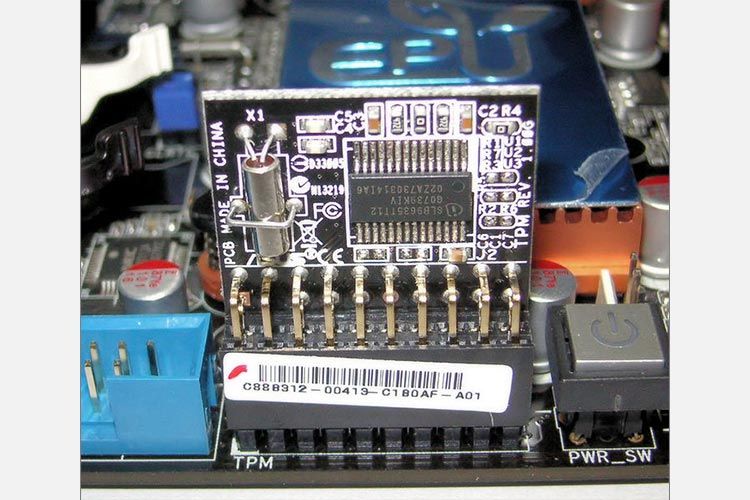 China has banned the use of Trusted Platform Module (TPM) chips since 1999 and has adopted a homegrown solution called Trusted Cryptographic Module (TCM) chips. China did this due to security concerns over the TPM standard. So, OEMs in China include TCM chips in their products instead of the TPM chips that Microsoft is mandating for Windows 11.
The key difference between the Chinese TCM chips and the TPM chips is that the former is based purely on Chinese technologies, including the underlying cryptographic algorithms. This is a state requirement for the TCM chips that OEMs use in their products.
Because there are no TPM chips in Chinese consumer machines, the Windows 11 update will not be rolling out to most Chinese consumers. However, this doesn't include corporations and other major Microsoft clients.
According to the South China Morning Post, Microsoft has made an exception for some of their bigger clients in Russia and China, so they don't have to include TPM chips in their machines to get Windows 11.
In short, Chinese corporations are too big a client for Microsoft to lose, so the company made an exception for them. But the same exception hasn't been made for China's consumers.
How Are People in China Getting Around This Problem?
Until Microsoft does something about the problem, people in China are manually installing Windows 11.
Clean installing Windows 11 from an ISO is an effective albeit a little cumbersome way to bypass Windows 11's hardware requirements. By installing Windows this way, users don't have to wait for the official update from Microsoft which, at the time of writing, is nowhere to be seen for most Chinese people.
That said, some people are choosing to wait for Microsoft to fix the issue. Microsoft has said in the past that OEM partners can request exceptions from the TPM 2.0 requirement. This will likely be the case for China. It is the world's largest PC market and as such Microsoft can't ignore it.
Whatever the case, we can be sure that there will be a China-only version of Windows 11 or at least an update to the hardware requirements for Windows 11.
The TCM vs. TPM Issue Is Part of a Much Larger Technological Shift in China
The TCM vs. TPM issue that has stopped Chinese people from upgrading to Windows 11 is a byproduct of China's self-sufficiency effort.
China is working hard to become technologically self-sufficient. Currently, the majority of the chip market is controlled by US corporations. Add to it the growing number of bans and sanctions against Chinese tech companies from the US, and one can see why China wants to develop everything locally.
One noteworthy example of this is Huawei and its HarmonyOS. After the telecoms giant was sanctioned by the US, the company has focused most of its efforts on developing its version of Android, free from Google services. And all signs point to HarmonyOS being a major competitor to Android in China.