Microsoft leads the pack by being one of the first major technology companies to commit to a third-party study on the benefits of the right to repair. While the right to repair movement has been ongoing for more than a decade, the US has lagged in implementing it compared to other countries.
With Microsoft's commitment, many advocates hope that it can add steam to the endeavor and snowball into meaningful changes in its product design and processes. But, what is the right to repair, and why is this move by Microsoft such a big deal?
What Is the Right to Repair Movement?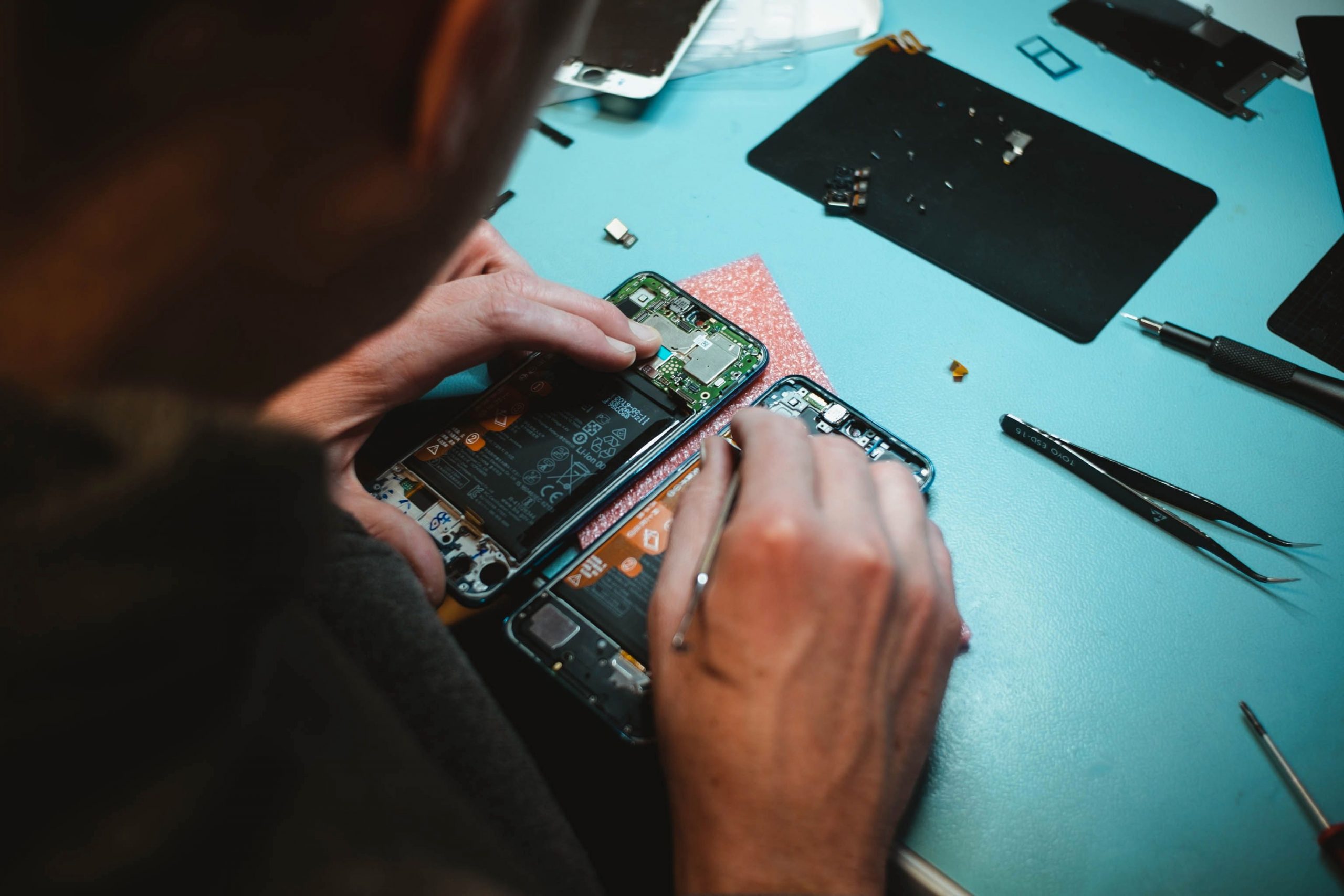 The right to repair refers to the legislation that would require technology manufacturers to provide practical means for consumers to repair their devices. Often, this comes in the form of parts, tools, diagnostic methods, documentation, and so on. While the movement has been around for a while, Microsoft and many other tech companies have outright lobbied against its passing on the premise of trade secrecy or hurting profits.
For years, the standard practice for many technology companies was to limit access to original parts and repair documentation. Aside from this, leading companies like Apple and Samsung have made several efforts to coerce customers to only use authorized repair centers, despite its significant cost difference.
Related: How to Check If Your iPhone Has Fake Parts
The methods traditionally employed to prevent independent repair include warranty-voiding or product design that makes parts difficult to remove, such as the case of Microsoft's Surface Laptop. In addition, manufacturers also do part pairing, wherein components would be locked to a certain device serial number through software. This practice makes otherwise compatible parts unnecessarily unusable.
In 2018, the Federal Trade Commission issued several notices to manufacturers such as Microsoft, Sony, and Nintendo for their deceptive warranty practices. These practices included warranties being invalid once you remove the sticker, third-party parts used for the repair, or an unauthorized technician repairs your device. Unfortunately, few of these companies made any notable changes to these clauses.
The Problem With the Authorized Repair Center Model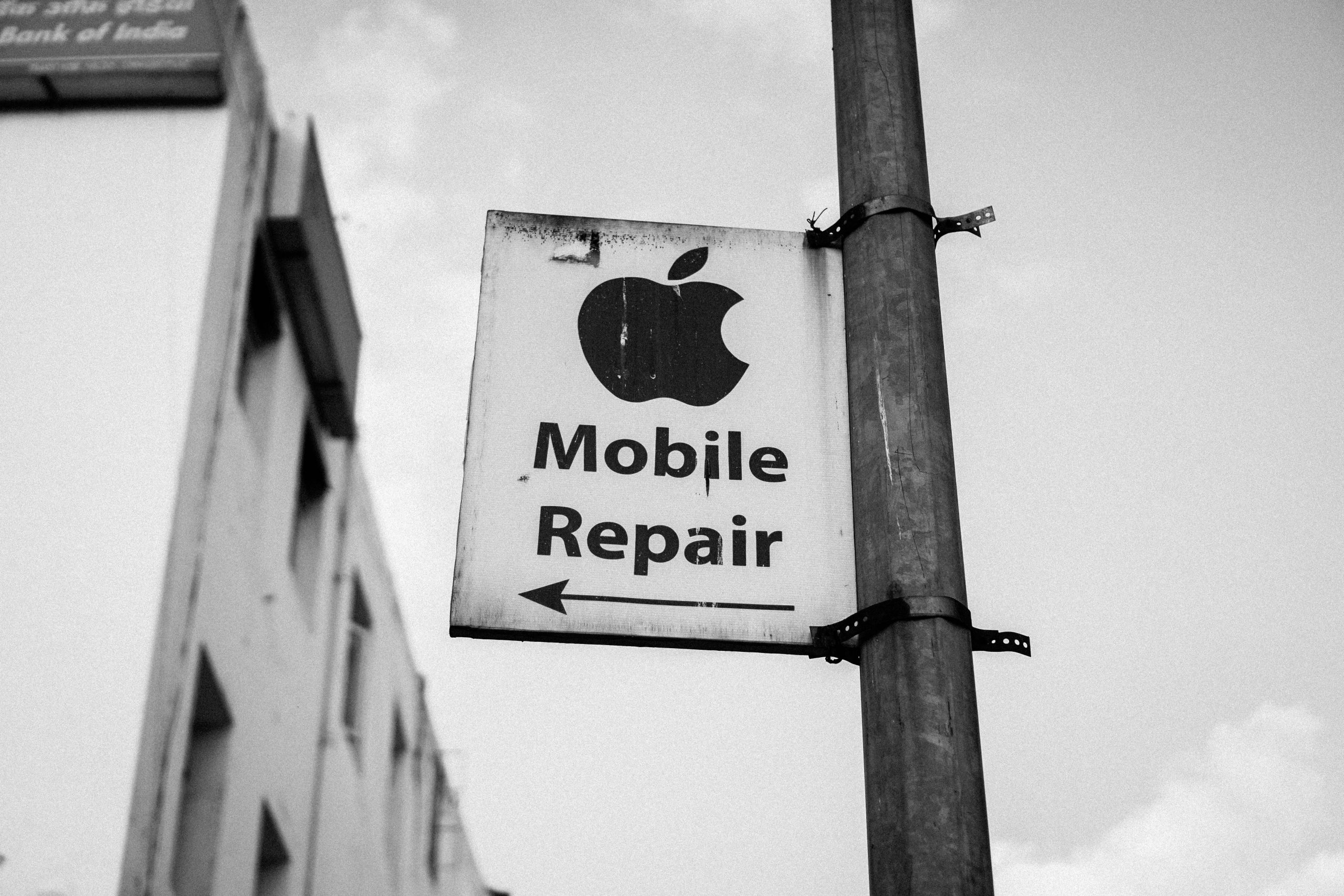 Undoubtedly, there are many advantages to having your device repaired by an authorized service center. Often, these accredited centers have trained personnel who know exactly how to repair devices up to the manufacturer's standard. You are also assured that they will not use non-genuine parts with your device and are accountable for any issues afterward.
However, authorized service partners are often expensive and impractical to both consumers and service providers. In fact, while Apple launched its Independent Repair Program in 2020, many independent repair shops reported unfair legal implications that discouraged them from joining.
Because of this, companies essentially incentivize customers to buy new products instead of attempt repair on their old devices. In the end, this drives the culture of consumerism and increases the environmental toll of production in an age wherein climate change is a growing concern.
How the Right to Repair Movement Affects You
Shareholder advocacy group As You Sow pressured Microsoft with a shareholder resolution asking it to consider revising its existing right to repair policies. Finally, it seems to have worked.
In 2021, Microsoft hired external consultants to conduct a study of the environmental and social benefits of allowing customers to repair devices. Set for release in May 2022, the study can be a guide for future designs and plans. With time, Microsoft may pioneer a blueprint that other tech companies can follow moving forward.
If results from the study are positive, this landmark study can shift the tide on the right to repair movement and influence US legislation in the future. Whether this study is simply a publicity stunt to appease consumers or actually a roadmap to meaningful change, it's a step in the right direction for you to be able to repair your devices more safely and affordably.