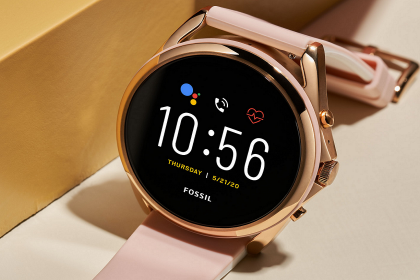 Google announced a major revamp of Wear OS at I/O this year, merging it with Samsung Tizen. Existing Wear OS watch owners have been wondering since then if their smartwatch would be getting the update or they would be forced to buy a newer gen smartwatch to enjoy the latest Wear OS release.
Fossil, which has an expansive lineup of Wear OS watches, has confirmed that it won't be updating its existing smartwatches to the new version of Wear OS.
Fossil to Launch New "Gen 6" Wear OS Watch
CNET spoke to Fossil's Chief Commerical Officer Greg McKelvey and Steve Prokup, SVP of connected device, about the company's plans for its future Wear OS watches. The interview sheds light on how Fossil plans to use the new Wear OS platform from Google to launch a new range of premium wearables.
Fossil is working on a "Gen 6" watch based on the new Wear OS platform, which will have "all of the same software benefits that Google's talking about."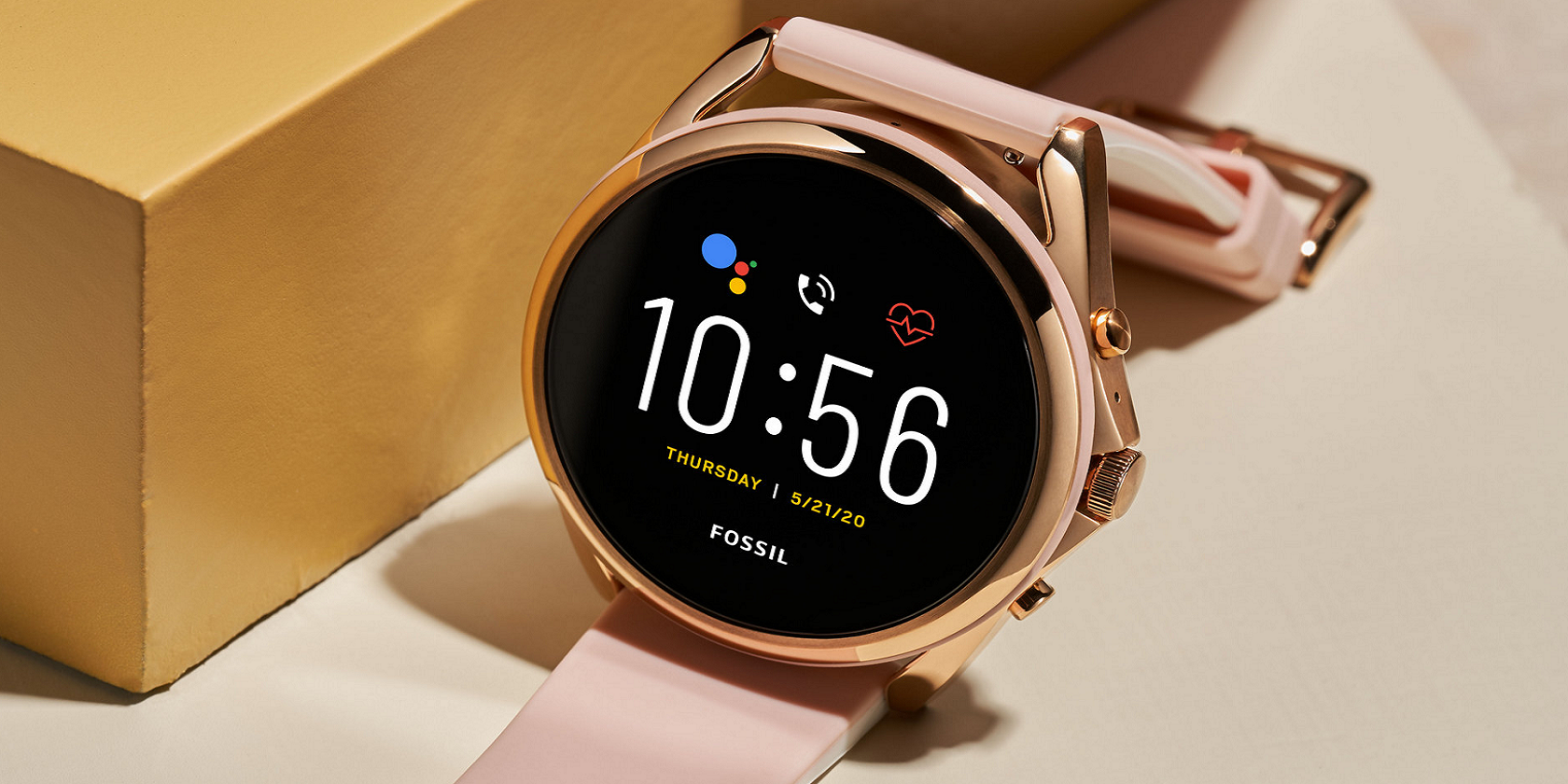 To further expand the reach of its wearables, Fossil also plans to tie up with carriers across the world to offer LTE variants of its future smartwatches. The company also believes that touchscreen remains the best way to interact on a smartwatch, with buttons and crowns being the secondary input sources.
Upcoming Fossil Wear OS Smartwatch to Pack Major Upgrades
The upcoming Fossil smartwatches will have "some major hardware upgrades" to offer better performance and battery life along with advanced health-tracking features, all thanks to "new chips." Fossil plans to launch only one flagship Wear OS watch, with its other sub-brands launching their own variations.
Related: The Samsung Smartwatch Comparison Guide: Which Model Is Best for You?
While not mentioned, Fossil executives seem to be hinting at using Qualcomm's Snapdragon Wear 4100 platform for their upcoming smartwatch. The company's smartwatches have so far been based on the outdated Wear 3100 platform.
In comparison, Wear 4100 brings about a massive leap in performance, battery life, and efficiency, and it is expected to power all future Wear OS watches.
Premium Price to Match Premium Hardware
Since the next-gen Fossil watch will pack premium hardware, it will also have a "premium price." The company does not initially intend to launch any budget smartwatch running the new iteration of Wear OS. Fossil's COO McKelvey believes that the existing Wear OS smartwatches will be heavily discounted to cater to customers on a budget.
Google announced a major new Wear OS update at I/O this year. The company is trying to fix every major handicap of its wearable OS with the latest update, including performance, battery life, third-party app compatibility, and more.
The new Wear OS update should help breathe a new life in the Wear OS smartwatch market, which has lagged behind the Apple Watch in terms of features and health-tracking. Going by the improvements the latest release of Wear OS brings to the table, it seems unlikely that other existing Wear OS smartwatches will be getting the update.