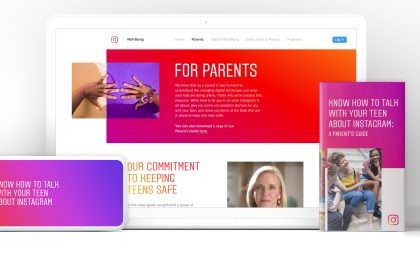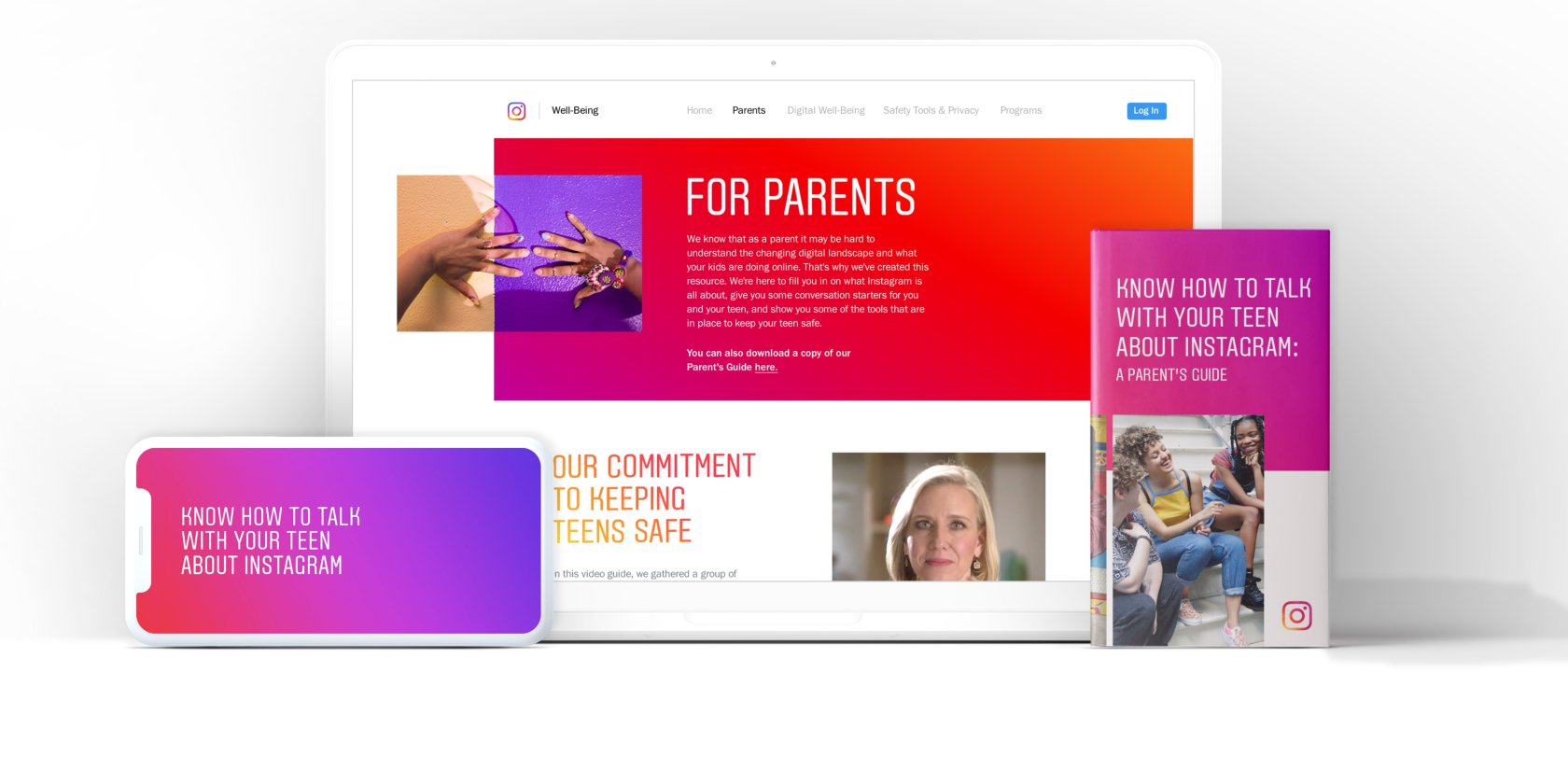 Instagram has launched a new resource for the parents of teenagers who use Instagram. Called A Parent's Guide, this is Instagram reaching out to parents who may be starting to wonder whether social media apps like Instagram are a bad influence on their children.
With most teenagers spending every waking moment on their smartphones, parents are becoming increasingly worried about what they're doing online. And with Instagram being extremely popular with teenagers, Instagram is attempting to calm parents' fears.
Helping Parents Understand Instagram
Instagram's A Parents Guide is "designed to help parents and guardians learn more about how teens are using Instagram and to ensure they're using the app in a positive way." To that end, Instagram has focused on how to manage privacy, comments, and time.
Manage Privacy details how teenagers can choose to make their account public or private, and what having a private Instagram account means. It also details how to block unwanted interactions, which stops people seeing their posts.
We feel a great responsibility to make sure Instagram is a supportive community for teens to do and share what they love, and now we have a new resource to make sure parents feel informed and empowered to help guide them at https://t.co/eJlkwDf72r pic.twitter.com/MzmGXWCHyS

— Instagram (@instagram) September 6, 2018
Manage Comments details the "Comment controls" section of the app. It also details how teens can block comments, report comments and/or accounts that violate Instagram's policies, and filter out comments containing certain words and phrases.
Manage Time details how teenagers (or their parents) can monitor and manage their time spent on Instagram. Instagram now lets you set daily reminders and mute push notifications All of which should help prevent social media addiction.
Stop, Collaborate, and Instagram
Instagram has crafted A Parent's Guide in collaboration with organizations including the National PTA, Scholastic, ConnectSafely, Boys & Girls Clubs of America, and the National Bullying Prevention Center. Which adds a touch of authority to the document.
If you are a parent worried about your child's online activities, we have previously listed some fantastic apps for parents living through the digital age. However, in the end, we may just have to accept that parents and teenagers have different internets.
Read the full article: Instagram Launches a Parent's Guide to Instagram