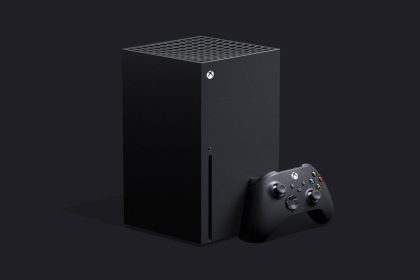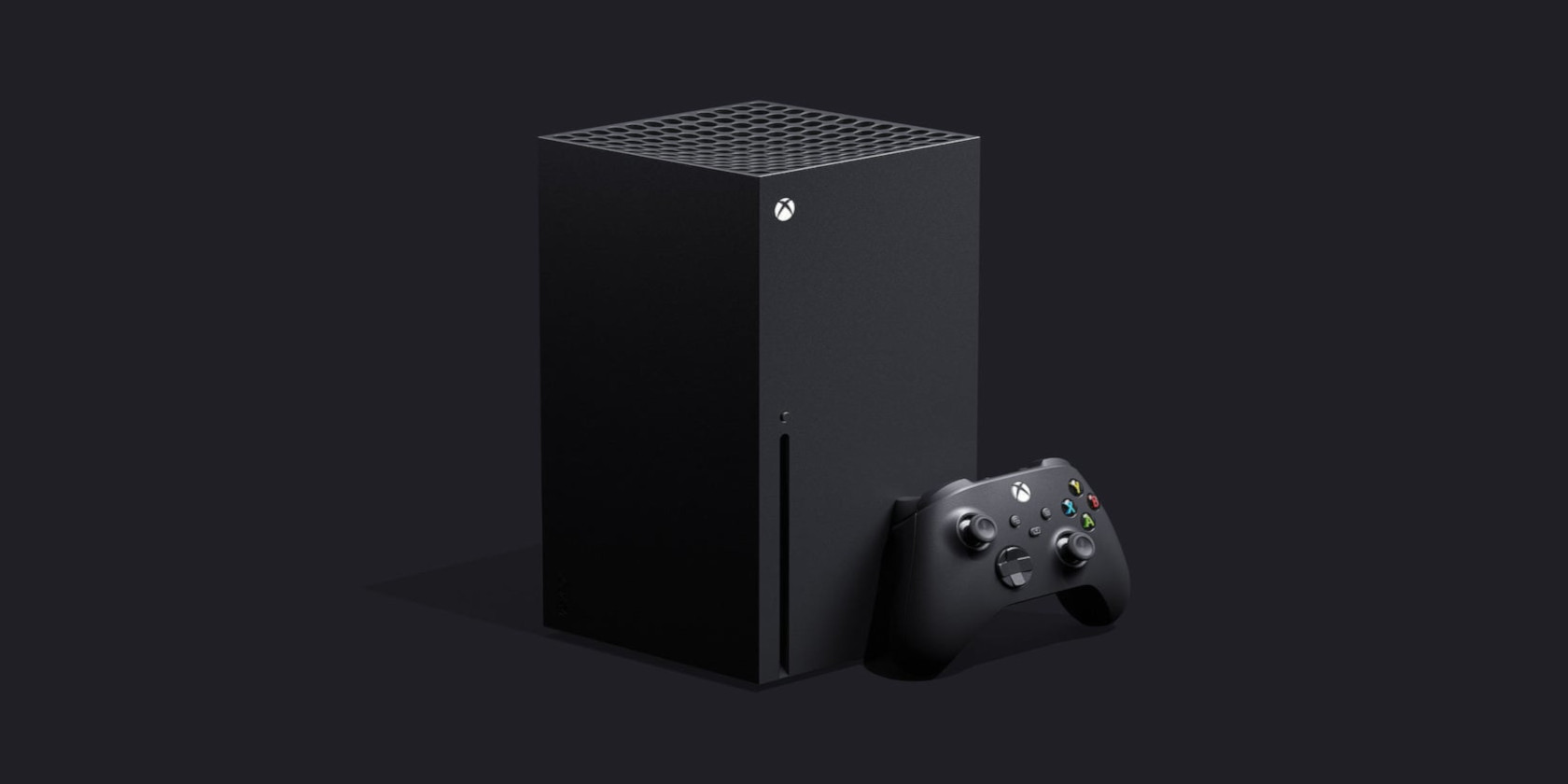 Microsoft has officially announced the follow up its enormously successful Xbox One. The Xbox Series X, tentatively due out late 2020, further cements Microsoft's gaming credentials.
But, the Series X is something we've not seen before; a gaming PC in a console's body.
What is The Xbox Series X?
Microsoft debuted the original Xbox back in 2001 and has since gone on to establish itself as one of the leading gaming manufacturers. More recently, the company has moved many of its services to the cloud, and promoted tighter integration between Windows 10 and the Xbox platform.
And, thanks to the Xbox Games Pass, you can now play your games on your Windows 10 PC. If Microsoft continues in this direction, with games available on a range of hardware, why would you need the Xbox Series X?
Well, this isn't really a console in the traditional sense. Gaming PCs are typically higher performance devices, but without tight software integration and higher cost. The Series X closes that gap, housing all the Xbox services in what is essentially a high specification computer.
The design of the console is different this time around, too. The Xbox Series X is no longer a slim, rectangular device. Instead, it is a reasonably non-descript black box, designed to be stood horizontally or vertically. The console will come with a solid-state drive (SSD) as standard, offering faster loading speeds.
What Can The Xbox Series X Do?
To demonstrate the Series X's capabilities, Microsoft shared footage of Senua's Saga: Hellblade II, a sequel to Hellblade: Senua's Sacrifice, designed exclusively for the Xbox Series X.
For displaying art this realistic, the Series X will support 4K at 60FPS, and possibly at 120FPS, alongside with 8K compatibility.
The console comes with a custom AMD Zen 2 CPU, enabling hardware-accelerated ray tracing. The performance of the Series X will also be much improved over previous models, while also being quieter and cooler.
The company also has an eye on the future, with cloud capabilities built into the hardware. This is presumably to support Microsoft's Project xCloud game streaming service.
The Future of Gaming?
The Xbox Series X is due to launch in late 2020, although there is no word on pricing just yet. As an established player in the gaming market, Microsoft's latest console will undoubtedly be eagerly snapped up. But they aren't without competition; Sony's PlayStation 5 has been announced, too, and is due for release around the same time.
And that's not to mention the hotly-anticipated game streaming services preparing to come to the market. Google was the first to launch its game streaming platform in November 2019, although you may want to check out our Google Stadia review before investing.
Read the full article: Microsoft Officially Announces the Next-Gen Xbox Series X