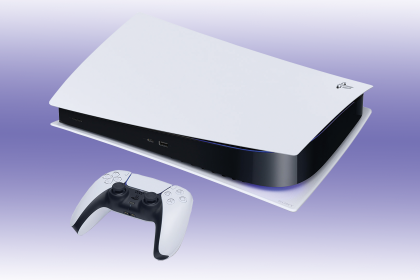 You may feel like you're experiencing déjà vu when you see that, once again, a company has cropped up selling third party PlayStation 5 faceplates.
And you'd be right. Well, sort of. You've definitely seen these custom faceplates before. Just under a different brand name.
The Return of the Custom PS5 Faceplate
In a tweet, CMP Shells has confirmed that it is up and running and selling black custom PS5 faceplates (which it is cleverly referring to as a "shell" to avoid copyright infringement).
It calls the custom shell (which CMP stresses is not a faceplate, despite it looking like a faceplate) Blackout; a name taken from the color of the custom chassis. It retails for $ 49.99, or $ 69.99 if you opt for the lawsuit attracting Kratos version of the shell.
If you plan to buy one, note that this is only available for the drive version of the PS5 and not the digital version. That is, if CMP ever gets to release the thing.
We've Seen CMP Shells Before
The back end of 2020 saw Sony banning the third party brand. Sony said it infringed on copyright, first, because Sony saw the brand's name, PlateStation5, as being too close to the PlayStation trademark.
With PlateStation5 changing its name to Customize My Plates, Sony then weighed in with further copyright infringement, stating that the PS5 faceplates formed part of the design of the console and it therefore considers this intellectual property. Customize My Plates was forced to cancel orders and cease operation.
We've also recently seen the release of some swappable faceplates for the DualSense controller. How long these customization brands will last before Sony gets ban-hammer happy is anyone's guess.
Should You Buy a CMP Shell?
It is your money, so you can do what you like with it. However, we advise that you exercise caution here.
CMP canceled the previous run of orders under Sony's instruction. By this logic, if the same things happen, you may end up with no custom PS5 shell at all.
However, on paper, they do sound quite cool. For a start, they're black, which puts the console more in line with the PS3 and PS4, color-wise. If you liked that aesthetic, then you'll like these plates.
CMP says this on its website:
The patent is pending and all sales finalized before it's approved are untouchable. We didn't know before. Now we do. Further we have not replicated anyone's proprietary design. Our shells improve upon the original by allowing for more ventilation. We will be able to sell even after the patent is approved.
So it looks like there is a practical benefit to fitting these new PS5 shells, then.
Customize Your PS5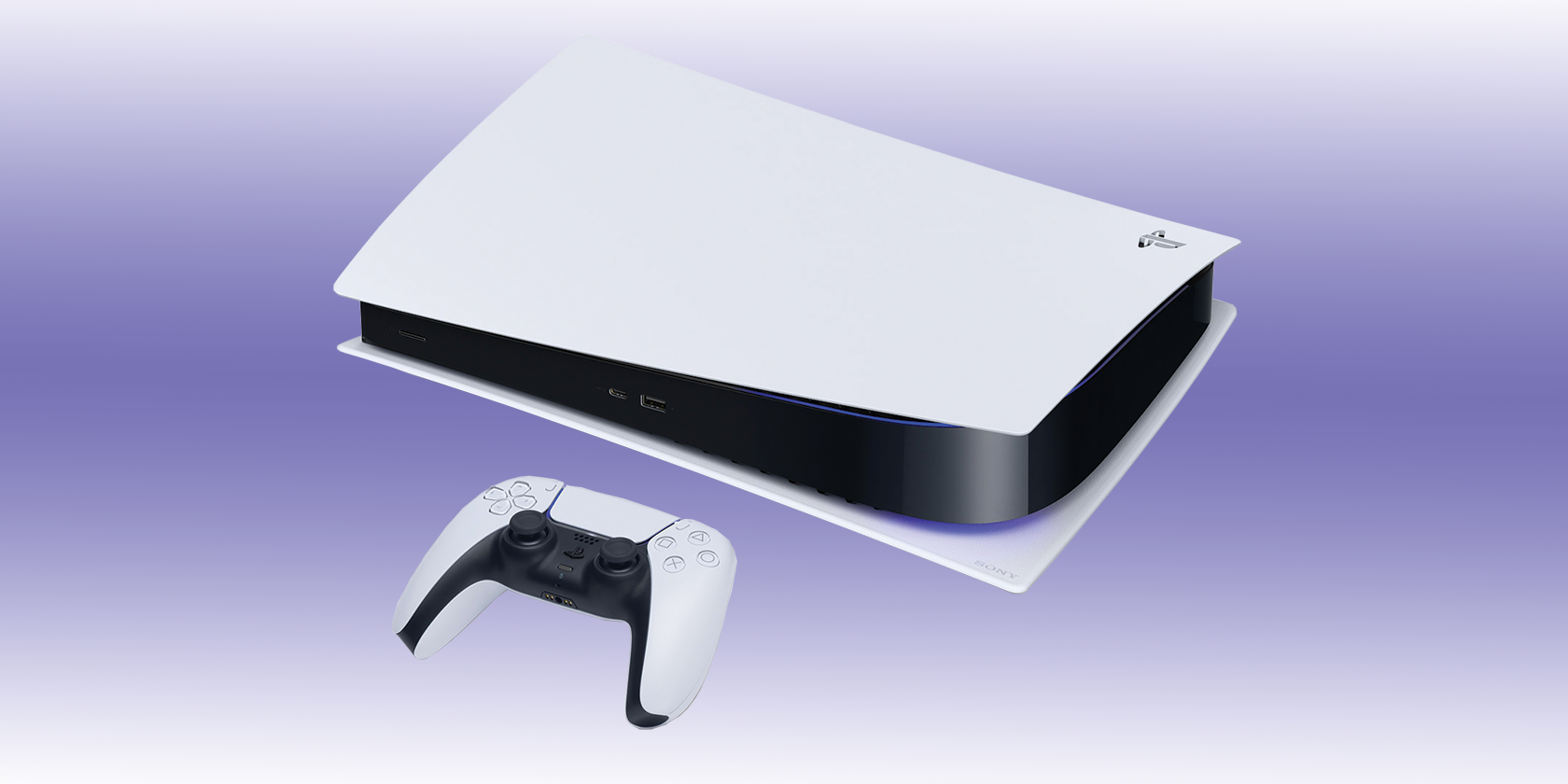 If you want to customize your PS5 then this is one option available to you. However, do you really need to change the look of your PS5 that much? Wouldn't you rather spend that money on a next-gen title?
Don't forget, this is only available for the standard PS5, not the digital version. So, if customization is a priority for you, then this might be a consideration when choosing whether the Ps5 standard or digital edition is the right one for you.