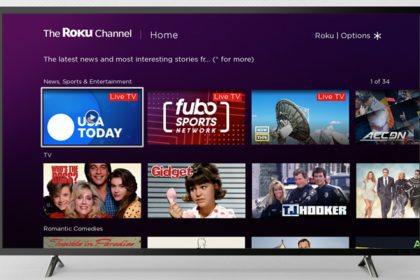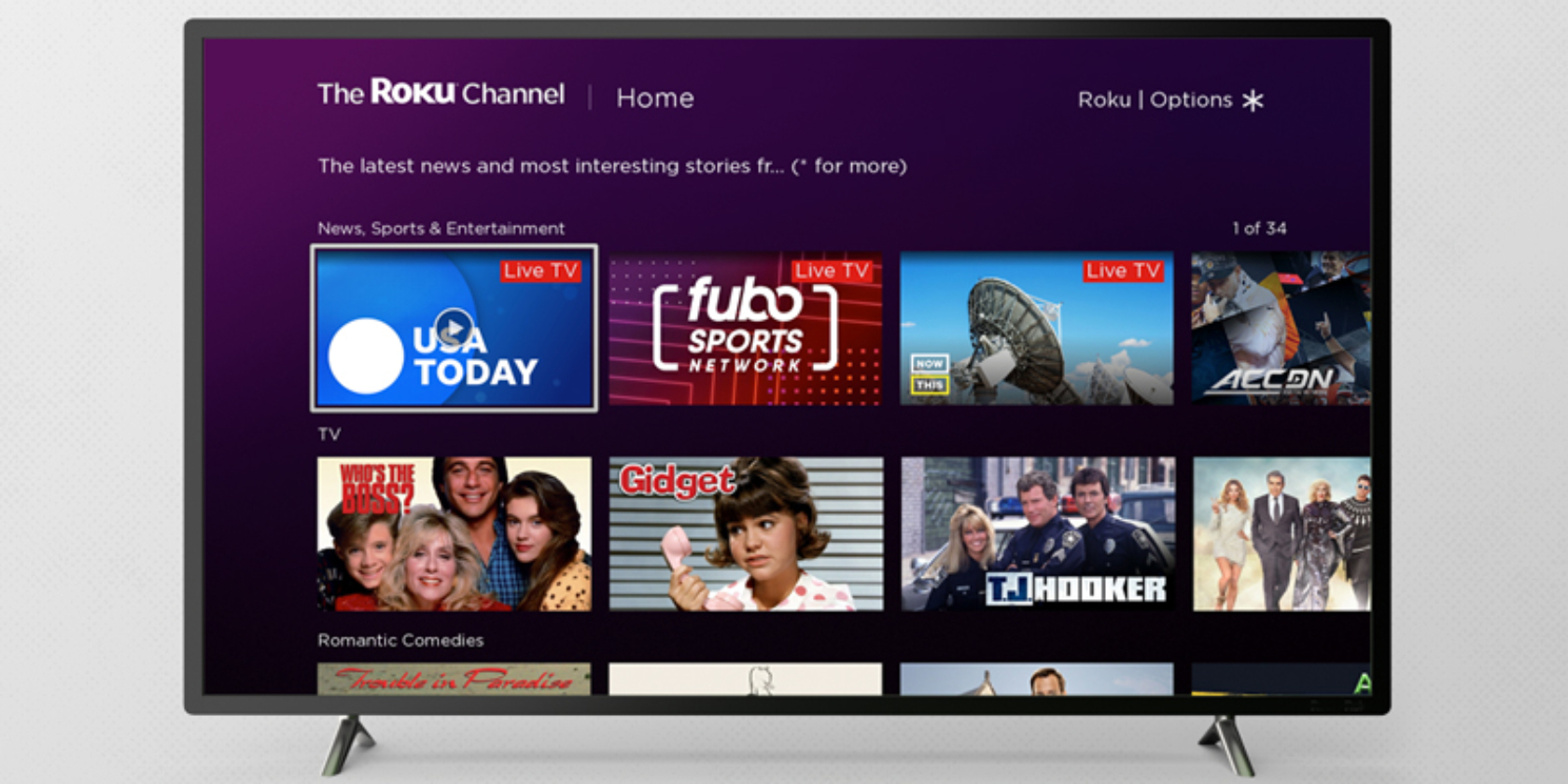 Roku has added five new channels to The Roku Channel. All of which offer free content to Roku owners. The channels add sports coverage, local and national news coverage, award-winning journalism, investigative reports, and comedy specials.
In 2017, Roku unveiled The Roku Channel. This added a free, ad-supported channel to Roku devices. The Roku Channel contains a range of movies and TV shows, all available to watch for free. And now Roku is adding five more channels to The Roku Channel.
Roku Adds New Channels to The Roku Channel
Roku unveiled the new channels in a post on The Roku Blog. The company shared the news that these "new, free, live and linear channels are available, bringing the total count of news, sports, and entertainment options in The Roku Channel to more than 30!"
5 new live and linear channels are now available on The #Roku Channel ?? https://t.co/k2cQjsxBYl pic.twitter.com/bDY8Rbh9NY

— Roku (@Roku) August 13, 2019
Fubo Sports Network is "a live TV network for passionate sports fans" offering coverage of sporting events, trending sports topics, and sports-related entertainment programming.
ACCDN (or The ACC Digital Network) offers "original on-demand content throughout the year" from one of the top intercollegiate athletic conferences in the US.
USA Today offers "local and national news, sports, entertainment, finance, technology, and more". All delivered through a combination of journalism, photos, and videos.
Now This is described as "the most watched mobile news brand in the world". Tune in for "news, investigative reports, interviews, and original series."
Comedy Dynamics is a network dedicated to comedy. So you can expect stand-up specials, TV shows, films, and documentaries from some big-name comedians.
Roku has also added SI TV to the Premium Subscriptions available on The Roku Channel. SI TV is a streaming service from Sports Illustrated, and it offers original series and documentaries which aim to take you behind the scenes of your favorite sports.
The Best Free Roku Channels
The Roku Channel is packed to the gills with free content, but it isn't the only option for Roku owners. Here are the best free Roku channels you shouldn't miss, which includes Pluto TV, Sony Crackle, CBS News, and PBS Kids, amongst many others.
Read the full article: Roku Adds 5 Free Channels for Cord-Cutters