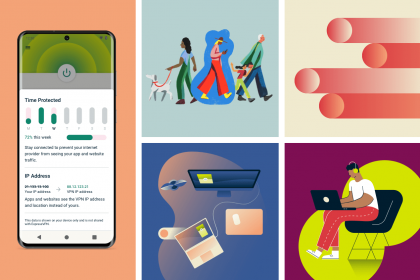 So, you've heard of VPNs (virtual private networks) and you know you want one for accessing geo-blocked content and keeping your internet browsing private.
But the issue you're having is that you have a Mac, and you want to make sure the VPN you get will be well suited to macOS and your Mac's hardware.
We're here to help. Below you'll find the best VPNs currently on the market for Mac computers. We'll go over the strengths and weaknesses for each, so you can find the perfect VPN for your Mac right away.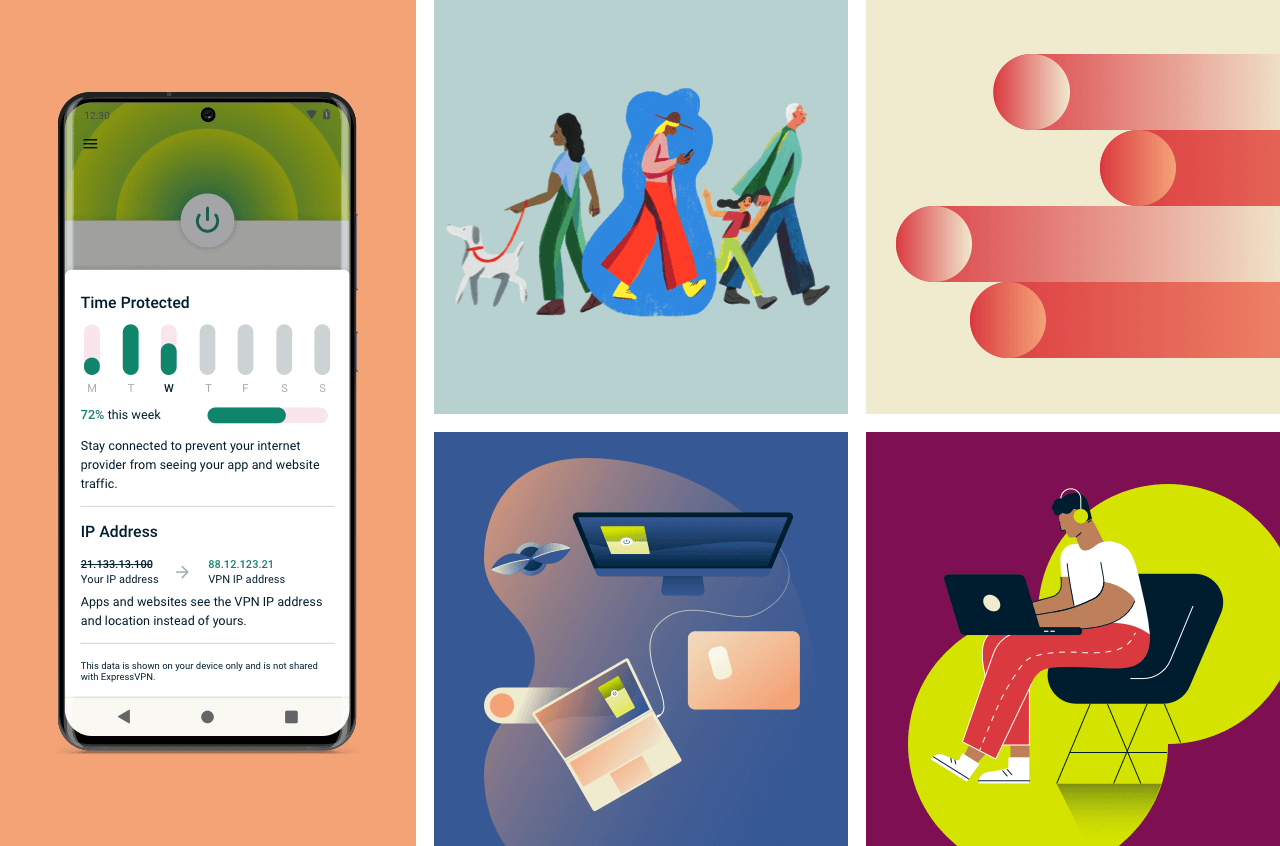 Let's start this list with one of the most highly-rated VPNs out there. ExpressVPN offers security and privacy features that keep your personal information hidden, whether you're on public Wi-Fi or shopping online at home.
It offers additional security features not very common in other VPNs, such as split tunneling, so some of your browsing can take place normally while other parts of it are anonymous and hidden by the VPN.
It also has a kill switch, so internet traffic can't get on your computer even if the VPN connection fails. That keeps your private browsing private no matter what. It also has great encryption methods.
In addition to these security features ExpressVPN is fast. With over 3,000 VPN servers in 160 locations across 94 countries, ExpressVPN can work anywhere and let you pretend to be basically anywhere you want.
Available on almost every operating system and internet-capable device on the planet, including Macs and macOS, ExpressVPN has an easy-to-understand interface and great live chat support, if you ever need it.
Overall, we would describe ExpressVPN as one of the most well-rounded VPNs. Its pricing is also pretty reasonable with plans available at $ 6.67 per month for 15 months.
If you get it and don't like it, ExpressVPN also has a 30-day money-back guarantee that many other VPNs don't offer. We think you will like it though, particularly if you're getting your first VPN and just want an overall winner!
Download: ExpressVPN for Mac (Subscription required)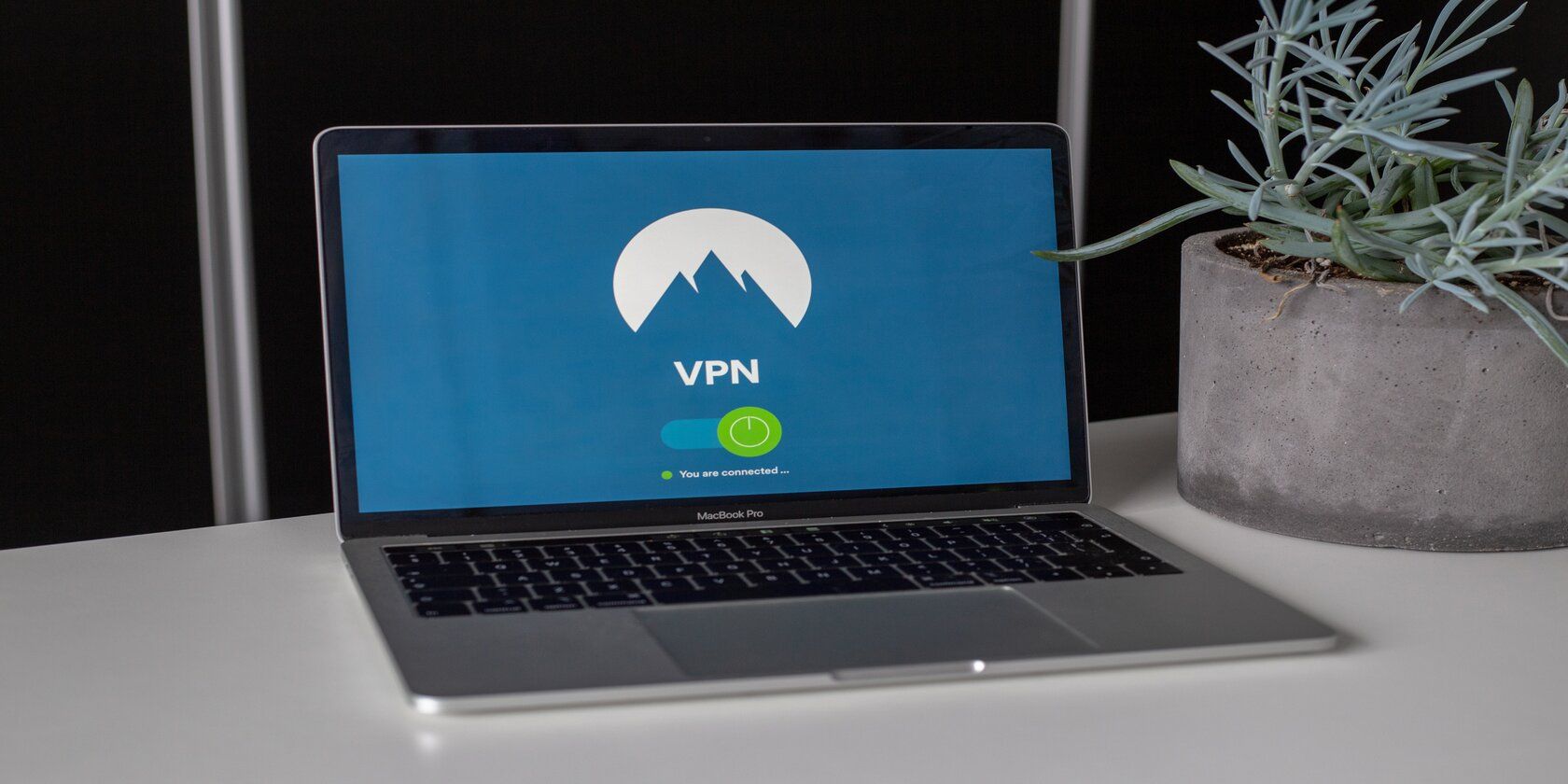 For a VPN that matches ExpressVPN in quality while being cheaper, look no further than NordVPN.
Easy to use and incredibly reliable, NordVPN sports similar speeds to ExpressVPN and similar security features as well. Its encryption is incredibly powerful and it also has the kill switch feature available for individual apps.
Its impressive speed is thanks to 5,500 servers in 59 countries. Add to that no bandwidth limits and you can use NordVPN as often as you want without worry.
At $ 4.13 per month for two years or $ 4.92 per month for one year, NordVPN isn't the cheapest option on this list, but it is cheaper than ExpressVPN.
So if you want an overall solid VPN Mac application with very little hassle for less money, NordVPN is the one for you.
Download: NordVPN for Mac (Subscription required)
3. Surfshark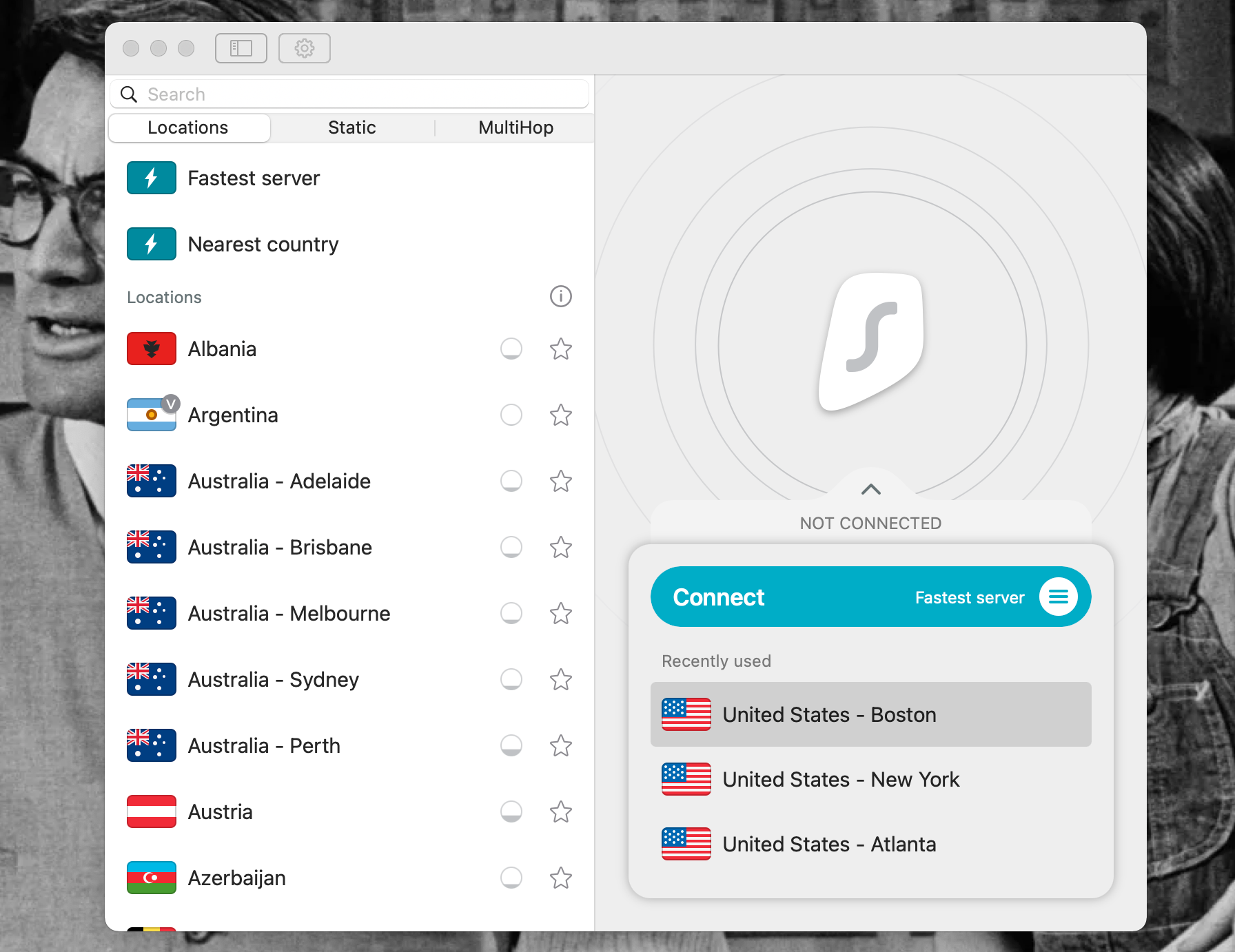 If you're looking at this list, your goal is to have a VPN that works well on your Mac. But maybe you don't have a list of security features or speeds you need. Maybe you're more worried about the price.
There are free VPN services and free VPN clients for Mac to consider in that case. But VPN applications can generally give you more privacy and more services, even cheap ones like Surfshark.
For just $ 2.49 per month for two years you can have a VPN that logs none of your activity while you use it and offers unlimited use of the VPN across your various devices. That means you can have Surfshark on your Mac, other computers, your phone, and your tablet. And it can run on all of them at the same time!
Surfshark is great for unlocking Netflix libraries in other countries and it runs at incredibly high speeds. It also offers a whitelist so you can use some things like your banking apps locally while other apps and websites go through the VPN.
Surfshark may not have as many servers as ExpressVPN or NordVPN, but it still works well even at its low price. If saving money while protecting your Mac is your goal, this is for sure the VPN we'd recommend.
Download: Surfshark for Mac (Subscription required)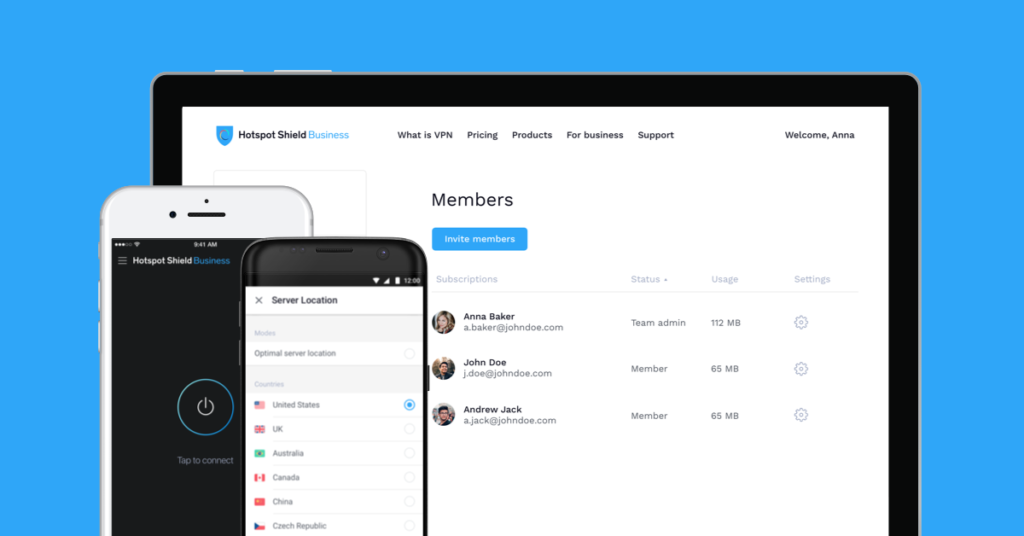 Do you plan to stream a lot of video through your Mac's VPN? You'll need a VPN that can deliver fast internet speeds for that, and Hotspot Shield is quite possibly the fastest VPN out there.
Putting out speeds of 400Mbps, Hotspot Shield has over 3,200 servers in over 80 countries. If you want to watch TV shows and movies from the UK or Japan while sitting comfortably in your home in the US, this is probably the VPN for you.
Though the app can be used for free, to get multiple location options and these super high speeds you'll need to get the Premium version of Hotspot Shield. The Premium version is $ 7.99 per month, but it's optimized for streaming from Hulu, Netflix, YouTube, Disney+, and more services.
For that price, you can use Hotspot Shield on five devices. For use on up to 25 devices, you can invest in the similarly optimized Premium Family plan for $ 11.99 per month.
Hotspot Shield might be a bit more of an investment than other options on this list. But if you want speed, decent security, and to watch and read things from other parts of the world, we don't think you'll be disappointed at all.
Download: Hotspot Shield for Mac (Free, subscription available)
5. Mullvad
For those who value privacy above all else, a VPN is a natural service to invest in. But you can take it a step further by getting a VPN that doesn't even require you to set up an account to use it. Mullvad is such a VPN.
Offering an advanced kill switch, Shadowsocks encryption, automatic WireGuard key rotation to keep changing your IP address, and a cryptographically signed installer, Mullvad is all about security, and all about maintaining your privacy.
You can even pay your monthly $ 6.13 (€5.00) to Mullvad in cash if you never want to put your credit card information on your computer.
So while Mullvad might not seamlessly integrate with streaming websites or be designed for unlocking geo-located content like other VPNs, it's definitely one to consider if you care about keeping your activity on your Mac super private.
Download: Mullvad for Mac
Which VPN Will You Get for Your Mac?
Macs are pretty secure computers and come with great internet security and privacy features. But you can make your Mac more secure, and access more content, by using a VPN.
Hopefully our list of our favorite VPNs for Macs will help you find the right one for your Mac and your needs. Whether you want to focus on speed or security or just get a good all-rounder, we think you can find the VPN for you above.