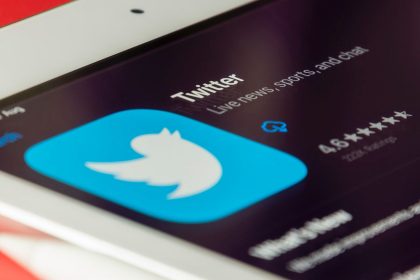 Everybody wants that coveted blue check mark on their Twitter profile, but the platform doesn't just give them out all willy-nilly. That said, when users received the email informing them that their application was declined, it didn't really explain why.
Thankfully, Twitter has announced that it's rectifying that now.
Twitter Makes Things a Little Clearer
Did your request to get verified get declined for reasons you don't know? Twitter promises to be more transparent from now on—now, decision emails will contain info to help better explain why you didn't get approved.
We've heard your feedback that we can be more clear on why an application didn't get approved.

Decision emails will now give more context on why requests don't meet our criteria. Here's a breakdown of some things to note before applying again (after 30 days) 🧵

— Twitter Verified (@verified) July 9, 2021
A thread has been posted to Twitter's account for updates on the verification process (@verified) detailing some of the things you should keep in mind for your next application:
Authenticity – if you're using a website to verify your authenticity, that website should reference your name and Twitter account
Follower count – all companies, brands, organizations, activists, and influential individuals must have a follower count in the top .05% of active accounts located in the same geographic region
Journalists – your Twitter account must reference your news organization (which must be considered notable, as defined in Twitter's verified accounts policy)
If you're a little confused, fret not. Twitter says that it'll be adding more guidelines within the application itself to help you fill it up properly the next time you apply.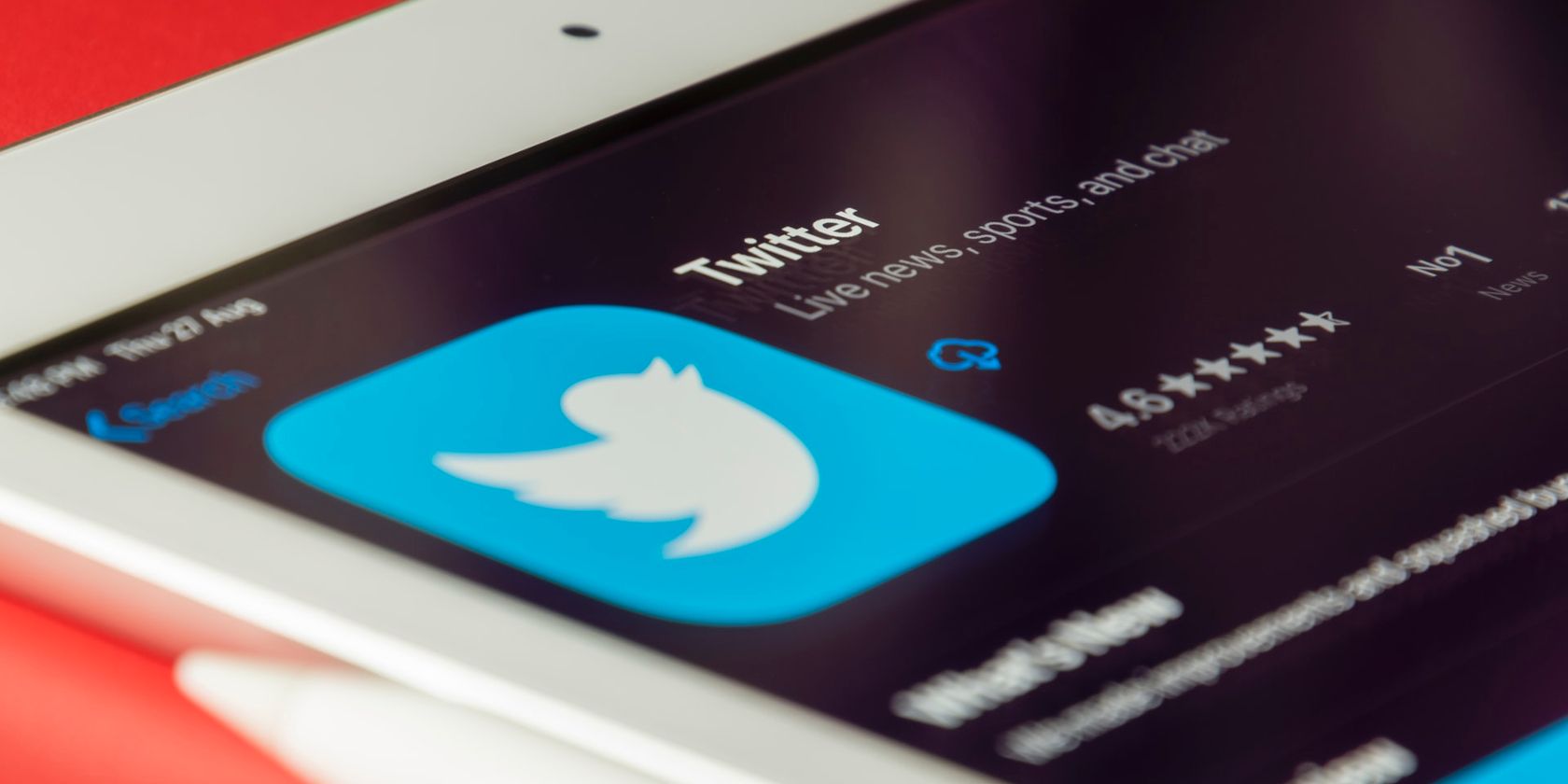 After four long years of not taking any more requests for the coveted blue check mark, Twitter re-opened applications for verification in late May. A week later, Twitter closed them once again, saying that its team was "rolling in verification requests."
At least the company's well-aware that there's a bunch of folks that didn't get their apps in during those short few days. Applications should open up again "soon," but no specific date was given.
We know some of you are still waiting for the option to apply. We're still rolling out access to keep up with the volume of applications we're getting. It should be rolled out to everyone soon! Patience isn't part of the criteria, but we appreciate yours.
Are You Verified on Twitter?
The blue check mark is meant to let users know that the account is "authentic," so it's reserved for notable individuals and organizations—people that may have bad actors pretending to be them.
When an account is verified, you can be rest assured that it's really being managed by whomever or whatever the account is claiming to be.